Mitsubishi Motors out in front for new car reliability
It can be tricky finding a reliable car, sometimes it is best to say goodbye to your old faithful vehicle and treat yourself to a brand new set of wheels, as new cars are generally more efficient, environmentally friendly, safer and usually more reliable than older models, saving you money and hassle in the long run.
But narrowing your search down to find the new car of your dreams can be tricky, especially if it's not just for you. You'll want something that ticks all the boxes, suiting your lifestyle and driving habits, and gets you to all the places you need to be every time. Reliability is an important factor when it comes to choosing a new car, although we're all guilty of getting distracted by the sleek looks and horsepower under the bonnet.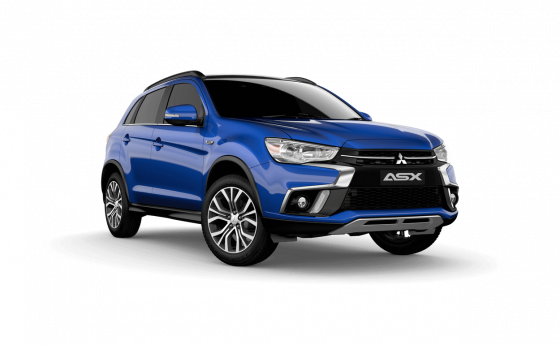 To find out which car brands are deemed the most reliable in Australia, Canstar Blue produces an annual review, surveying thousands of Aussie motorists to learn about their personal experiences. To take part in the ratings, new cars must have been purchased in the last three years.
The 2019 sole winner when it comes to new car reliability is Mitsubishi Motors Australia, along with its top spot placing in our new car ratings.
How do I keep my car reliable?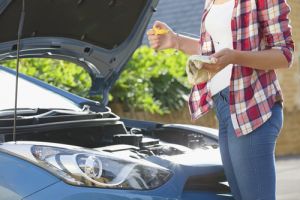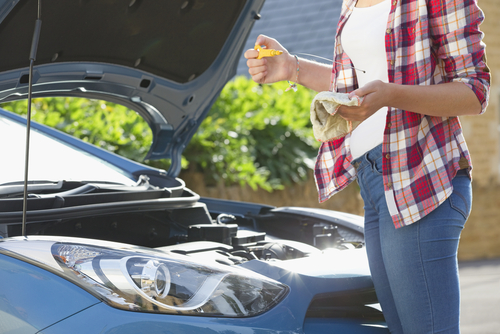 Here are our tips for keeping your car reliable!
Keep up to date with regular services and mechanical checks is the best way!
Checking your car fluids also ensures everything is running smoothly. Such as windscreen wiper fluid and engine oil can easily be checked and refilled.
Keeping an eye on your tyres will also ensure that you keep safe on the roads, along with impacting on fuel efficiency, car responsiveness and overall comfort. Check for slow leaks, stones, nails and other punctures can also ensure you don't end up with a flat in the rain.
If reliability proves to be the deciding factor in which car brand and model you hop behind the wheel of, it seems that Mitsubishi may be the car for you. However, it's always best to research into all of your options, as well as heading on down to your local dealership for a test drive, as having that peace of mind when you drive out of the dealership sure to make that new car feeling much more enjoyable.
Visit our full list of Tynan ex-demonstrator Mitsubishi vehicles here.
Source: Canstar Blue.