2024 Mercedes-Benz EQE SUV Review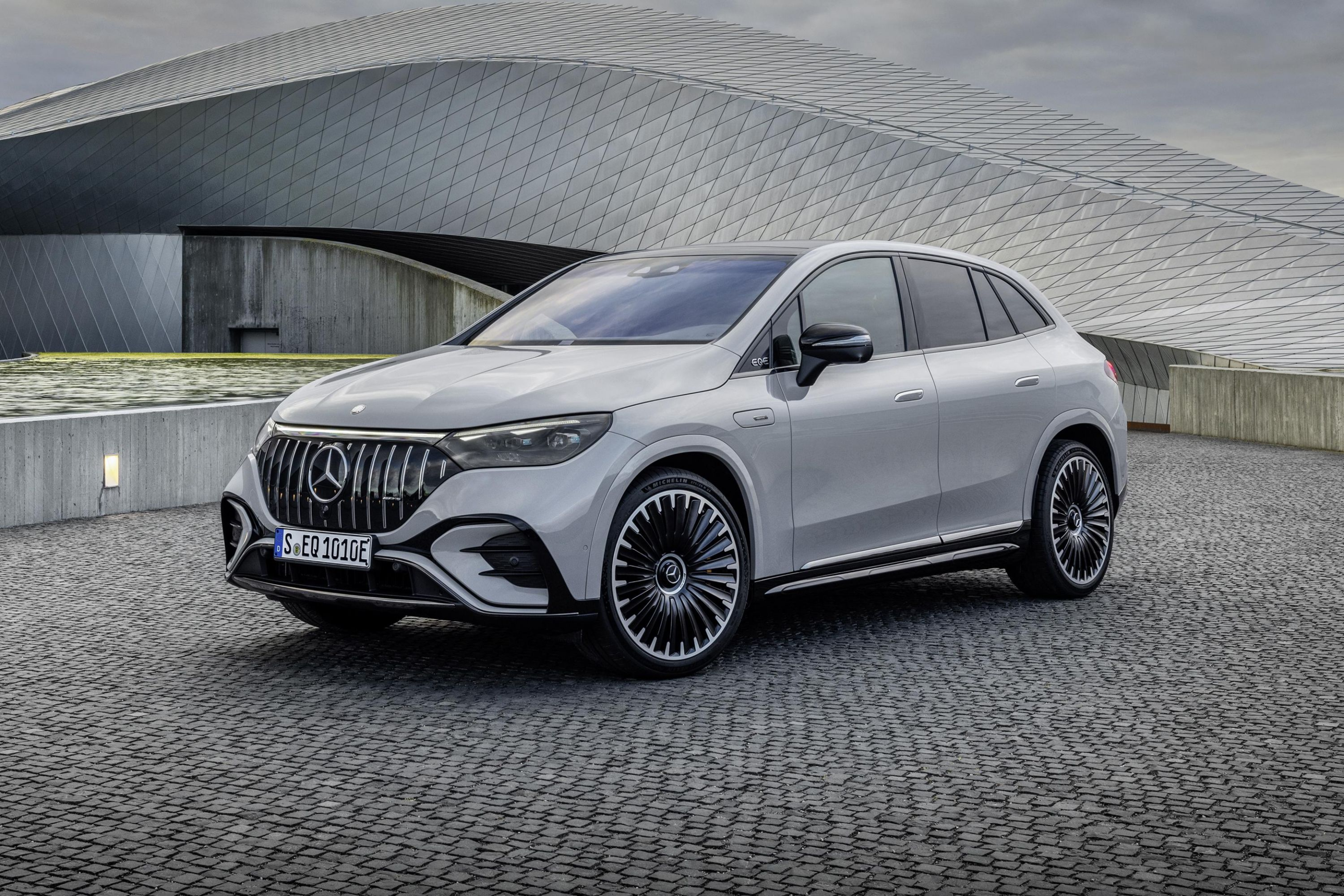 2024 Mercedes-Benz EQE SUV Review
Mercedes-Benz introduces the 2024 EQE SUV, a powerful and luxurious addition to the electric vehicle market. This SUV is set to compete with a range of electric crossovers, offering a dedicated electric car architecture under its sleek design. With an interior boasting elements from the prestigious S-Class and EQS, and an estimated range of 500km in EQE 300 and EQE 350 models, the EQE SUV sets a new standard for electric family SUVs.
The interior of the EQE SUV exemplifies Mercedes-Benz's commitment to cutting-edge technology and sophisticated design. Ambient lighting, high-resolution screens, and premium materials create an immersive experience for drivers and passengers. However, some design elements prioritise aesthetics over comfort, with room for improvement in certain areas.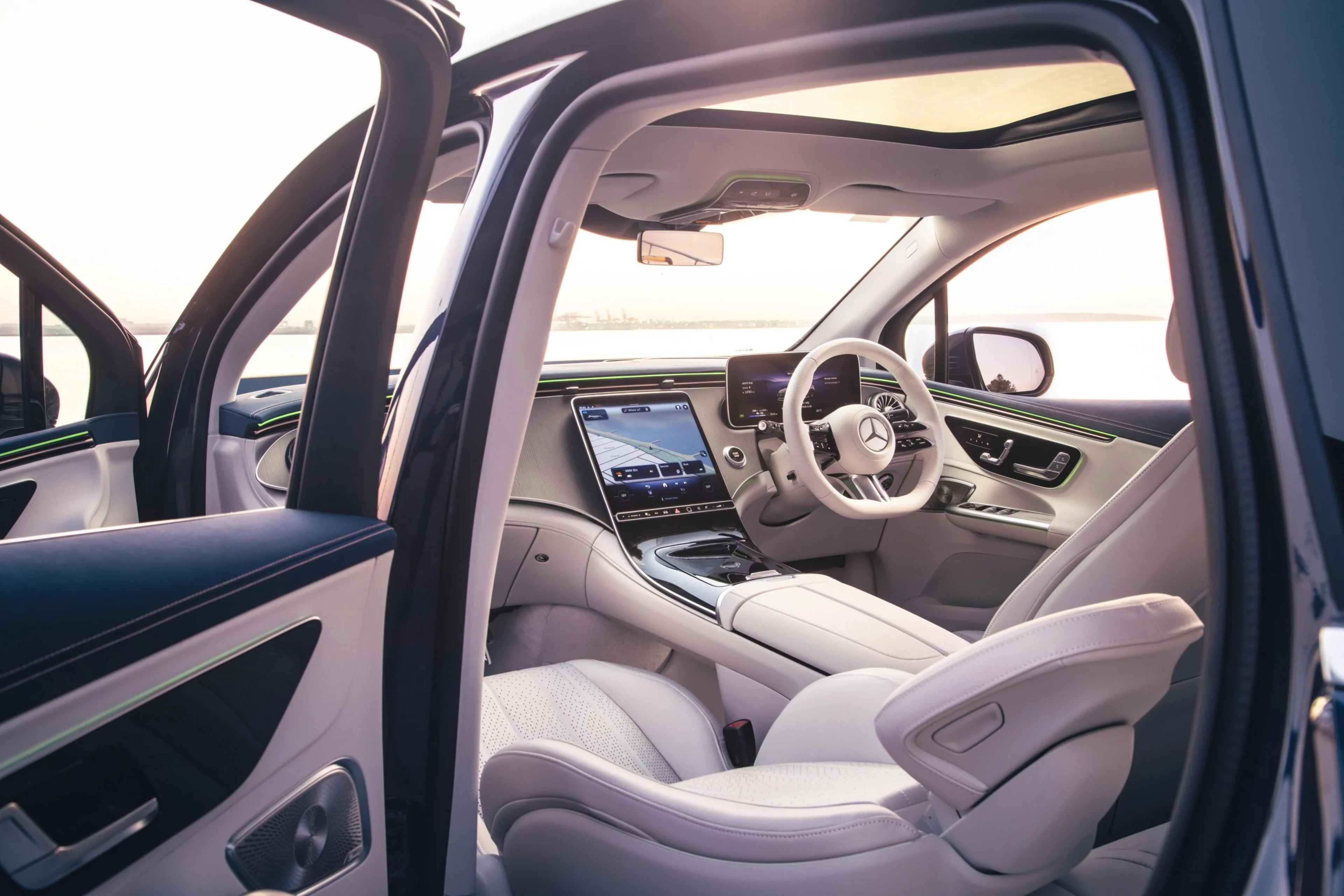 The single-motor rear-wheel drive EQE 300 SUV produces 180kW of power and 550Nm of torque. It has an 89kWh (usable) lithium-ion battery pack, good for a claimed range of up to 446km on the WLTP test cycle.
We saw an average energy consumption figure of 21kWh/100km on a mixed city and highway drive.
The dual-motor all-wheel drive EQE 350 4MATIC SUV produces 215kW of power and 765Nm of torque, good for a claimed 0-100km/h time of 6.3 seconds. It uses the same battery pack, and has a claimed range of 436km.
The dual-motor all-wheel drive EQE 500 4MATIC SUV produces 300kW and 858Nm, for a 0-100km/h time of 4.7 seconds. It draws on a 90.6kWh battery pack, good for a claimed range of up to 440km on the WLTP test cycle.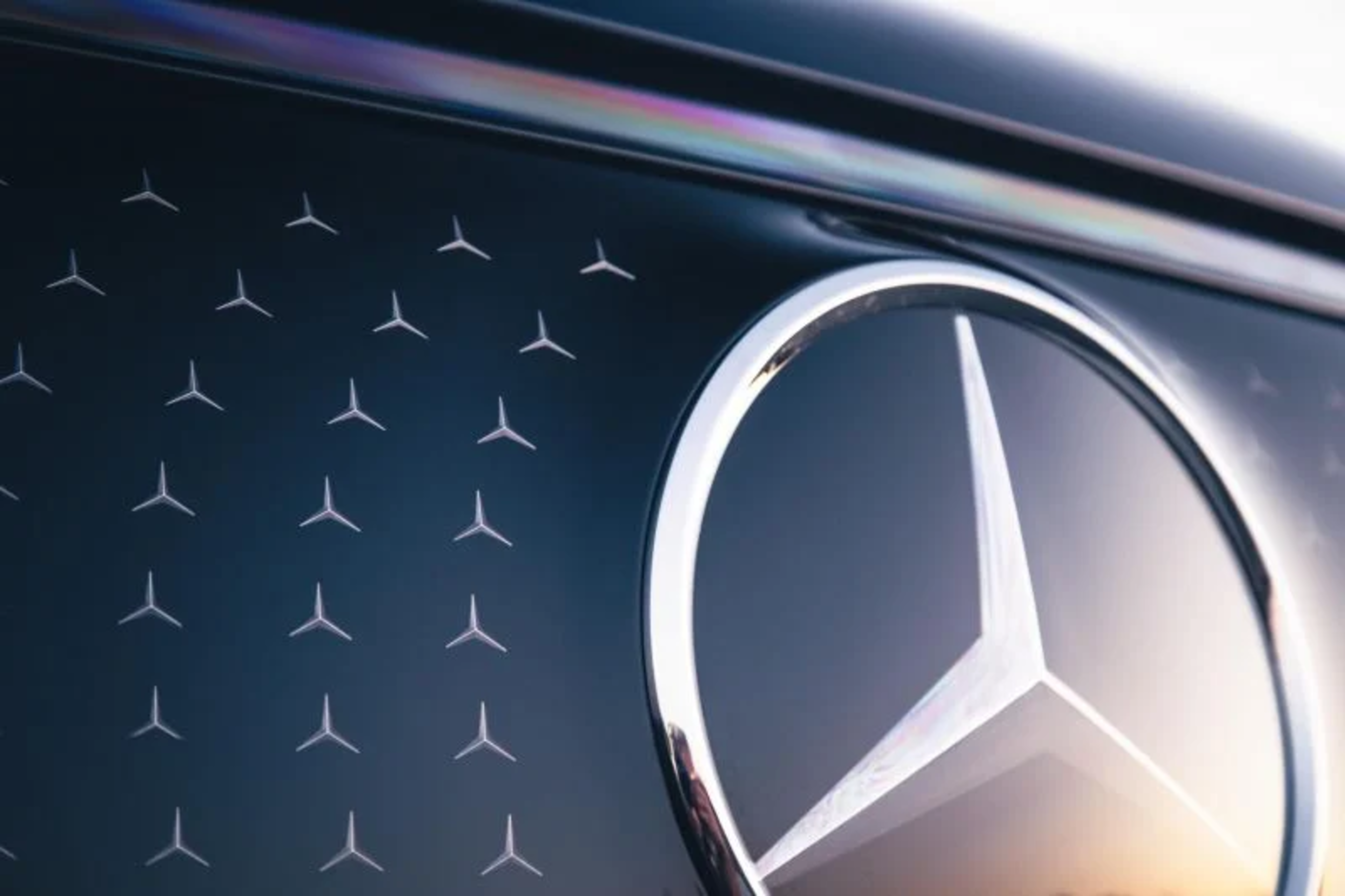 The EQE SUV delivers a smooth and quiet driving experience, with impressive acceleration and a range of regenerative braking options. Mercedes-Benz's driver assist features provide an extra layer of safety and convenience, making it a compelling choice for families and individuals alike.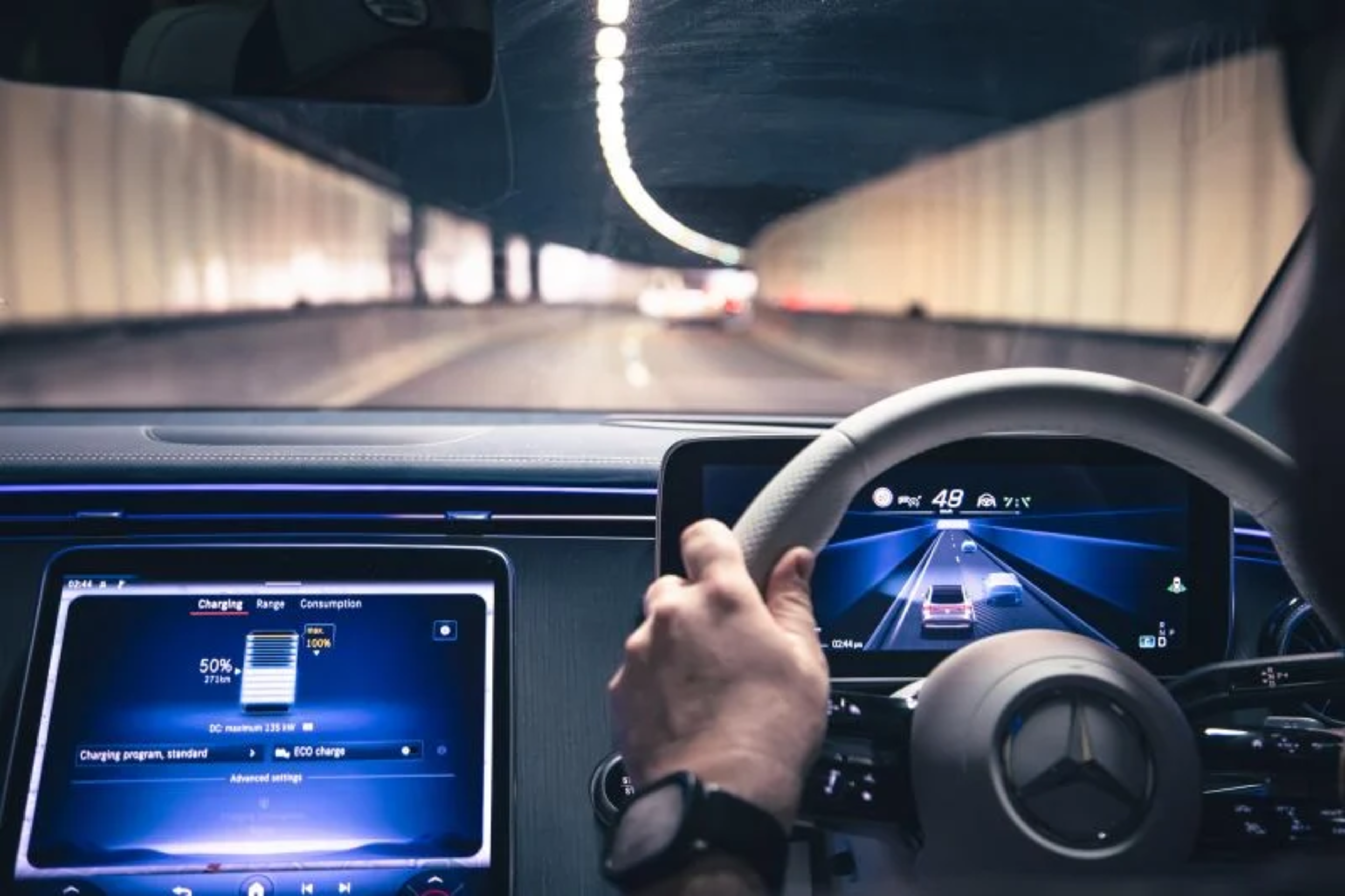 The Mercedes-Benz EQE SUV is a refined and capable electric family SUV, offering a blend of performance, luxury, and cutting-edge technology. With a range of models to choose from, it caters to a diverse range of preferences and needs.
For those eager to explore the Mercedes-Benz 2024 EQE SUV models available at Tynan Motors in Miranda, check out our stock here: View Our Stock.