2024 Mitsubishi Outlander: Upgrades and Pricing Adjustments
In a world where automotive innovation is on the rise, it's not uncommon for car manufacturers to periodically update their models to keep pace with evolving trends and technology. The 2024 Mitsubishi Outlander is no exception, having recently undergone a series of minor updates in Australia. These enhancements come alongside price adjustments, making the Outlander more competitive in the market.
Minor Updates, Major Impact
The 2024 Mitsubishi Outlander, available in both petrol and plug-in hybrid (PHEV) variants, has received a range of minor updates aimed at enhancing the overall driving experience. These include:
Always-On Automatic Headlights: The Outlander now features "always on" automatic headlights, ensuring optimal visibility in various driving conditions.

LED Rear Fog Lamp: Adding an LED rear fog lamp not only contributes to safety but also gives the vehicle a more modern look.

Back Seat Alert Function: This new function serves as a reminder for drivers to check the rear seats at the end of a journey, a helpful safety feature for families.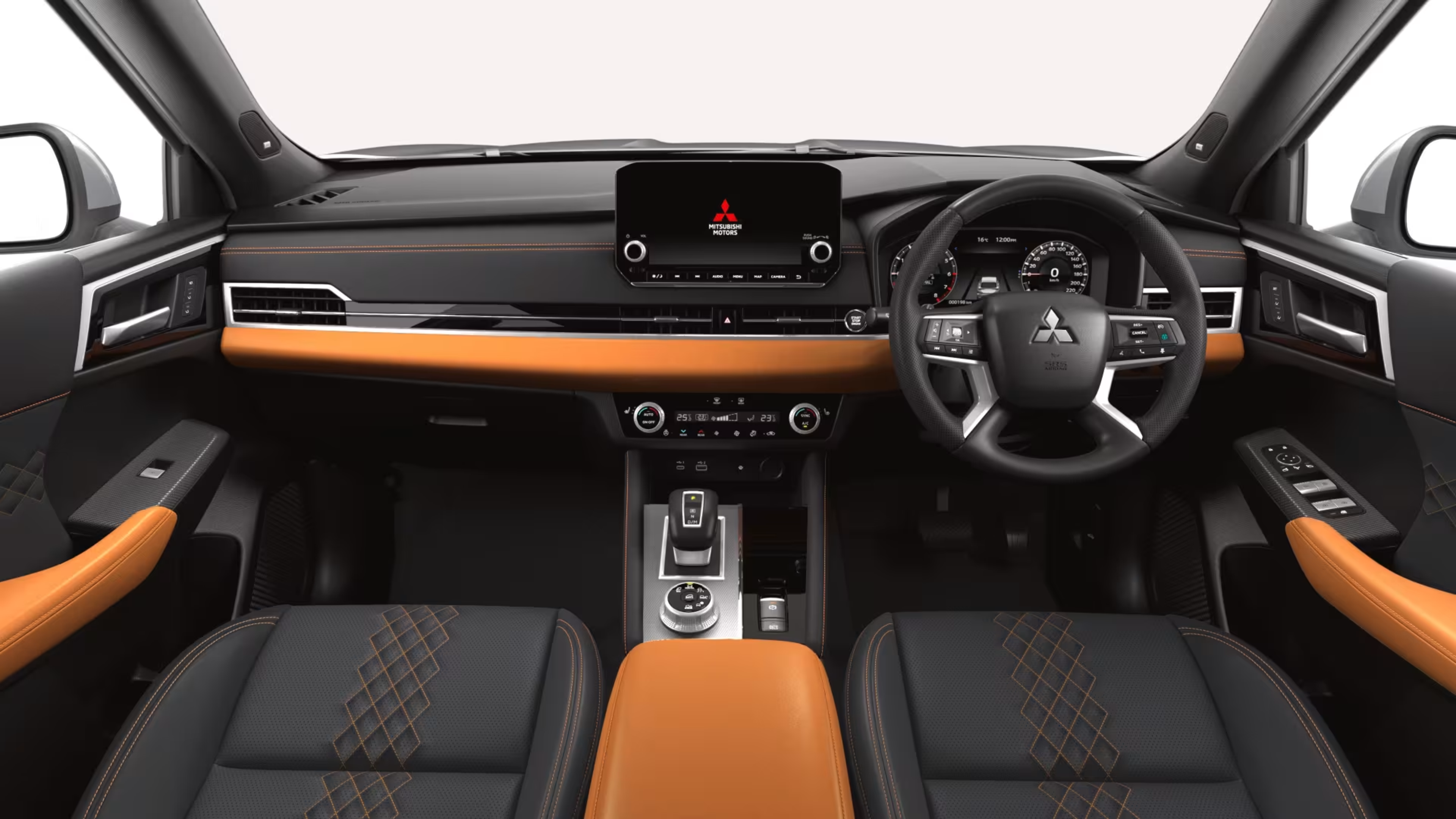 While updates are always welcomed by consumers, it's essential to consider the impact on pricing. Mitsubishi has increased the prices of the Outlander range in Australia, with adjustments ranging from $500 to $800. This marks the second price increase in less than six months, following a significant hike of up to $2,500 for the Outlander PHEV in the previous year.
To provide a clearer picture, here are some key pricing details for the 2024 Mitsubishi Outlander:
The entry-level Outlander ES 2WD five-seater now starts from $37,740 before on-road costs, which is $3,250 more expensive than it was when the new-generation Outlander petrol range was introduced two years ago.

The Outlander Plug-in Hybrid EV ES five-seater starts from $56,490 plus on-road costs, reflecting an increase of $1,900 since its launch in August 2022.

Mitsubishi has discontinued the all-wheel-drive version of the Outlander ES for the 2024 Model Year, with the Outlander LS AWD now being the most affordable all-wheel-drive model, starting at $43,740 before on-road costs.

The Exceed Tourer AWD seven-seater has witnessed the most substantial price increase, soaring by $5,200 in just over two years.
Model Variants and Customization
In addition to the pricing changes, Mitsubishi has introduced some interesting customization options for the 2024 Outlander. These include two accessory packs:
Protection Pack: This pack includes a bonnet protector, side wind deflectors, floor mats, luggage tray, and cargo plate.

Style Set: This pack features a black bonnet badge, decals, and paint color-matched body garnishes.
These accessory packs allow buyers to tailor their Outlander to suit their specific needs and preferences.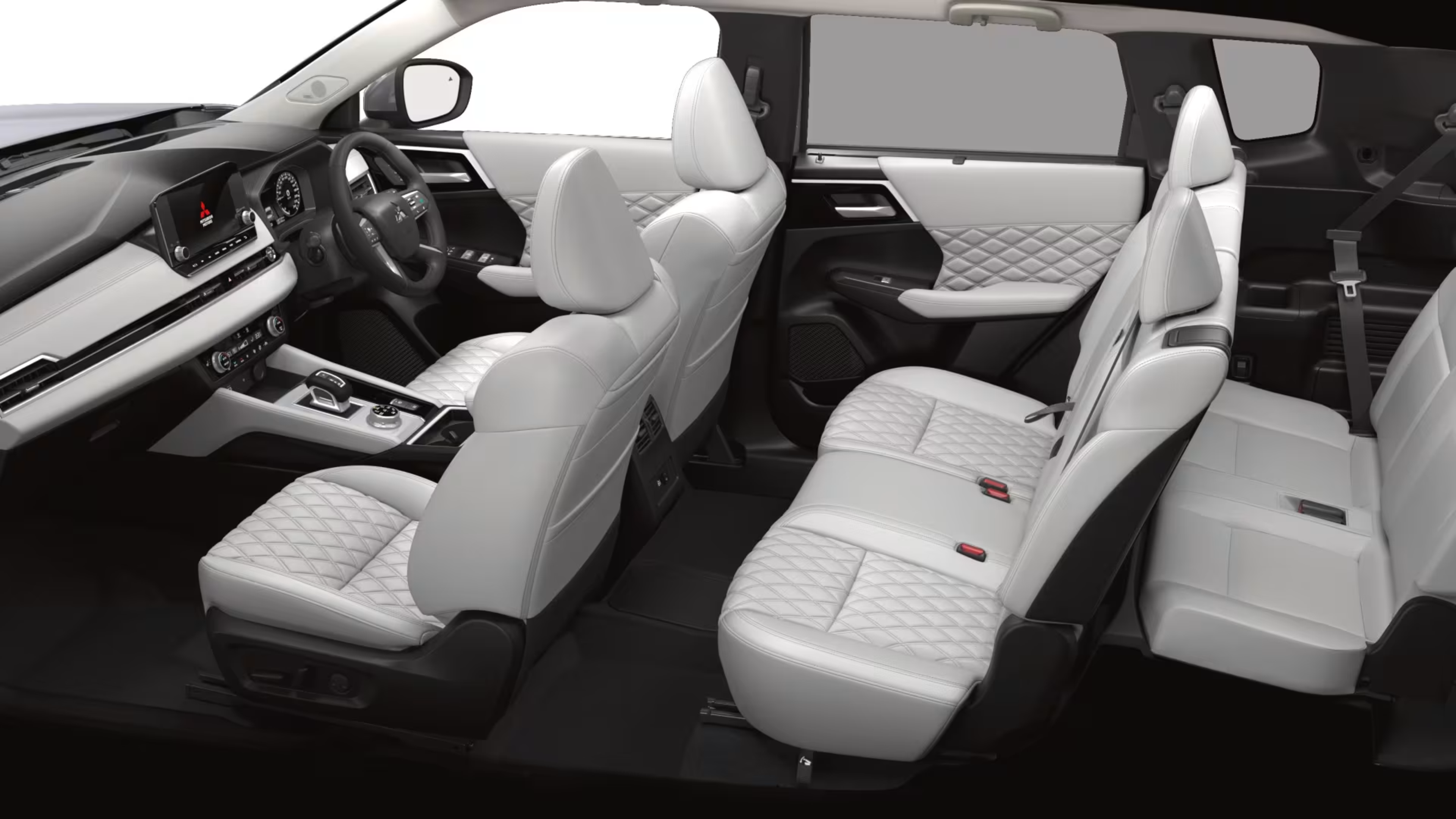 Availability and Future Prospects
The 2024 Mitsubishi Outlander is now available for order, and Mitsubishi anticipates that wait times of three-to-six months will decrease as stock levels increase.
While these price adjustments may raise some eyebrows, the updates and customization options make the Outlander an even more attractive option for those in the market for a versatile and reliable SUV. With the continued growth of the SUV segment in Australia, the 2024 Mitsubishi Outlander aims to strike a balance between affordability, performance, and modern features, catering to the diverse needs of consumers in the country.