A Cut Above the Rest: What Sets the Ram 1500 Limited Crew Cab Apart from Competitors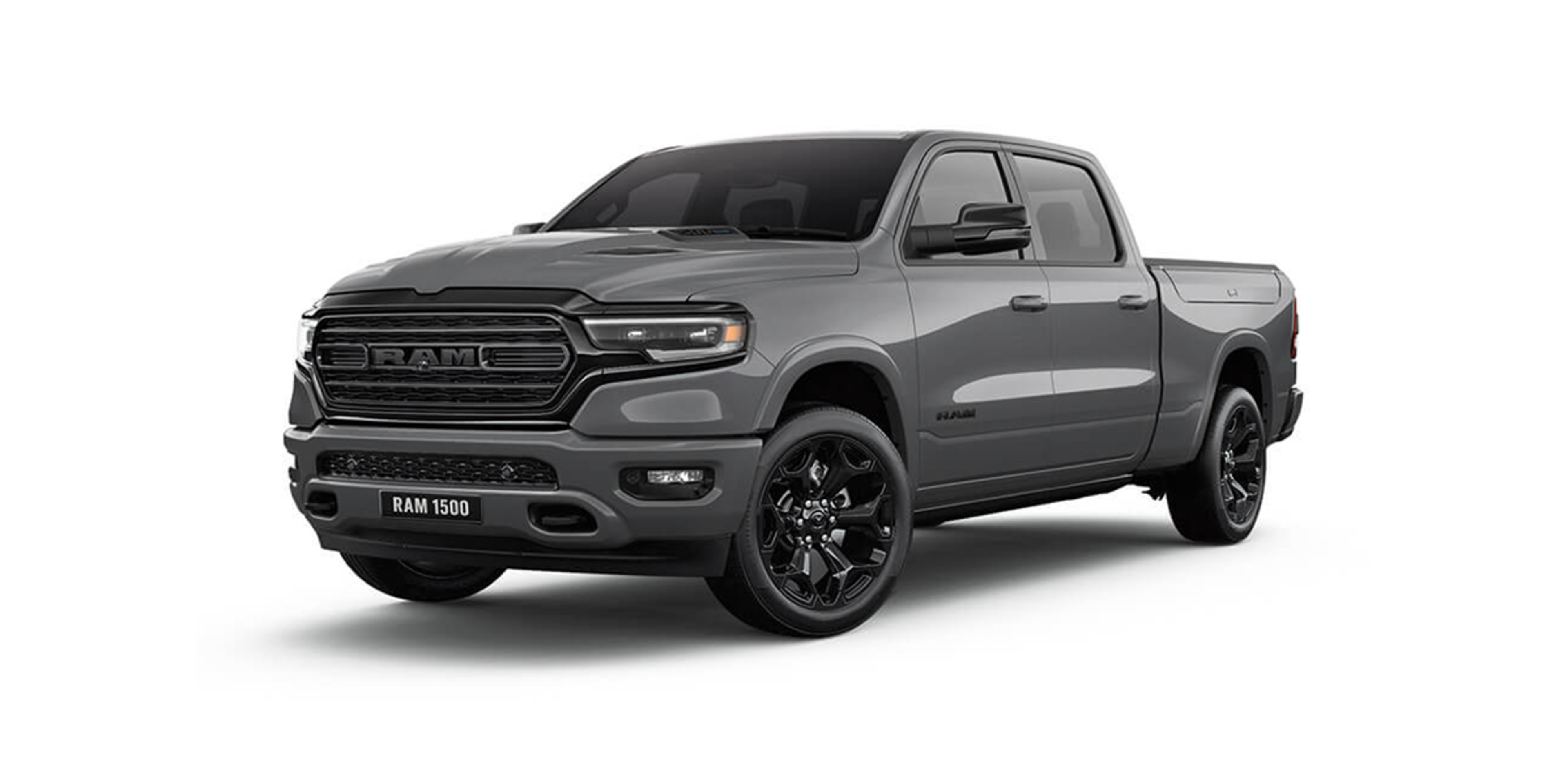 Tynan Motors - 2nd August 2023
When it comes to full-size pickup trucks, the automotive market is fiercely competitive, with several well-established players vying for the top spot.
Among them, the Ram 1500 Limited Crew Cab stands tall as a true standout in its class.
Renowned for its blend of rugged capabilities, luxurious features, and innovative technologies, the Ram 1500 Limited Crew Cab manages to elevate the pickup truck experience to unprecedented heights.
In this blog, we will explore the key attributes that set the Ram 1500 Limited Crew Cab from Tynan Motors, apart from its competitors and why it continues to be a cut above the rest.

Impeccable Design and Exterior Elegance:
The Ram 1500 Limited Crew Cab possesses a striking exterior design that seamlessly combines muscularity and sophistication. Its bold front grille, imposing stance, and LED headlights create an assertive presence on the road. Additionally, the Limited Crew Cab's aerodynamic profile enhances fuel efficiency and handling while contributing to its overall visual appeal. The attention to detail is evident throughout the vehicle, with chrome accents and available two-tone paint options that exude class and refinement.
Step inside the Ram 1500 Limited Crew Cab, and you'll find a cabin that rivals high-end luxury vehicles. Premium materials, meticulously crafted surfaces, and thoughtful touches make every drive a comfortable and enjoyable experience. Plush leather seats, wood and metal accents, and a spacious layout exude elegance, setting it apart from other trucks in its category. Passengers are treated to an oasis of comfort, as the truck's cabin is designed to isolate noise, ensuring a serene and relaxing atmosphere during each ride.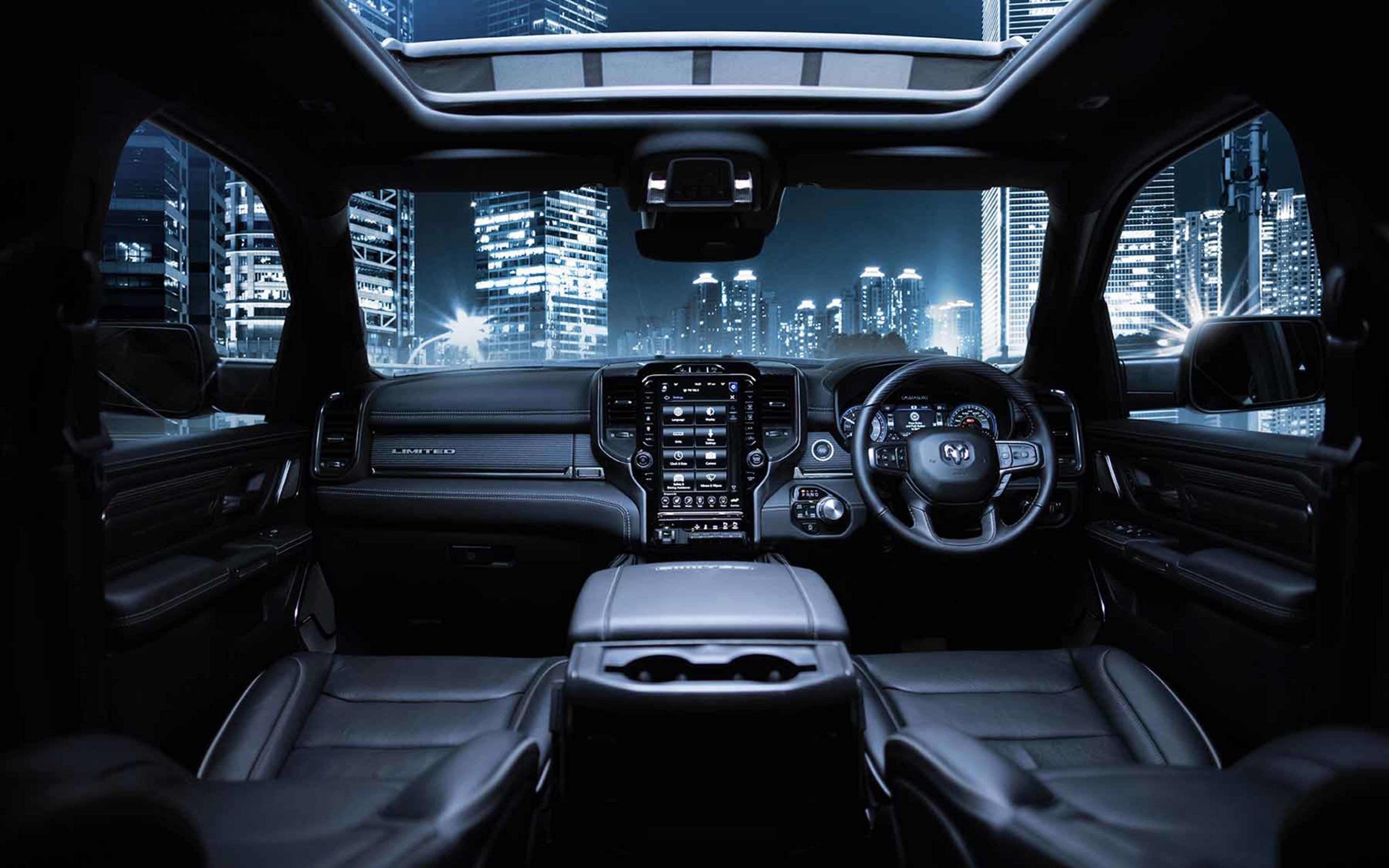 Advanced Technology and Infotainment:
The Ram 1500 Limited Crew Cab leaves no stone unturned when it comes to technology and infotainment. The Uconnect® system powers an impressive 12-inch touchscreen that acts as the control center for various features, including navigation, audio, climate control, and smartphone integration. Additionally, the truck offers a premium sound system, multiple USB ports, and available wireless charging, catering to the needs of tech-savvy drivers and passengers.
Outstanding Performance and Capabilities:
Under the hood, the Ram 1500 Limited Crew Cab boasts a range of powerful engine options that provide remarkable towing and hauling capabilities. Whether you opt for the fuel-efficient V6 or the robust V8 HEMI®, the Ram 1500 Limited Crew Cab delivers on its promise of performance. Advanced suspension systems and electronic stability controls further enhance the driving experience, ensuring smooth rides both on and off the road.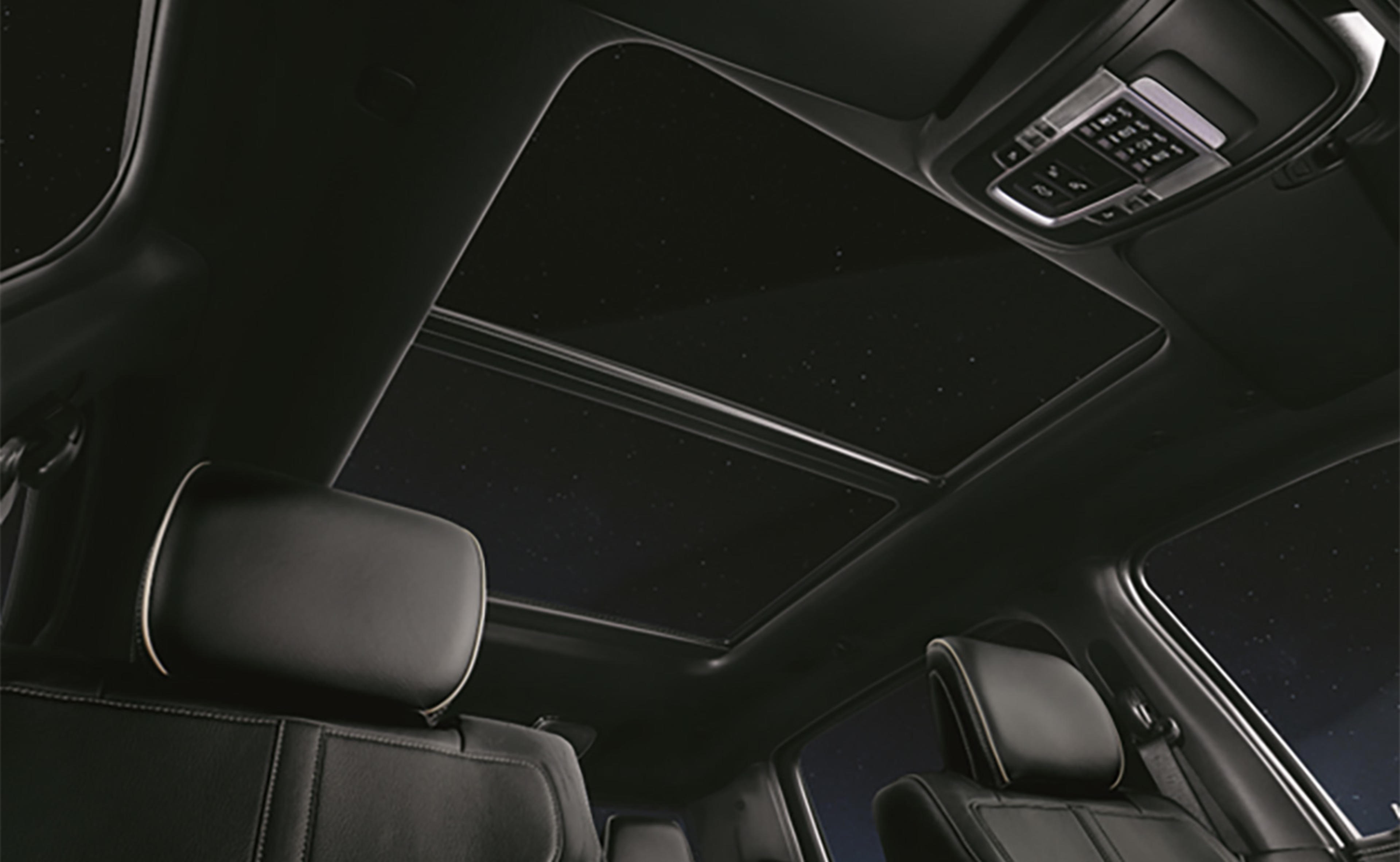 Safety Features and Driver-Assistance Technologies:
The Ram 1500 Limited Crew Cab takes safety seriously, incorporating an array of cutting-edge driver-assistance technologies. From adaptive cruise control and blind-spot monitoring to lane-keeping assist and rear cross-traffic alert, the truck prioritizes the safety of its occupants and other road users. These features not only offer peace of mind but also contribute to the Ram 1500's reputation as a leader in safety within the pickup truck segment.
In a fiercely competitive market, the Ram 1500 Limited Crew Cab emerges as a true standout, showcasing a perfect blend of power, luxury, and innovation.
Its impeccable design, luxurious interior, advanced technology, outstanding performance, and safety features put it head and shoulders above its competitors.
Whether you're seeking a workhorse for rugged terrain or a refined vehicle for your daily commute, the Ram 1500 Limited Crew Cab has what it takes to exceed your expectations and redefine the pickup truck experience.
It's undoubtedly a cut above the rest.
If you're interested in purchasing the 1500 Limited Crew Cab, you can find it available at Tynan Motors Kirrawee and Albion Park, or online here.