A Day in the Life: Experiencing the Versatility of the Tynan RAM 1500 Laramie Crew Cab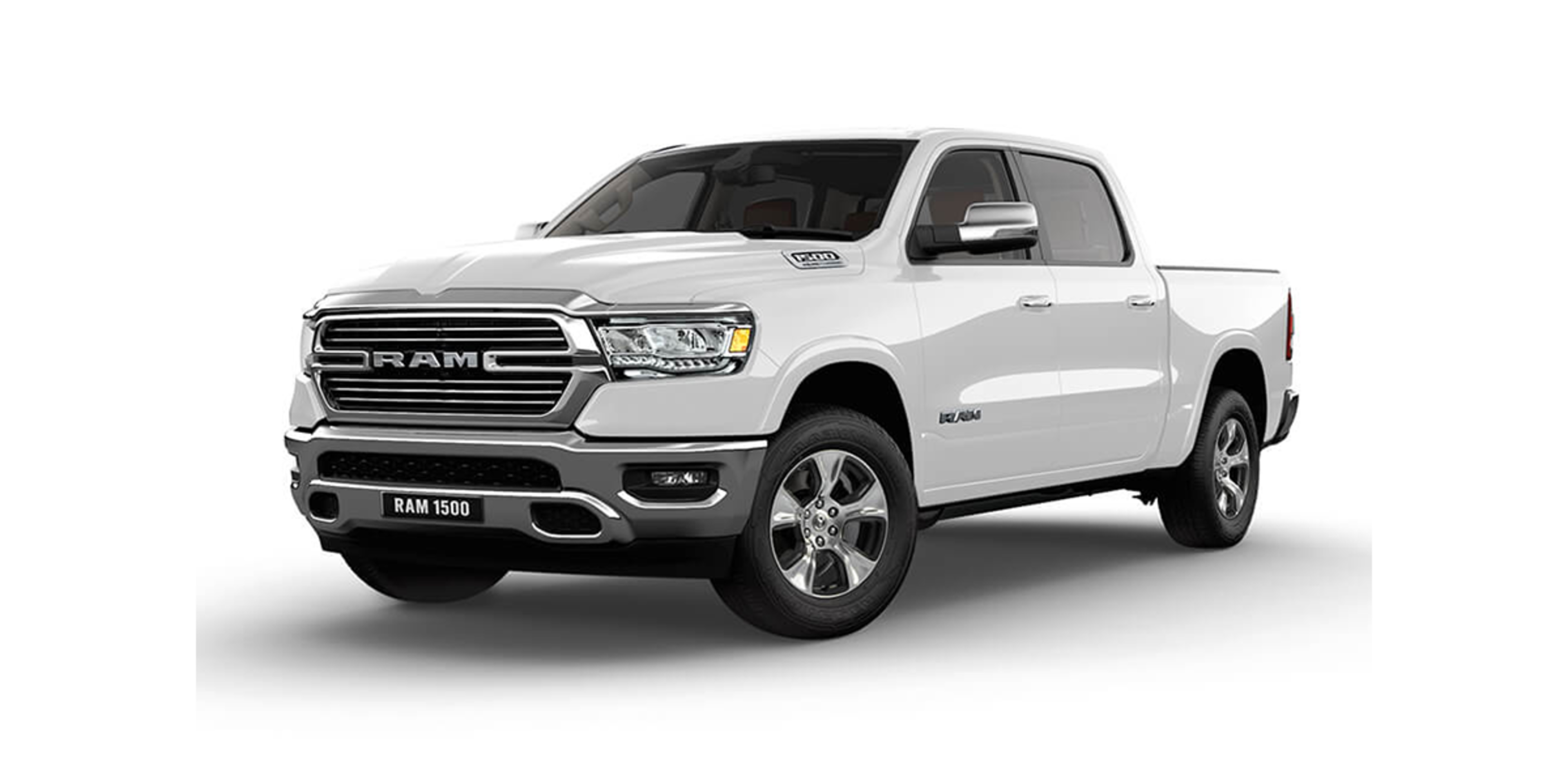 Tynan Motors - 2nd August 2023
Join us on a virtual journey as we explore a day in the life with the remarkable 1500 Laramie Crew Cab.
This powerful and versatile pickup truck is designed to effortlessly adapt to various activities, whether it's commuting to work, embarking on a road trip, or tackling everyday tasks.
Buckle up and experience the unmatched versatility of the 1500 Laramie Crew Cab as we take you through a day filled with excitement, comfort, and practicality.
Note: The 1500 Laramie Crew Cab is available at Tynan Motors in Kirrawee and Albion Park.

As the sun rises, it's time to start the day with a smooth and comfortable commute. Slide into the well-appointed cabin of the 1500 Laramie Crew Cab, where premium materials and thoughtful design create a refined atmosphere. Adjust the power-adjustable driver's seat and steering wheel to your liking, enjoying optimal comfort for the journey ahead. The advanced infotainment system, equipped with smartphone integration, keeps you connected while effortlessly navigating through traffic.
Arriving at your destination, it's time to put the 1500 Laramie Crew Cab's workhorse capabilities to the test. Whether it's hauling equipment, transporting supplies, or towing a trailer, the 1500 Laramie Crew Cab is up to the task. With its impressive towing capacity and payload capability, you can confidently tackle any work-related demands. The bed of the truck is spacious and equipped with convenient features like bed lighting, tie-down hooks, and available bed liner to make loading and unloading a breeze.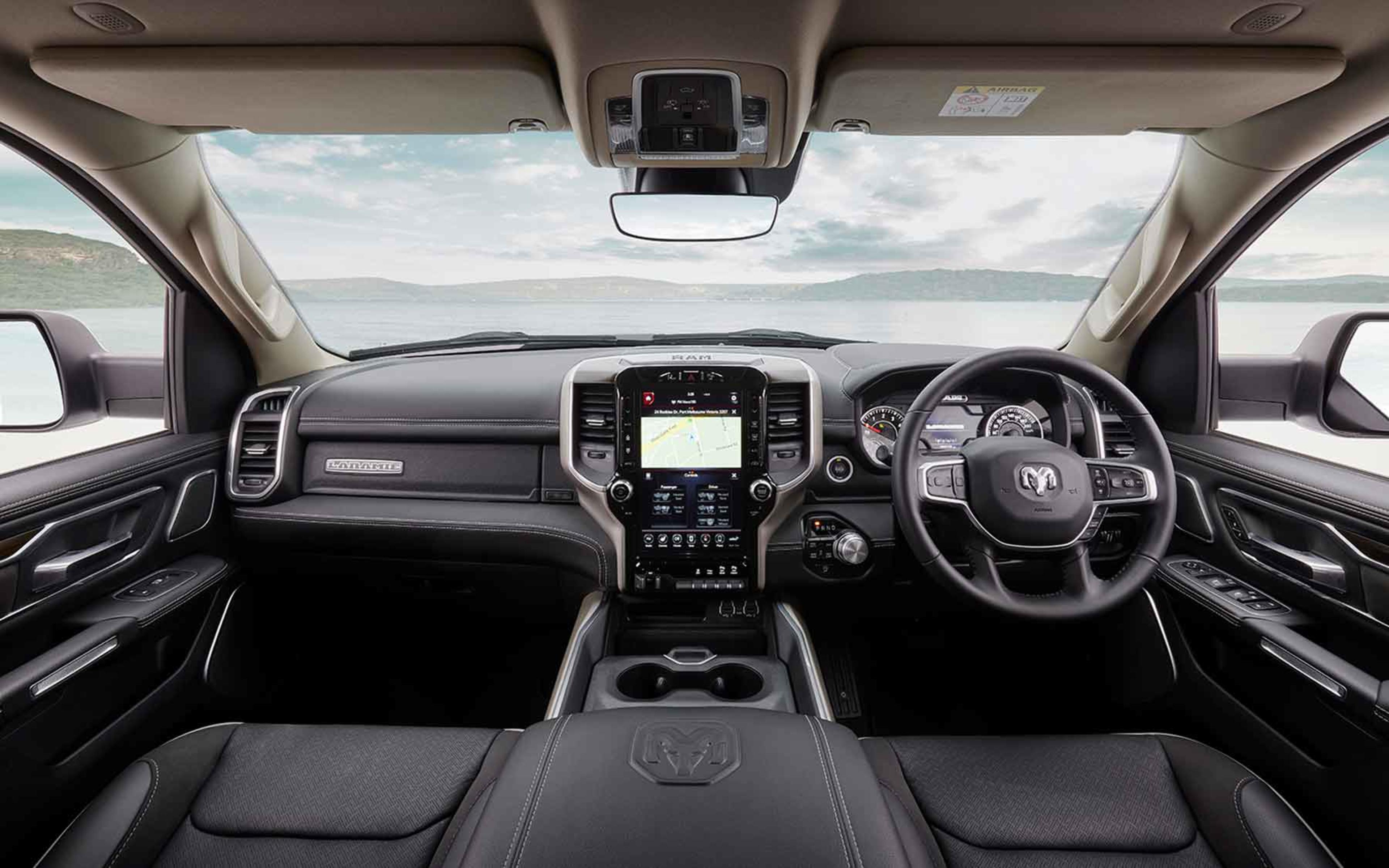 After a productive morning, it's time to run everyday errands. The 1500 Laramie Crew Cab proves to be a practical companion, easily accommodating groceries, sports equipment, or any other items you need to transport. The spacious cabin provides ample room for passengers, and the rear seats can be folded up to create additional cargo space if needed. With its versatility and storage options, the 1500 Laramie Crew Cab adapts effortlessly to your daily needs.
Adventure Awaits: Road Trip Time!
The weekend arrives, and it's time to hit the open road for an adventure-filled road trip. Load up the 1500 Laramie Crew Cab with luggage, camping gear, and all the essentials for a memorable journey. With its powerful engine and exceptional handling, the 1500 Laramie Crew Cab offers a thrilling driving experience as you navigate scenic routes and enjoy the freedom of the open road. With the available advanced safety features and driver-assistance technologies, you can relax and enjoy the journey with peace of mind.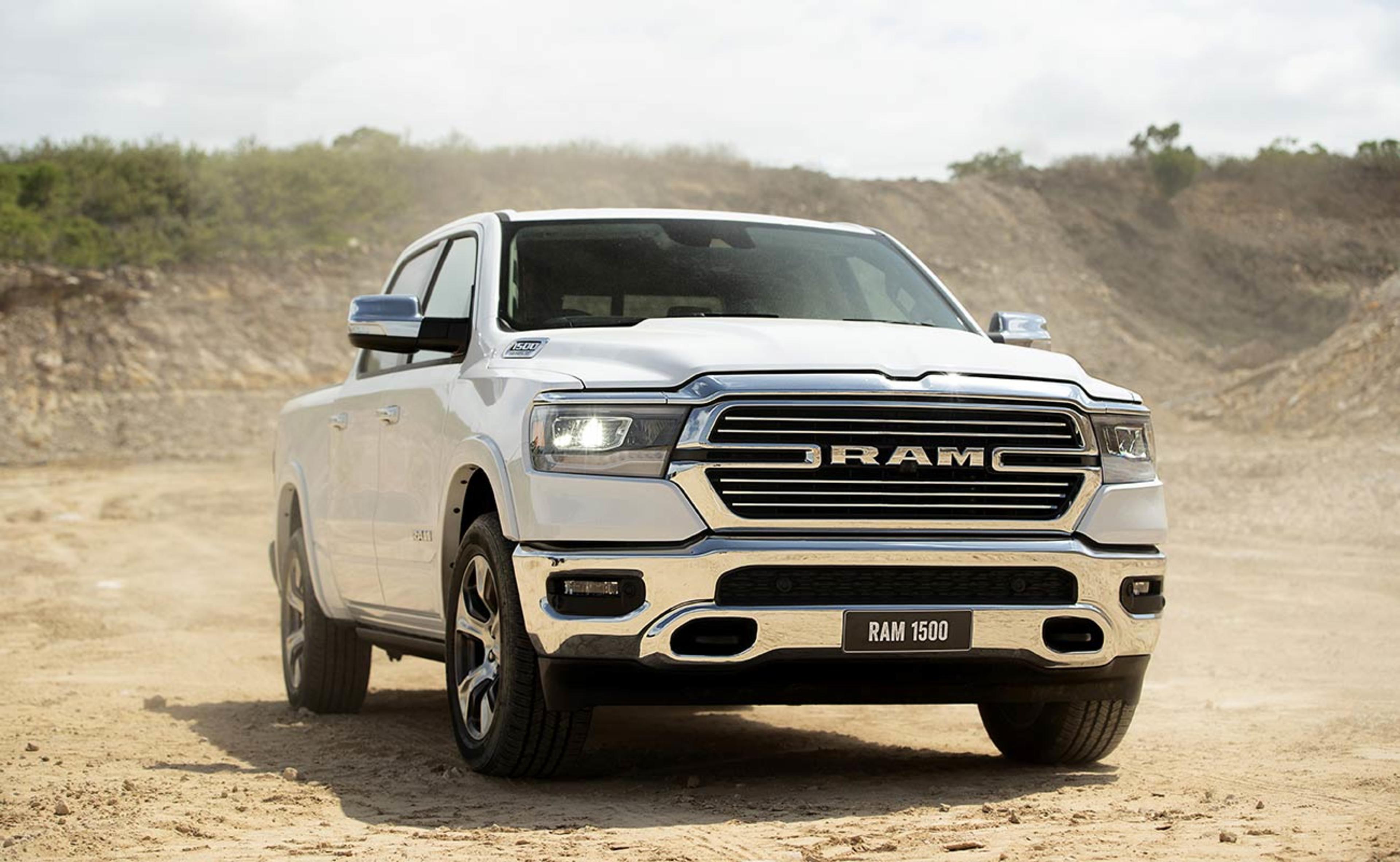 Recreation and Outdoor Fun:
Arriving at your destination, it's time to indulge in recreational activities. Whether it's off-roading through rugged terrain, reaching a remote camping spot, or exploring outdoor trails, the 1500 Laramie Crew Cab's capability shines through. Its robust build, off-road features, and advanced suspension ensure you can confidently conquer challenging environments while experiencing the joy of outdoor adventures.
From the morning commute to workhorse duties, everyday errands, exhilarating road trips, and outdoor adventures, the 1500 Laramie Crew Cab seamlessly adapts to various activities with its unmatched versatility.
This exceptional pickup truck combines comfort, power, and practicality, allowing you to experience life to the fullest.
No matter the task at hand, the 1500 Laramie Crew Cab stands ready to elevate your day, delivering a remarkable driving experience and making every journey unforgettable.