Advanced Technology and Safety: Exploring the Features of the 1500 Warlock V8 Hemi Crew Cab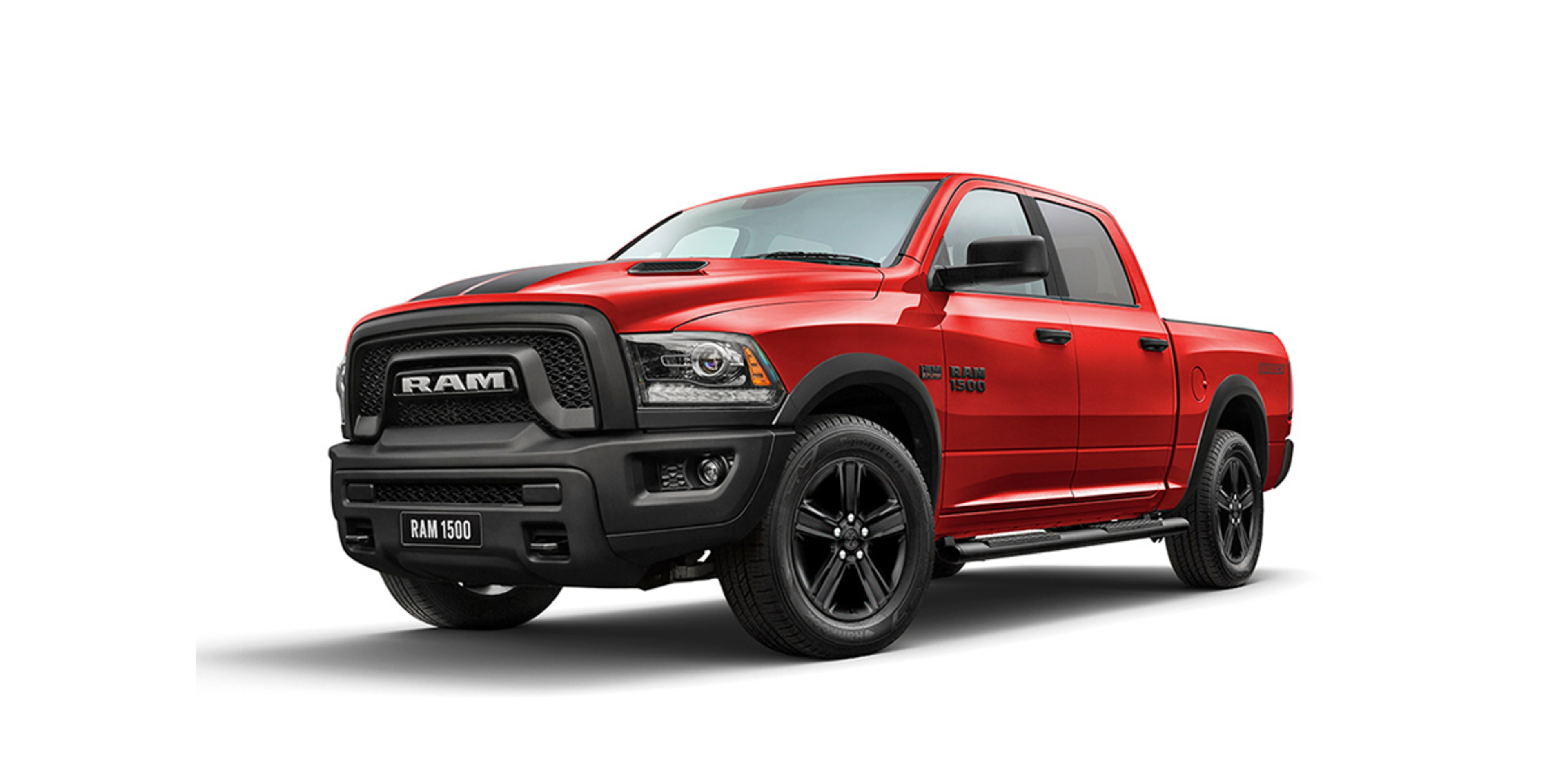 Tynan Motors - 2nd August 2023
In the world of modern trucks, the 1500 Warlock V8 Hemi Crew Cab stands out not only for its powerful performance and rugged design but also for its advanced technology and safety features.
Available at Tynan Motors Kirrawee and Albion Park, this truck is equipped with innovative features that make it technologically advanced and safe on the road.
Let's take a closer look at how these features enhance convenience, entertainment, and safety during every drive.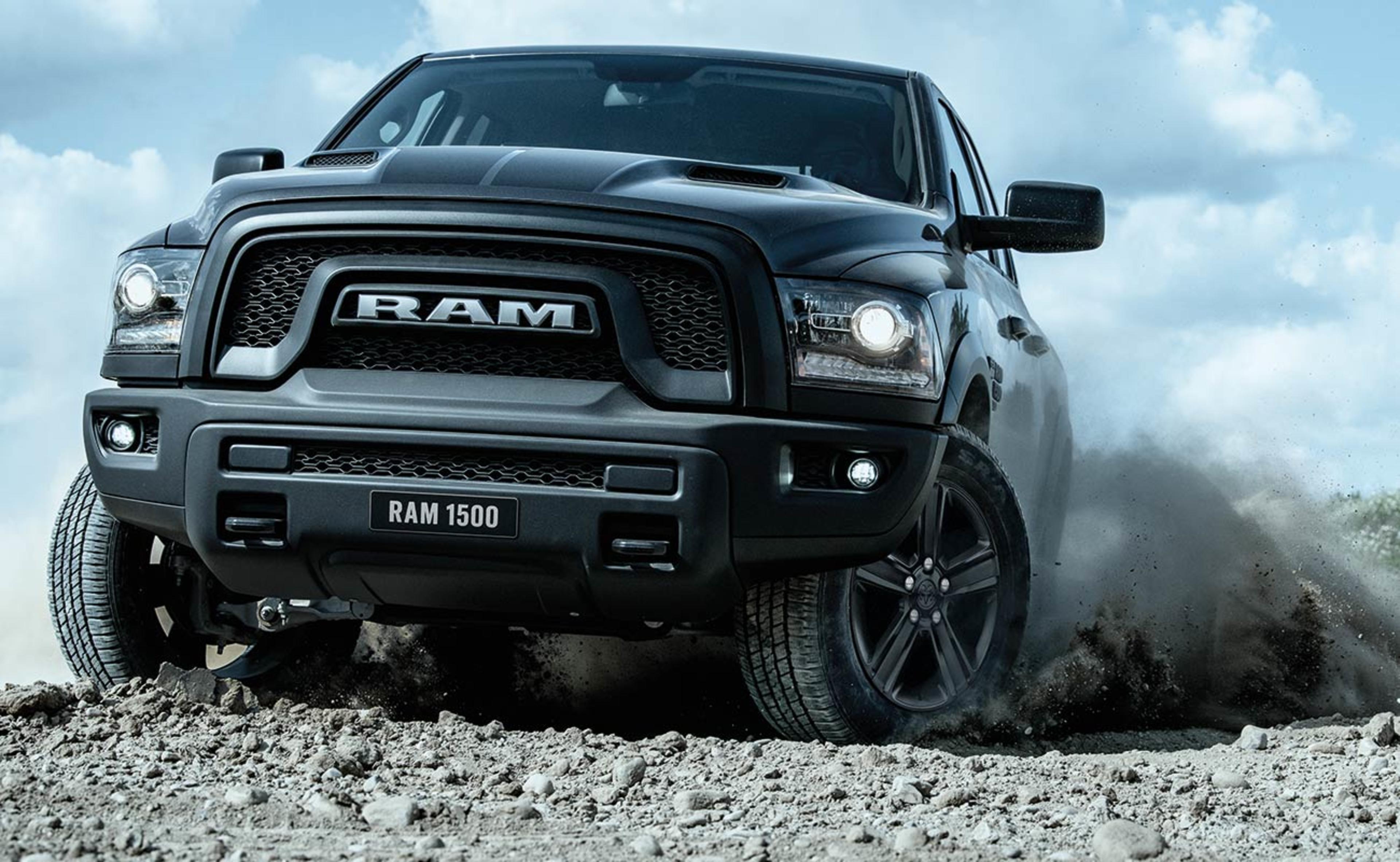 The 1500 Warlock offers state-of-the-art infotainment systems designed to keep you connected and entertained on the road. With features like a large touchscreen display, intuitive user interface, and smartphone integration (such as Apple CarPlay and Android Auto), you can easily access your favorite apps, music, and navigation tools. The advanced infotainment system provides seamless connectivity, allowing you to make hands-free calls, send messages, and enjoy your favorite playlists without compromising safety.
Driver-Assistance Technologies:
The 1500 Warlock is equipped with advanced driver-assistance technologies that enhance safety and provide peace of mind on the road. These features include:a. Forward Collision Warning: This system uses sensors to detect potential frontal collisions and alerts the driver to take evasive action.b. Adaptive Cruise Control: By automatically adjusting the vehicle's speed to maintain a safe distance from the vehicle ahead, adaptive cruise control helps reduce driver fatigue during long journeys.c. Blind-Spot Monitoring: This feature uses sensors to detect vehicles in your blind spots and alerts you to potential hazards when changing lanes.d. Rear Cross Path Detection: When reversing, this system detects approaching vehicles or pedestrians and warns you to prevent accidents.e. Rearview Camera: The 1500 Warlock comes with a rearview camera that provides a clear view of the area behind the truck, making parking and maneuvering in tight spaces easier and safer.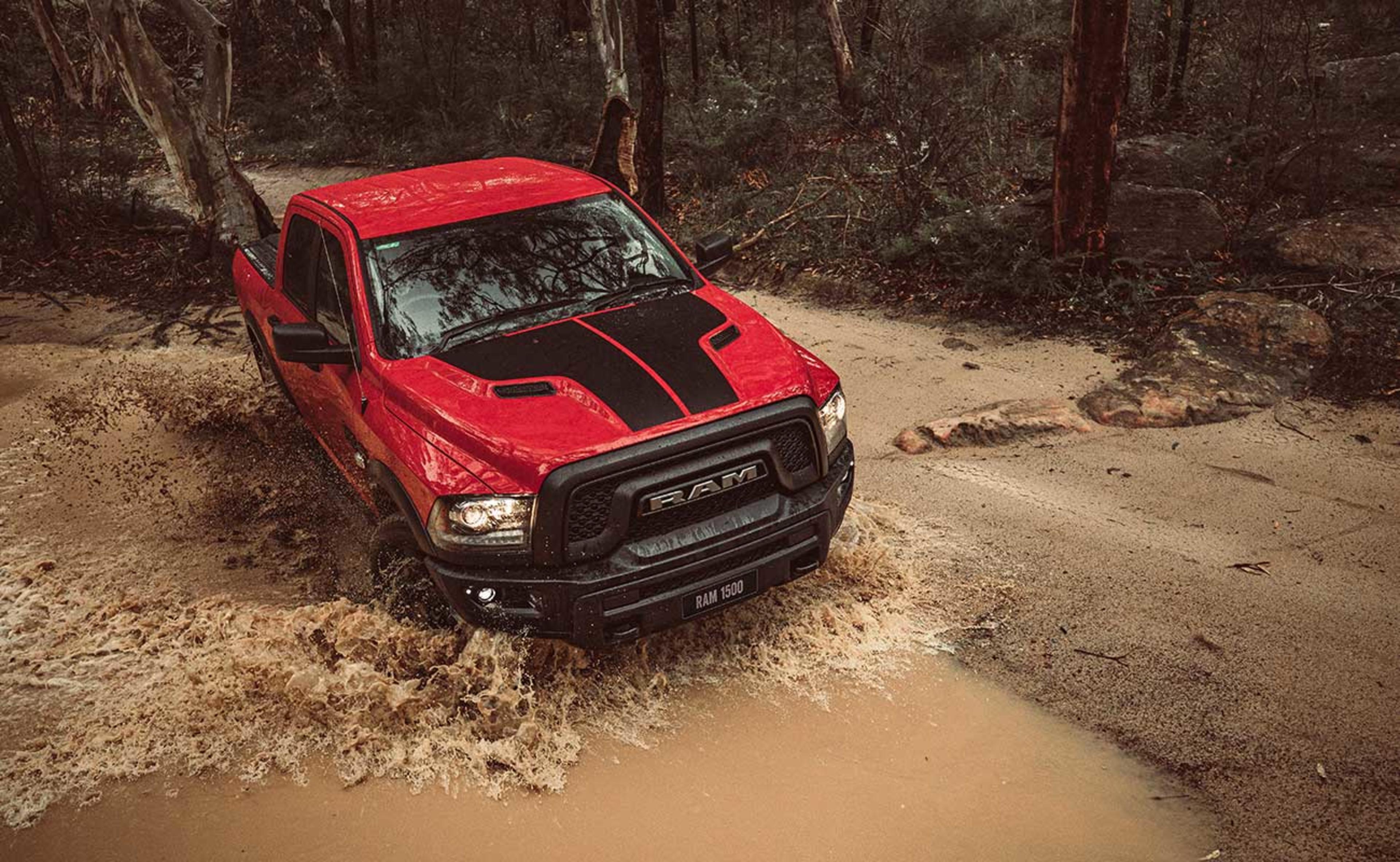 Connectivity and Convenience Features:
The 1500 Warlock offers a range of connectivity and convenience features that make every drive more enjoyable. These include:a. Wireless Charging: Keep your devices powered up without the hassle of cords and cables with the wireless charging pad.b. USB Ports and Power Outlets: The truck is equipped with multiple USB ports and power outlets, ensuring that all occupants can conveniently charge their devices.c. Voice Command Systems: With advanced voice recognition technology, you can control various functions of the truck, such as making phone calls, changing music, or adjusting climate settings, without taking your hands off the wheel.d. Premium Audio System: Enjoy a high-quality audio experience with the available premium sound system, immersing yourself in your favorite music with crystal-clear sound.
The 1500 Warlock V8 Hemi Crew Cab combines powerful performance, rugged design, and advanced technology to deliver a truck that is both capable and safe.
With its cutting-edge infotainment system, driver-assistance technologies, enhanced safety features, and connectivity options, the 1500 Warlock offers a driving experience that is not only enjoyable but also secure.
If you're in the Kirrawee or Albion Park areas, be sure to check out the 1500 Warlock at Tynan Motors for a firsthand experience of its innovative features or online here.