All-New Suzuki Up and Coming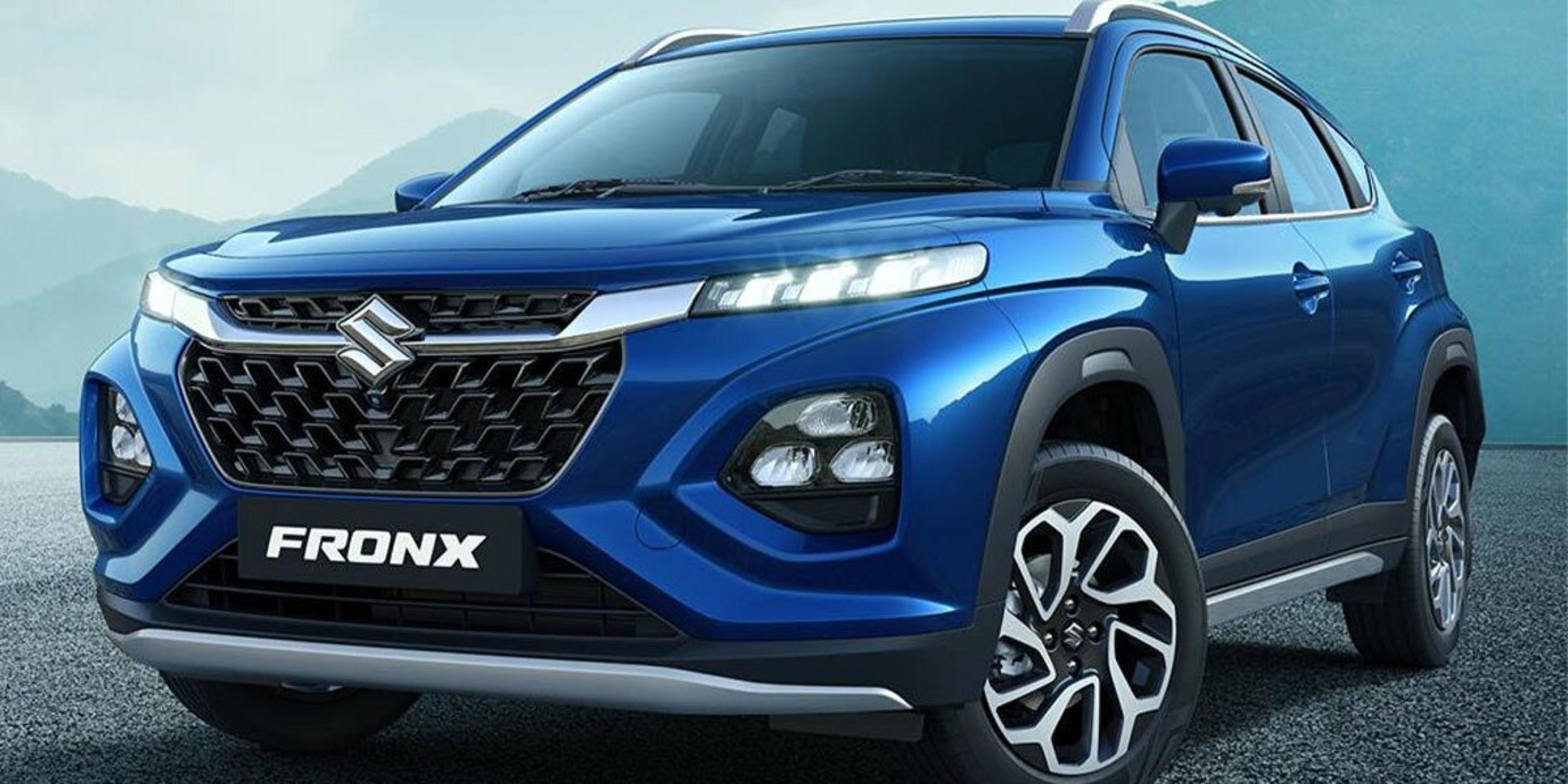 Tynan Motors - 1st February 2023
Suzuki is bringing in 2023 with a bang after releasing a substantial amount of information regarding their new models and upgrades for the brand.
With a new model confirmed for Australia, as well as the Jimny recieving a growth spurt, there is so much more information to be unveiled.
The Suzuki Fronx has been confirmed for release in Australia.
The all-new Fronx is a new-genre SUV with a compact, easy-to-drive body and a strong, agile coupe appearance. Limited details have been released in regards for the model, but we do know that it will have great competition among the other compact SUV's and will have high quality features including a 360-view camera, heads up display, a wireless phone charger and so much more.
Suzuki Australia General Manager – Automobile, Mr. Michael Pachota said that "With the launch of the all new Fronx, we're combining unique sporty styling with SUV heritage, to deliver an exciting new product to our line-up. Not only solidifying our presence in the Light SUV segment, but this vehicle will also open the doors to younger buyers looking to upgrade from a smaller hatchback to an SUV".
Another new release that has been confirmed for Australia, is the 5-door Jimny.
The vehicle's specifications remain unchanged in regards to the performance and engine, with the vehicle body being the only major change although there have been some minor upgrades in the interior to catch the eye of future shoppers.
There is currently a pause on all orders for 3-door Jimny's due to the increased influx of orders and a delay in shipment.
While we wait for this exciting release, you can take a test drive of our current demonstrator 3 door Jimny models at Tynan Suzuki. Book a test drive here.
If you were thinking of purchasing a Suzuki swift, get in quick due to the increased amount of models in stock.
You can blend style and intelligence in the blink of an eye.
Be sure to enquire in regards to our stock at Tynan Motors.