BRZ vs. Competitors: Comparing Performance and Features in the Sports Car Segment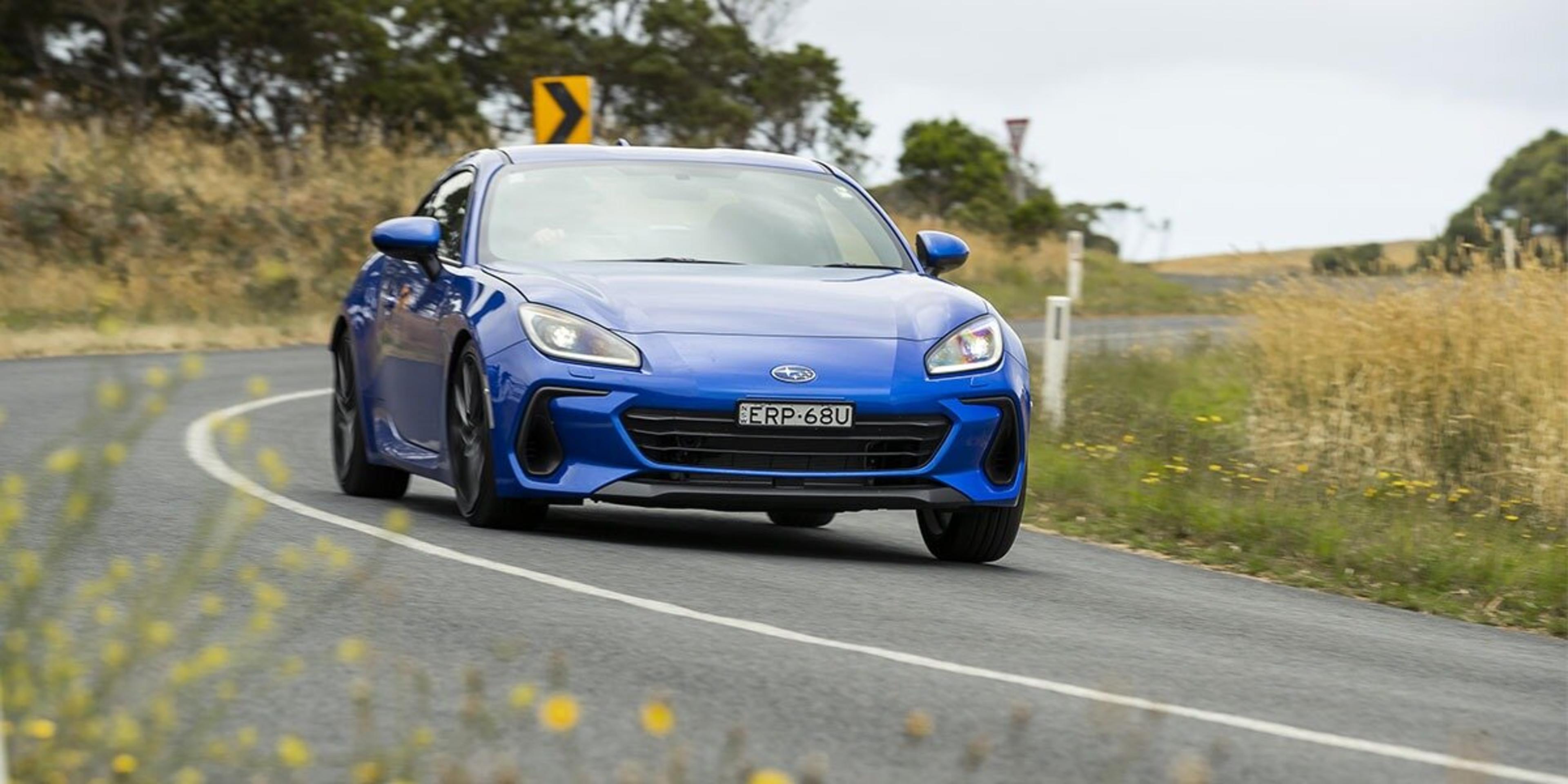 Tynan Motors - 12th July 2023
Tynan Motors Sutherland proudly presents the exhilarating world of sports cars, where performance meets passion.
Among the impressive contenders in this segment, the BRZ stands out as a formidable competitor.
In this blog post, we'll delve into the realm of sports cars and compare the BRZ with its rivals, exploring their performance capabilities and standout features.
Whether you're a driving enthusiast or simply intrigued by the sports car market, this comparison will provide valuable insights into how the BRZ, available at Tynan Motors Sutherland, stacks up against its fierce competitors.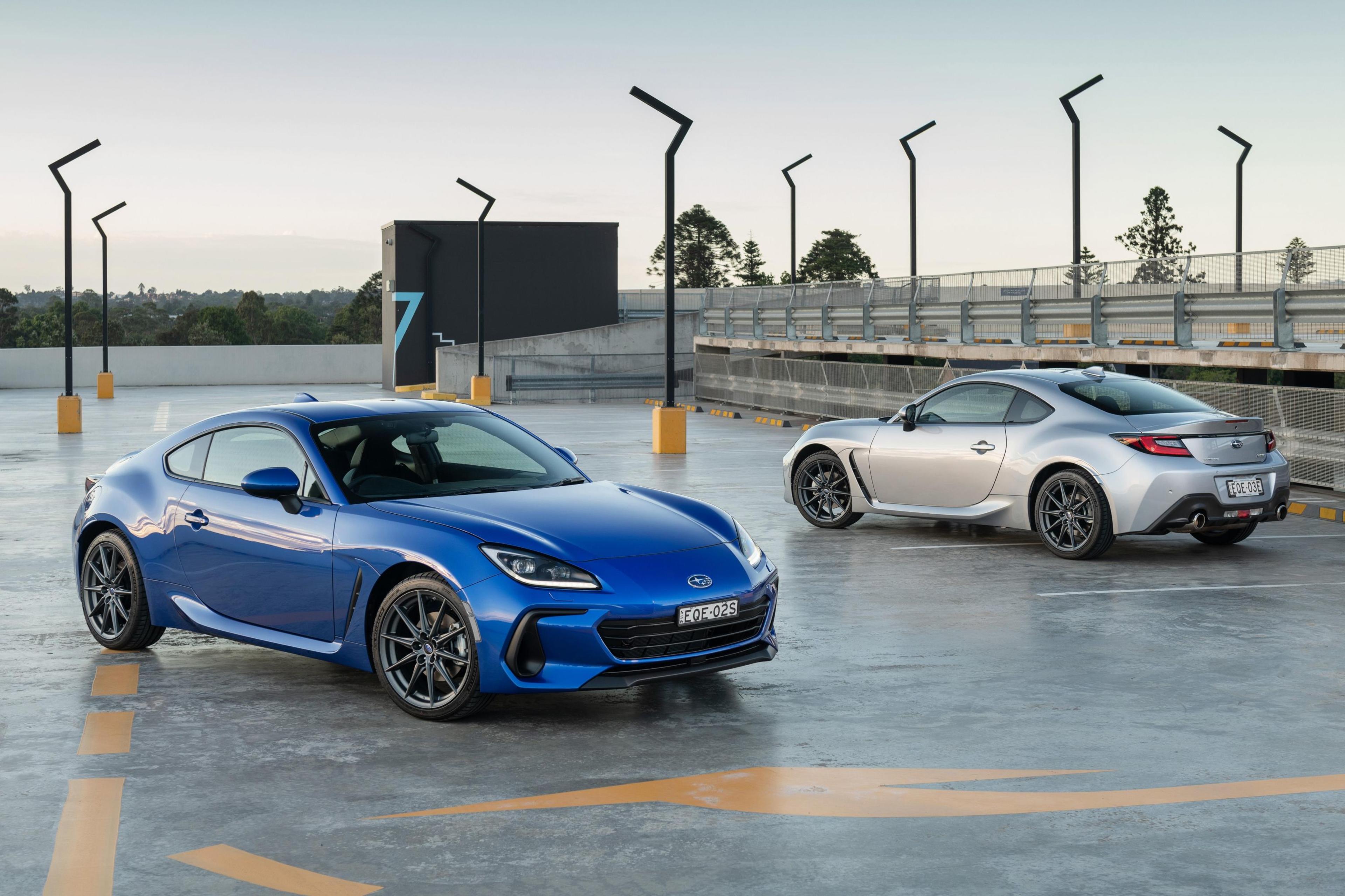 When it comes to power and performance, the BRZ is known for its engaging driving dynamics. Equipped with a boxer engine, rear-wheel drive, and a low center of gravity, the BRZ delivers exceptional handling and precise control. Its lightweight construction and balanced chassis contribute to an agile and responsive driving experience. In comparison to its competitors, the BRZ offers a unique combination of power, balance, and handling prowess.
The BRZ comes with a naturally aspirated 2.4-liter four-cylinder engine, generating impressive horsepower and torque. Its engine design emphasizes linear power delivery, providing smooth acceleration and an exhilarating driving experience. When comparing engine options in the sports car segment, the BRZ's focus on a naturally aspirated powertrain sets it apart from turbocharged alternatives, offering a distinct driving feel.
The BRZ offers a choice between a six-speed manual transmission and an available six-speed automatic transmission. The manual transmission enhances driver engagement, allowing for precise gear shifts and control over the driving experience. On the other hand, the automatic transmission provides convenience and smooth shifts, catering to drivers who prefer a more relaxed driving style. Comparing transmission options can help potential buyers decide which setup aligns best with their driving preferences.
Technology and Connectivity:
In the realm of technology and connectivity, the BRZ holds its own against its competitors. It features a user-friendly infotainment system with a touchscreen display, smartphone integration, and available navigation. While the focus of the BRZ is on driving dynamics, it still offers modern features to enhance the overall driving experience. Comparing the available technology and connectivity features can help determine the level of convenience and entertainment provided by the BRZ and its rivals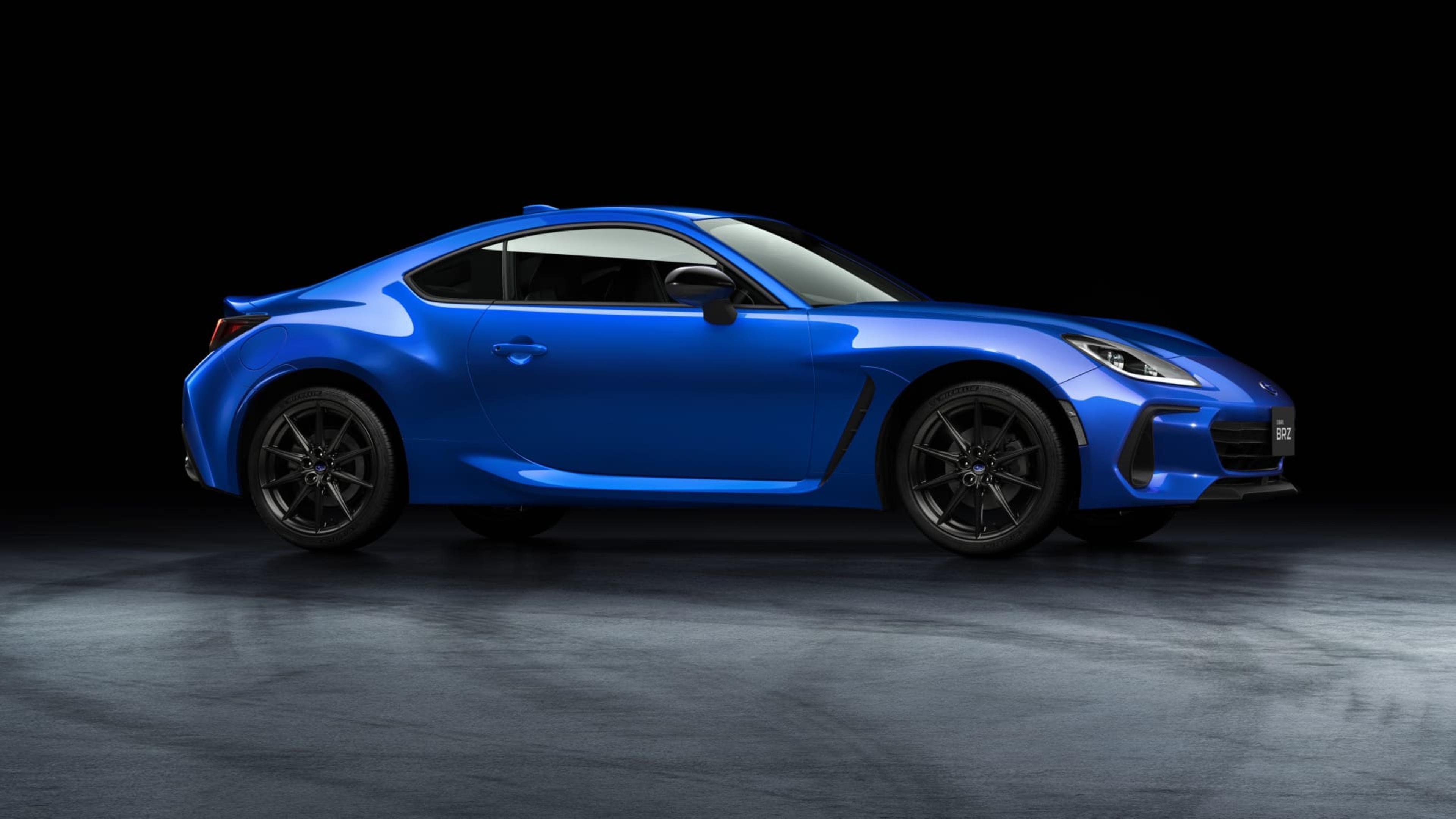 Safety is paramount in any sports car, and the BRZ incorporates advanced safety features to keep drivers and passengers protected. Standard safety features may include a rearview camera, stability control, traction control, and multiple airbags. Comparing safety features among sports car competitors can help buyers make an informed decision regarding the level of safety provided by each model.
When comparing the BRZ to its competitors in the sports car segment, it becomes evident that the BRZ offers a unique driving experience that combines performance, agility, and driving pleasure.
Sold at Tynan Motors Sutherland, the BRZ's balanced handling, naturally aspirated engine, and transmission options set it apart from its turbocharged counterparts.
The inclusion of advanced technology and safety features further enhance its appeal.
When considering a sports car purchase, it's crucial to weigh the performance, features, and driving experience of the BRZ against its competitors.
By doing so, you can make an informed decision that aligns with your desire for a thrilling and rewarding sports car ownership experience.
Visit Tynan Motors Sutherland today to discover the exhilaration that the BRZ brings to the road, or online here.