Chery Omoda 5 EX: Unveiling the Dynamic SUV Experience at Tynan Motors Wollongong
Tynan Motors - 24th May 2023
The automotive industry has witnessed a rapid evolution, with automakers constantly pushing boundaries to deliver vehicles that redefine comfort, performance, and style.
Among the innovative brands capturing attention is Chery, renowned for its commitment to quality and cutting-edge technology.
In this blog post, we'll explore the remarkable Chery Omoda 5 EX, a SUV available at Tynan Motors Wollongong.
Let's dive into the features, design, and driving experience that make the Omoda 5 EX a compelling choice for SUV enthusiasts.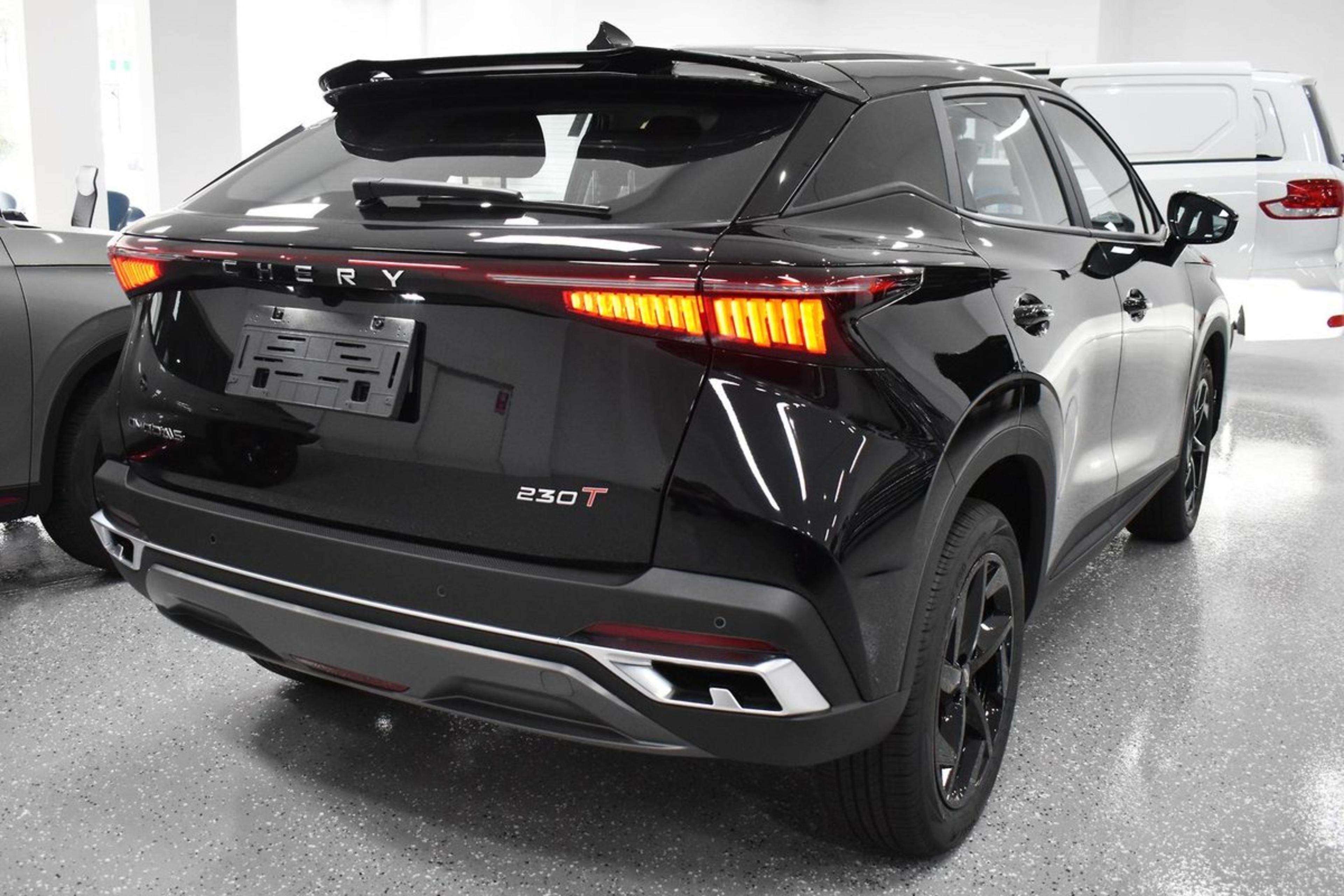 Stylish and Dynamic Design:
The Chery Omoda 5 EX boasts an eye-catching exterior design that effortlessly blends sportiness with elegance. The sculpted lines, prominent grille, and sleek LED headlights contribute to its striking presence on the road. The SUV's athletic stance and flowing curves exude a sense of dynamic energy, capturing attention from every angle. With attention to detail and impeccable craftsmanship, Chery has created a design that stands out in the crowded SUV market.
Refined Interior and Comfort:
Step inside the Chery Omoda 5 EX, and you'll be greeted by a refined and inviting cabin. The spacious interior offers ample legroom and headroom for both front and rear passengers, ensuring a comfortable journey for all. Premium materials, soft-touch surfaces, and ergonomic seating further enhance the overall luxury feel. The SUV's intelligent design incorporates convenient storage compartments, cup holders, and USB ports, catering to modern lifestyle needs.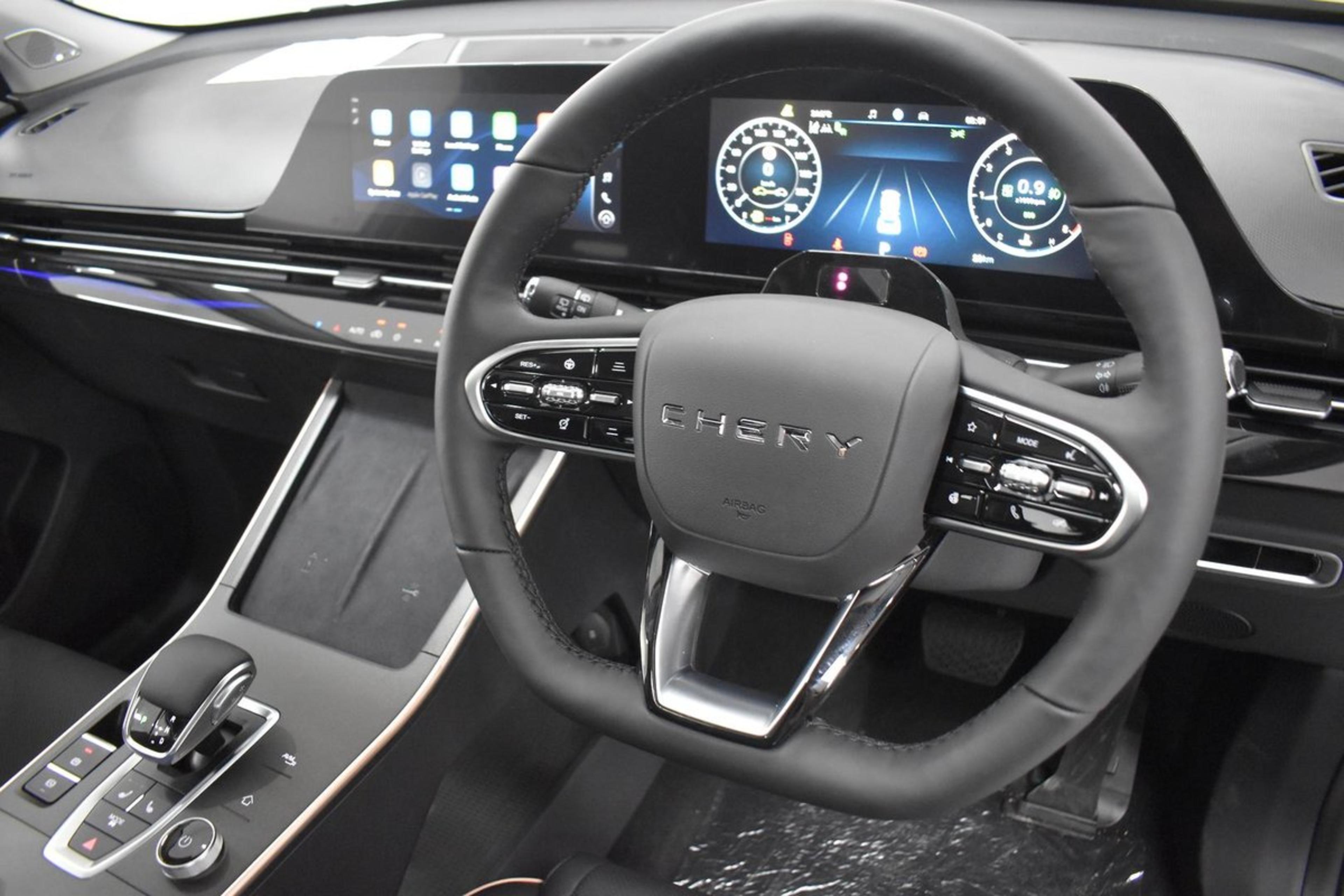 Chery understands the importance of staying connected and entertained while on the move. The Omoda 5 EX comes equipped with an advanced infotainment system, featuring a vibrant touchscreen display. With smartphone integration, Bluetooth connectivity, and USB ports, drivers and passengers can easily access their favorite music, apps, and navigation services. Additionally, the SUV incorporates smart safety features like a rearview camera, blind-spot monitoring, and parking sensors to enhance driver awareness and assist in maneuvering.
Under the hood, the Chery Omoda 5 EX offers an exhilarating driving experience powered by a robust non-electric engine. The precise engineering and intelligent power management result in a smooth and responsive performance on both urban roads and highways. The SUV's suspension system absorbs bumps and road imperfections, providing a comfortable ride for occupants. Whether tackling city traffic or embarking on a weekend getaway, the Omoda 5 EX delivers power and agility.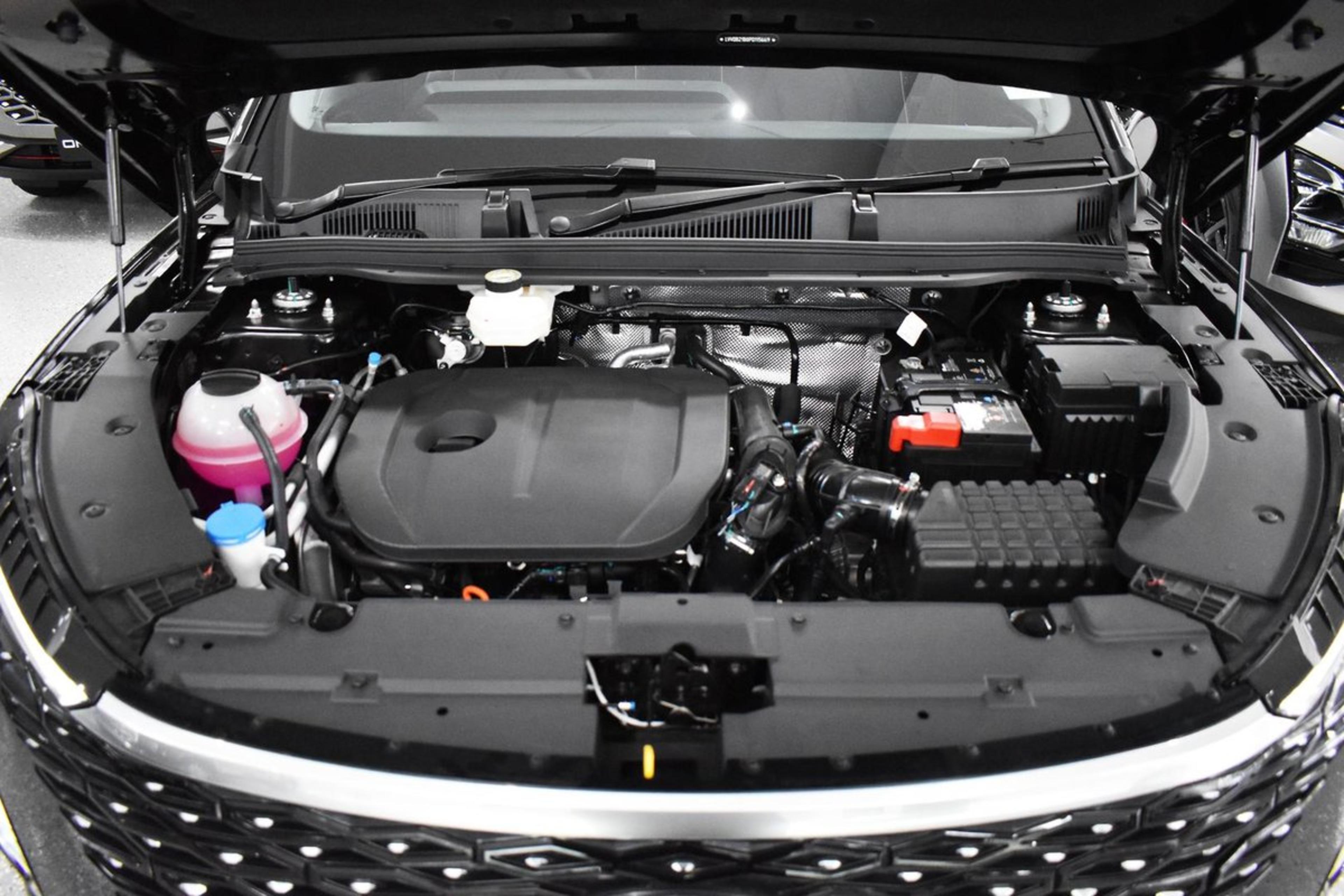 Chery places a strong emphasis on safety, ensuring that occupants are well-protected throughout their journey. The Omoda 5 EX incorporates an array of safety features, including multiple airbags, stability control, and an advanced braking system. The high-strength steel structure provides robust protection in case of an impact, and the comprehensive suite of safety technologies helps prevent accidents and mitigate risks.
Tynan Motors Wollongong - Your Destination for the Chery Omoda 5 EX:
To experience the exhilaration of the Chery Omoda 5 EX, head to Tynan Motors Wollongong. As a trusted dealership, Tynan Motors offers a hassle-free car-buying experience, ensuring you receive excellent customer service and expert advice. Their team of knowledgeable professionals will guide you through the features and options available, helping you make an informed decision.
The Chery Omoda 5 EX represents Chery's dedication to delivering exceptional SUVs that combine style, performance, and safety.
With its stunning design, luxurious interior, advanced technology, and impressive performance, this non-electric SUV is a strong contender in its segment