Chery's Resurgence in the Australian Market: A Unique Blend of Agility and Resources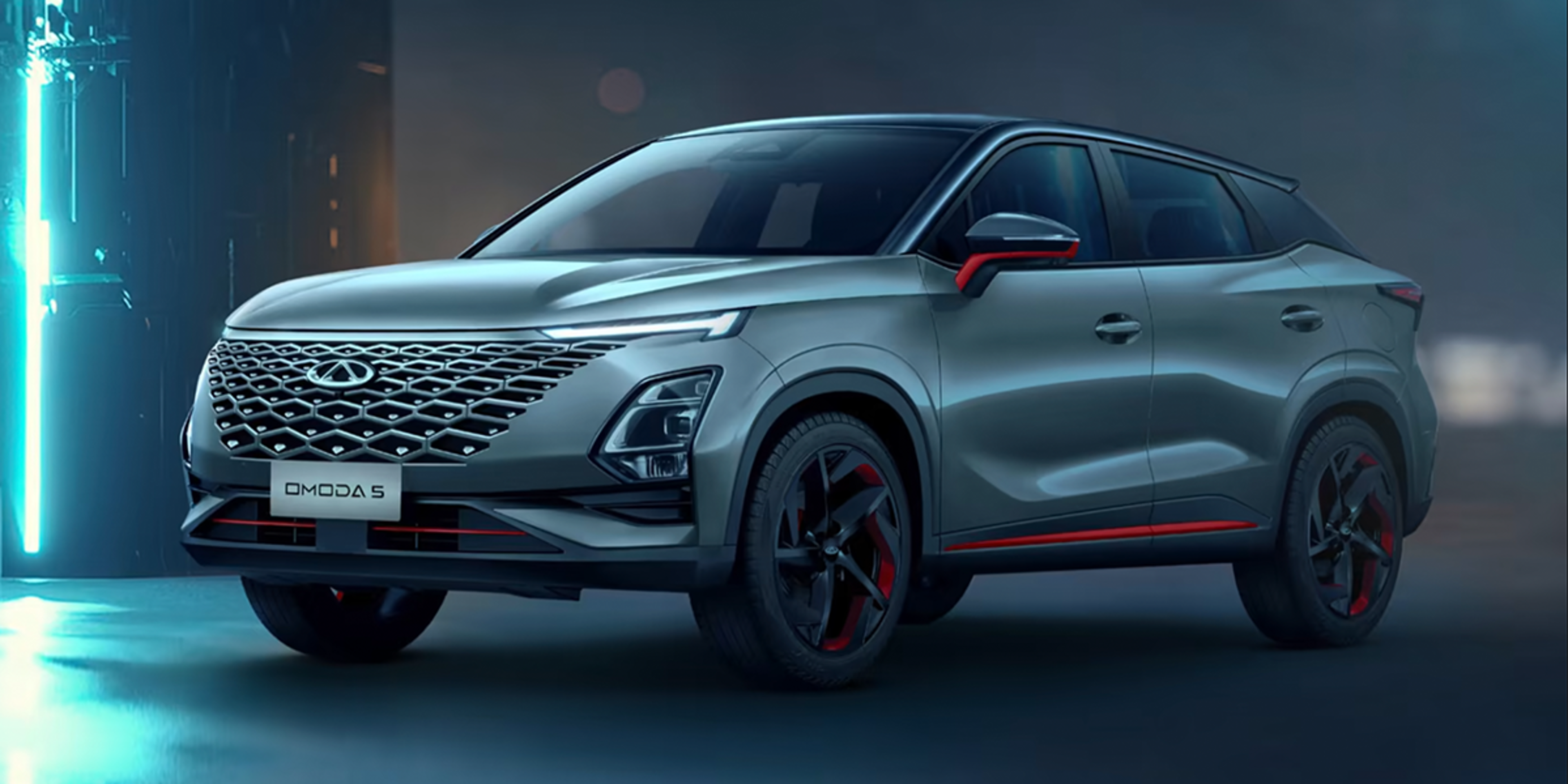 Chery is making a significant comeback in the Australian market, and they're doing it with a unique blend of start-up agility and the resources typically seen in larger-scale operations. At Tynan Motors, we are excited about this development and the potential it holds.
While Chery aims to distinguish itself, they recognise that competitors like MG, GWM Haval, and BYD are their primary rivals. They've already taken significant steps by establishing 43 active dealerships across Australia, including our Tynan Chery dealership in Wollongong, with plans to expand to 50-60 retail sites soon, creating a footprint reminiscent of MG's presence.
In contrast to MG's impressive sales averaging nearly 4600 units per month, Chery's Omoda 5 has made promising strides since its relaunch, closely competing with the GWM Haval Jolion in terms of monthly sales.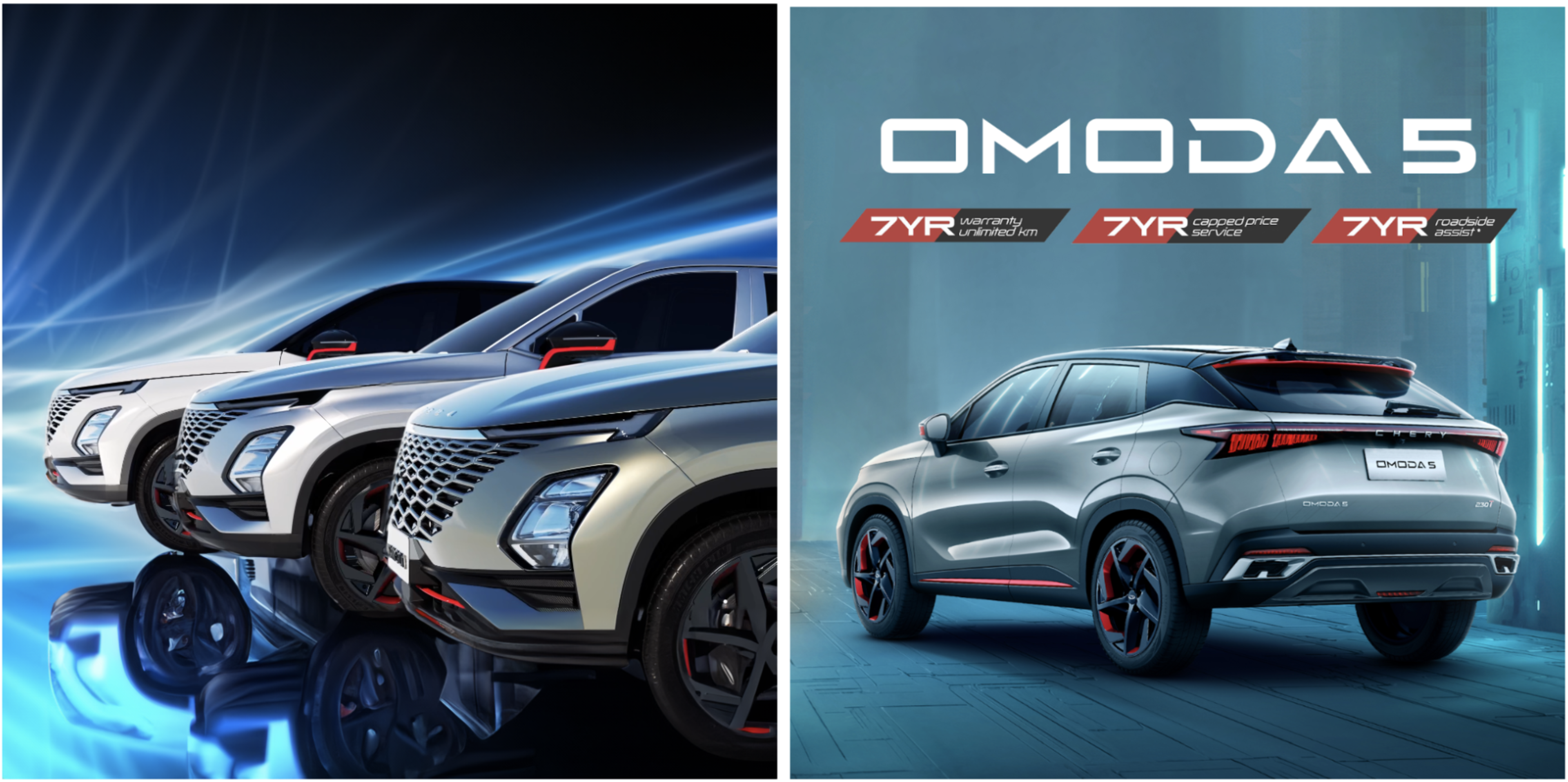 Andrew Haurissa, Deputy Marketing Director of Chery Australia, emphasised the importance of building brand awareness to optimise marketing costs per car. Despite their extensive experience in the Chinese market since 1997, they acknowledge the unique challenges of the Australian market's cost dynamics.
The timeline for achieving a return on investment for their Australian factory import operation will depend on market trends and conditions. Chery is committed to monitoring both their performance and their competitors' to make informed decisions and adjustments.
Mr. Haurissa highlighted Chery's ability to react to the Australian market with agility, referring to their company as both a start-up and a scale-up. With a rich global product portfolio and a pipeline of new models, Chery is well-positioned to differentiate itself from other competitors.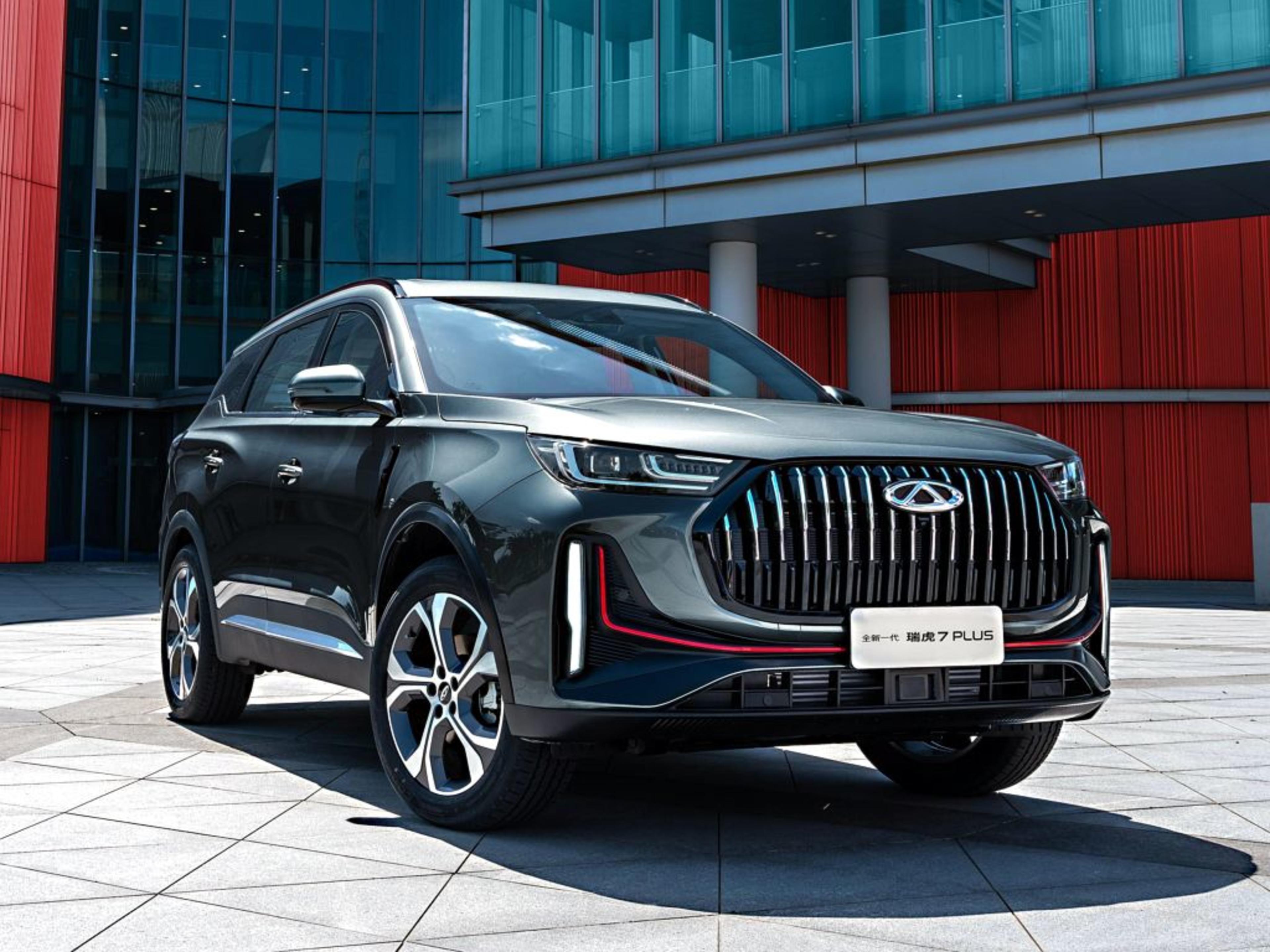 In an interesting development, Chery's Australian operations may have access to vehicles from their upmarket Exeed, mid-market Jaecoo, and youth-oriented iCar sub-brands. This strategy mirrors that of GWM, which offers a diverse range of vehicles, including electric and off-road options.
As part of their expansion, Chery plans to introduce electric and possibly, plug-in hybrid models, to the Australian market. A battery-electric version of the Omoda 5 is expected to arrive in the second quarter of next year, and is likely to be the first electric Chery in Australia.
At Tynan Motors, we recognize that Chery is on an exciting journey to capture the Australian market's attention. We look forward to seeing how this brand evolves and how it resonates with Australian consumers as it continues to expand its product offerings and market presence. The automotive landscape is changing, and Chery's approach reflects the industry's dynamic nature, which aligns with our commitment to offering our customers innovative and diverse vehicle options.
Chery cars come with a comprehensive package that includes a 7-Year Unlimited KM Warranty, Up to 7-Year Roadside Assistance, and 7-Year Capped Price Servicing.
Discover our complete range of Chery vehicles in person at Tynan Chery in Wollongong or conveniently online right here.