Conquer Any Terrain: Exploring the Mahindra PIK-UP S11 4X4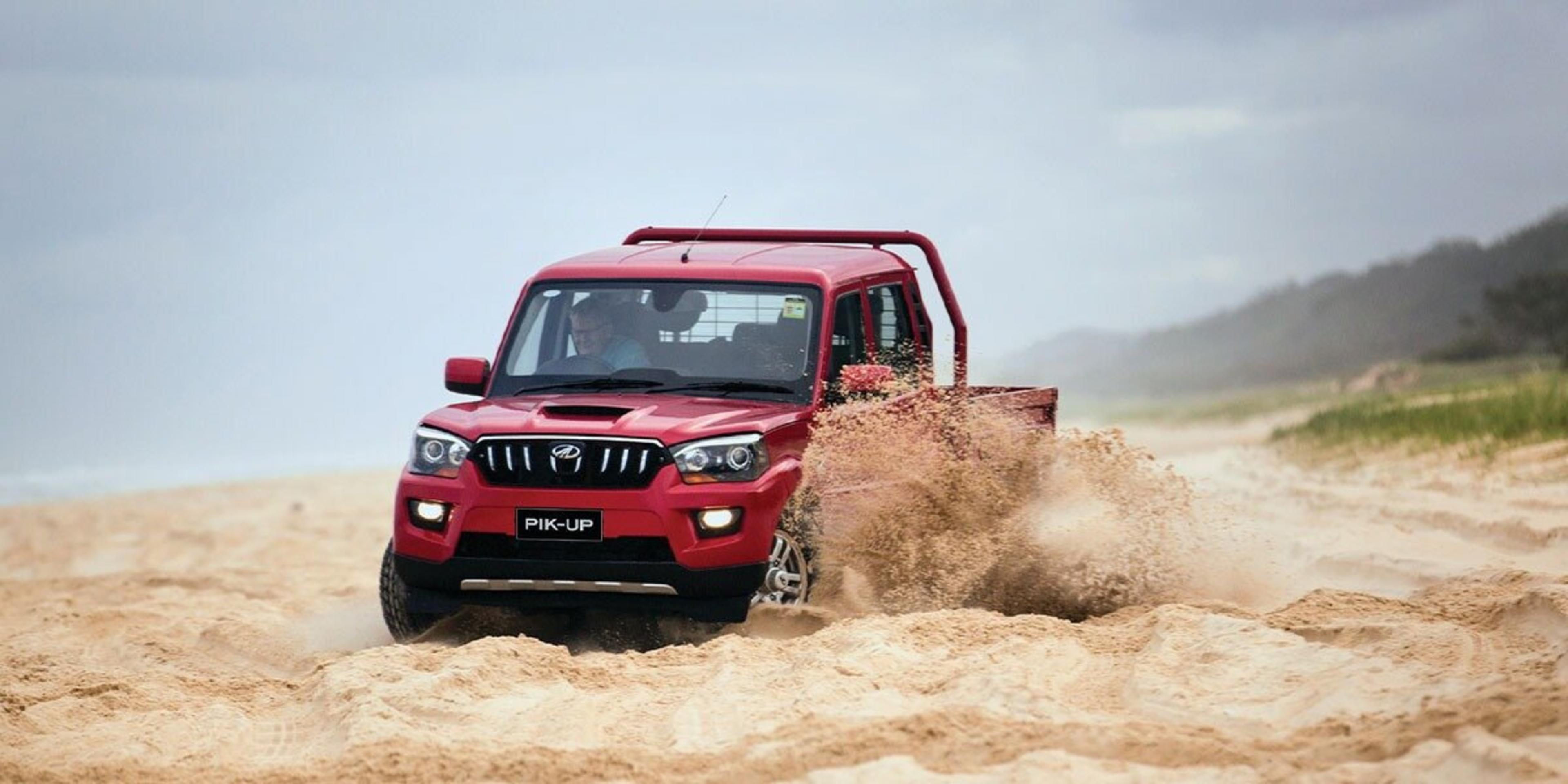 Tynan Motors - 18th July 2023
Are you in search of a robust and capable off-road vehicle that can handle any terrain?
Look no further than the Mahindra PIK-UP S11 4X4.
Built to excel in challenging conditions, this powerful pickup truck offers a range of features that make it an ideal choice for adventurers, off-road enthusiasts, and businesses alike.
In this blog post, we will delve into the impressive capabilities and noteworthy features of the Mahindra PIK-UP S11 4X4, highlighting why it stands out from the crowd and if you're in Kirrawee, Tynan Motors is your go-to destination to explore this exceptional vehicle.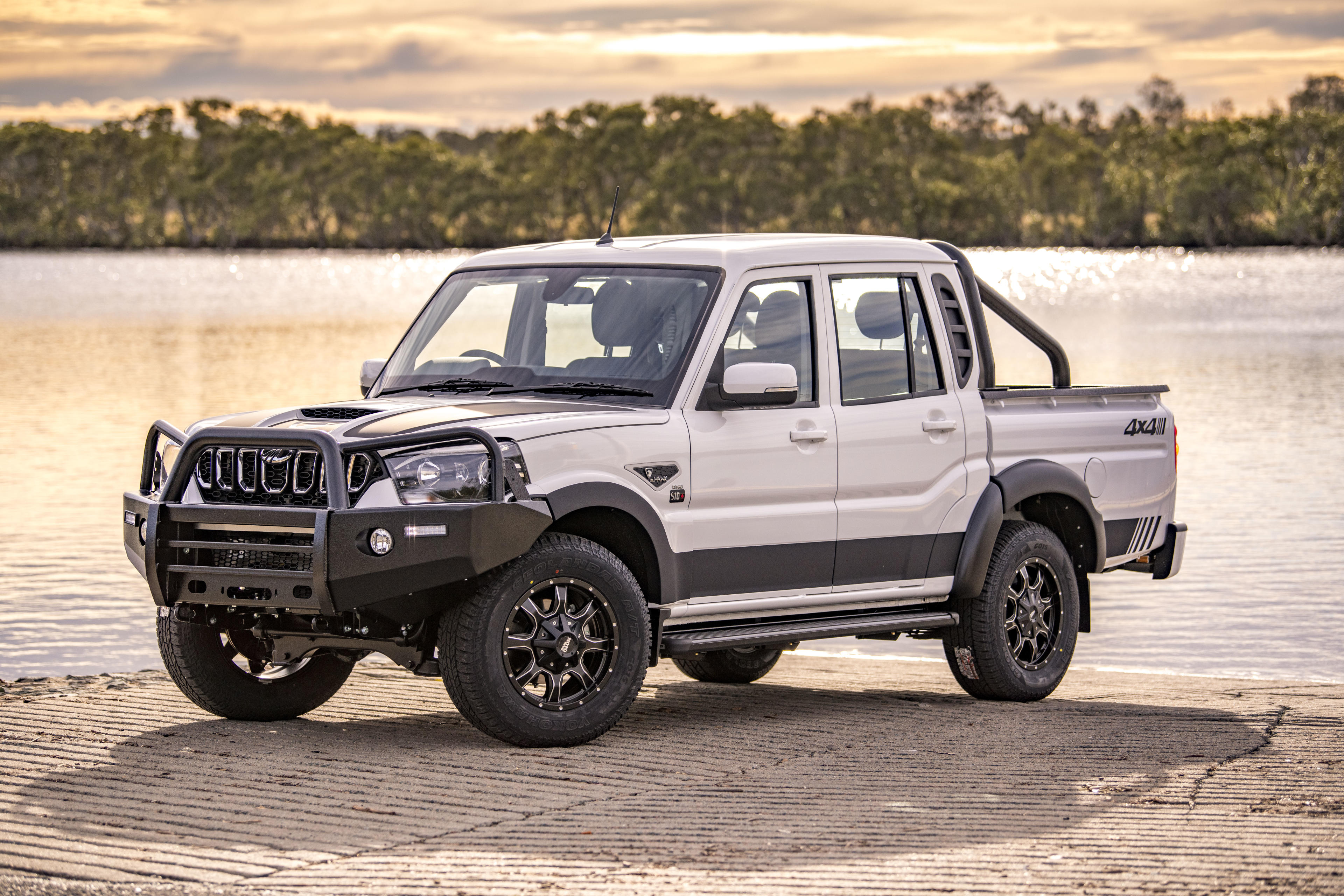 Unmatched Off-Road Capabilities:
The Mahindra PIK-UP S11 4X4 is purpose-built to conquer rugged terrains with ease. Equipped with a robust 4x4 drivetrain, it provides excellent traction and stability on various surfaces, including gravel, sand, mud, and steep inclines. Whether you're embarking on an off-road adventure or navigating challenging work environments, the PIK-UP S11 4X4 is up to the task.
Powerful Engine Performance:
Under the hood, the Mahindra PIK-UP S11 4X4 houses a potent engine that delivers impressive performance. Its turbocharged diesel engine generates ample power and torque, allowing you to tackle demanding tasks effortlessly. Whether you need to tow heavy loads or traverse difficult terrains, the PIK-UP S11 4X4's engine ensures a smooth and capable ride.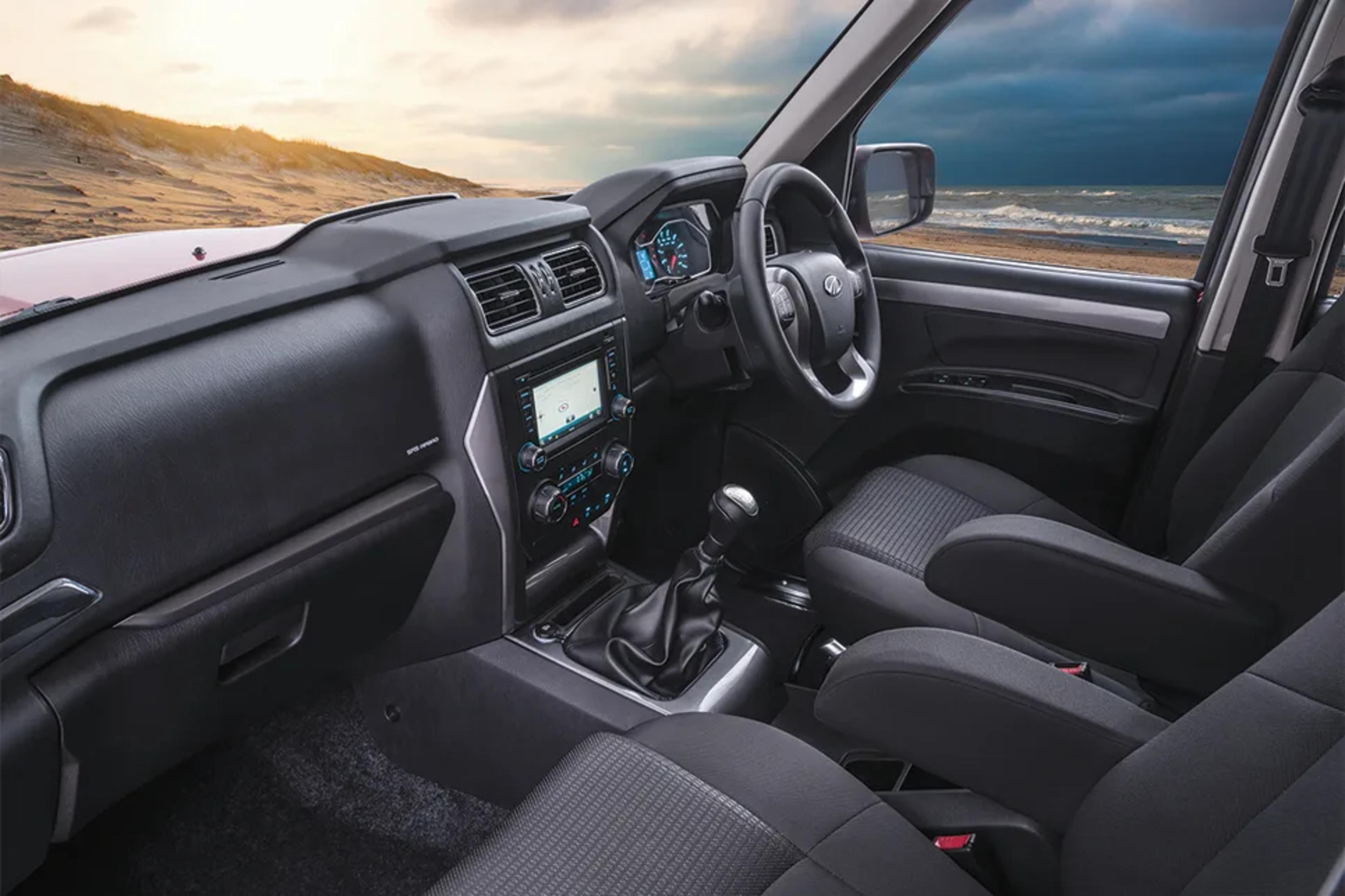 Spacious and Versatile Design:
The PIK-UP S11 4X4 strikes a perfect balance between ruggedness and practicality. With its spacious cabin and well-designed interior, it provides ample room for passengers and cargo. The rear tray offers generous space to transport equipment, gear, or supplies, making it an ideal companion for both adventurous trips and commercial use.
Advanced Safety Features:
Safety is a top priority, and the Mahindra PIK-UP S11 4X4 is equipped with a range of safety features to provide peace of mind on and off the road. From its reinforced body structure to the inclusion of anti-lock braking system (ABS), electronic stability control (ESC), and hill descent control, this pickup truck prioritizes your safety and the safety of your passengers.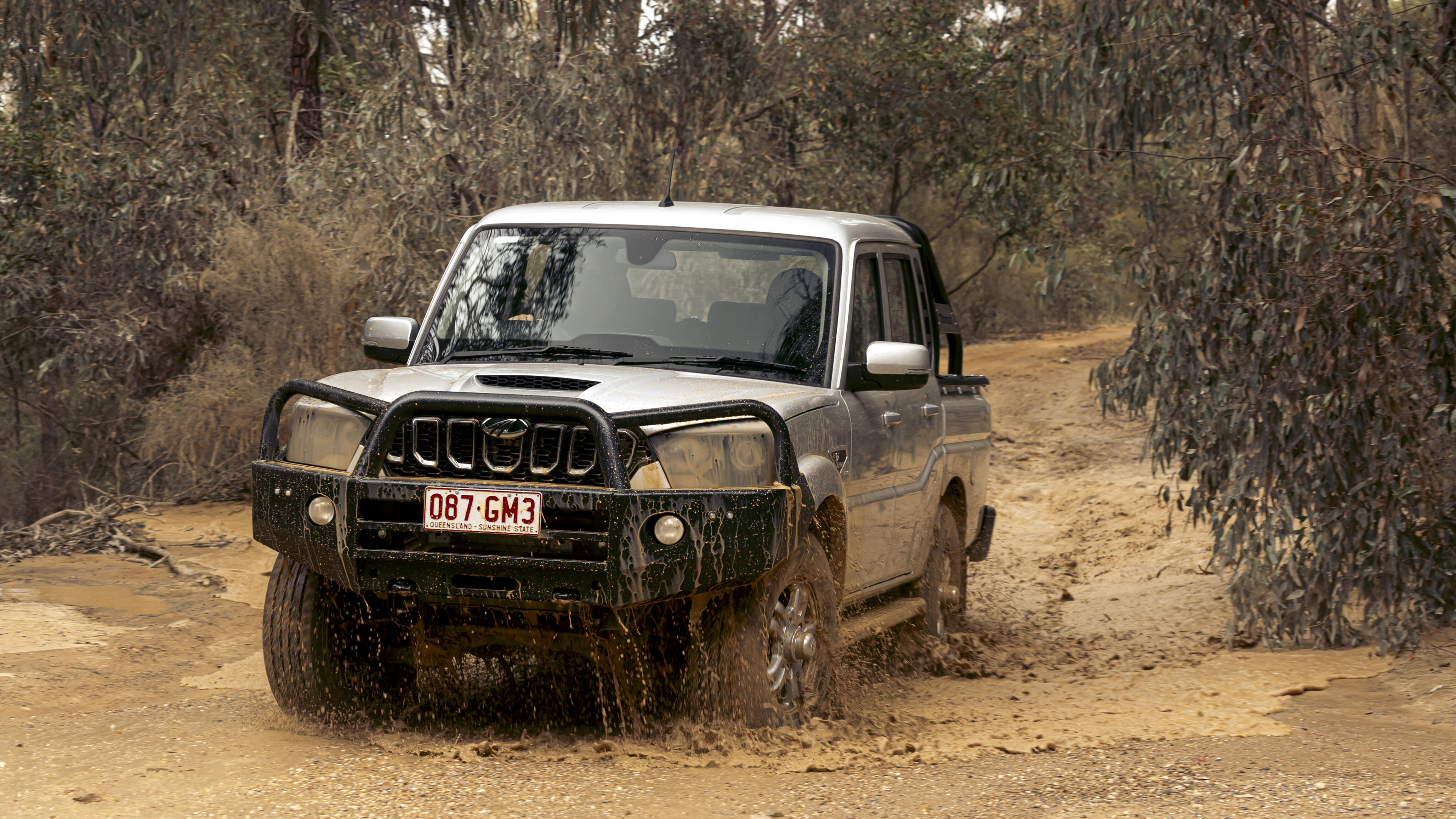 Modern Comfort and Convenience:
The PIK-UP S11 4X4 combines rugged capability with modern comfort and convenience features. The interior is designed with a focus on driver and passenger comfort, offering comfortable seating, intuitive controls, and a range of technology options. Whether it's the infotainment system, connectivity features, or other amenities, the PIK-UP S11 4X4 ensures an enjoyable and connected driving experience.
When it comes to a vehicle that can handle any terrain and deliver impressive performance, the Mahindra PIK-UP S11 4X4 is a standout choice.
With its unmatched off-road capabilities, powerful engine performance, spacious design, advanced safety features, and modern comfort and convenience, it excels in both adventure and work scenarios.
If you're in Kirrawee, head over to Tynan Motors to experience the Mahindra PIK-UP S11 4X4 firsthand and unleash its true potential or online here.
Get ready to conquer new horizons with this exceptional off-road pickup truck.