Discover the Hidden Gems of the Sutherland Shire in Your Jeep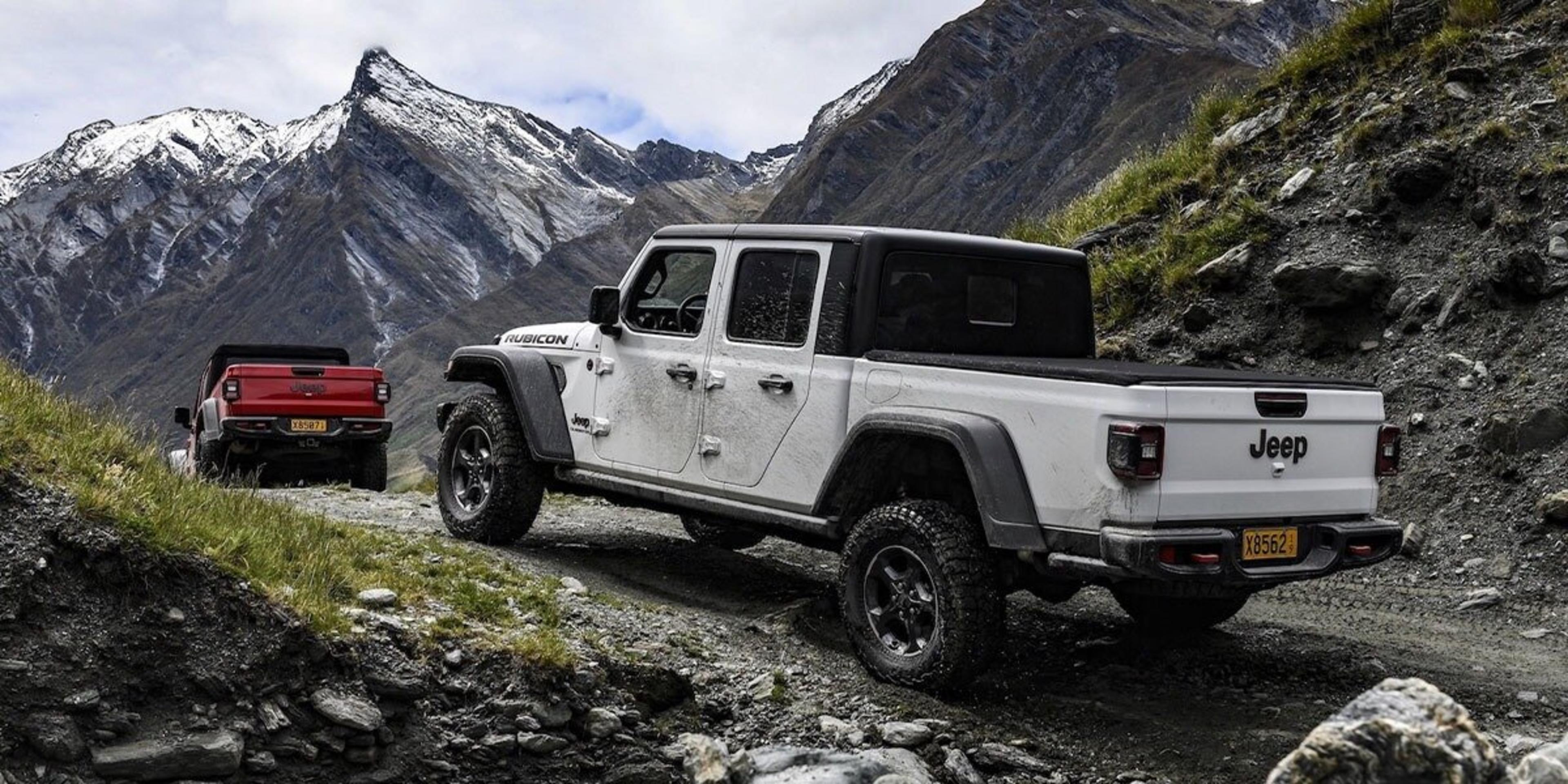 Tynan Motors - 30th May 2023
The Sutherland Shire is located in the southern suburbs of Sydney, Australia, and offers a variety of great 4-wheel driving opportunities for Jeep enthusiasts. Here are some of the best places to go 4-wheel driving in a Jeep in the Sutherland Shire:
Royal National Park: This park offers a range of trails and tracks that are suitable for 4-wheel driving. Some of the most popular tracks include the Garawarra Farm Loop, the Lady Carrington Drive, and the Wattle Forest Trail.

Heathcote National Park: Located in the northern part of the Sutherland Shire, Heathcote National Park features a network of fire trails that are ideal for off-roading. Some popular trails include the Pipeline Trail, the Bullawarring Trail, and the Jacks Track.

Menai Sand Dunes: The Menai Sand Dunes are located in the south of the Sutherland Shire and are a popular spot for 4-wheel driving enthusiasts. The area features a range of sand dunes that offer a challenging and exciting driving experience.

Kurnell: Kurnell is a small suburb located at the southern end of the Cronulla Peninsula and is home to a number of 4-wheel drive tracks. Some popular tracks include the Cape Solander Track, the Holey Rock Track, and the Lighthouse Track.

Loftus: The Loftus area features a range of fire trails and tracks that are suitable for off-roading. Some popular tracks include the Loftus Loop Trail, the Temptation Creek Trail, and the Princess Marina Trail.
Please note that before heading out to any of these locations, it's important to ensure that you have the appropriate permits and have checked for any closures or restrictions in place. It's also important to always follow the rules and regulations in place to ensure the safety of yourself and others.