Driving Comfort and Convenience: Inside the LDV V80 Van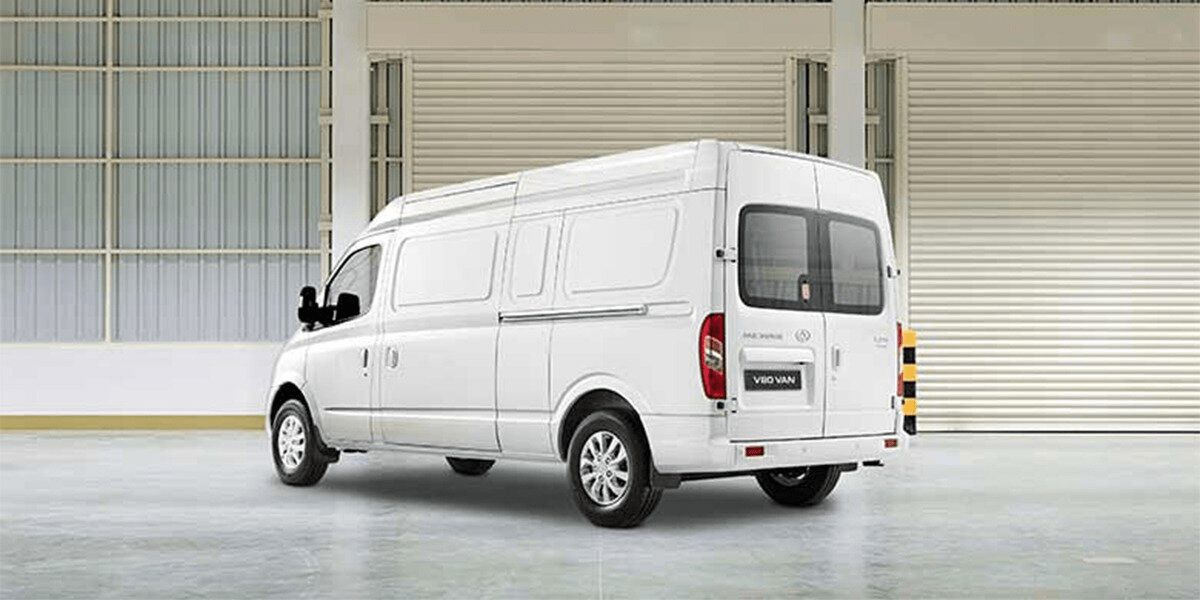 Tynan Motors - 1st August 2023
The LDV V80 Van, available at Tynan Motors Kirrawee, Wollongong, and Albion Park, is not only a reliable workhorse for businesses but also prioritizes driver comfort and convenience.
In this blog post, we will delve into the driving experience inside the LDV V80 Van and explore the various features that contribute to a comfortable and convenient journey for drivers.
The LDV V80 Van is designed with the driver in mind. The cabin boasts a well-thought-out layout with easy-to-reach controls and an intuitive dashboard. The ergonomic seats provide excellent support and adjustability, reducing driver fatigue during long hours on the road.
The V80 Van offers an efficient climate control system that allows drivers to adjust the temperature inside the cabin according to their preference. Whether it's a scorching summer day or a chilly winter morning, the climate control system ensures a comfortable driving environment.

Noise Reduction Technology:
LDV understands the importance of a quiet and peaceful cabin for drivers. The V80 Van is equipped with noise reduction technology that minimizes road and engine noise, creating a tranquil atmosphere inside the vehicle.
The V80 Van features an advanced infotainment system that includes a touchscreen display, Bluetooth connectivity, and USB ports. Drivers can effortlessly connect their devices and enjoy their favorite music or make hands-free calls, enhancing convenience and entertainment during their journeys.
LDV recognizes the need for ample storage space in a commercial vehicle. The V80 Van offers numerous storage compartments throughout the cabin, allowing drivers to keep their essentials organized and within reach.
Driver-Assistance Features:
The V80 Van incorporates various driver-assistance features to enhance convenience and safety. These include cruise control, rearview cameras, parking sensors, and more, assisting drivers in maneuvering the vehicle and reducing the likelihood of accidents.
Accessibility and Easy Entry:
The LDV V80 Van is designed with accessibility in mind. The wide-opening sliding side door and rear barn doors enable easy access to the cargo area, simplifying loading and unloading processes.
In conclusion, the LDV V80 Van prioritizes driving comfort and convenience, making it an excellent choice for businesses.
With its ergonomic cabin design, climate control system, noise reduction technology, infotainment system, storage solutions, driver-assistance features, and easy accessibility, the V80 Van ensures an enjoyable and hassle-free driving experience for operators.
Visit Tynan Motors Kirrawee, Wollongong, or Albion Park to explore the LDV V80 Van and witness its exceptional comfort and convenience features firsthand.