Embrace Adventure with the Renault KOLEOS: Exploring Its Key Features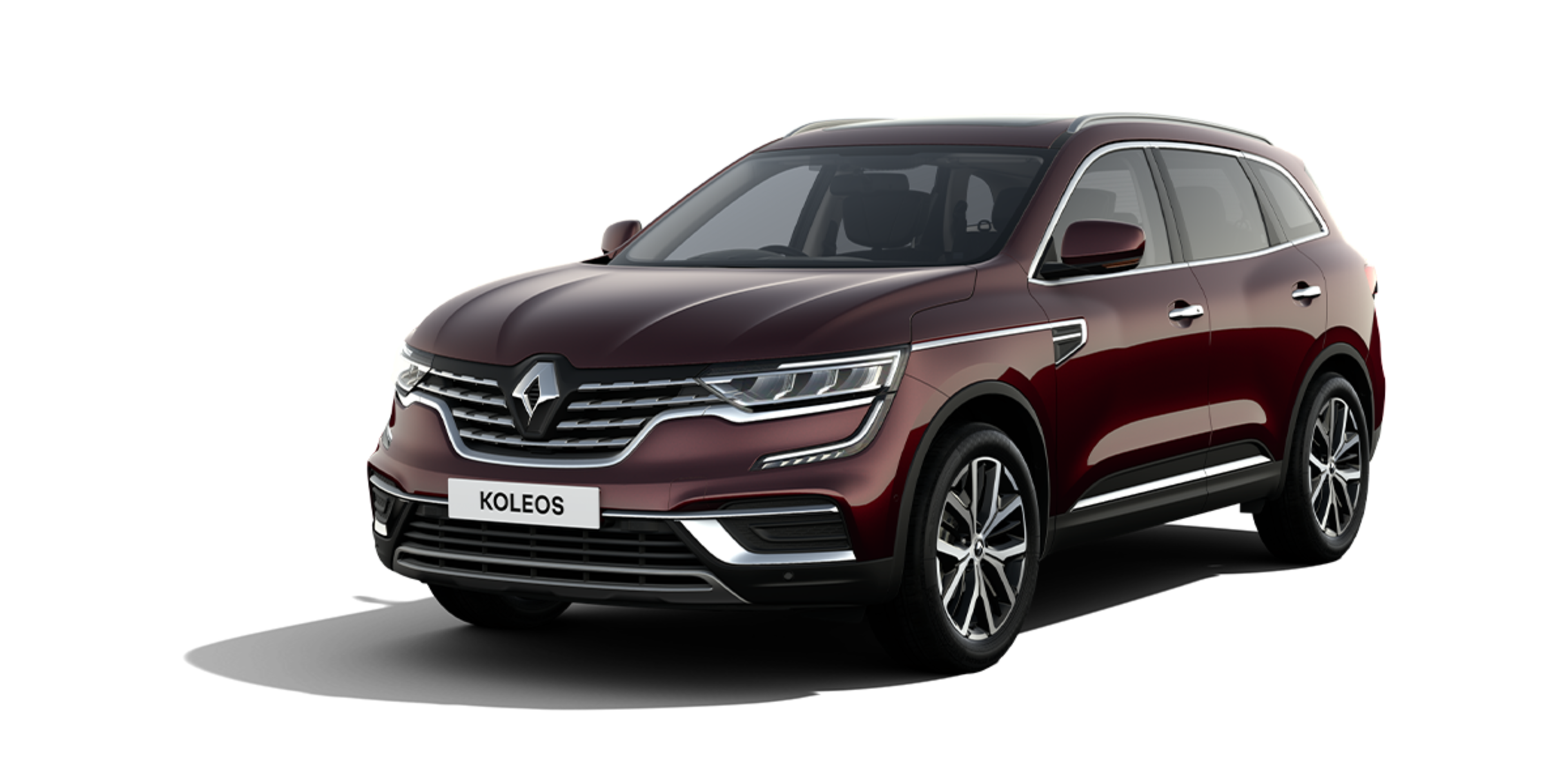 Tynan Motors - 2nd August 2023
When it comes to a perfect balance of style, comfort, and versatility, the Renault KOLEOS stands out as a top choice in the SUV segment.
Designed to deliver an exceptional driving experience, this vehicle offers a range of features that make it an ideal companion for both urban commutes and adventurous getaways.
In this blog post, we will dive into the key features of the Renault KOLEOS, highlighting why it deserves a spot on your radar.
If you're in Sutherland, Tynan Motors is the place to explore this remarkable SUV.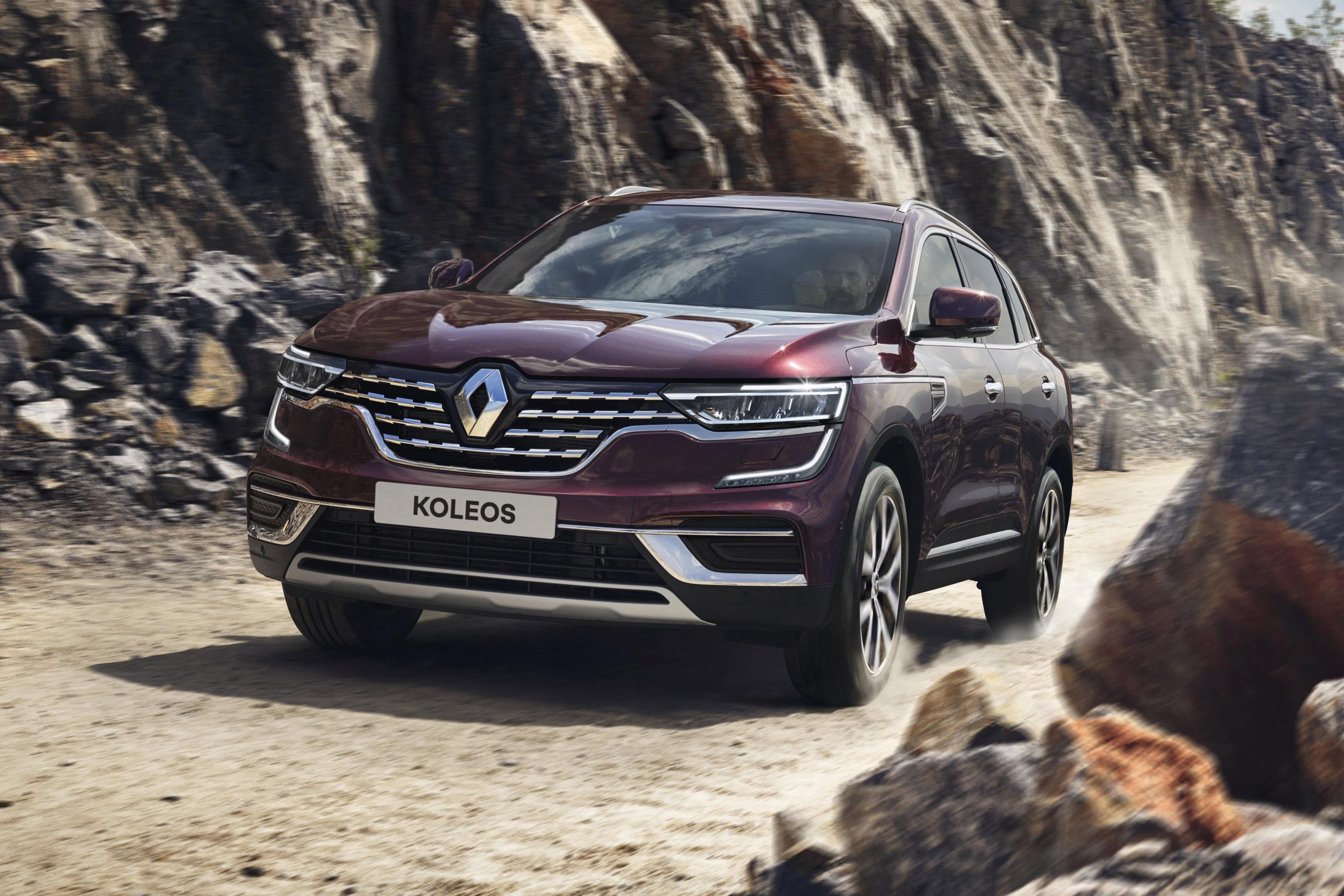 Striking Exterior Design:
The Renault KOLEOS makes a lasting impression with its sleek and sophisticated exterior design. From its bold grille and dynamic lines to the elegant LED lighting signature, every detail is meticulously crafted to create a visually stunning SUV. With its confident stance and contemporary aesthetics, the KOLEOS effortlessly stands out from the crowd.
Spacious and Luxurious Interior:
Step inside the Renault KOLEOS, and you'll be greeted by a refined and spacious interior that exudes comfort and sophistication. The cabin offers ample legroom for both front and rear passengers, ensuring a comfortable journey for everyone. Premium materials and thoughtful details create an ambiance of luxury, while features such as heated and ventilated seats and panoramic sunroof enhance the overall driving experience.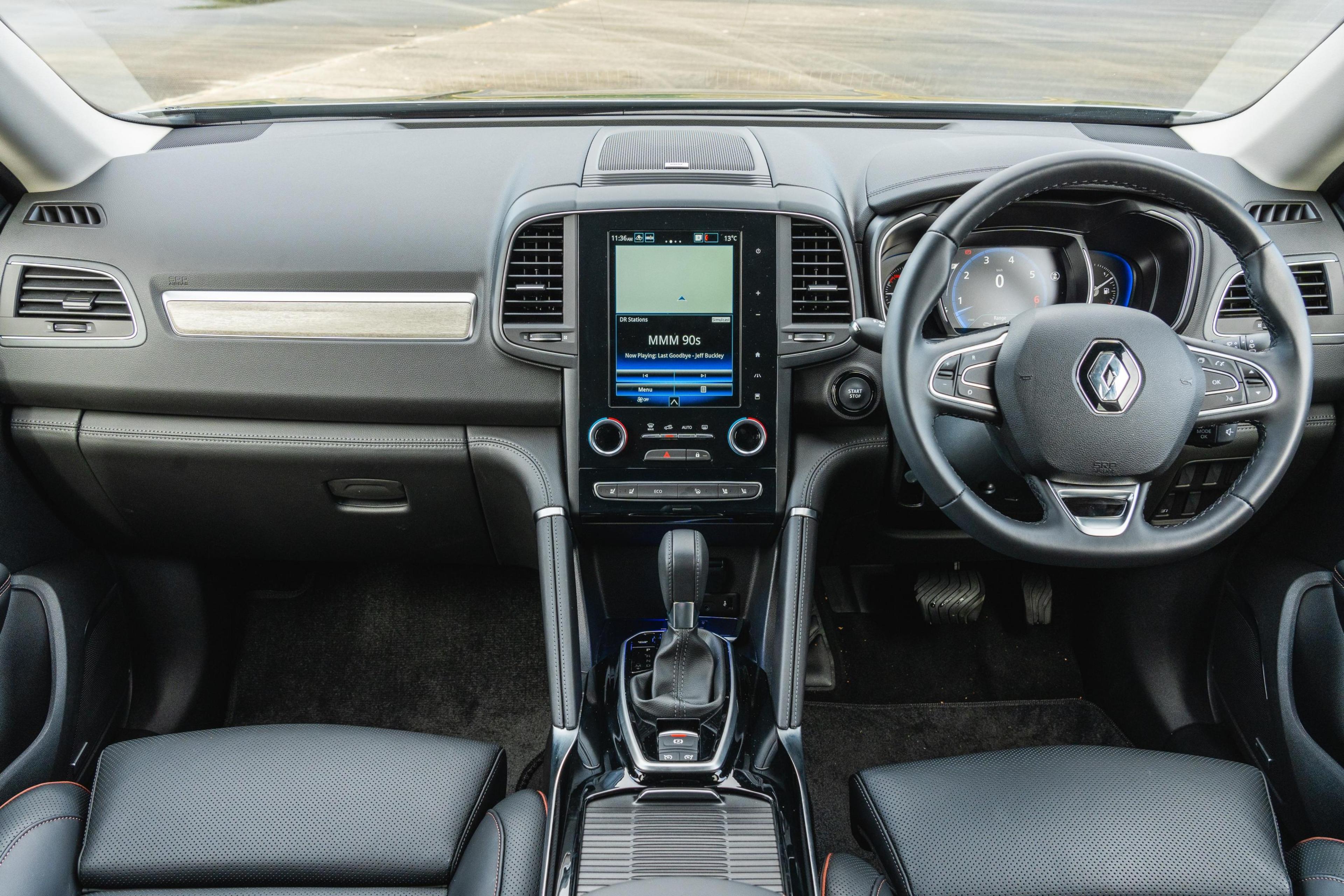 Advanced Safety Technologies:
Safety is a top priority in the Renault KOLEOS, which comes equipped with a comprehensive suite of advanced safety technologies. Features like autonomous emergency braking, lane departure warning, blind-spot monitoring, and adaptive cruise control work together to provide peace of mind on the road. With these cutting-edge safety systems, the KOLEOS ensures that you and your passengers are well protected.
Innovative Infotainment and Connectivity:
Stay connected and entertained with the Renault KOLEOS's innovative infotainment system. The integrated touchscreen display allows for easy access to navigation, multimedia, and vehicle settings. Smartphone integration via Apple CarPlay and Android Auto enables seamless connectivity, while the premium sound system delivers a rich and immersive audio experience.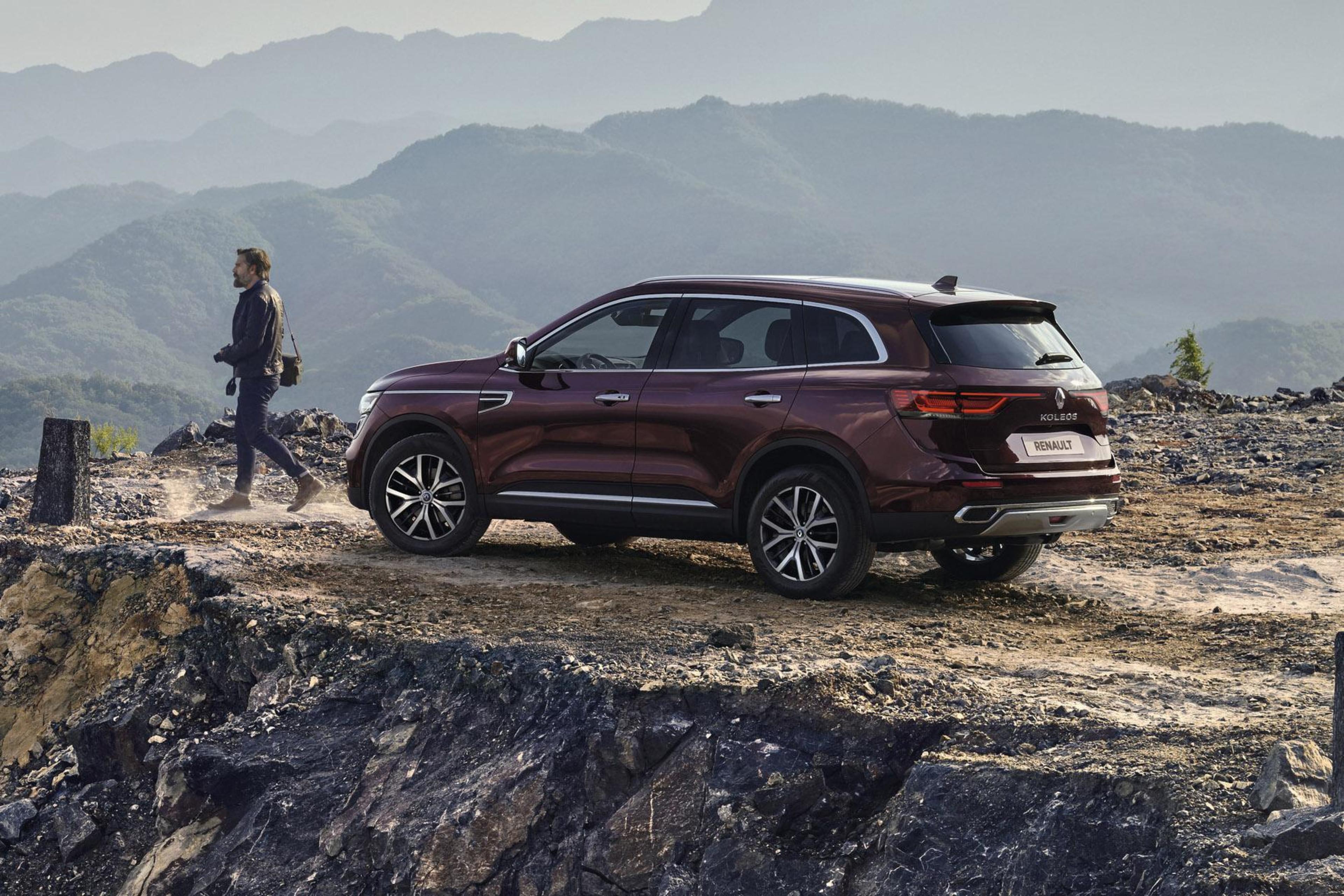 The Renault KOLEOS offers a range of powerful and efficient engine options to suit various driving preferences. Whether you opt for the responsive petrol engine or the torquey diesel variant, the KOLEOS delivers an engaging and smooth driving experience. Its intelligent all-wheel-drive system ensures optimal traction and stability, allowing you to conquer different terrains and weather conditions with confidence.
Practicality and Versatility:
With its generous cargo space and versatile seating configurations, the Renault KOLEOS is designed to adapt to your lifestyle. Whether you need to transport bulky items, accommodate passengers, or a combination of both, this SUV has you covered. The rear seats can be easily folded to create a flat loading floor, providing flexibility for your cargo needs.
The Renault KOLEOS is a standout SUV that combines style, comfort, and versatility in a package that's hard to resist.
With its striking exterior design, luxurious interior, advanced safety technologies, innovative infotainment, dynamic performance, and practicality, the KOLEOS offers an all-encompassing driving experience.
If you're in Sutherland, Tynan Motors is your go-to destination to discover the Renault KOLEOS and explore its exceptional features firsthand, or online here.
Embark on your next adventure with confidence and style in the Renault KOLEOS!