Embracing the Spirit of Family: Tynan Jeep - Where Adventure and Family Unite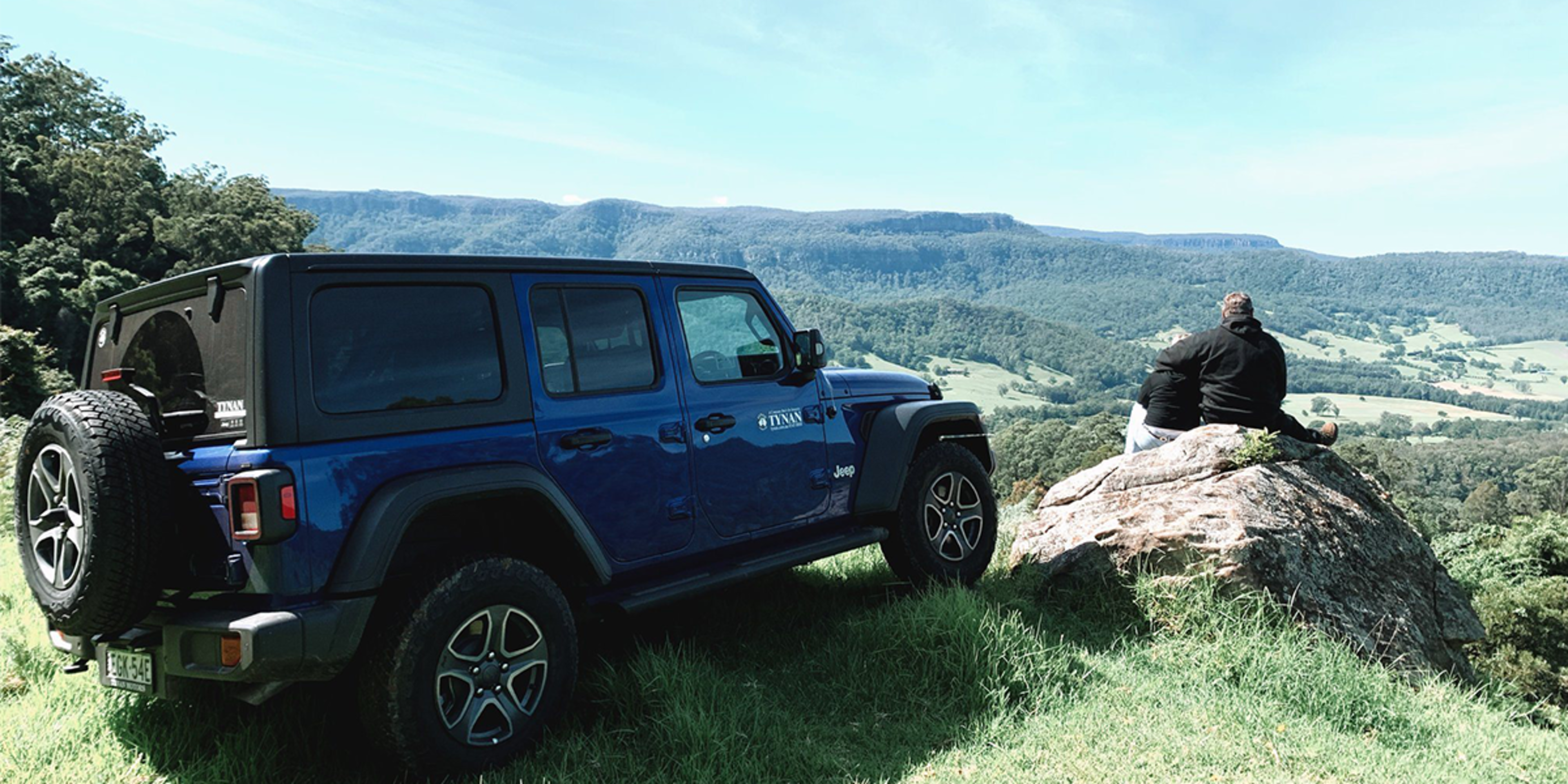 Tynan Motors - 8th August 2023
The Jeep spirit runs deep at Tynan Jeep Kirrawee and Tynan Jeep Albion Park. As a family-oriented business with a deep appreciation for the great outdoors, we take immense pride in our association with the iconic Jeep brand. With a legacy built on ruggedness, freedom, and exploration, Tynan Jeep invites you to embark on a journey like no other.

Pictured: Tynan Motors Ambassador Luke Lewis.
Pictured: 2013 Jeep Wrangler as part of our Major St George Illawarra Dragons Sponsorship.
The Family of Trailblazers:Just like Jeep's legacy as the original 4x4, Tynan Motors has a trailblazing history of its own. Kieran, Daniel, Madeline and Francene are the second generation of the Tynan family continuing the legacy of their father and founder of Tynan Motors, Michael Tynan. At Tynan Jeep we embrace a family-first approach, creating an environment where customers feel like part of our extended family. Madeline Tynan, in particular, has not only played a vital role within our family business but also beyond, as she sat on the board for the Chrysler Jeep Dodge Dealer Council for Australia.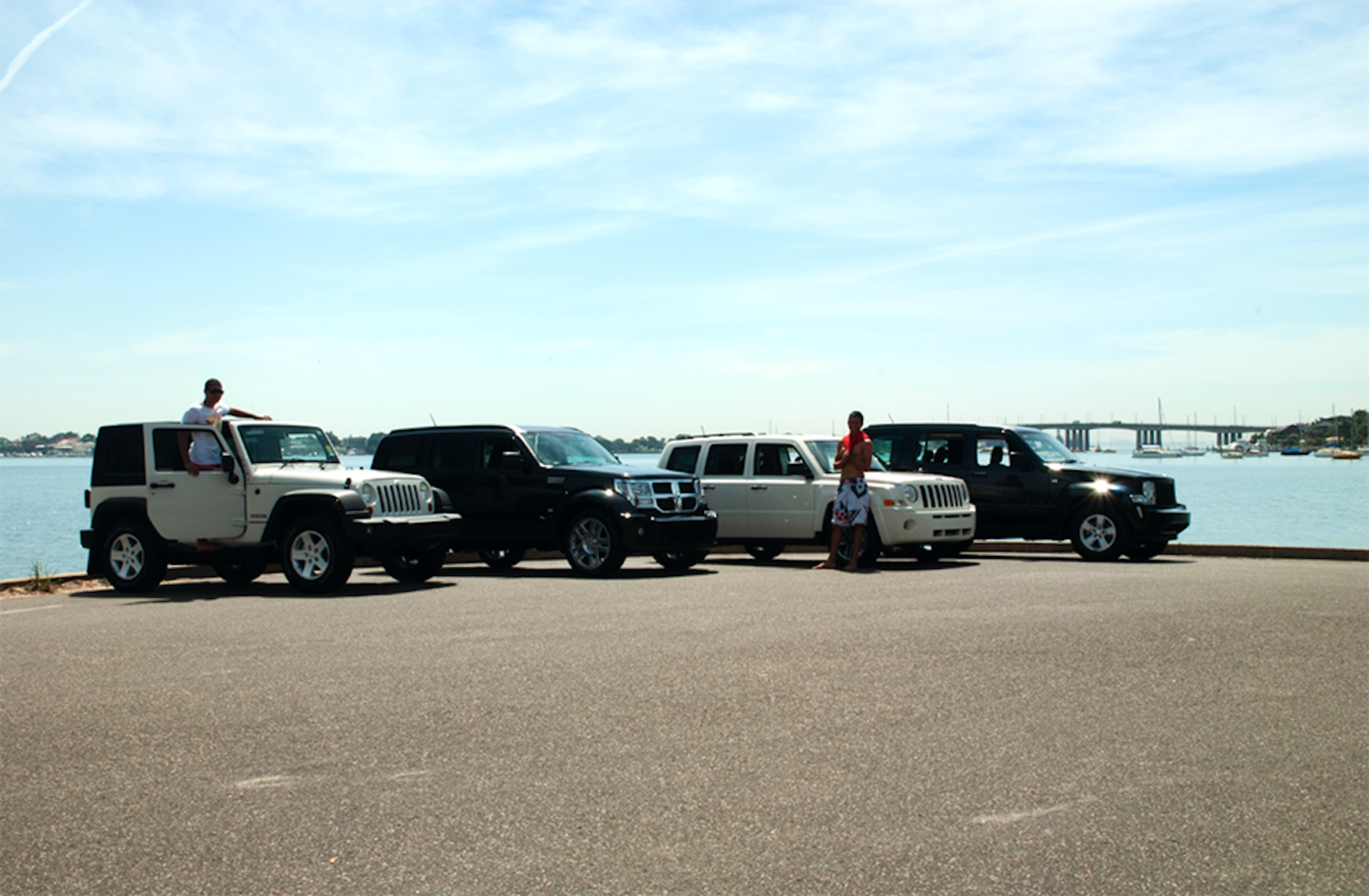 A Family for the Community:As a Jeep dealership, we go beyond being a business; we are an integral part of our community. Alongside our valued customers, we actively engage in local events and proudly lead our initiative, the Michael Tynan Challenge. Since 2016 we have been giving back to the community by raising funds and awareness for medical research in the St George, Sutherland Shire and the Illawarra. The MTC is currently funding a research project into head and neck cancer ANSTO and while in Wollongong we have established the Tynan Family Molecular Horizons Honours Scholarship to support honours students and their primary research supervisor in medical research projects at the University of Wollongong.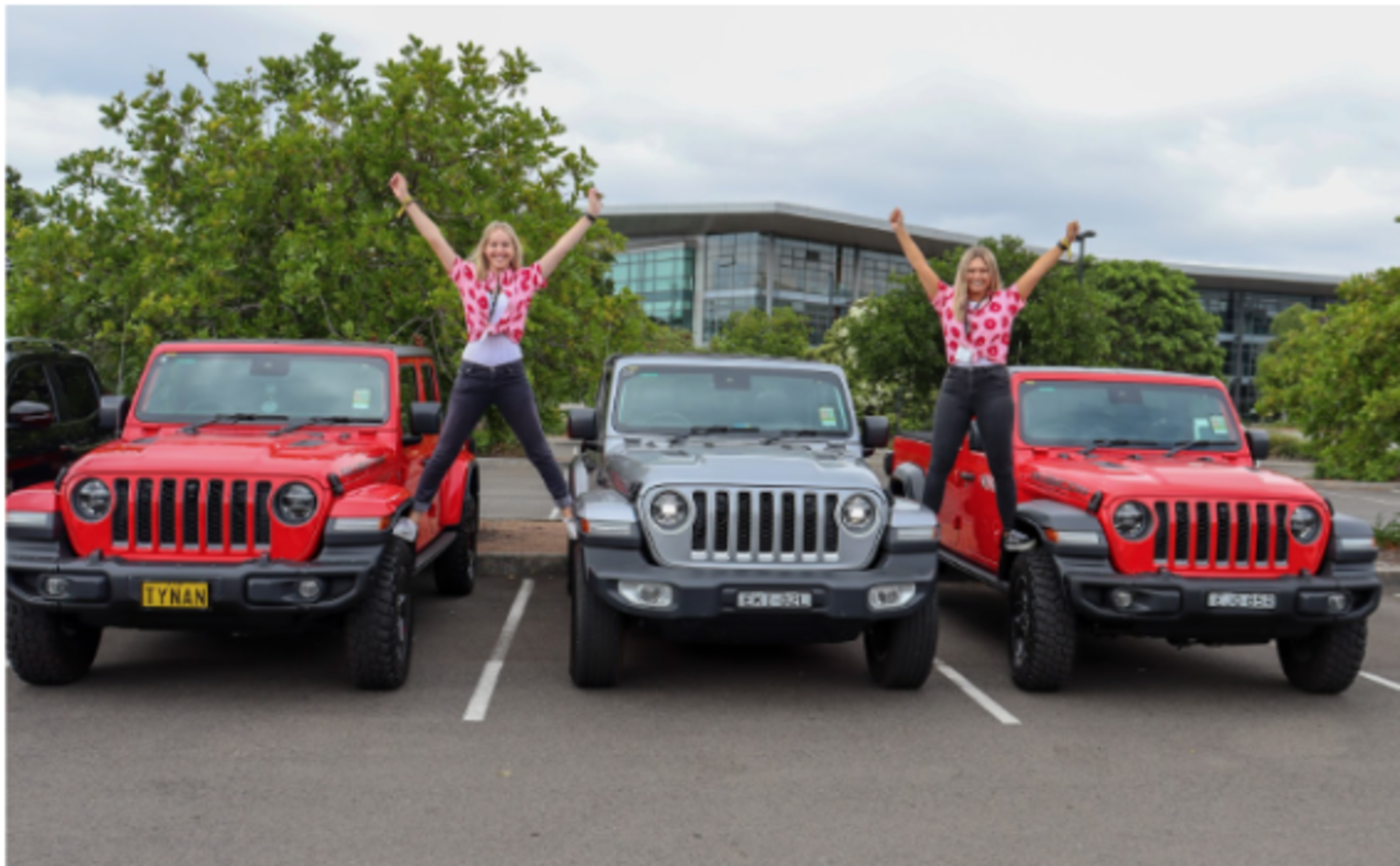 A Jeep for Every Adventurer:At Tynan Jeep, we understand that adventure comes in all shapes and sizes. Whether you're an avid off-roader looking to conquer rough terrains with a Jeep Wrangler, a thrill-seeker yearning for open-air freedom in a Jeep Gladiator, or a family seeking a versatile SUV like the Jeep Grand Cherokee, we have the perfect Jeep to match your spirit of exploration.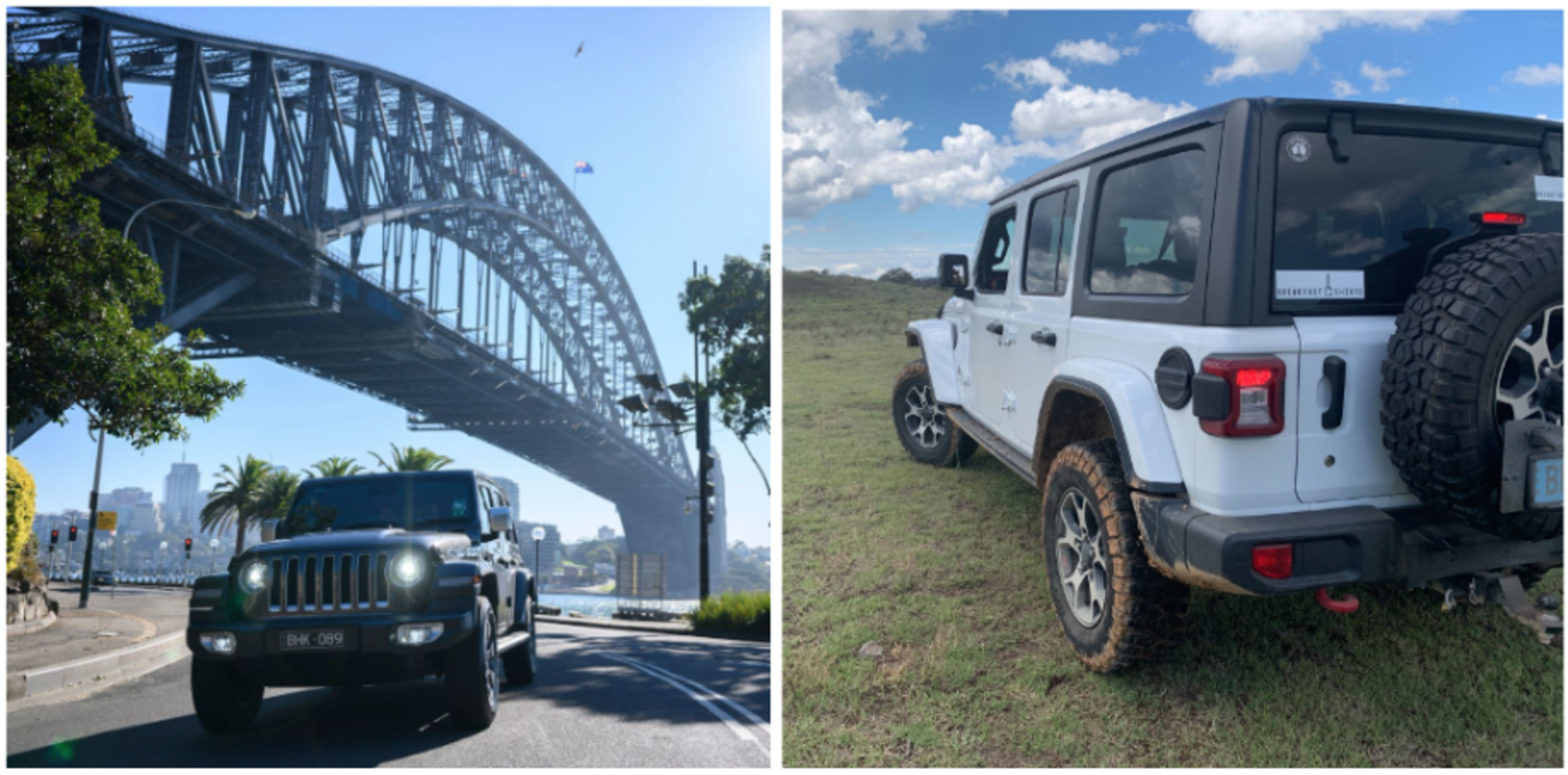 Safety and Adventure in Harmony:Safety is paramount when embarking on thrilling adventures, and Jeep understands this better than anyone. Equipped with advanced safety features and sturdy construction, Jeep vehicles keep you and your loved ones protected during all your escapades. At Tynan Jeep, we prioritise your family's safety, ensuring you can venture confidently into the unknown.As a family-oriented business, we not only stand behind the reliability and security of Jeep vehicles, but we have a personal connection to their safety. For Madeline Tynan's children, Jeep has been the brand of choice at every stage of their lives, ensuring their family's safety with every journey.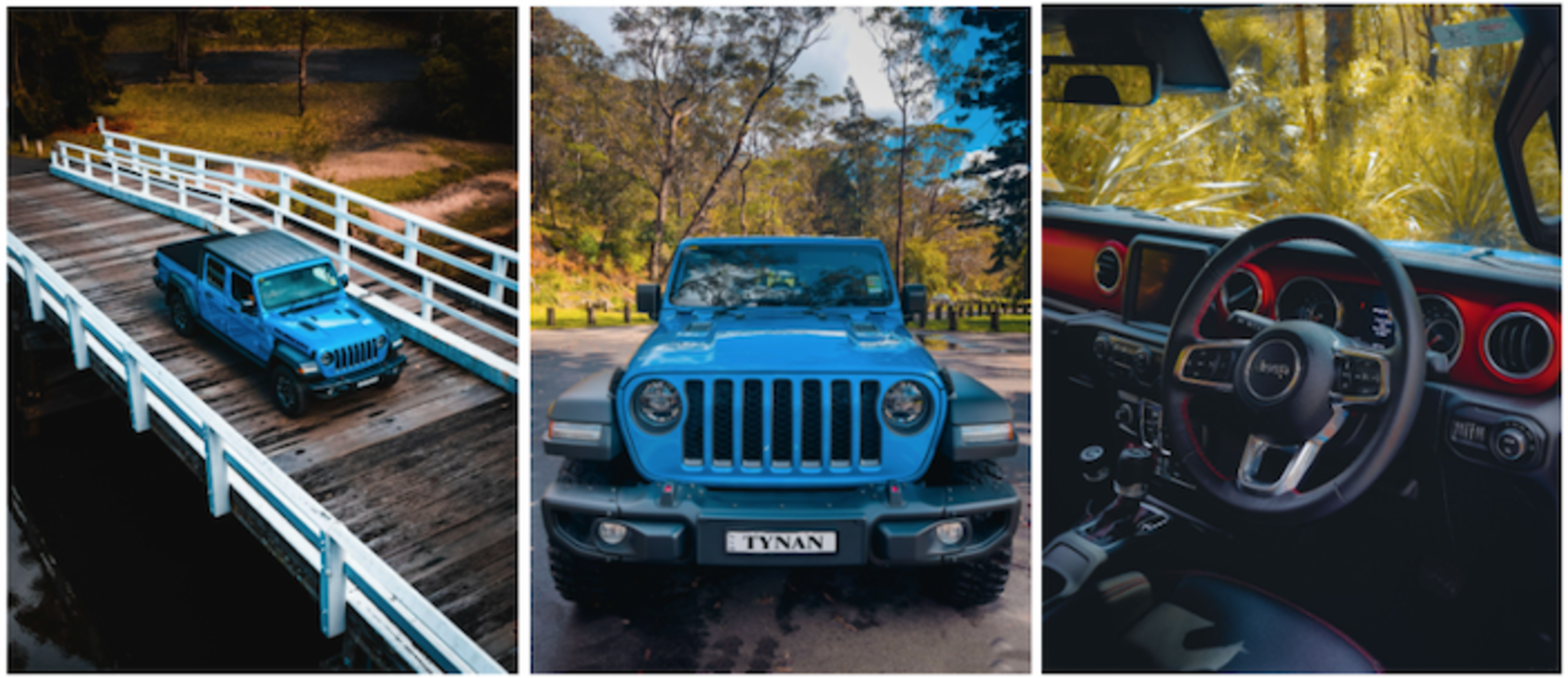 But our commitment to your safety doesn't stop there. Jeep Wave is an all-encompassing program to support our customers with 5 year / 100 000 km factory warranty, lifetime roadside assistance and capped price servicing. Jeep Wave also promises more affordable parts, more technical specialists and customer care.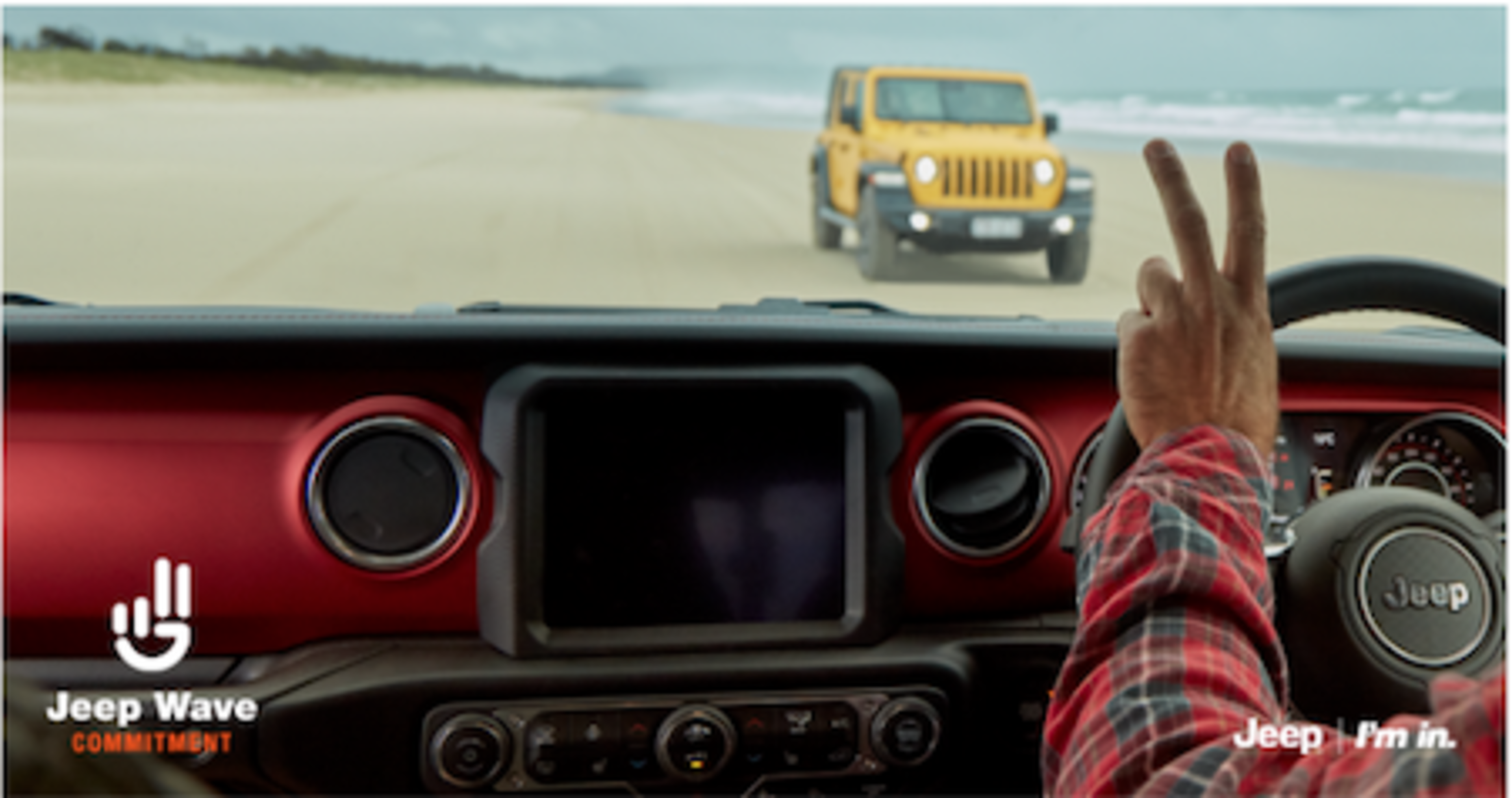 Jeep Memories with Your Family:With Tynan Jeep, your family adventures become even more memorable. Picture your loved ones excitedly piling into a spacious Jeep, ready to explore new destinations, create cherished memories, and strengthen bonds like never before. Whether it's a weekend camping trip or a cross-country journey, Jeep ensures you make the most of your time together.

Testimonials from Our Adventurous Family:As a family-oriented business, we're immensely proud of the connections we've forged with our customers. Our extended family shares heartwarming testimonials about their Jeep experiences, from unforgettable road trips to conquering breathtaking landscapes. These stories are a testament to the enduring spirit of adventure at Tynan Jeep.

Discover the Joy of Jeep with Exclusive Offers:As we celebrate the bond between family and the indomitable spirit of Jeep, we invite you to explore our special limited-time offer.Roam wild and save more this 4x5 Season. Purchase before September 30th 2023 to receive a $4,000 cash off Adventure Bonus.* T&Cs apply. To view the offer please click here.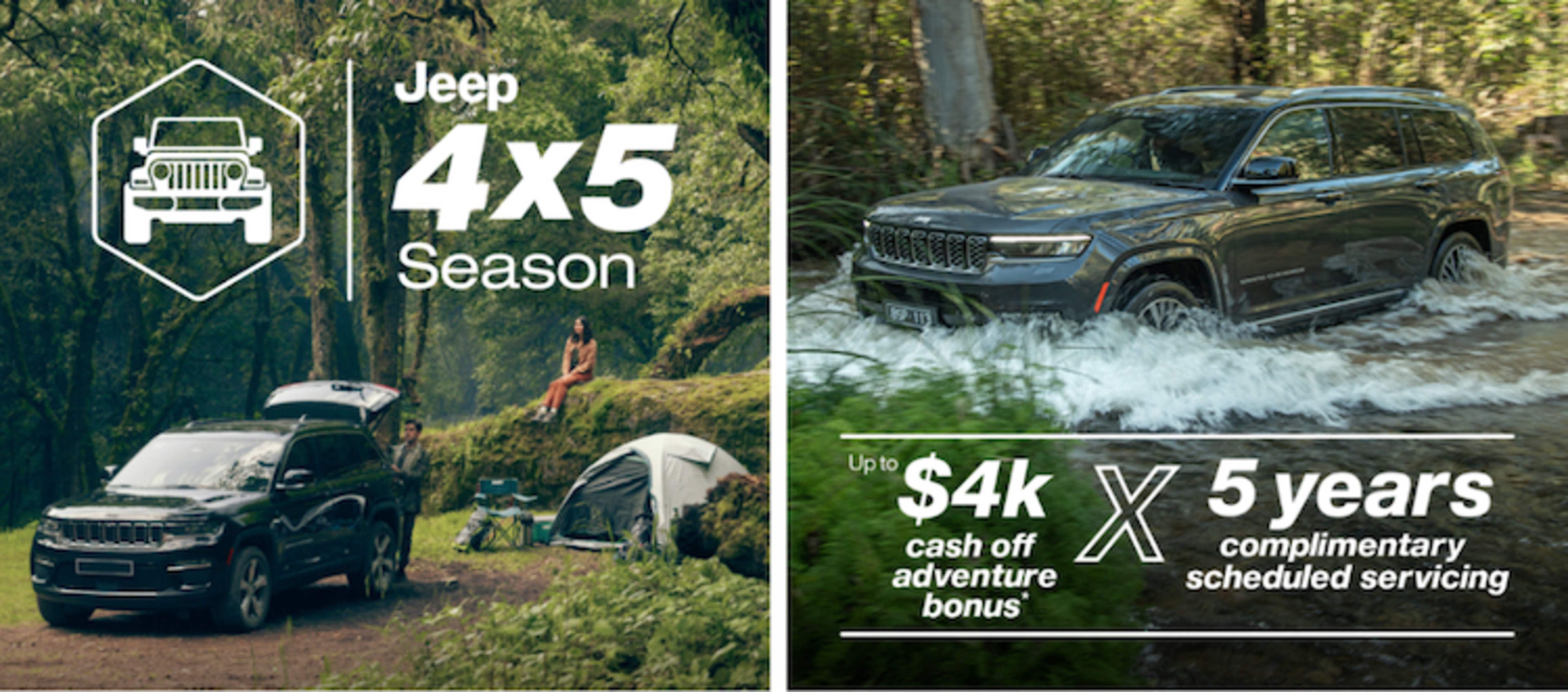 Let us be your trusted companion as you venture into the unknown, creating enduring memories with your loved ones. Together, we celebrate the bond between family and the indomitable spirit of Jeep.