Epic Road Trips to Take Your Tynan Hyundai Kona in Sydney: Why This Car is Perfect for It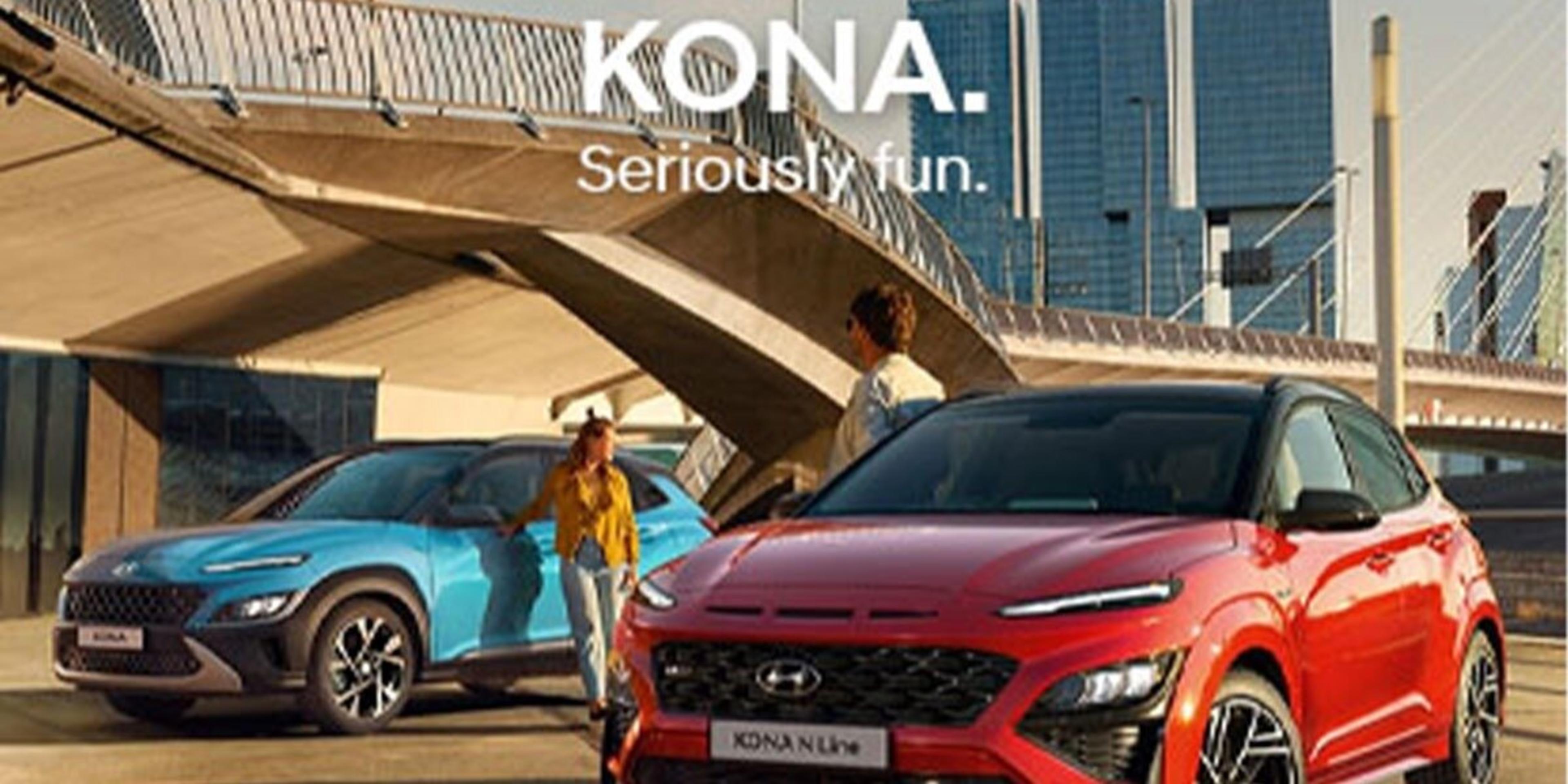 Tynan Motors - 31st May 2023
Are you ready for an unforgettable road trip adventure around Sydney?
With the Hyundai Kona, ready for pickup from Tynan Motors Kirrawee, you can explore some of the most stunning landscapes and hidden gems around the city.
This compact SUV is a perfect fit for your journey, providing style, comfort, and versatility.
At Tynan Motors Kirrawee, we offer the latest models of the Hyundai Kona, so you can take your pick and get ready to hit the road.
Here are some of the best road trips you can take with your Hyundai Kona in Sydney: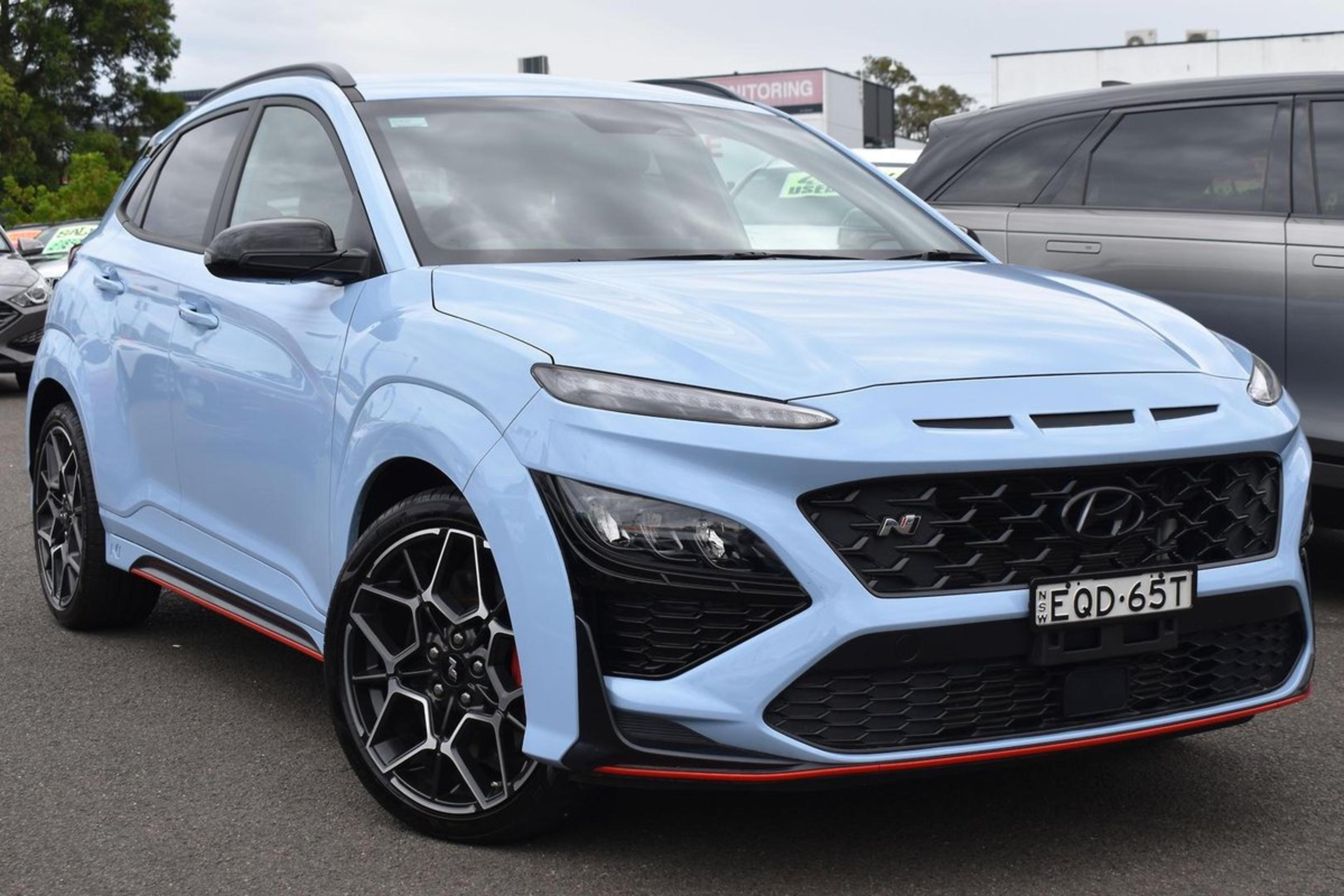 The Grand Pacific Drive is a breathtaking coastal route that takes you through the Royal National Park, over the iconic Sea Cliff Bridge, and down to the picturesque town of Wollongong. With its compact size and nimble handling, the Hyundai Kona is perfect for navigating the winding roads and capturing the stunning ocean views along the way. Its ample cargo space allows you to pack everything you need for a day trip or even an overnight stay.
Escape the bustling city and head west to the magnificent Blue Mountains. With its powerful engine and optional all-wheel drive, the Hyundai Kona effortlessly tackles the steep ascents and rugged terrain of this World Heritage-listed area. Whether you're exploring the iconic Three Sisters, hiking through the lush rainforests, or enjoying the scenic lookouts, the Kona's comfortable seating and advanced safety features ensure a smooth and secure journey.
Hunter Valley Wine Region:
For wine enthusiasts, a road trip to the Hunter Valley is a must. The Hyundai Kona's fuel-efficient engine makes it an excellent choice for longer drives, and its spacious interior provides a comfortable and relaxing experience. With plenty of storage space, you can bring back a few bottles of your favorite wines from the region. The Kona's advanced technology, such as the touchscreen infotainment system, ensures you stay entertained throughout the journey.
Royal National Park and Bald Hill Lookout:
Just a short drive south of Sydney lies the Royal National Park, Australia's oldest national park. Take your Hyundai Kona for a scenic drive through the park, stopping at picturesque picnic spots, beautiful beaches, and refreshing waterfalls. The Kona's compact size and excellent maneuverability make it easy to navigate the park's narrow roads. Don't forget to visit Bald Hill Lookout, a popular spot for hang gliding and breathtaking coastal views.
Embarking on a road trip with your Hyundai Kona in Sydney opens up a world of adventure and discovery. With its stylish design, comfortable interiors, and impressive performance, the Kona is the perfect vehicle to accompany you on your journeys. Whether you're exploring coastal drives, venturing into the mountains, or indulging in wine tastings, the Hyundai Kona ensures a memorable experience with its versatility and reliability. So, buckle up, turn up the music, and get ready to create lasting memories as you hit the road in your Hyundai Kona.