Exciting News from Jeep: Electric Compass Models Set to Join the Lineup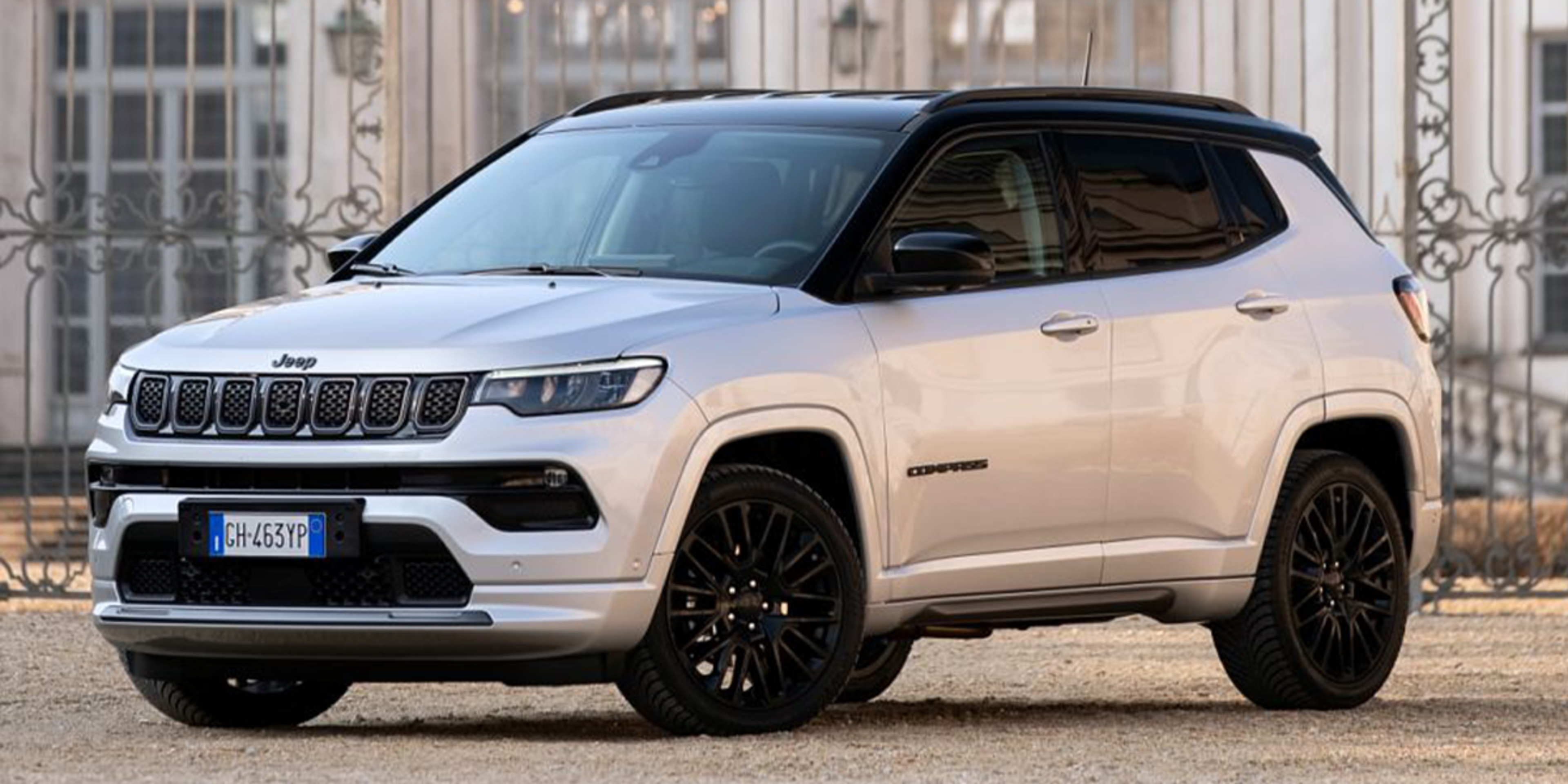 Here at Tynan Motors, we are thrilled to share the latest developments from Jeep. Jeep has announced another addition to its electric SUV line-up this week, with hybrid and plug-in hybrid Compass models joining the Grand Cherokee and recently announced Avenger in its Australian portfolio from the first half of 2024.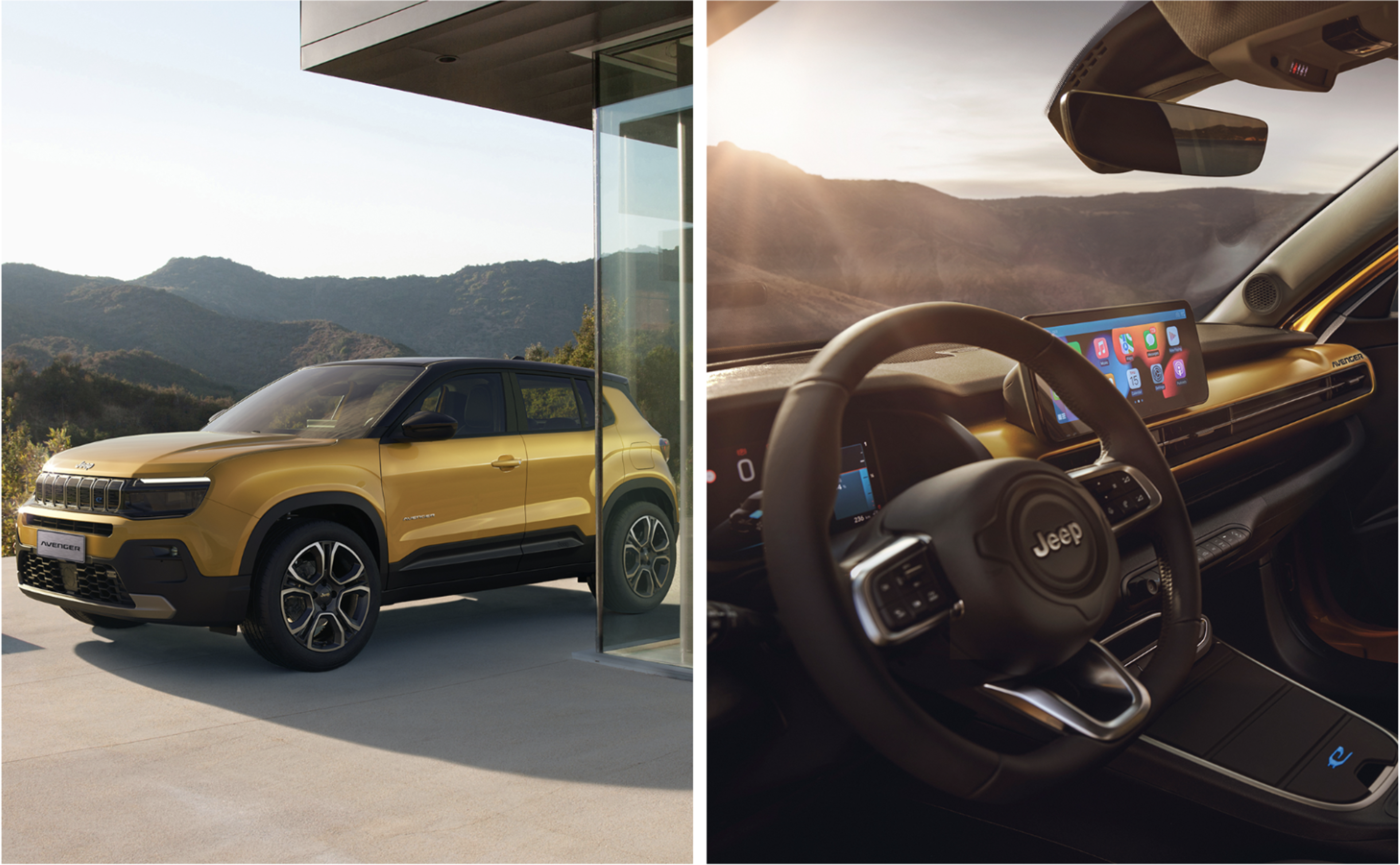 This exciting announcement marks a significant shift in Jeep's commitment to sustainable driving, as they replace the existing M6-series Compass powertrain line-up, with production to commence in the fourth quarter of this year. That means dedicated petrol and diesel powertrains will no longer be offered in the Compass range.
Now, let's delve into the details of these remarkable Compass models.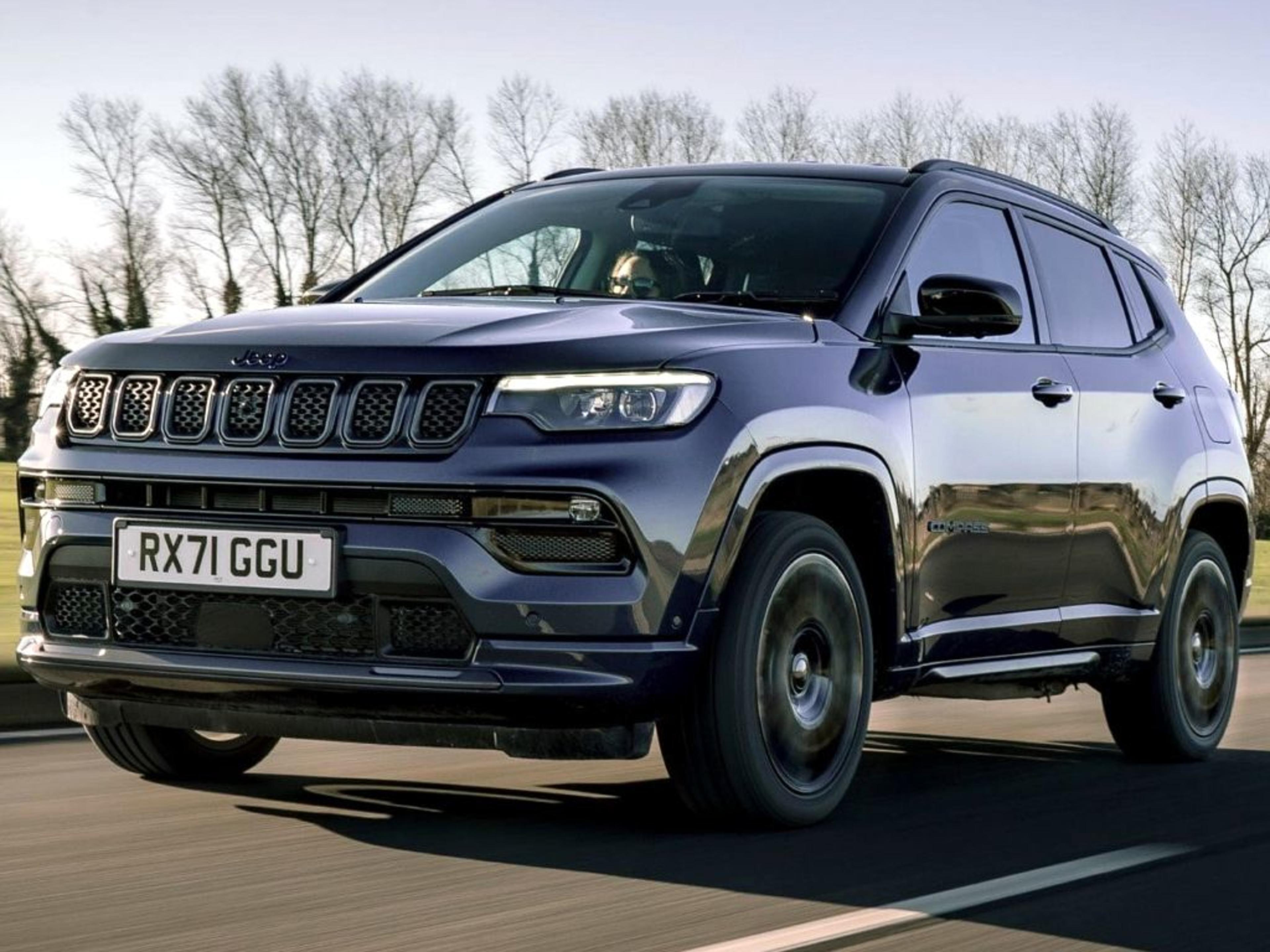 The Compass e-Hybrid front-wheel drive (a 48-volt MHEV system) and 4xe all-wheel drive (PHEV) models will add to Jeep's growing electric line-up, offering what it says are "enhanced performance and driving dynamics while further representing the brand's commitment to becoming a leader in sophisticated zero exhaust emission technologies".
MHEV Compass variants feature a 1.5-litre turbocharged four-cylinder petrol engine with a 48-volt 15kW/55Nm electric motor incorporated within the seven-speed dual-clutch transmission. System output figures in other markets are listed at 97kW/240Nm.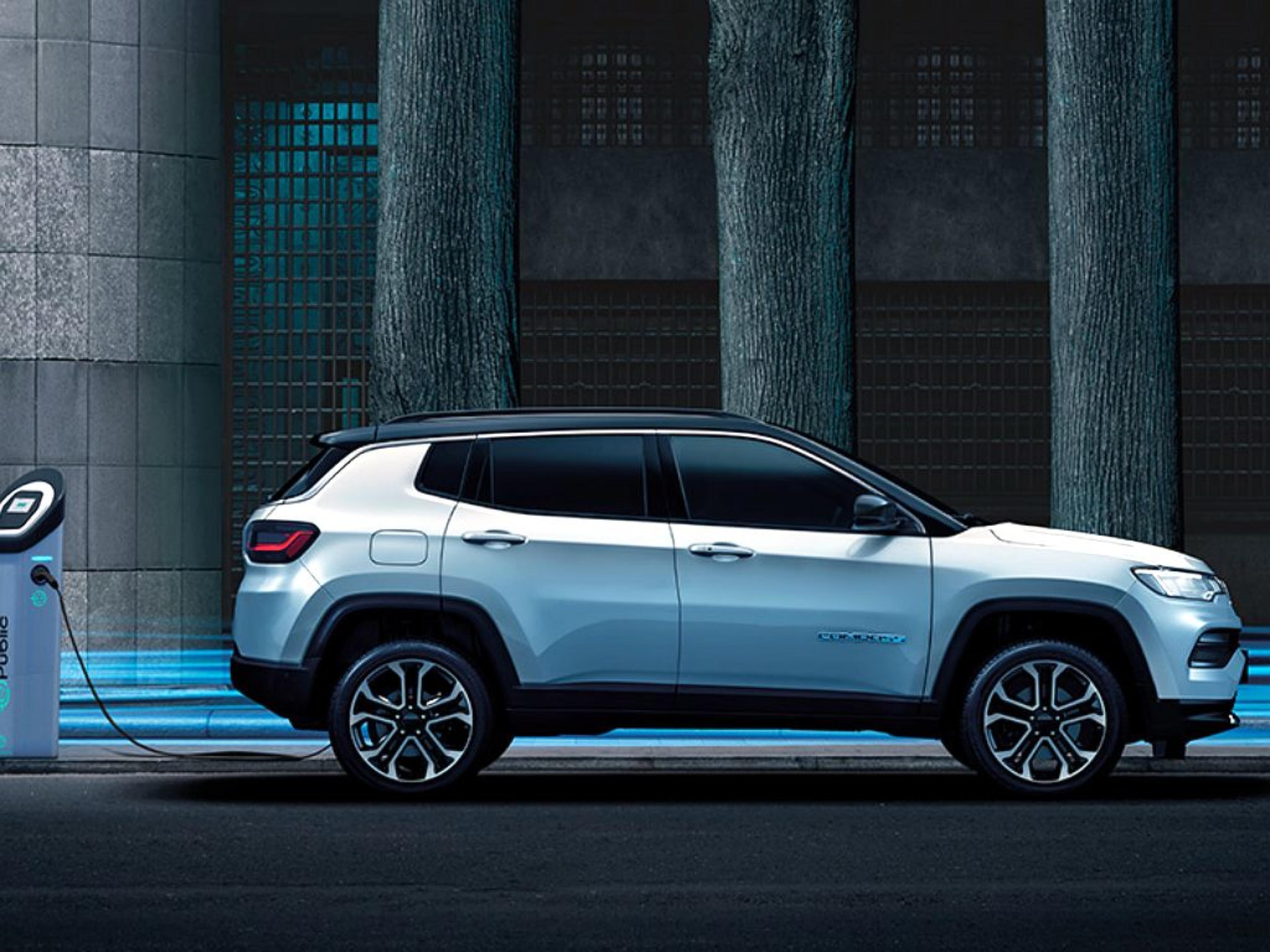 For the PHEV Compass, we find two system output versions (140kW and 177kW) of a 1.3-litre turbocharged petrol engine and 44kW/250Nm electric motor available, each paired to a six-speed automatic transmission. Power is drawn from a 11.4kWh lithium-ion battery.
According to Jeep, the Compass e-Hybrid will ensure customers can keep their driving habits intact while enjoying an authentic hybrid driving experience, with full-electric propulsion available at start-up, when travelling at low speeds, cruising and in parking manoeuvres.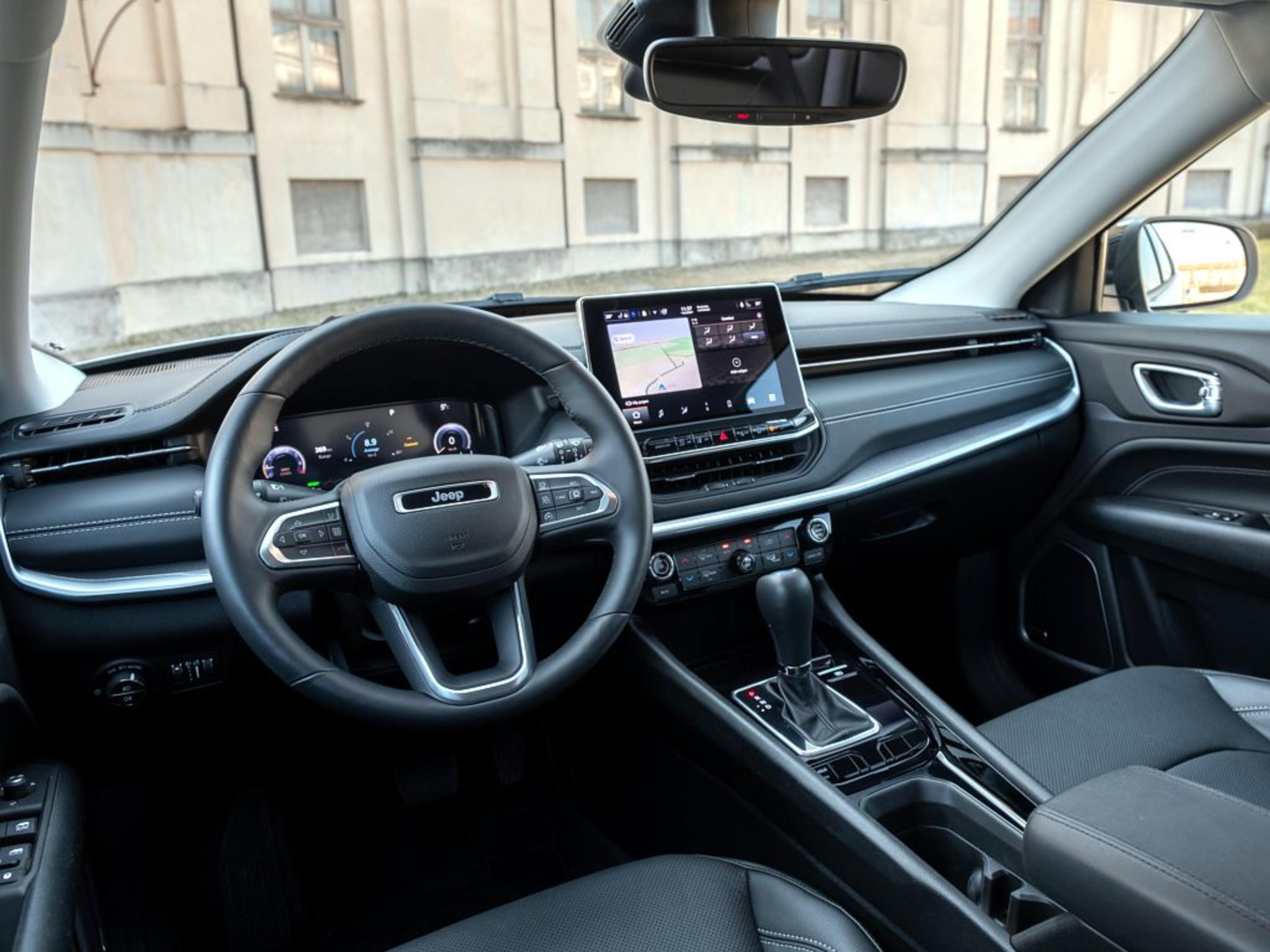 The Compass 4xe, meanwhile, features enhanced hybrid capability and performance, ensuring the best possible balance between efficiency, driving fun and attention to the environment, says Jeep.
With plug-in hybrid flexibility, the Compass 4xe can offer up to 50km of all-electric range as well as several so-called "EV capabilities" including e-Launch, e-Creeping, e-Queueing, and e-Parking; the all-electric operation of each mode facilitating ICE-off manoeuvring at lower speeds.
Further, Jeep says its new propulsion systems will deliver a "versatile and relaxing driving experience", adding features typical to hybridised models, such as Silent Start, Energy Recovery, Boost and Load Point Shift, and of course, Electric Drive.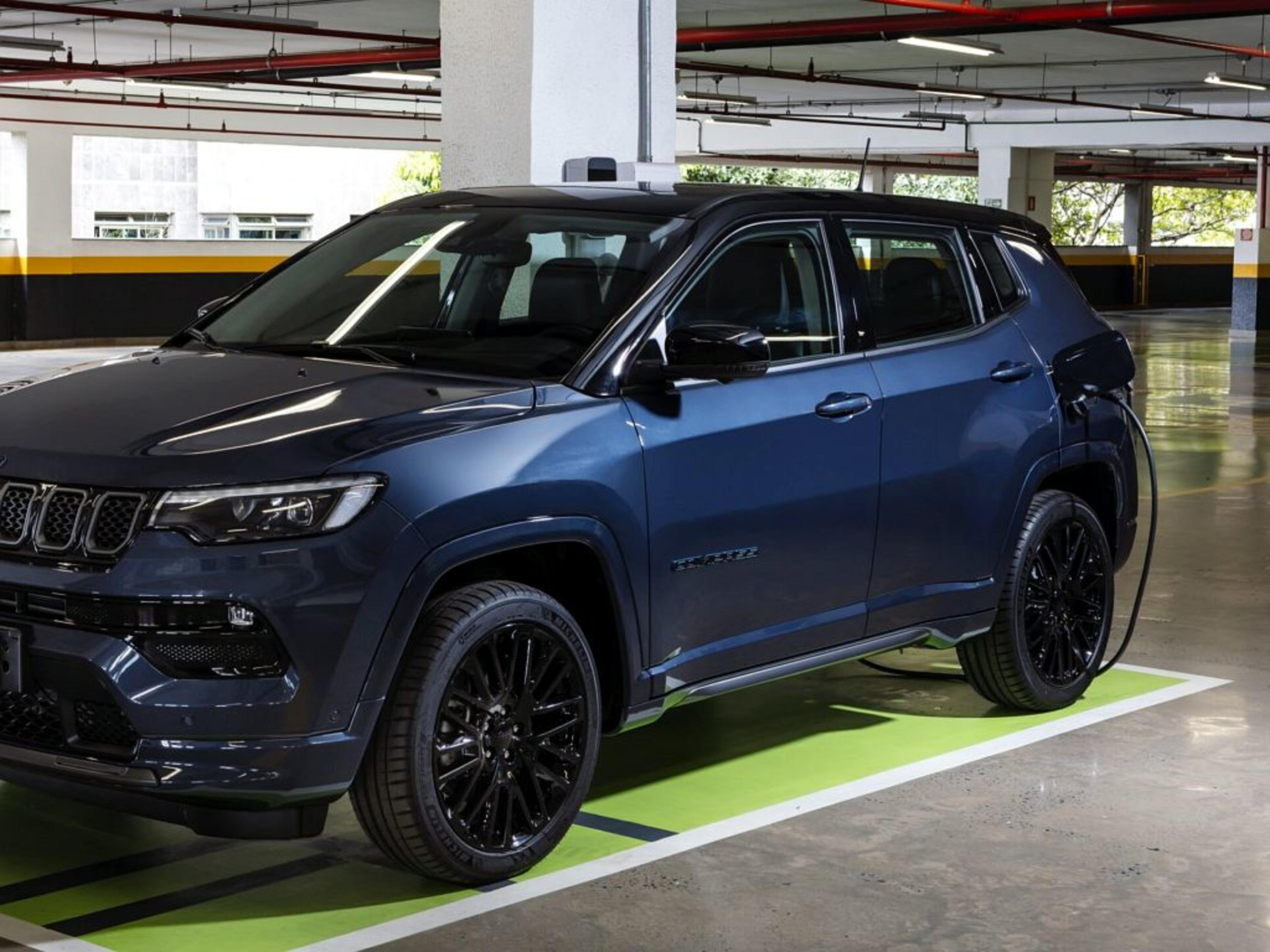 While pricing and specification for the local market have yet to be announced, the new Compass range is expected to rival the likes of the GWM Haval Jolion Hybrid ($36,990 d/a), Honda HR-V e:HEV (from $47,000 d/a) and Mitsubishi Eclipse Cross PHEV (from $47,290 +ORC).
Can't wait for the new MHEV and PHEV Compass models? Explore our range of Jeep vehicles in person at Tynan Jeep Kirrawee or Albion Park or conveniently online right here.