Experience the future with the 2022 Mitsubishi Outlander PHEV ES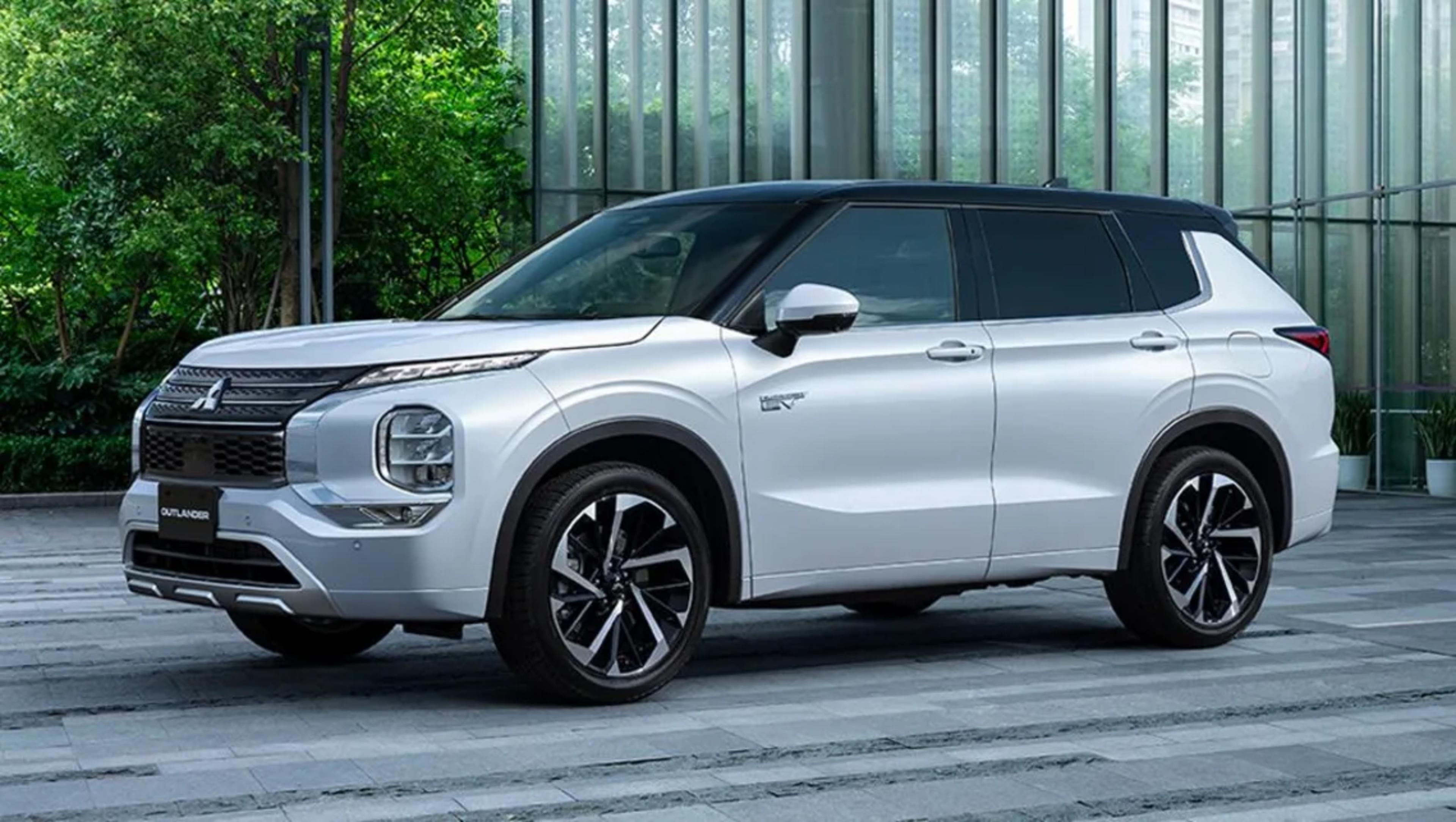 Experience the future with the 2022 Mitsubishi Outlander PHEV ES
Mitsubishi's 2022 Outlander PHEV ES has left many car experts impressed with its forward-thinking electric design. If you've been curious about this innovative vehicle, we've gathered some insights to help you understand why it's making waves in the automotive industry.
Unlike traditional closed-loop hybrids, the Outlander PHEV (Plug-in hybrid electric vehicle) offers the freedom of driving on pure electric power for as long as your battery holds a charge. With a larger battery, you can enjoy an extended electric-only range, potentially eliminating the need to tap into the internal combustion engine. This translates to a remarkable fuel consumption rate of 0.0 litres – a win for your wallet and the environment.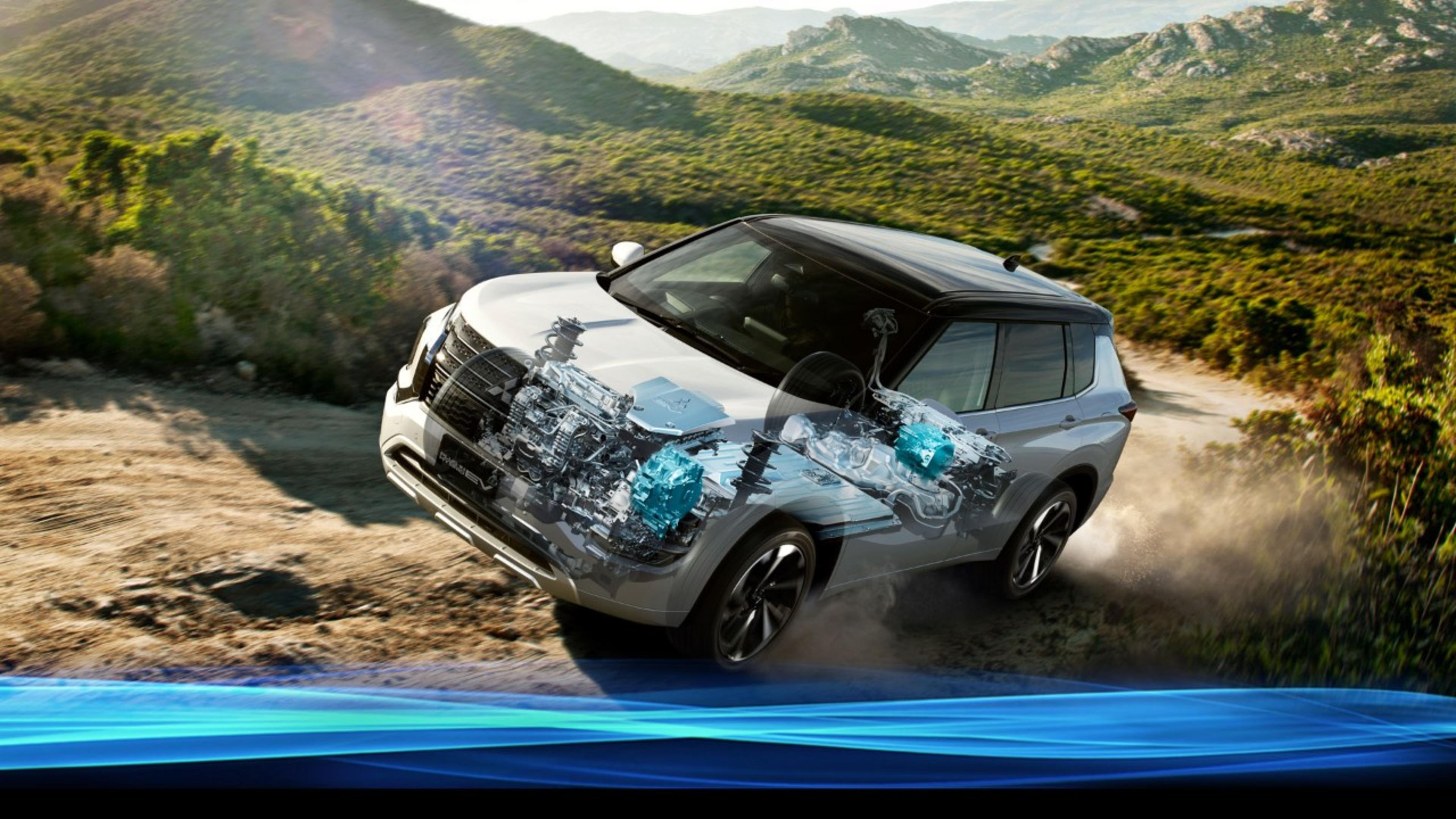 The Evolution of Excellence
The new Outlander PHEV ES comes equipped with a larger battery, improved driving range, and a more spacious interior. It also incorporates the latest in advanced safety technologies, ensuring both comfort and peace of mind on your journeys.
A Cabin Designed for Modern Minimalism
Step inside the Outlander PHEV ES, and you'll find a cabin that embraces minimalist modern design principles. The uncluttered centre console and subtle faux-aluminium accents create an ambience of sophistication. Material choices strike a balance between soft-to-the-touch and durable plastics.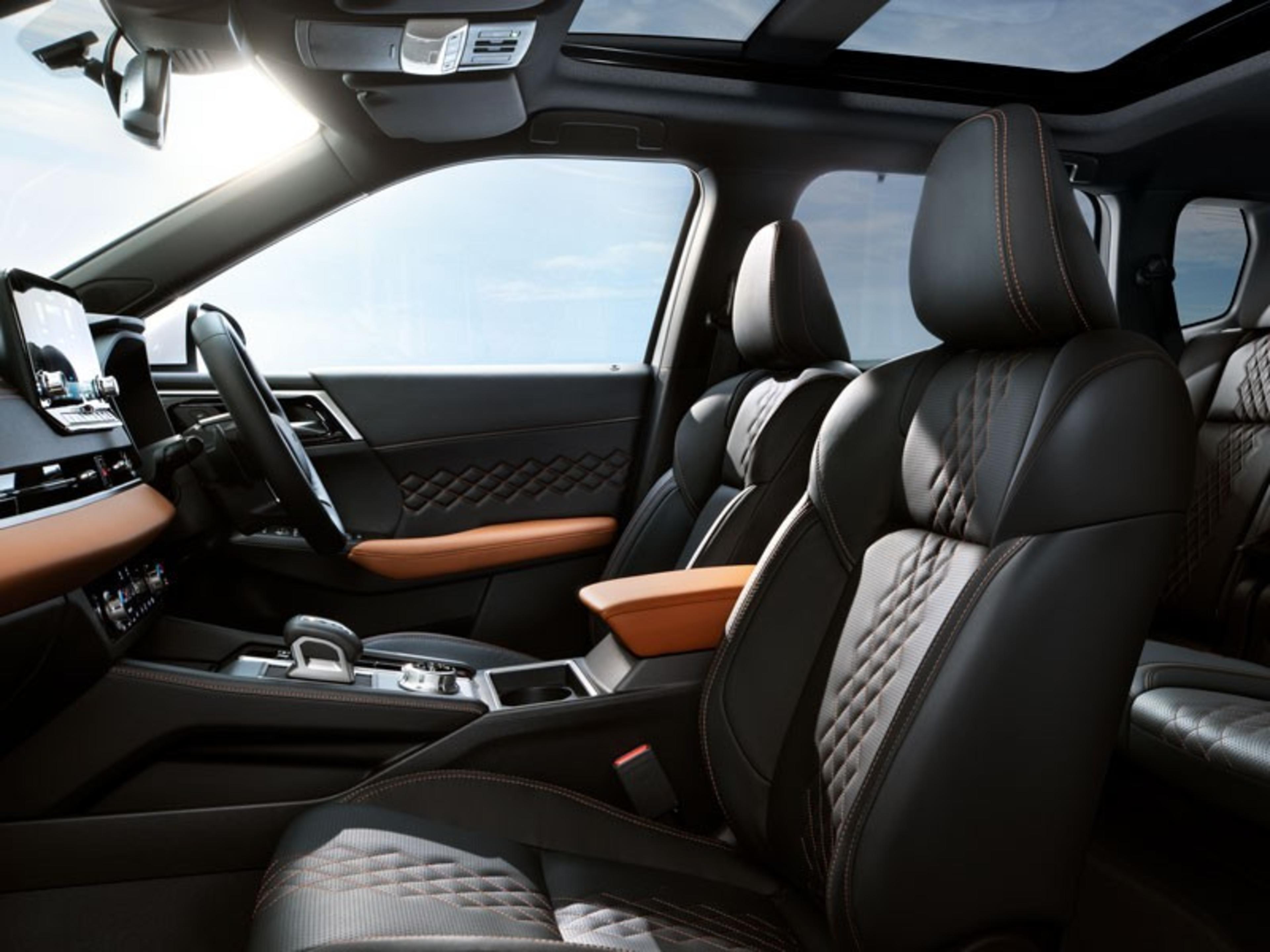 The second row of seating in the Outlander PHEV ES is generously proportioned, providing ample comfort for all passengers. When it comes to cargo, the vehicle offers a commendable 485 litres of boot space with the second row in use, which expands to an impressive 1478 litres when folded flat in a 60:40-split configuration. This capacity puts it in line with the segment's best.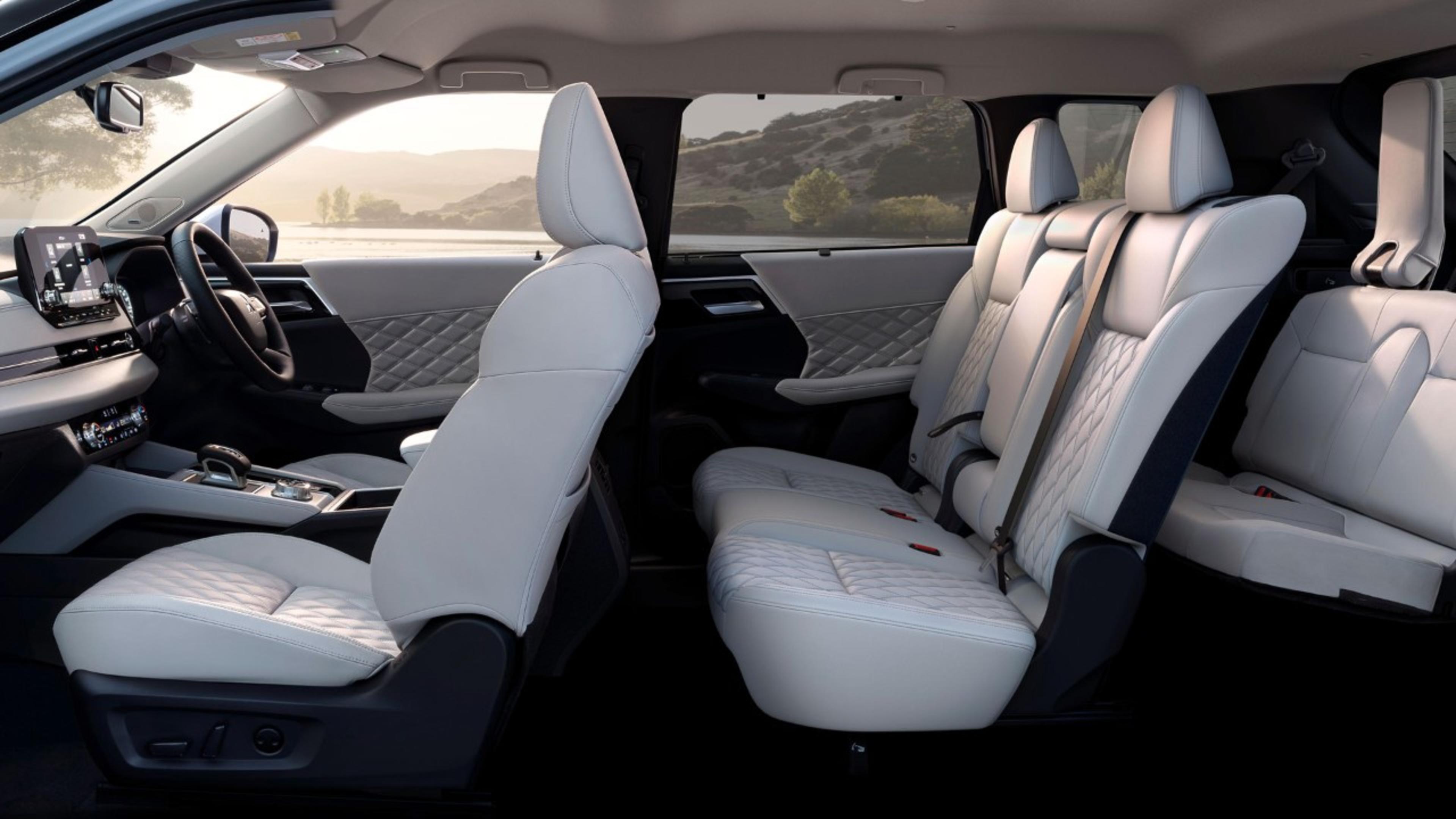 Features for the Modern Age
All Outlander PHEVs feature a 9.0-inch infotainment touchscreen with wireless and wired Apple CarPlay and wired Android Auto smartphone integration. Built-in satellite navigation, Bluetooth connectivity, digital radio, and traditional AM/FM bands cater to all your connectivity needs. While the native infotainment software may appear slightly dated, its straightforward menu structure and ease of use are worth appreciating.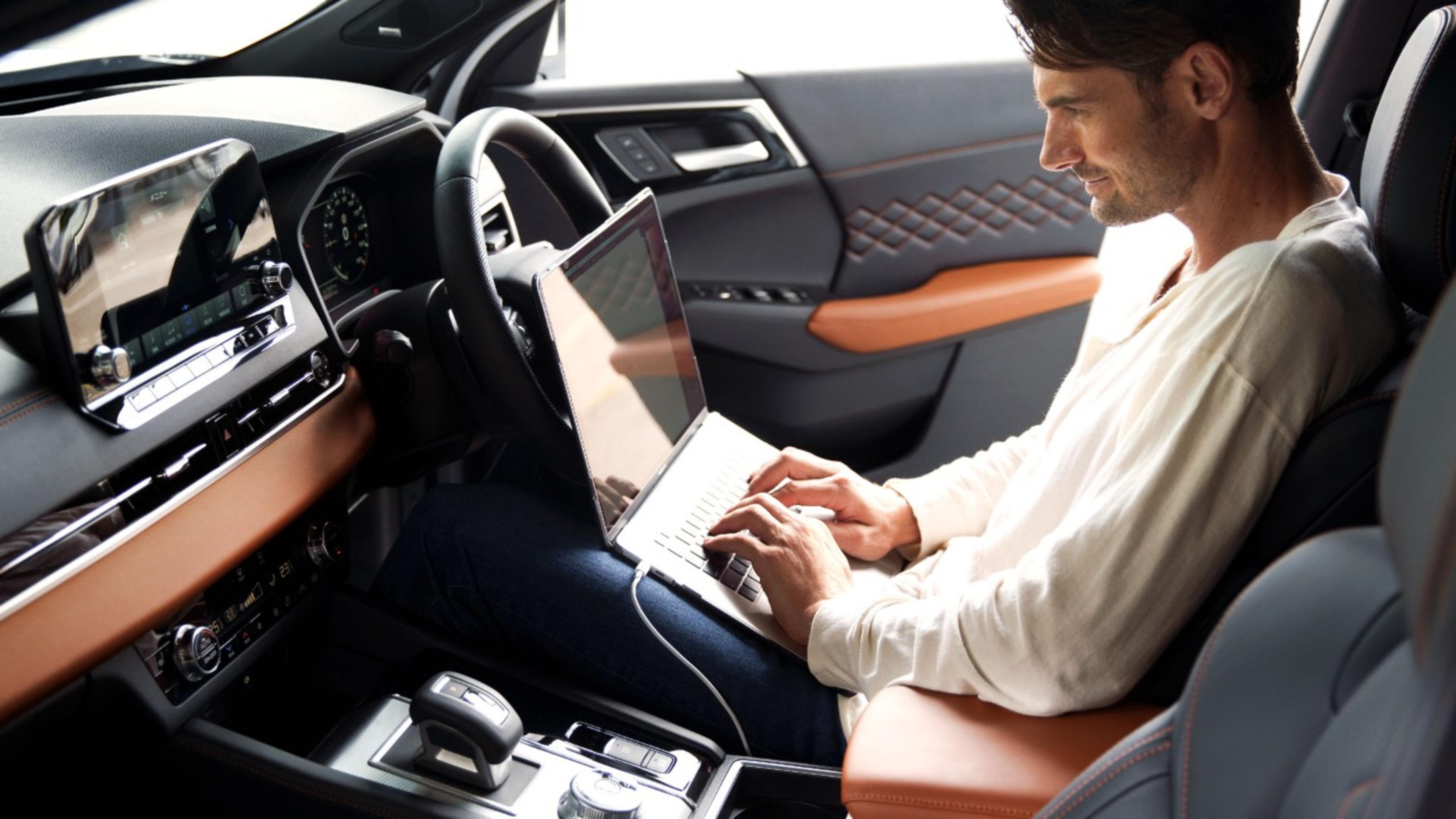 Safety Without Compromise
The 2022 Mitsubishi Outlander was awarded a five-star safety rating by ANCAP. It achieved impressive scores, including 83% for adult occupant protection, 92% for child occupant protection, 81% for vulnerable road users, and 83% for its safety assist systems. Standard safety features across the range include autonomous emergency braking with cyclist and pedestrian detection, blind-spot alert, active lane-keeping assist, driver attention monitor, adaptive cruise control, and front and rear parking sensors. Going forward, the MY23 update will introduce rear cross-traffic alert and rear AEB to further enhance safety, a feature the 2022 model has missed out on.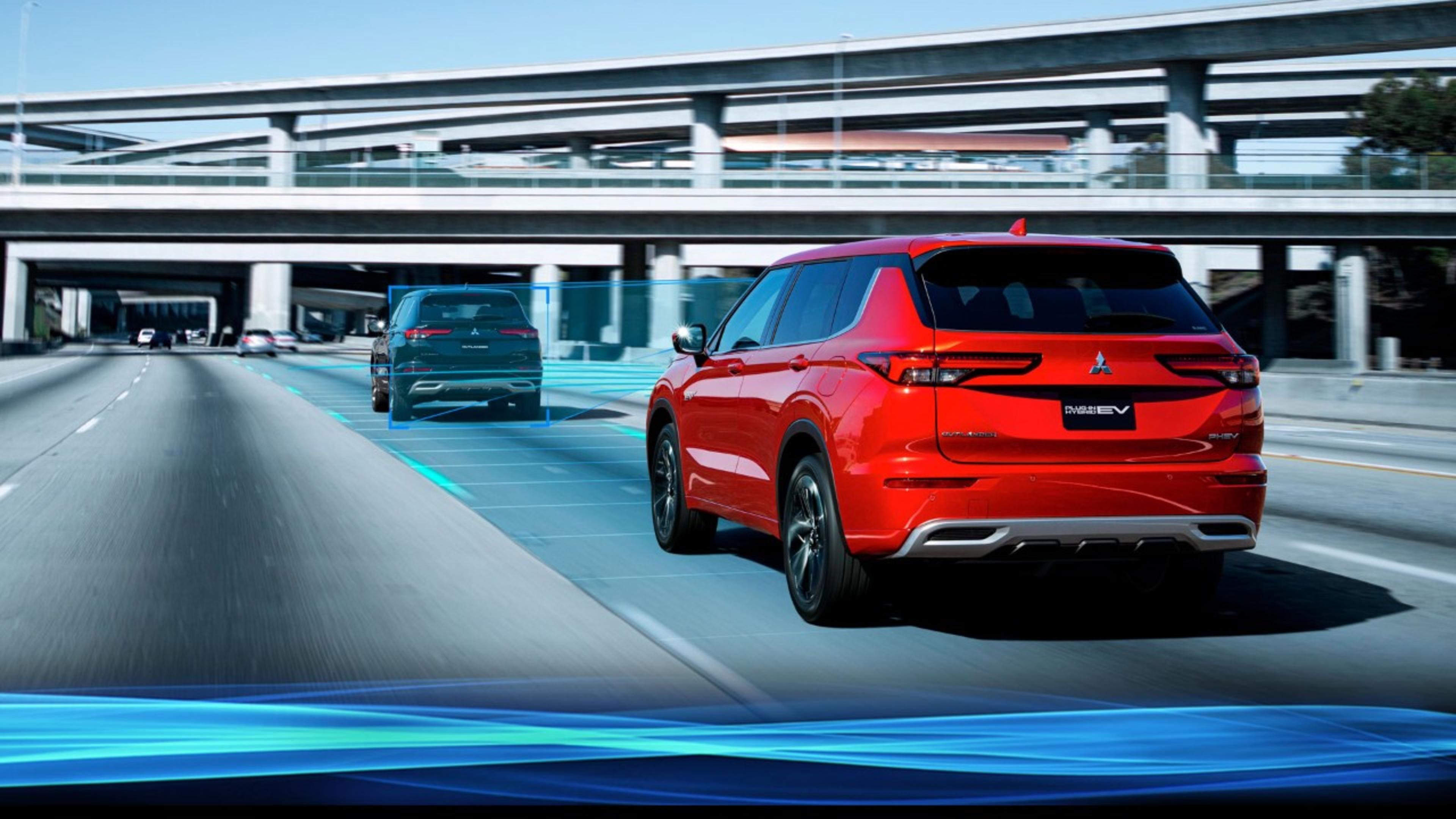 Mitsubishi stands behind the Outlander PHEV with an industry-leading 10-year/200,000km New Car Warranty* and 8 year/160,000km Drive Battery Warranty*. This commitment comes with some T&C's, including the need for your Outlander to be serviced at an authorised Mitsubishi dealer and adhere to logbook schedules.
Unleash the Electric Range
Mitsubishi claims an impressive pure-electric driving range of 84 km for the Outlander PHEV. If you have the convenience of charging at home or at the office and your daily commute falls within the Outlander's electric driving range of approximately 70km, you can expect to rarely tap into the petrol engine. The transition between electric and petrol power is seamless, ensuring a refined driving experience.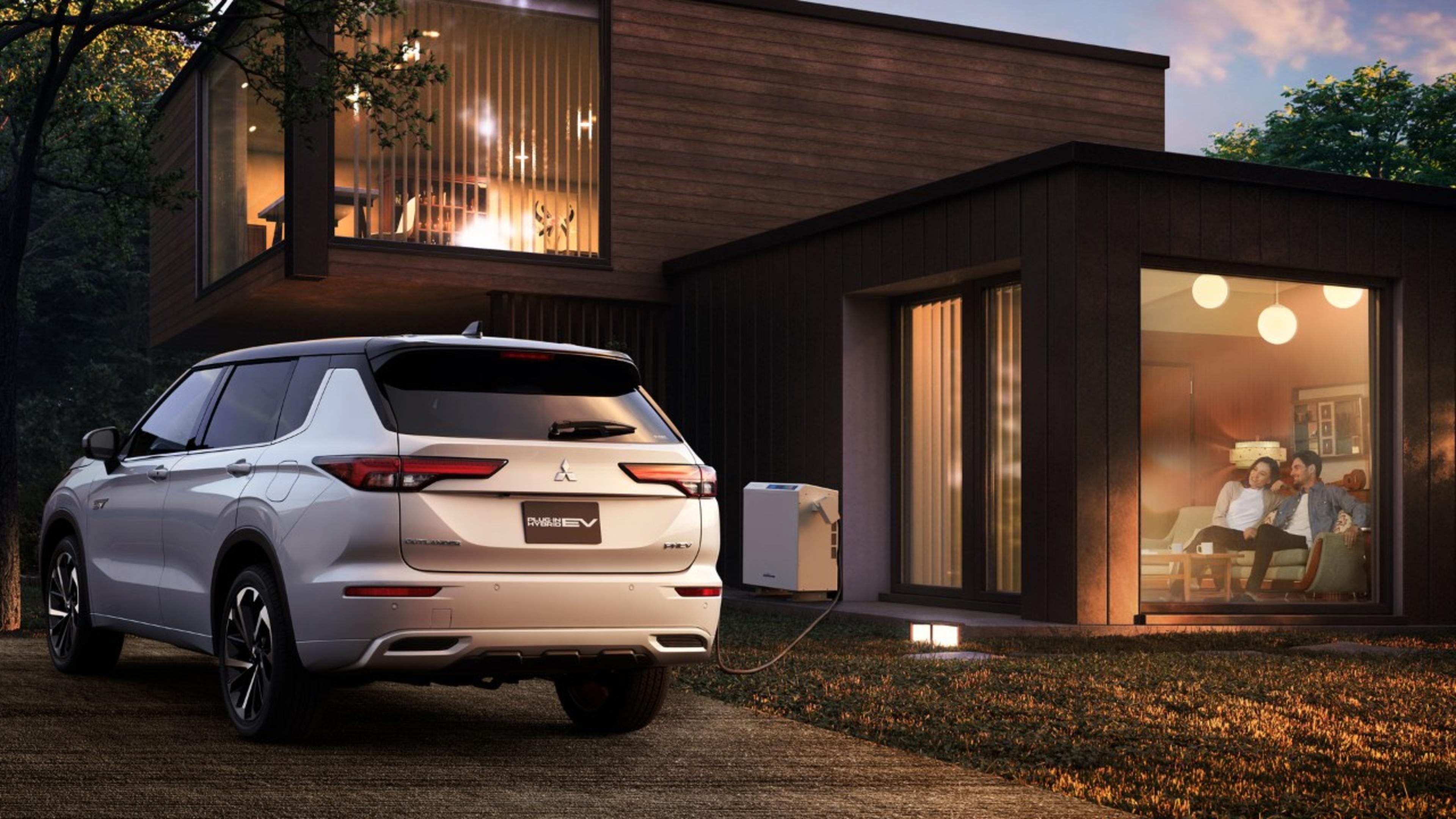 The Outlander's light steering and single-pedal drive mode make it a delight to manoeuvre in both city traffic and tight parking spots. Plus, the single-pedal drive mode helps recharge the battery while slowing down – a small eco-friendly touch that adds up.
With the Outlander PHEV, you get the best of both worlds. Enjoy largely emissions-free motoring, especially if your power comes from solar sources, while having the safety net of a 56L fuel tank and a petrol engine for those occasional longer journeys.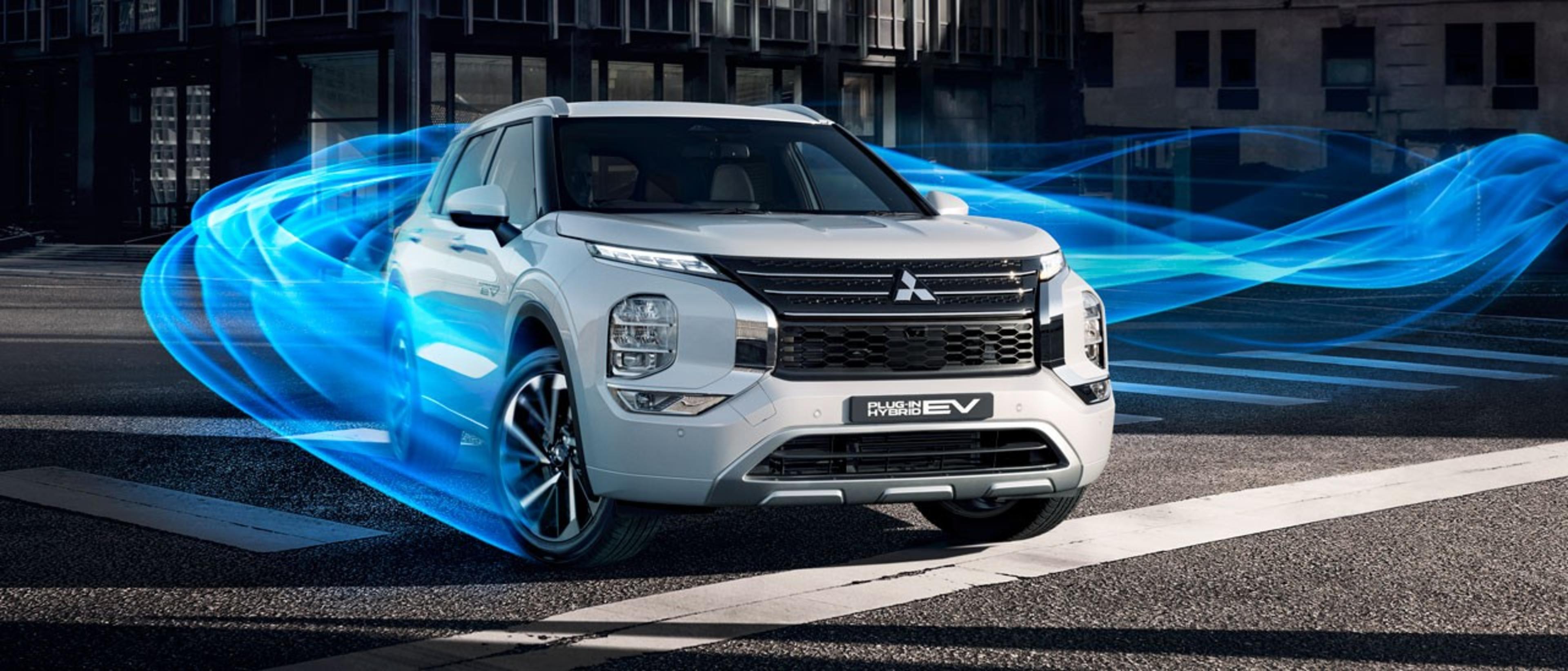 We understand that plug-in hybrid vehicles aren't for everyone, but for those with daily commutes within the Outlander PHEV's electric range and access to convenient charging, it presents a compelling alternative to fully electric vehicles. Embrace a sustainable future without sacrificing practicality and versatility.
See why Russell Coight recommends the Mitsubishi Outlander Plug-in Electric vehicle for your next Aussie adventure!
The 2022 Mitsubishi Outlander PHEV ES redefines the driving experience, offering a sustainable and refined way to explore the open road. Whether you're focused on reducing your carbon footprint or simply seeking an eco-conscious adventure, this remarkable vehicle awaits your journey.
Visit Tynan Mitsubishi Kirrawee today to test it for yourself.
*Note: Mitsubishi's Standard New Car Warranty is 5 year/100,000 km (whichever occurs first). You may also be eligible for an Extended New Car Warranty up to 10 year/200,000 km if you've had all scheduled services done through the authorised Mitsubishi Motors Dealer Network. Some customers are excluded such as government, taxis, rentals and selected national business.