Exploring the Iconic Suzuki Jimny: A Compact Adventure Machine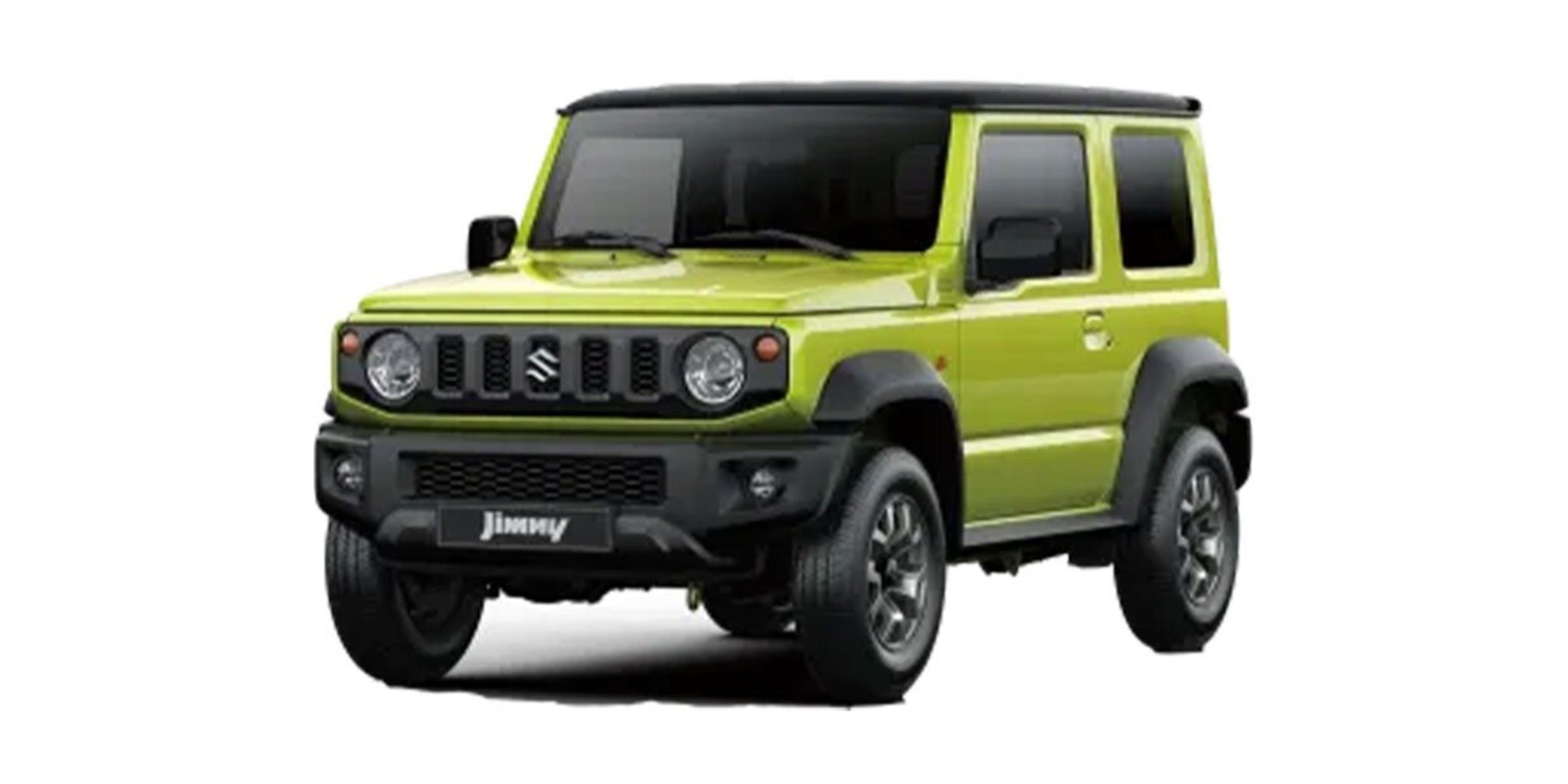 Tynan Motors - 11th July 2023
If you're on the lookout for a compact SUV that delivers on both style and off-road capability, look no further than the legendary Suzuki Jimny.
With its unmistakable design and impressive performance, the Jimny has captured the hearts of adventure seekers and urban explorers alike.
In this blog post, we will delve into the features and highlights of the Suzuki Jimny, highlighting why it continues to be a popular choice for adventure enthusiasts and if you're in Kirrawee, Tynan Motors is your go-to dealership for this iconic vehicle.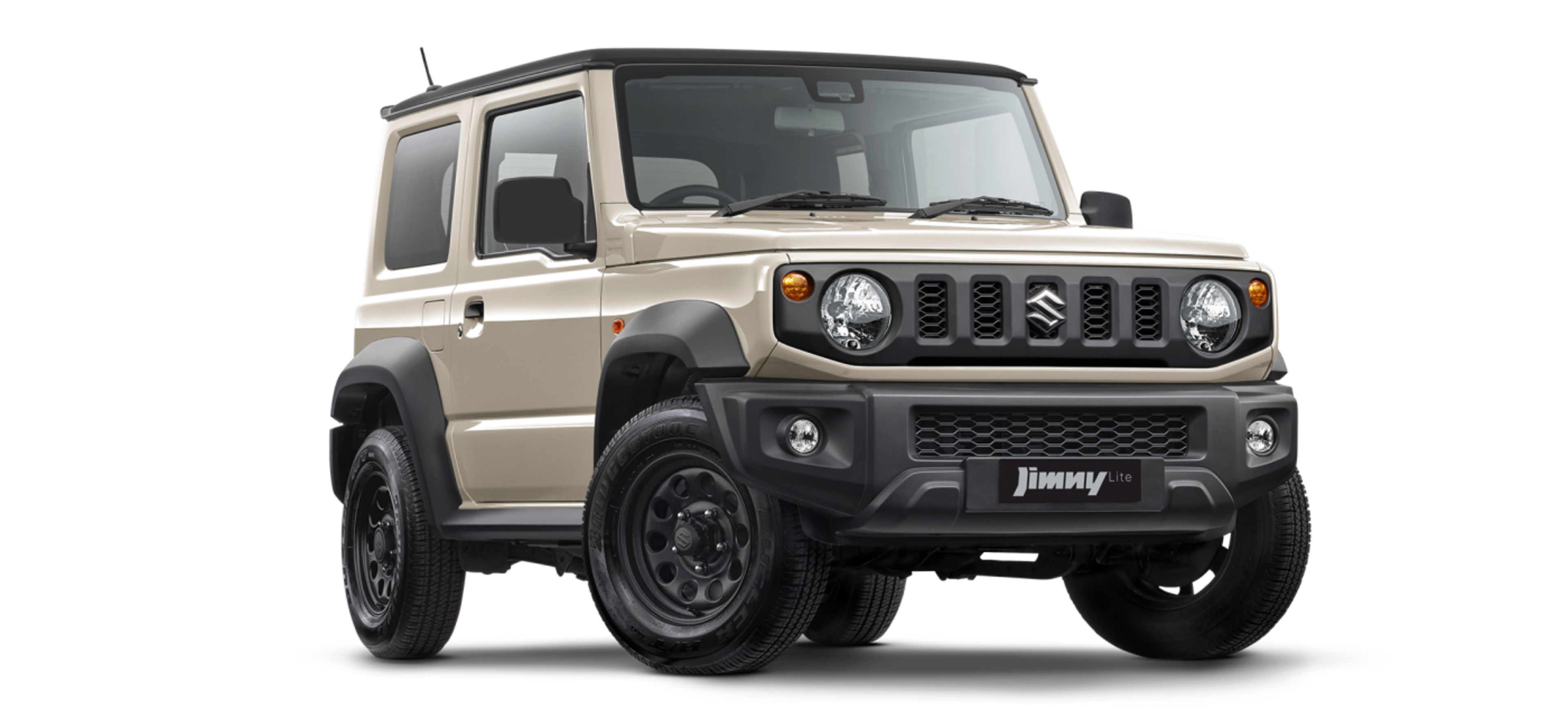 Don't let its compact size fool you—the Suzuki Jimny is a true off-road machine. With its rugged body-on-frame construction, high ground clearance, and four-wheel drive system, the Jimny can conquer challenging terrains with ease. Whether it's navigating rocky trails, tackling muddy paths, or crossing uneven surfaces, this compact SUV is ready for any adventure you throw at it.
The Suzuki Jimny's compact design is one of its defining features. Its small dimensions make it incredibly nimble, perfect for maneuvering through tight city streets or narrow off-road trails. The compact size also contributes to its excellent approach and departure angles, allowing the Jimny to overcome obstacles that larger vehicles would struggle with.
The Suzuki Jimny's iconic styling sets it apart from the crowd. With its boxy shape, round headlights, and retro-inspired design elements, the Jimny exudes a sense of adventure and individuality. It pays homage to its predecessors while incorporating modern touches that give it a fresh and distinctive look. Whether you're cruising through the city or exploring the wilderness, the Jimny is guaranteed to turn heads.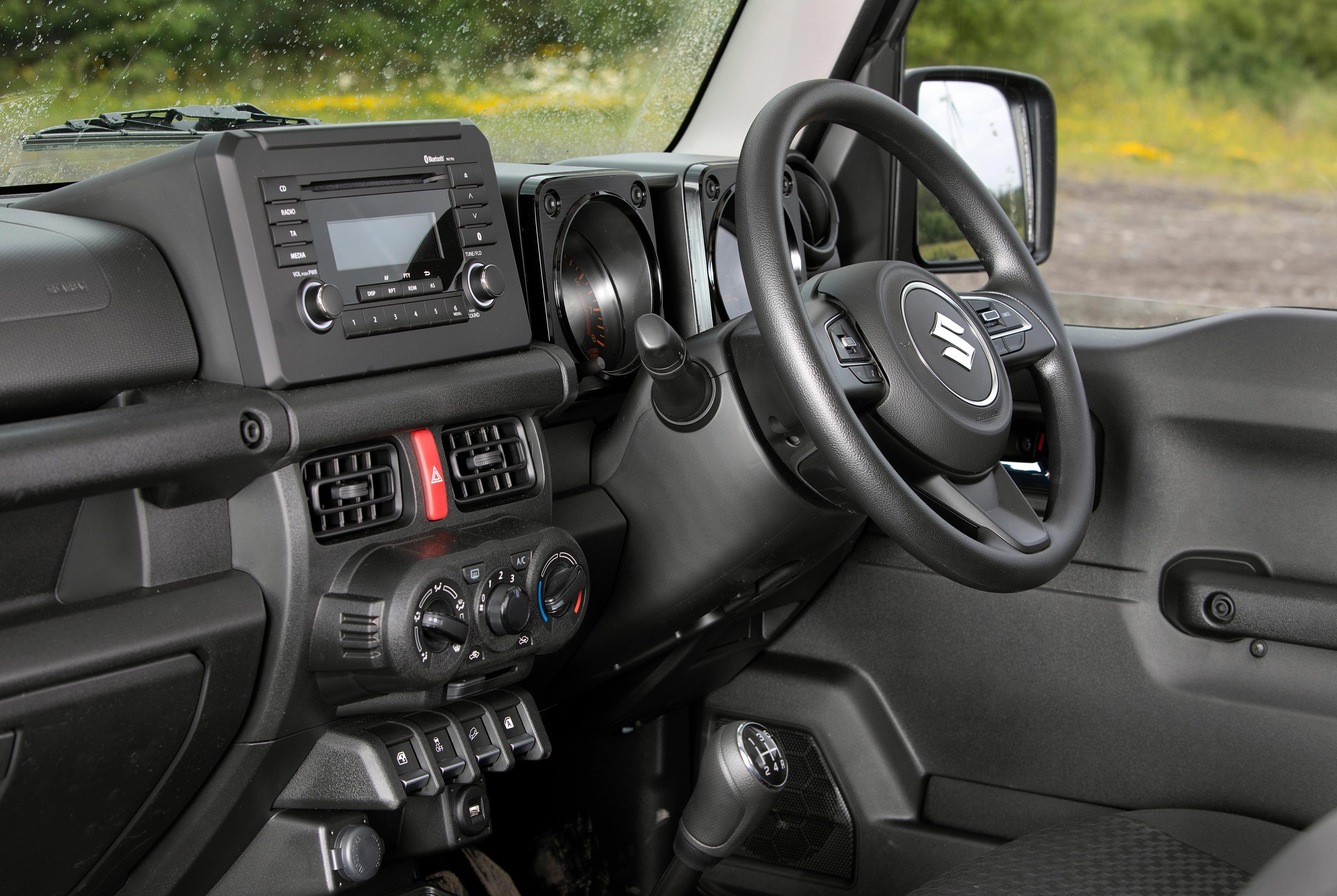 While the Suzuki Jimny may be compact on the outside, its interior is surprisingly versatile. Despite its small footprint, it offers ample headroom and legroom for both the driver and passengers. The rear seats can be folded down to create additional cargo space, allowing you to transport gear, luggage, or outdoor equipment with ease. The Jimny's interior is designed to maximize functionality while maintaining a comfortable and practical driving experience.
Advanced Safety Features:
Safety is a top priority in the Suzuki Jimny, ensuring peace of mind during your adventures. It is equipped with modern safety features, including airbags, anti-lock braking system (ABS), electronic stability control (ESC), hill descent control, and more. These features work together to provide enhanced protection and stability, both on and off the road.
The Suzuki Jimny incorporates advanced technology to enhance convenience and connectivity. It features a touchscreen infotainment system with smartphone integration, allowing you to access navigation, music, and communication functions effortlessly. The Jimny also includes USB ports and Bluetooth connectivity, keeping you connected and entertained during your journeys.
The Suzuki Jimny continues to captivate enthusiasts with its compact size, off-road capability, iconic styling, versatile interior, advanced safety features, and impressive technology.
Whether you're seeking thrilling adventures off the beaten path or a practical daily driver for urban exploration, the Jimny is a reliable companion that can tackle any terrain with confidence.
If you're in Kirrawee, head over to Tynan Motors to experience the Suzuki Jimny firsthand and embark on your next adventure in style and get ready to embrace the spirit of adventure with this remarkable compact SUV, or online here.