Fathers Day 2023 at Tynan Subaru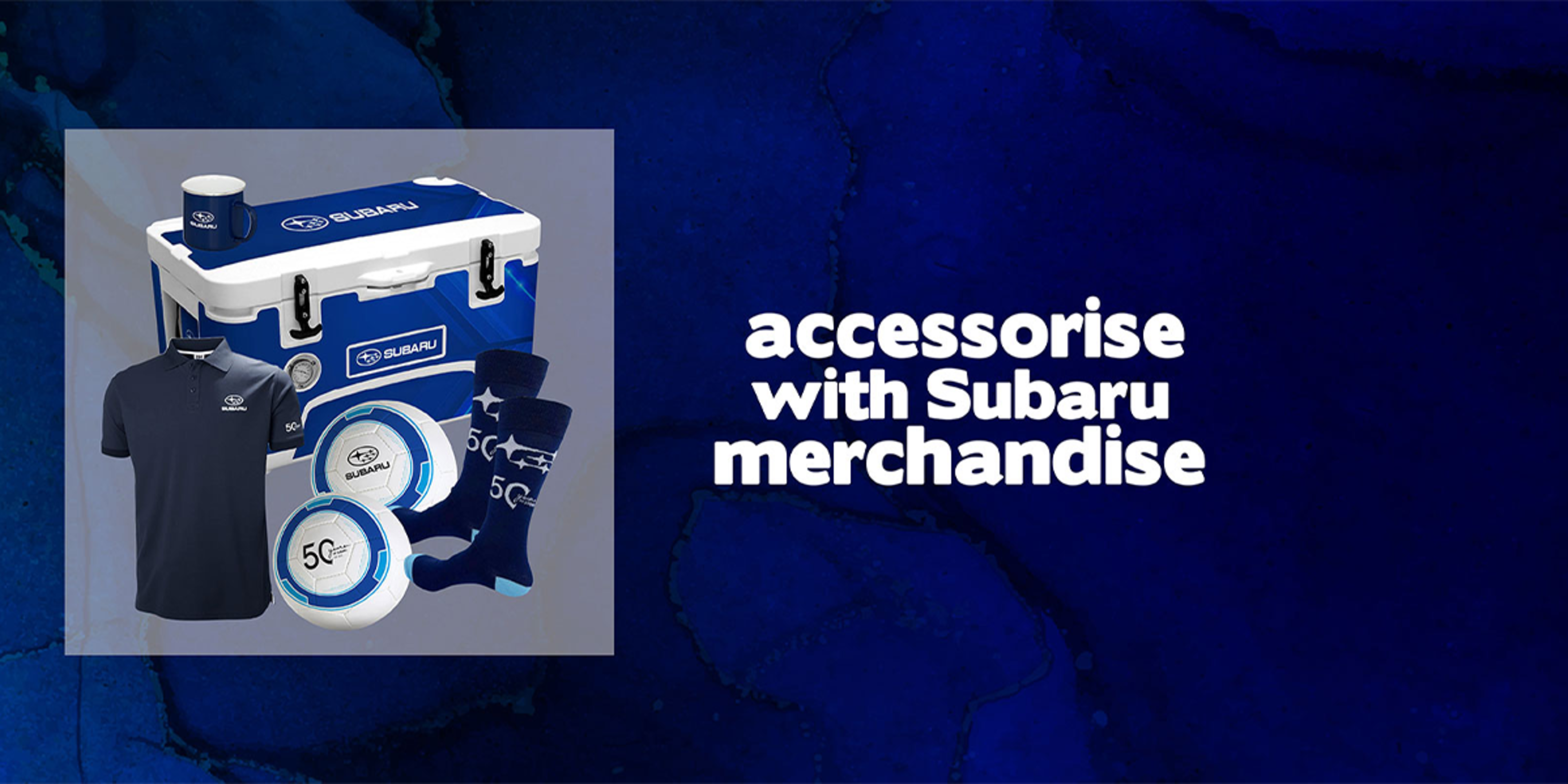 Father's Day is just around the corner, and it's time to honor the man who's been your hero and guide.
This year, Tynan Subaru has something truly unique to make your celebration extra special.
Get ready to surprise your dad with limited-edition 50th Anniversary merchandise that embodies the spirit of adventure, innovation, and style that Subaru is known for.
Let's dive into the world of exclusive Tynan Subaru merchandise that will put a smile on your dad's face.
Commemorative Apparel: Give your dad the gift of style with Tynan Subaru's 50th Anniversary apparel collection. From comfortable t-shirts perfect for weekend outings to sleek hoodies that keep him warm during those chilly drives, these garments are designed to celebrate Subaru's legacy while providing exceptional comfort.

Custom Accessories: Accessorize your dad's love for Subaru with the 50th Anniversary collection of keychains, hats, and more. These small yet impactful items are a great way for him to showcase his passion for Subaru every day, whether he's heading to the office or out for a leisurely drive.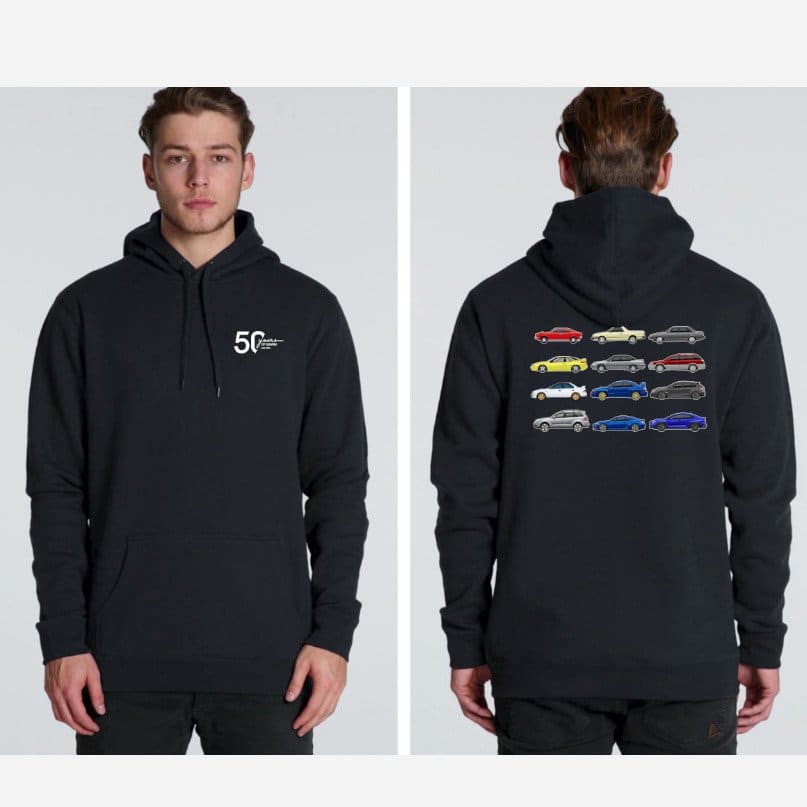 Collectible Memorabilia: If your dad is a Subaru enthusiast, he'll truly appreciate the range of collectible items available in the 50th Anniversary merchandise line. From limited-edition pins to stylish water bottles, these items allow him to carry a piece of Subaru's legacy wherever he goes.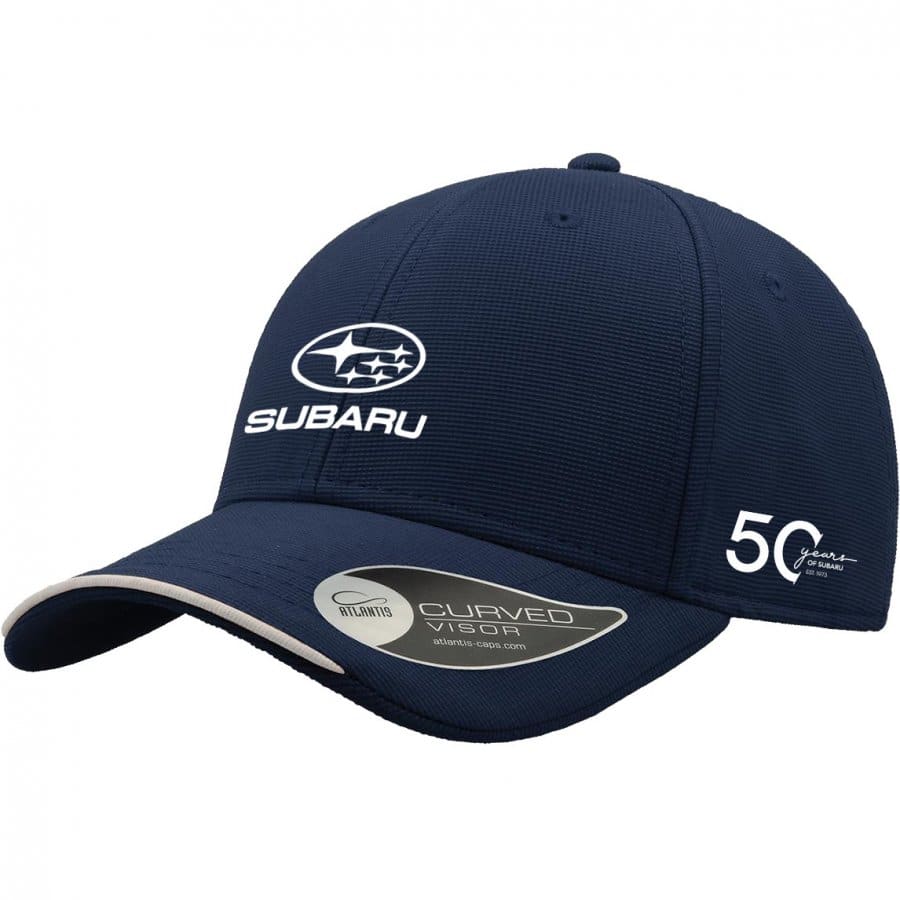 Timeless Mementos: Tynan Subaru's 50th Anniversary merchandise isn't just about celebrating a milestone – it's about creating lasting memories. Consider gifting your dad a special keepsake, like a commemorative coin or a stylish notebook, that he can treasure for years to come.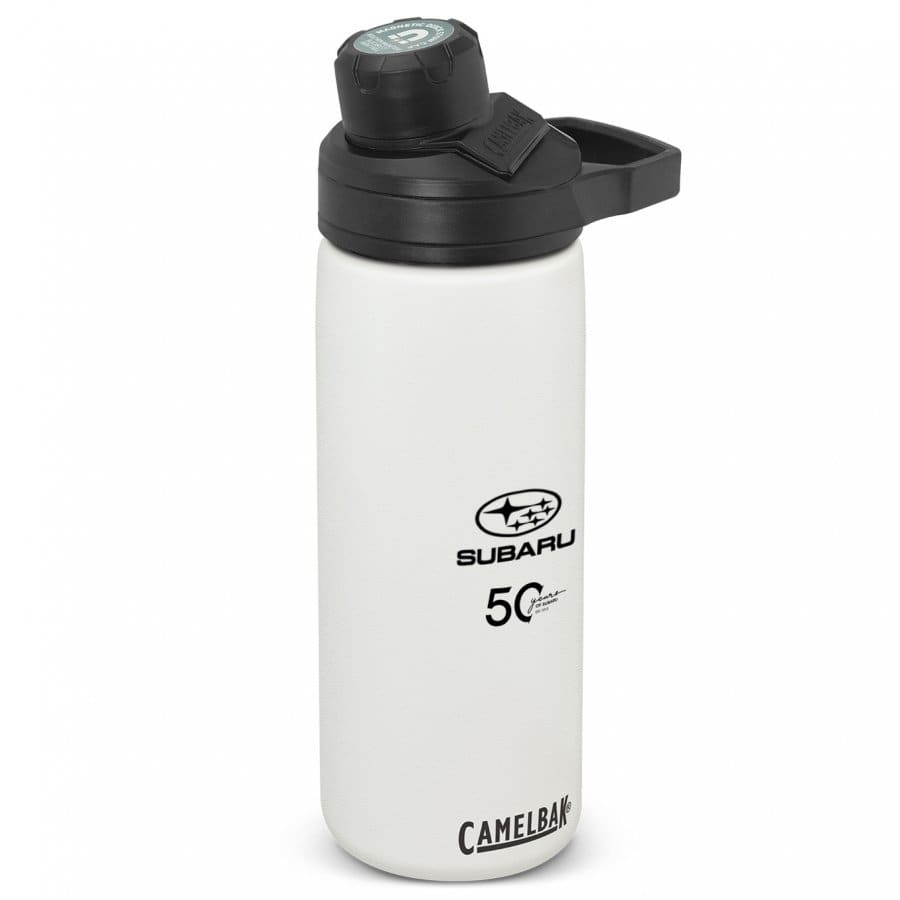 Limited Range, Maximum Sentiment: What makes Tynan Subaru's 50th Anniversary merchandise truly exceptional is its limited availability. With only a limited range and quantity of items, you'll be giving your dad something truly unique and exclusive. It's a testament to his individuality and the special bond you share.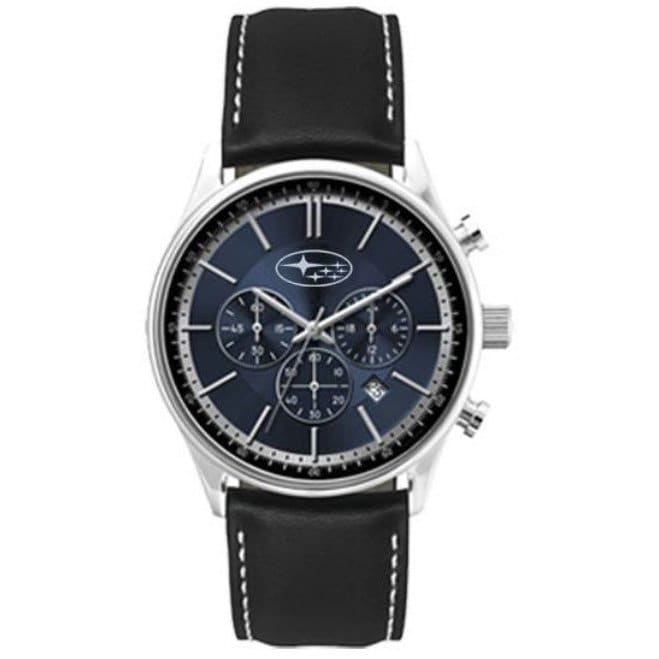 Easy Shopping Experience: Shopping for Tynan Subaru's 50th Anniversary merchandise is a breeze. You can explore the collection and make your selections online, ensuring a hassle-free and convenient shopping experience. Plus, with a range of items to choose from, you'll find something that perfectly matches your dad's preferences.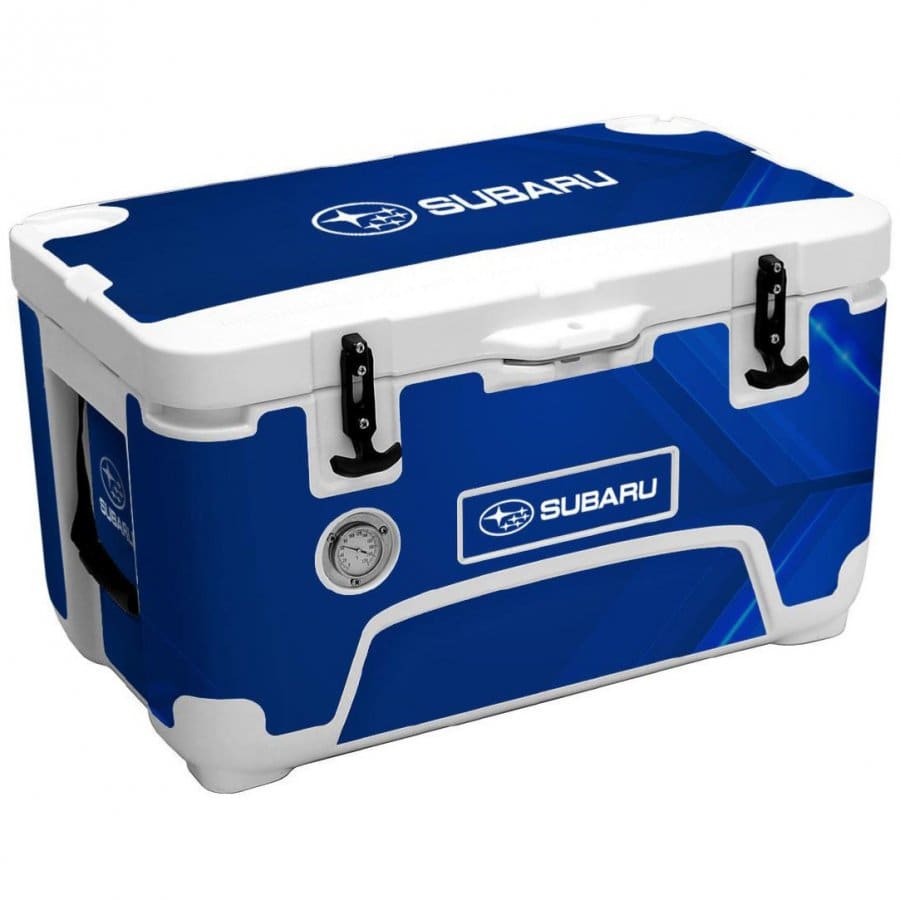 This Father's Day, make a statement with a gift that goes beyond the ordinary.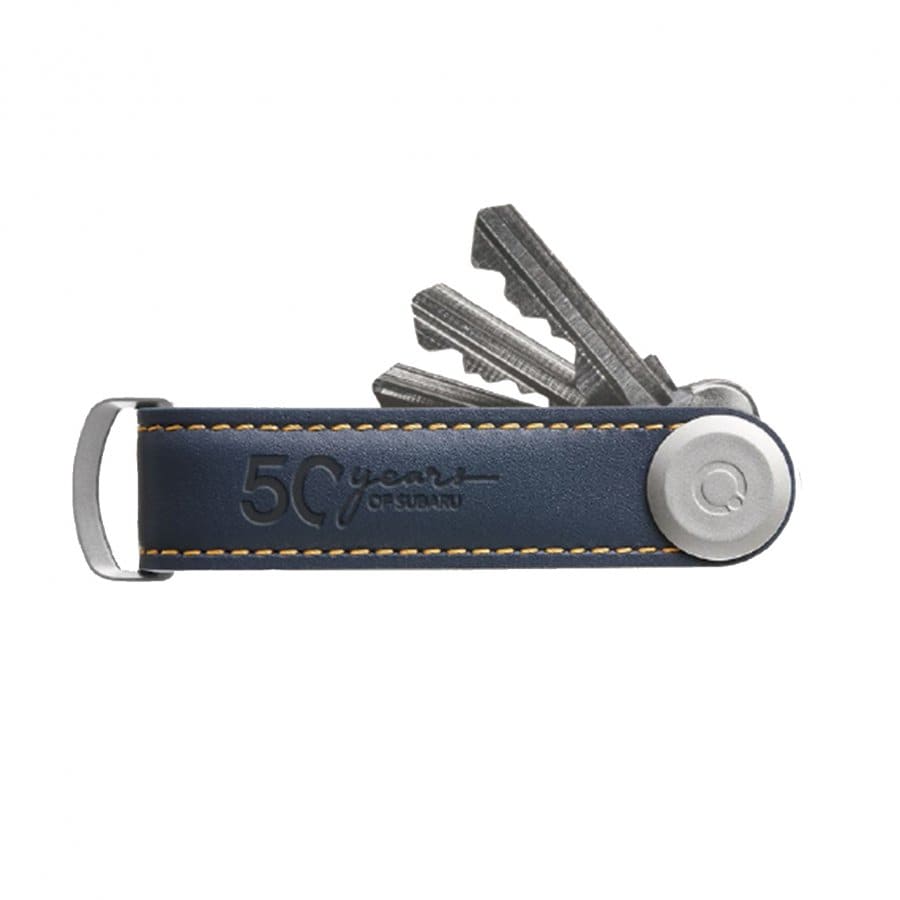 Tynan Subaru's 50th Anniversary merchandise collection offers a range of exclusive items that capture the essence of Subaru's legacy and your dad's passion.
From apparel to accessories, these limited-edition items are a thoughtful way to celebrate the man who's been there for you every step of the way.
Don't miss the chance to give your dad a piece of Subaru history and show him how much he means to you.
Dads, tag your family or share this link: bit.ly/47TXanw and enquire today at Tynan Motors by calling (02) 8545 8888.