Kia Concept EV9 lights up Vivid Sydney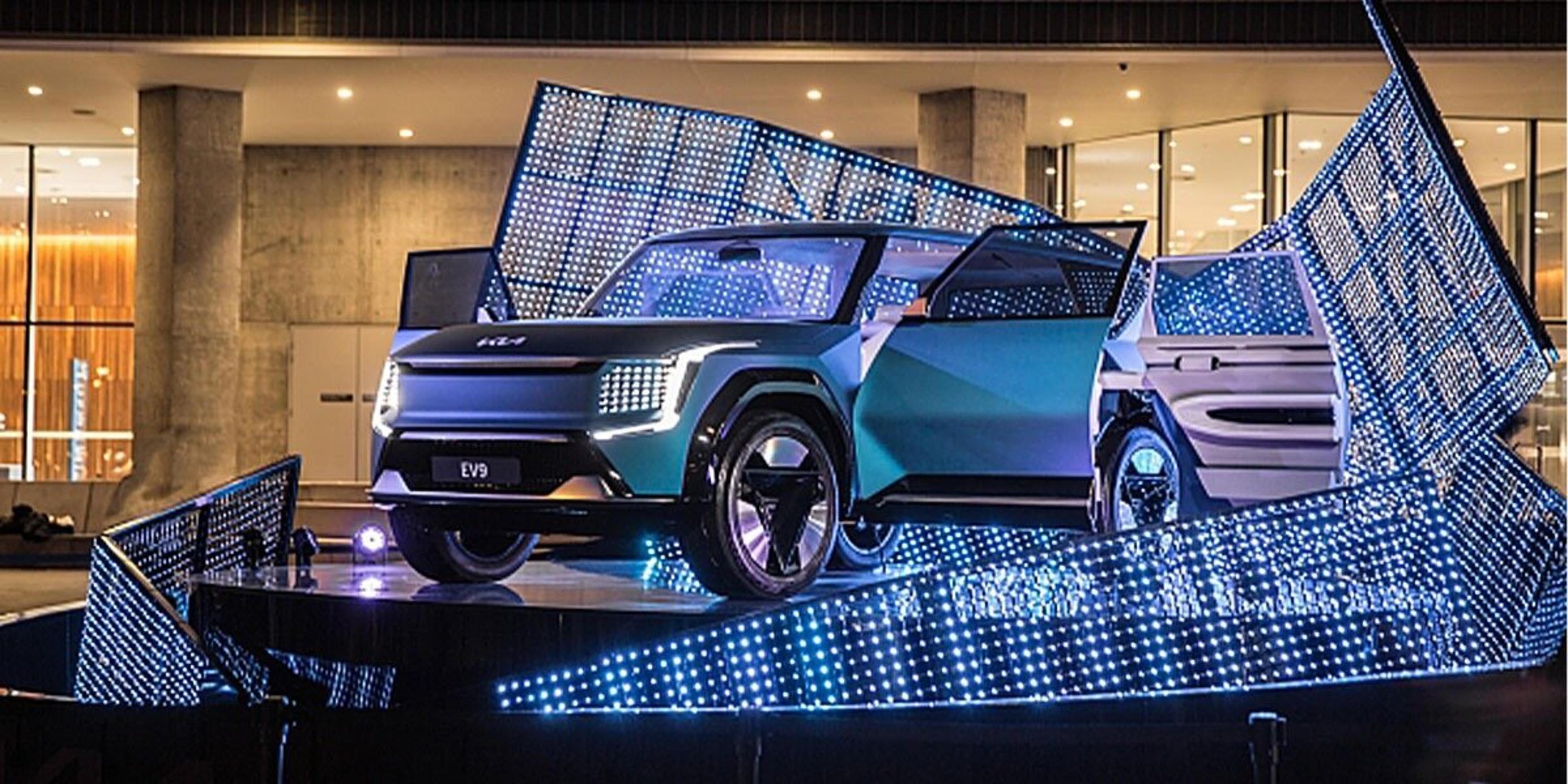 Tynan Motors - 7th June 2023
The Kia Concept EV9 made its Australian debut as the brand's hero display at Vivid Sydney.
Sitting atop the first-of-its-kind 'Kia Helix' activation, the Kia Concept EV9 showcases what's coming from the production version.
The Circular Quay Vivid Sydney structure stages the Kia Concept EV9 in an animated show set to a soundscape celebrating innovation and intuitive, natural design.
Continue reading to learn more about the Kia Concept EV9, coming to Tynan Motors!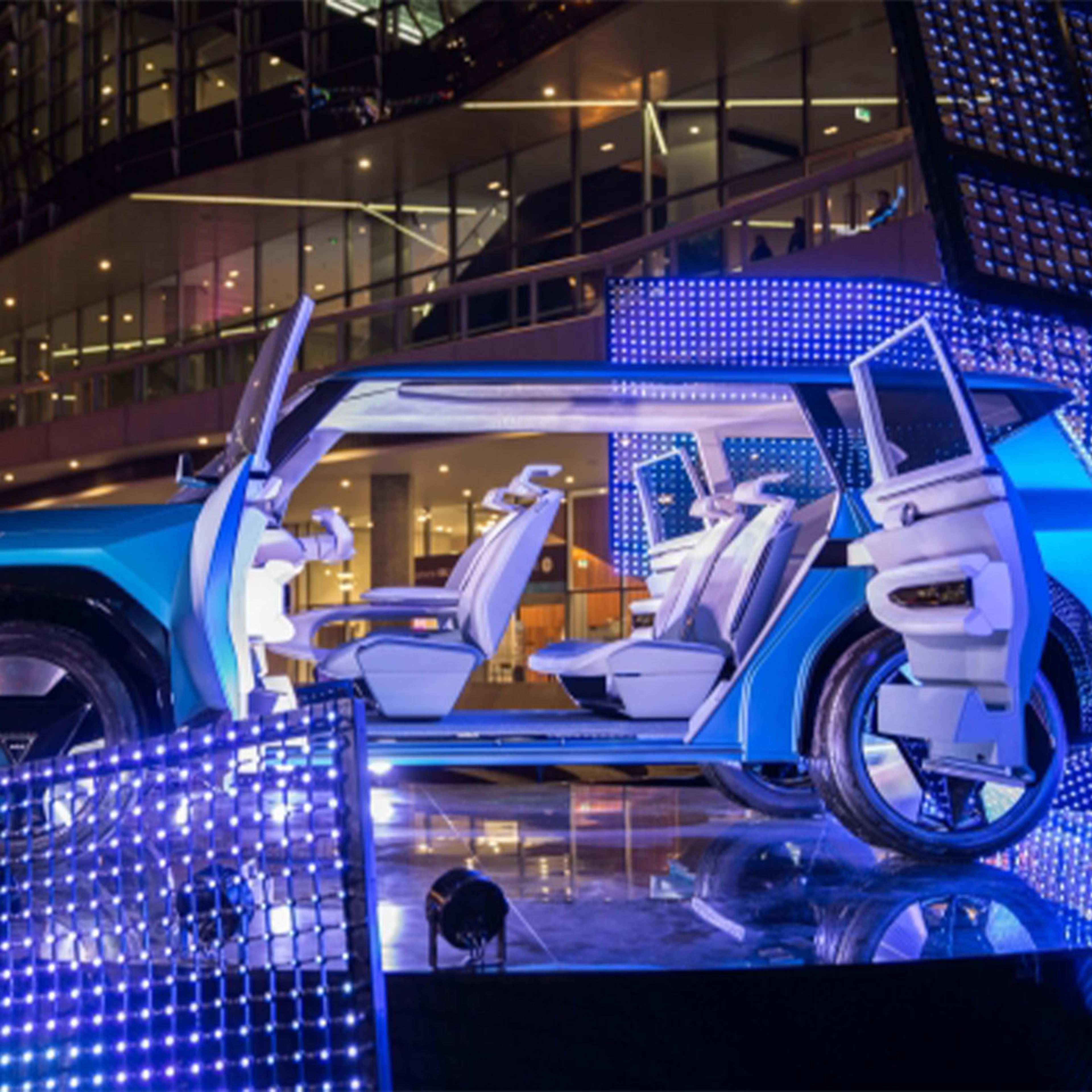 According to Dean Norbiato, general manager of Kia Australia marketing, "Vivid Sydney attracts a huge influx of domestic and international visitors to the city as it is the largest festival of light, music, and ideas in the world."
"We consider it a pleasure to debut the Kia Concept EV9 in Australia. As a brand, we constantly improve our experiential services to guarantee that we're always presenting Kia in a novel and creative approach.
The Kia Concept EV9 will continue to be on display when Vivid Sydney concludes on June 17 at the FIFA Women's World Cup 2023 matches in Sydney beginning on July 20.
The Kia Concept EV9 has "butterfly doors", retractable speakers, star map trademark lighting, a sleek and angular exterior, and a modern interior layout.
Ensure you keep up to date with the up and coming stock by browsing our Kia Stock at the Tynan Showroom, located in Sutherland, or online here.