LDV Australia Set to Introduce Tougher-Looking D90 SUV in 2024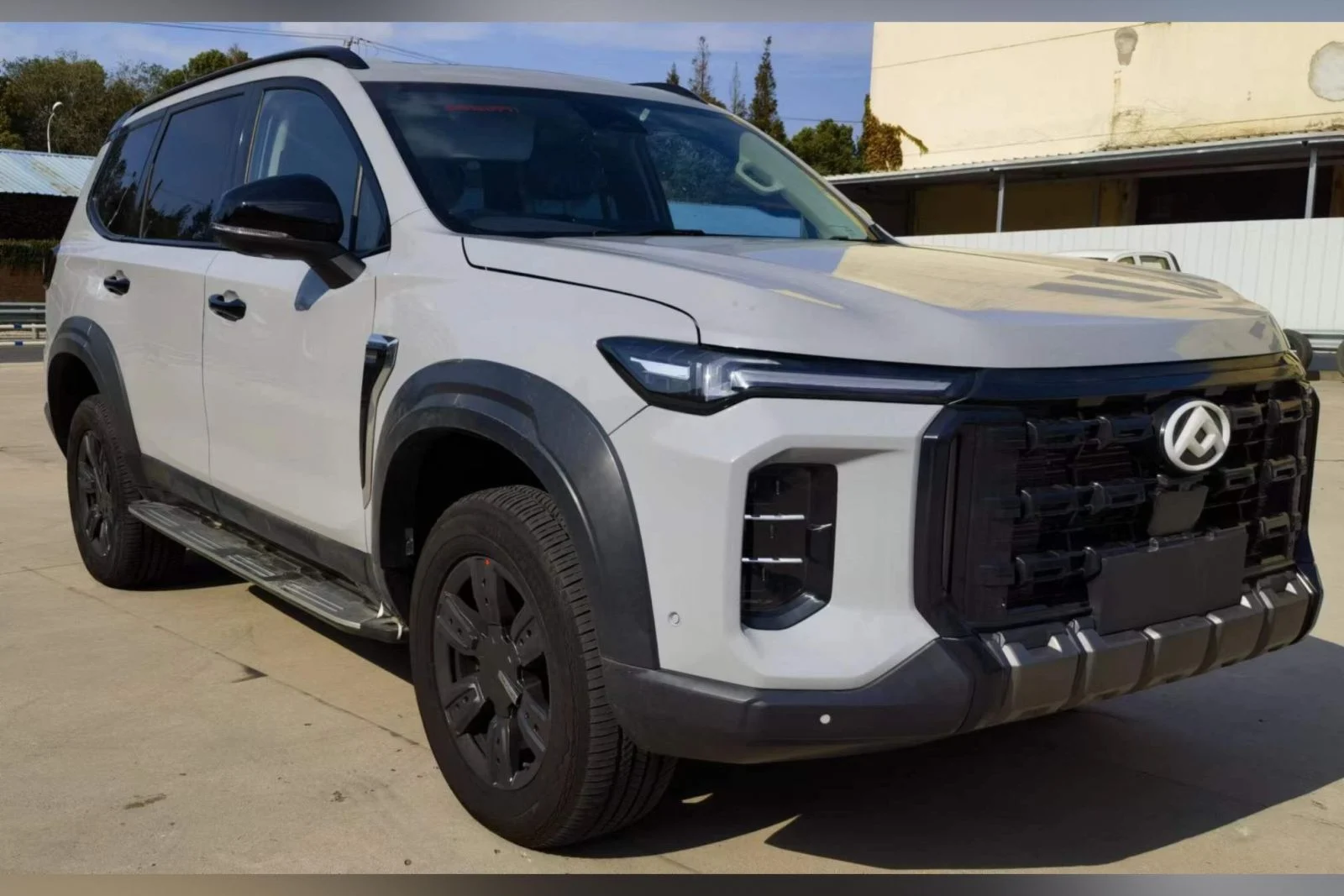 In the world of automotive news, exciting developments are on the horizon for LDV Australia.
The popular D90 SUV is about to undergo a significant transformation, featuring a tougher and more rugged appearance.
In this blog post, we'll delve into the details of this impending release, including what to expect from the new D90, the specifications, and how it compares to its competitors in the Australian market.
The New and Improved LDV D90
LDV Australia is gearing up to launch a revamped version of its successful D90 SUV in 2024. Government approval documents have unveiled intriguing insights into what's in store for SUV enthusiasts.
The new LDV D90 will be available in various configurations, including both petrol and diesel engine options. Buyers can opt for five, six, or seven-seat models, catering to different needs and preferences. However, there won't be a 4x2 price-leader model among the offerings.
The documents refer to these new D90 variants as the "Standard," which can be equipped with either six or seven seats, and the "High GVM," also available with six or seven seats.
Performance and Powertrain
Under the hood, these upcoming D90 variants will feature a bi-turbo diesel 2.0-liter four-cylinder engine paired with an eight-speed automatic transmission. There are two power outputs listed: 158.5kW and 160kW. The 158.5kW power output is consistent with the current Australian-spec D90 diesel, while the 160kW version is similar to LDV's Chinese-market 2.0-liter bi-turbo diesel, enhanced by a 48V mild-hybrid system. The new mild-hybrid diesel offers slightly more torque, with 500Nm compared to the current Australian-market diesel's 480Nm.
Dimensions and Off-Road Capabilities:
The updated D90 models come with some noteworthy changes. Ground clearance has increased from 200mm to 220mm. These SUVs are 41mm longer, 84mm wider, and 5mm lower, measuring 5046mm in length, 2016mm in width, and 1870mm in height, while retaining a 2950mm wheelbase. Braked towing capacity and gross vehicle mass also differ between the "Standard" and "High GVM" variants, offering 2900kg and 3100kg, respectively. Notably, the current flagship D90 diesel already matches the 3100kg capacity.
Buyers will have the choice of 18- or 20-inch wheels, allowing for further customization of the D90's appearance.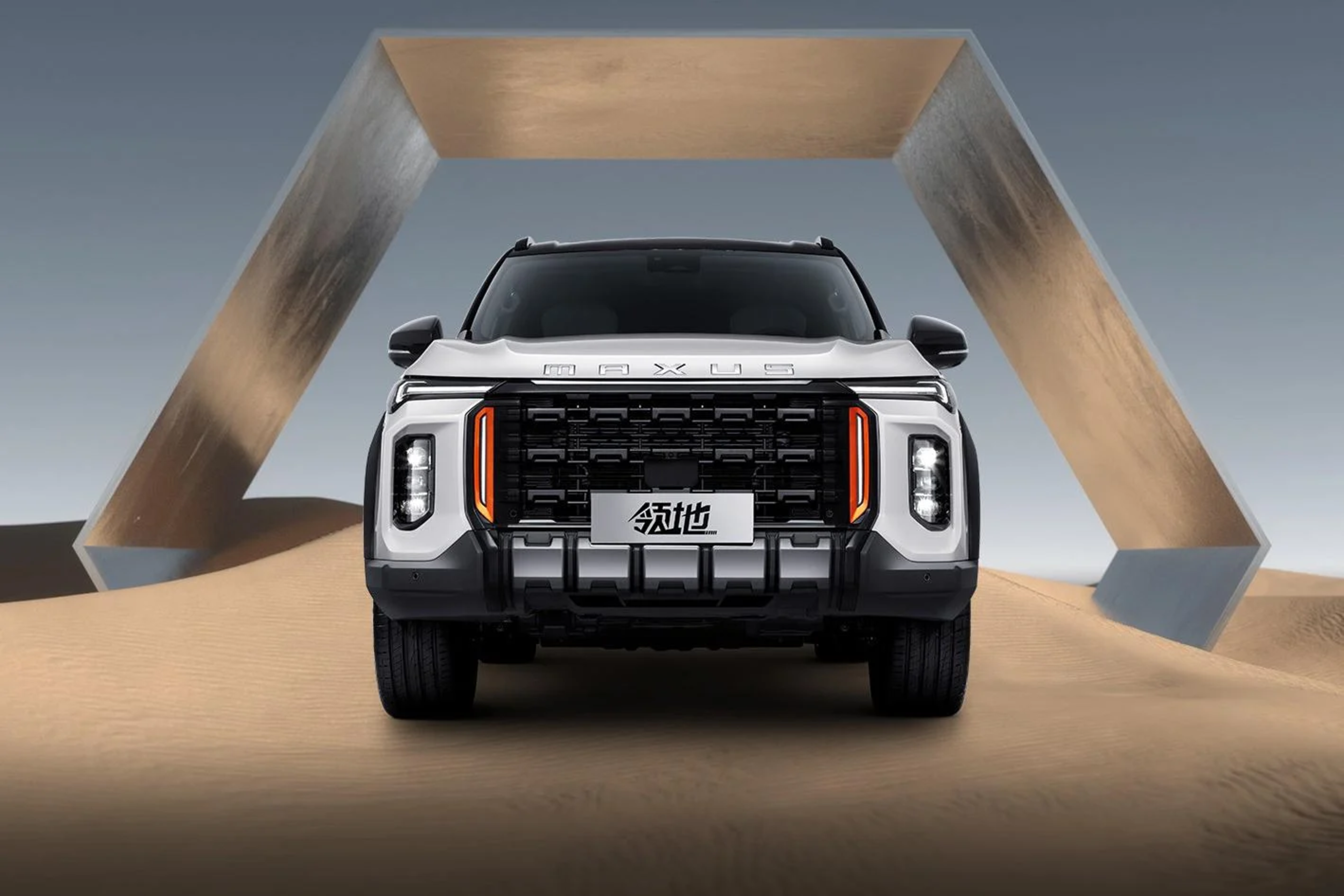 The Maxus Lingdi (Territory)
The updated D90 is known as the Maxus Lingdi, or Territory, in China, where it was introduced the previous year. The Chinese version stands out with its flared wheel arches and a more aggressive front fascia, featuring slimmer headlights and a larger grille.
Inside, there are more dramatic changes, with a new dashboard featuring a 12.3-inch touchscreen infotainment system and a 12.3-inch digital instrument cluster. Chunky metal-look grab handles are found on both sides of the center console, adding to the rugged aesthetic.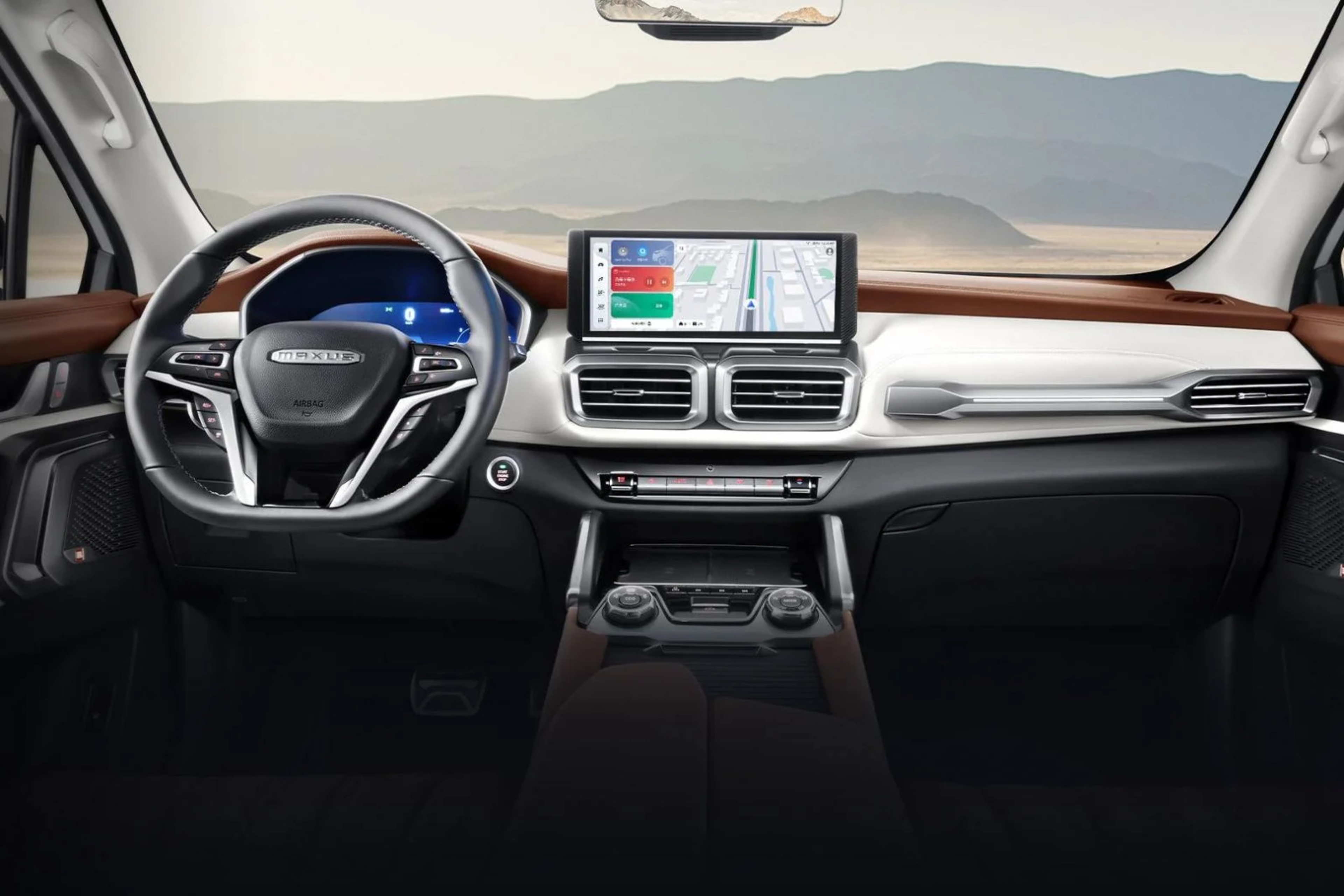 For adventure seekers, a new all-terrain system offers up to 10 fixed terrain modes and 27 combination modes. The inclusion of locking differentials and a creep mode enhances the D90's off-roading capabilities.
The LDV D90 doesn't compromise on comfort and luxury, with available features including a panoramic sunroof, adaptive LED headlights, color-adjustable ambient lighting, a surround-view camera, and power-adjustable front seats with heating, ventilation, and massage functions.
As of the end of September, LDV has sold 2569 D90s in Australia. This sales figure not only surpasses other body-on-frame SUVs like the Toyota Fortuner and SsangYong Rexton but is also closing in on the Mitsubishi Pajero Sport, showing the growing popularity and appeal of the LDV D90 in the Australian market.
With the LDV D90's enhanced features, improved performance, and its impressive sales track record, the introduction of the tougher-looking D90 in 2024 is undoubtedly a significant event in the Australian automotive landscape. Stay tuned for further updates and be prepared to witness the future of SUVs with LDV.