LDV eDeliver 7: The Electric Revolution Hits Australian Vans
Get ready for a game-changing addition to Australia's commercial vehicle market as Chinese automaker LDV prepares to launch the eDeliver 7, an electric van set to rival the Toyota HiAce. This electrifying newcomer promises not only eco-friendliness but also a suite of advanced features, making it a formidable contender. In this blog post, we'll explore what the LDV eDeliver 7 has in store for Australian businesses and drivers.
The Australian distributor for LDV has announced that the eDeliver 7 is scheduled to hit showrooms between January and March 2024. This eagerly awaited electric van is the successor to the aging G10 and is poised to revolutionize the commercial van segment.
The most significant headline is the eDeliver 7's electric powertrain. While diesel versions will follow, the initial rollout will focus on the electric model. This decision aligns with the global shift toward sustainable transportation solutions.
Pricing and Specifications
While exact pricing details are yet to be confirmed, expectations are that the eDeliver 7 will exceed the current $34,990 drive-away price (with ABN) of the LDV G10 diesel van. However, this is a small price to pay for the advantages that come with electric mobility.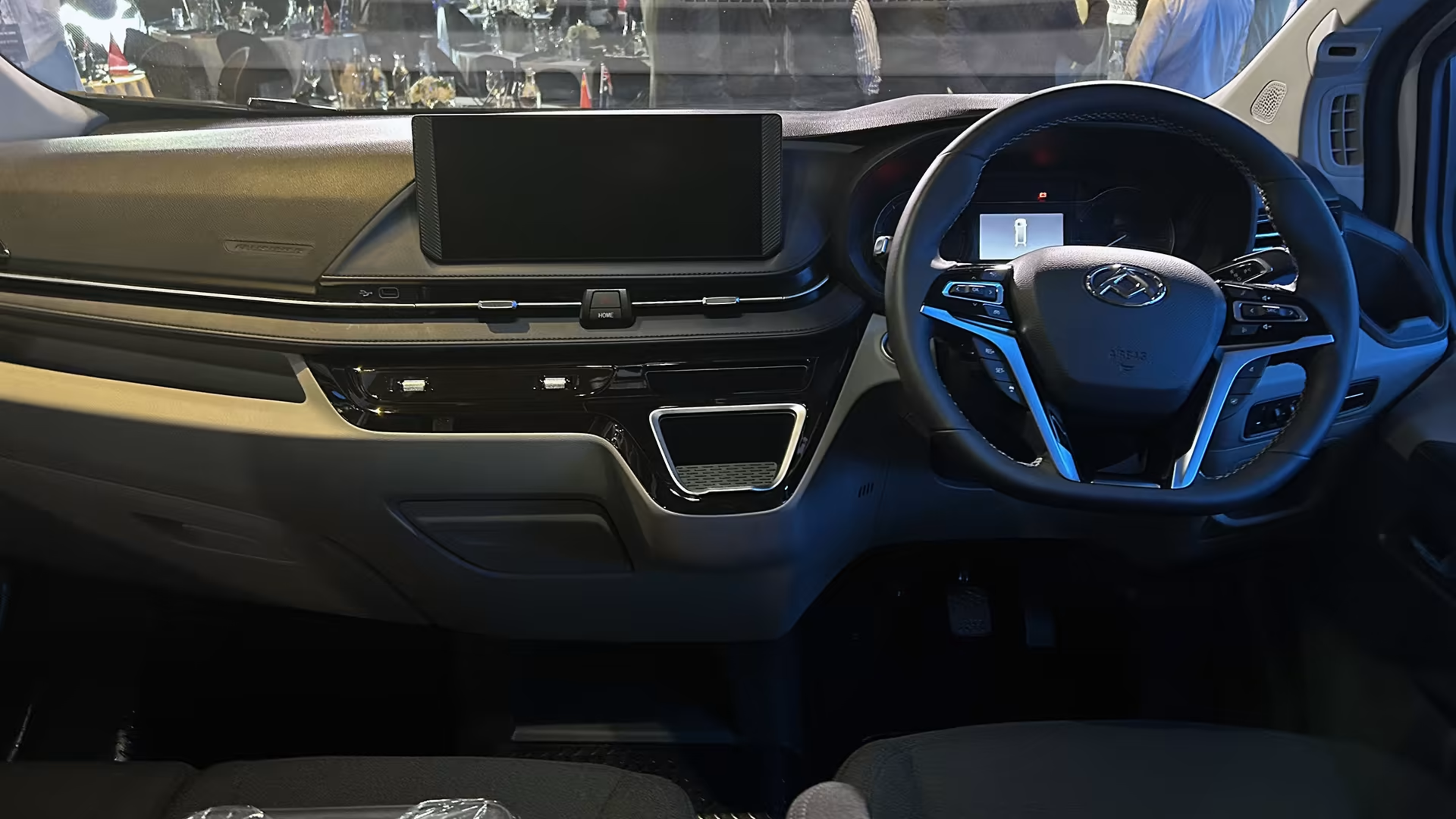 Cutting-Edge Safety Features
One area where the eDeliver 7 shines is safety. It's set to feature a range of crash-avoidance technologies, including autonomous emergency braking (AEB). This commitment to safety is a step forward compared to the current G10 model.
Impressive Electric Range
The eDeliver 7's electric powertrain is no slouch. It boasts a 77kWh battery, offering a claimed driving range of more than 300 kilometers on the European WLTP lab-test cycle. For those looking for even more range, an 88kWh battery option will be available, pushing the WLTP range to an impressive 364 kilometers. The electric motor delivers 150kW of power and 333Nm of torque to the front wheels.
Charging convenience is also a priority. The eDeliver 7's battery supports both AC and DC charging at a maximum rate of 90kW. LDV claims that it can charge from 20% to 80% on a DC fast charger in about 40 minutes, making it practical for businesses with tight schedules.
LDV plans to offer the eDeliver 7 in several variants, including short-wheelbase low-roof, medium-wheelbase low-roof, and medium-wheelbase high-roof models. The vehicle will be equipped with a 12.3-inch touchscreen infotainment system compatible with Apple CarPlay and Android Auto. Additionally, advanced safety and driver-assist technologies will cater to the needs of corporate and government fleets, anticipated to be among the primary customers for the eDeliver 7.
Impressive Cargo Capacity
Similar in size to the Toyota HiAce, the eDeliver 7 comes in different configurations. The short-wheelbase low-roof version offers a cargo capacity of 5.9 cubic meters. The medium-wheelbase low-roof variant increases this to 6.7 cubic meters. Meanwhile, the high-roof model boasts an impressive 8.3 cubic meters of cargo capacity.
The LDV eDeliver 7 represents a significant step forward in the world of commercial vehicles. With its electric powertrain, advanced safety features, and impressive cargo capacity, it's poised to capture the attention of businesses and drivers alike. As Australia moves towards a greener future, the eDeliver 7 is set to play a pivotal role in reshaping the landscape of commercial transportation. Stay tuned for more updates on this exciting addition to LDV's lineup.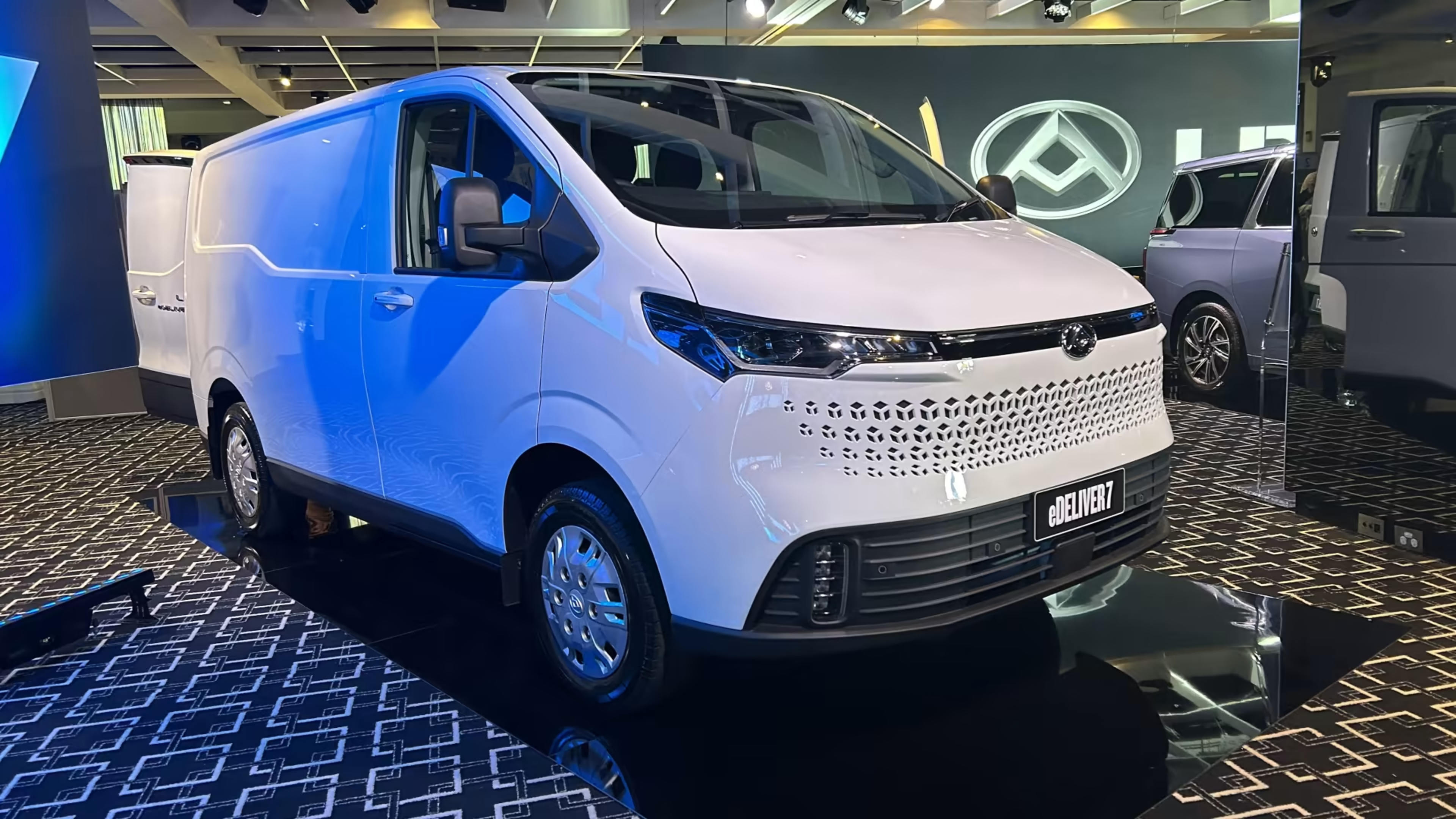 Ensure you search the LDV stock at the Tynan Showrooms, located in Albion Park and Kirrawee, or online here.