MTA NSW wants Government Action on Apprentice Alternatives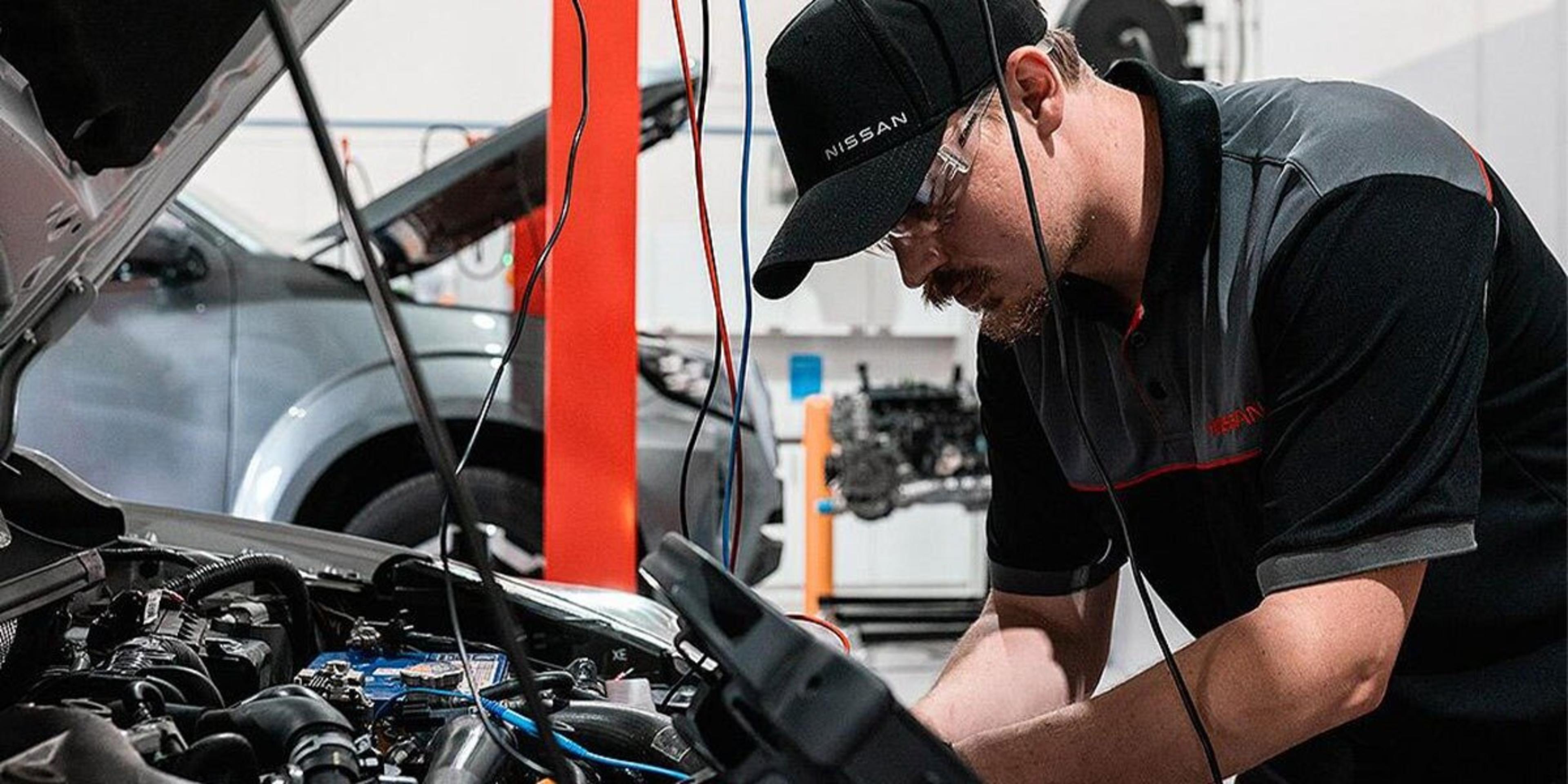 Tynan Motors - 1st August 2023
A funding gap of hundreds of millions of dollars in the upcoming state budget for training was mentioned by the NSW Treasurer in recent speeches before Parliament.
According to MTA NSW, this serves as a reminder of the cross-governmental financial problems the vocational education and training (VET) sector is currently experiencing. It claims that the uneven funding for Technical and Further Education (TAFE) institutions and Registered Training Organisations (RTOs) has increased the responsibility on industry to fill the gap.
According to MTA NSW, the key to closing the present skills gap and guaranteeing a consistent supply of trained tradespeople for the future workforce is a strong and varied VET sector. The NSW government must make investments in creative solutions, especially as the adoption of Electric Vehicles (EVs) picks up steam and the labour crisis is exacerbated.
According to Ian Price, general manager of MTA NSW's Registered Training Organisation (RTO), NSW urgently needs more apprentices to help address the skills shortfall.
We are pushing the state government to look into all practical options for employers and to keep funding automotive apprenticeships, according to Price.
"By increasing the number of government-funded placements, RTOs may enhance the TAFE model and guarantee a steady stream of skilled tradespeople into the automotive workforce."
"RTOs are especially useful in rural and distant places because they give apprentices the choice of on-site training models, which relieve employers and students of the stress of long travel distances and additional expenses. Additionally, non-traditional teaching strategies can help kids get ready for the workforce, according to him.
Light vehicle technicians, automotive electricians, and spray painters have been on the skills shortage list for more than 20 years, according to the NSW Productivity Commission's 2021 White Paper, "Rebooting the Economy," which calls for fast and decisive action.
The main business organisation in NSW, MTA NSW, is aware of the seriousness of the matter and has made tremendous progress in addressing the current skills gap. The association has made significant investments in its not-for-profit RTO in order to maintain a steady flow of qualified workers.