New 2024 Suzuki Swift reveal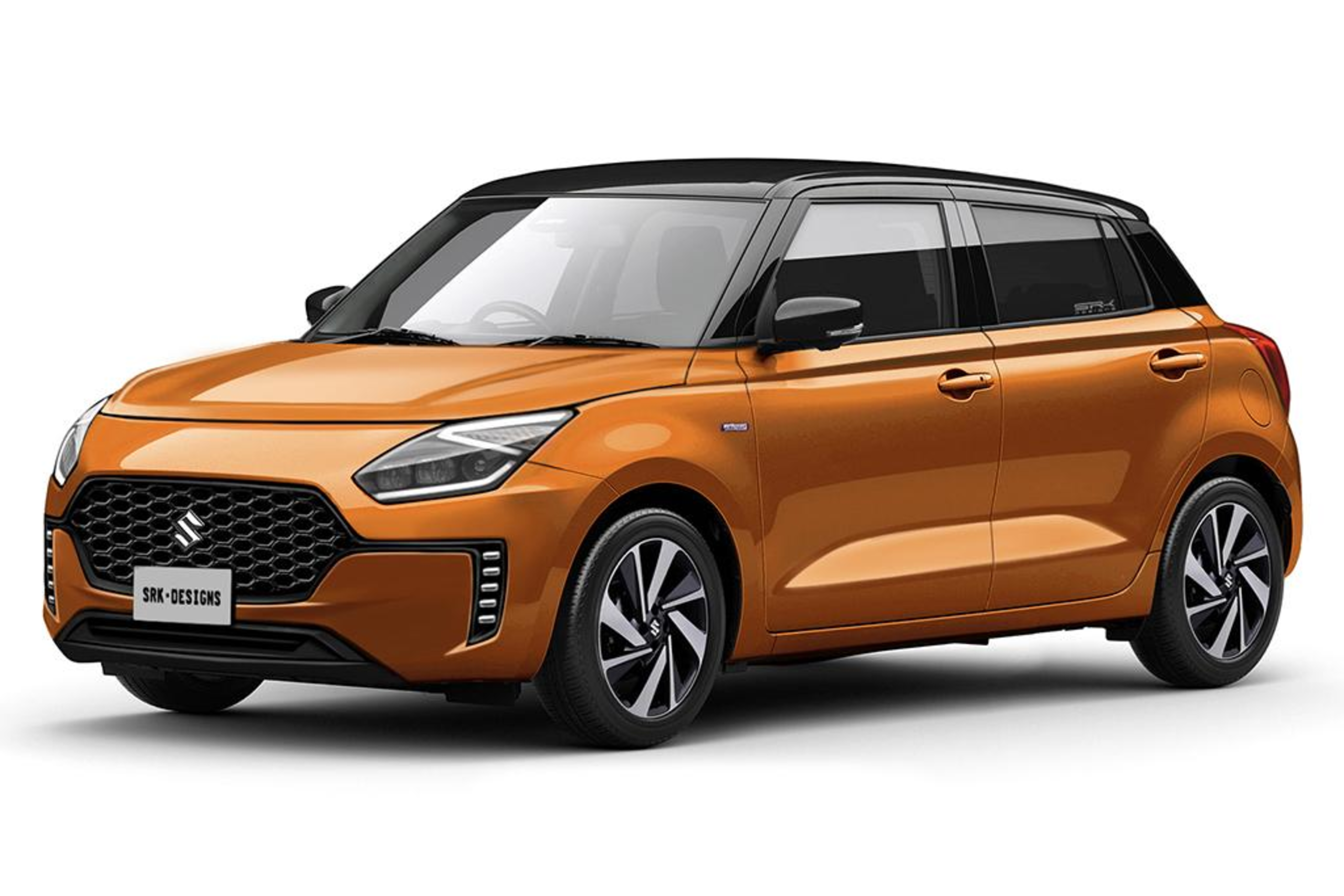 New 2024 Suzuki Swift reveal
Electrifying the Hatch Market: The 2024 Suzuki Swift
The all-new 2024 Suzuki Swift is poised to make a grand entrance, and it's bringing electrified powertrains to the hatchback segment. While the first spy shots of this fourth-generation hatch surfaced last August, its official debut is just around the corner. Japanese media reports suggest it will grace the stage in the upcoming months, with Australian enthusiasts getting their chance to experience it in 2024.
The 2024 Suzuki Swift retains its iconic shape while showcasing a more contemporary aesthetic. LED-heavy headlight clusters, an assertive front bumper, and slimmer tail-lights combine to give this new model a fresh and modern appearance. The most noticeable change? A more pronounced rear end.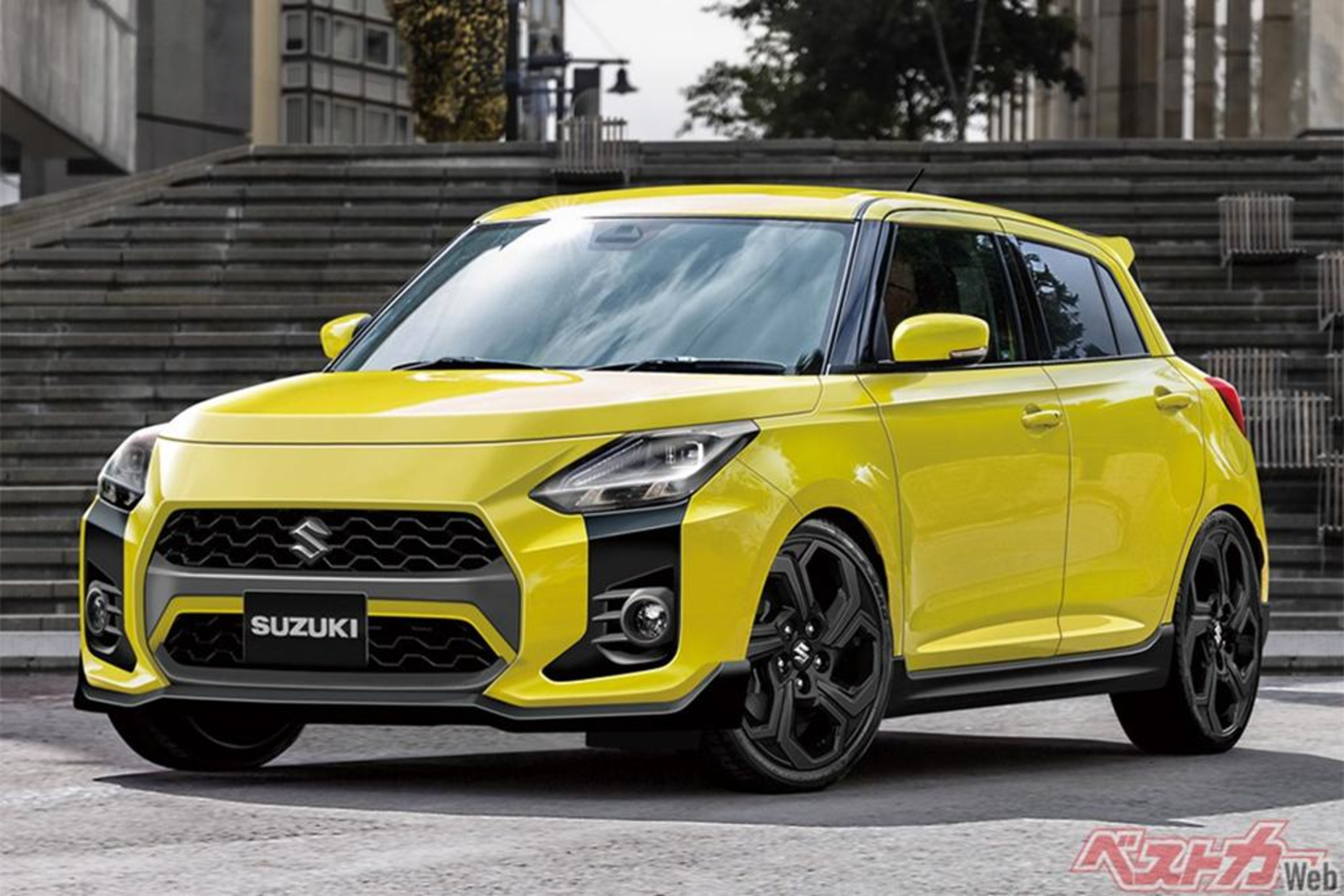 One of the most significant shifts for the 2024 Swift is the introduction of electrified powertrains. Suzuki is set to deliver mild-hybrid and possibly even series-hybrid options to Australian drivers. This change follows comments from Suzuki Australia's general manager, Michael Pachota, who lamented the lack of local CO2 emissions regulations. The new Swift is likely to feature upgraded three- and four-cylinder petrol electric engines ranging from 1.0- to 1.2-litres, designed to reduce CO2 emissions and fuel consumption, aligning with strict global emissions standards.
A New Dawn for the Swift Sport
The Swift Sport is also expected to receive a mild-hybrid powertrain. This will enhance the current turbo-petrol engine, providing more power and torque for a thrilling driving experience.
Looking to the Future Suzuki's collaboration with Toyota could introduce advanced and cleaner powertrain options. The automaker has already expressed its intent to deepen its cooperation with Toyota, promising exciting possibilities for the Swift's powertrains.
The Foundation of Excellence
Underpinning the new Swift is the 'HEARTECT' small-car architecture, which is expected to receive upgrades in the infotainment and safety departments to meet rigorous safety regulations and compete with segment rivals.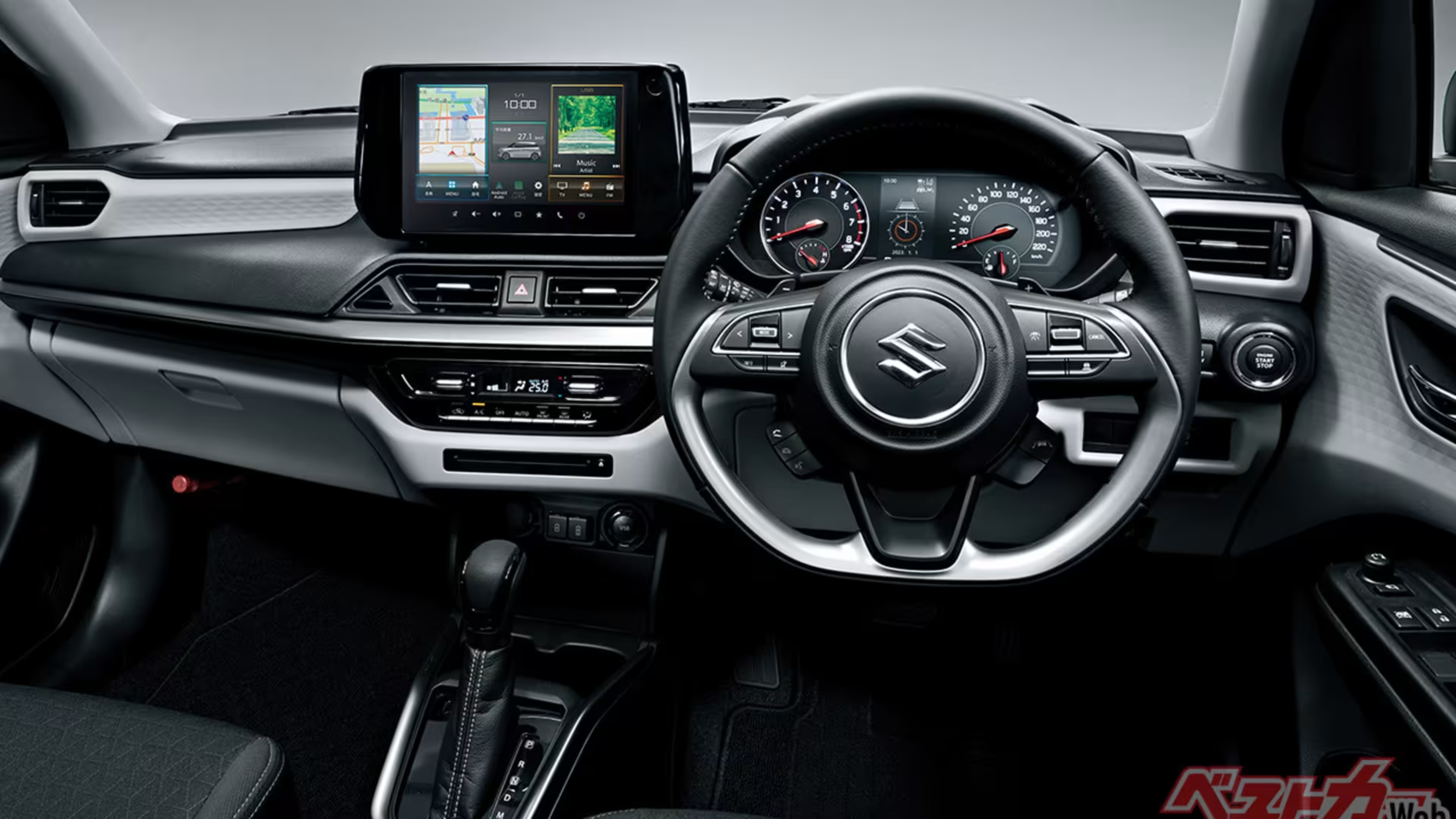 As more details emerge in the coming months, the 2024 Suzuki Swift is set to make a significant impact on the Australian hatchback market, promising a perfect balance of style, technology, and eco-friendly powertrains. To explore Suzuki's electrifying lineup, including the latest models available at Tynan Motors, visit our stock.