Next-Level Technology: Infotainment and Connectivity in the All-New Grand Cherokee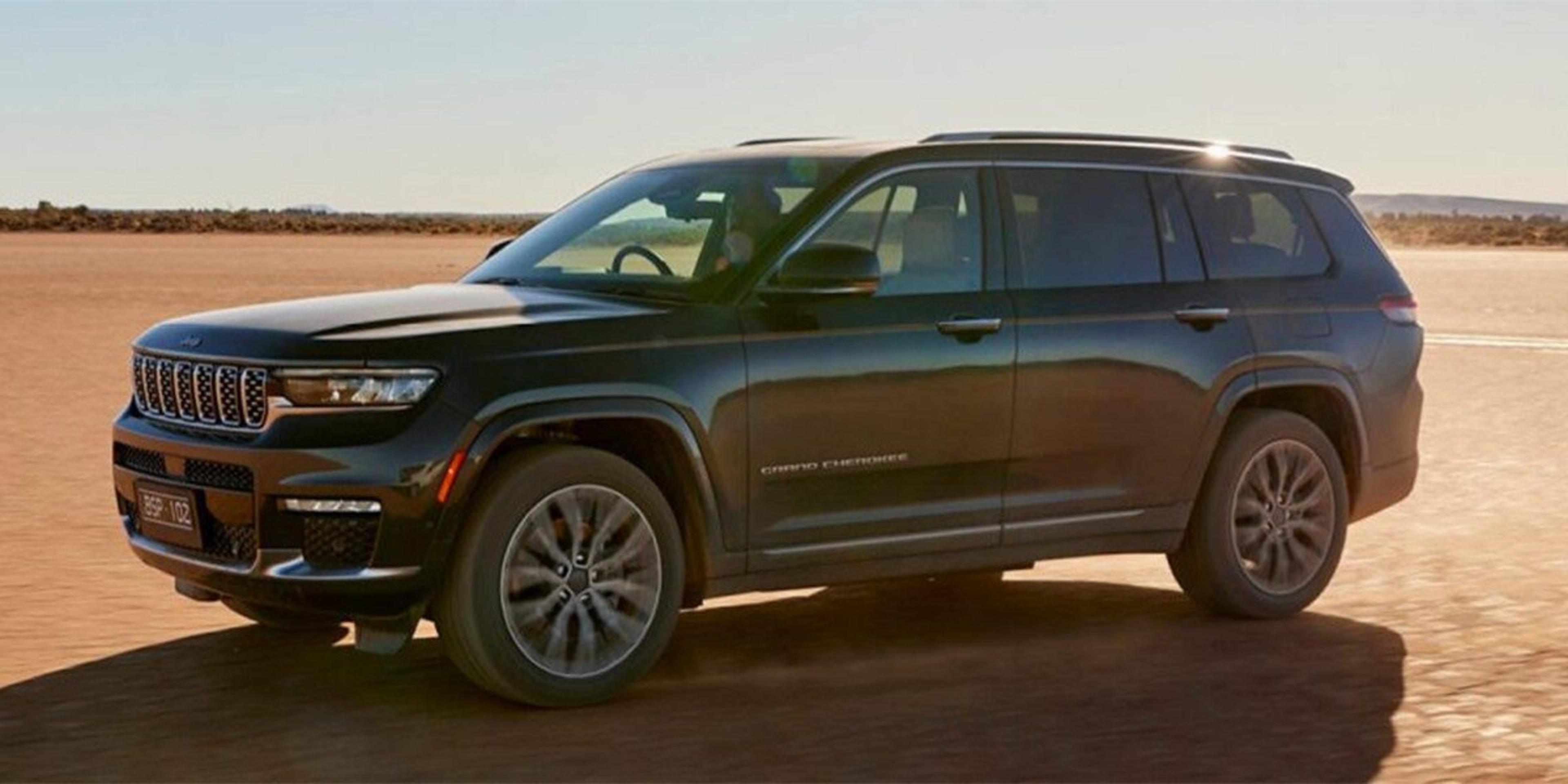 Tynan Motors - 27th June 2023
In the ever-evolving world of automotive technology, the all-new Grand Cherokee (available at Tynan Motors Kirrawee and Albion Park) takes a leap forward, offering a host of advanced infotainment and connectivity features.
With a focus on convenience, entertainment, and seamless connectivity, the Grand Cherokee ensures that drivers and passengers stay connected, informed, and entertained on every journey.
In this blog post, we'll dive into the next-level technology of the all-new Grand Cherokee and explore its innovative infotainment system and connectivity capabilities.
Uconnect Infotainment System:
At the heart of the all-new Grand Cherokee's technology is the Uconnect infotainment system. This user-friendly system provides an intuitive and seamless interface for controlling various vehicle functions and accessing a range of entertainment options. The large touchscreen display, available in different sizes, offers crisp graphics and responsive touch controls, making it easy to navigate menus and access features with minimal distraction. With Uconnect, drivers and passengers can enjoy an enhanced user experience and effortless interaction with the vehicle.
The all-new Grand Cherokee embraces the digital age with comprehensive smartphone integration. Apple CarPlay and Android Auto allow seamless integration of your smartphone's features, giving you access to your favorite apps, contacts, and music directly from the infotainment system. Whether you prefer Apple or Android devices, the Grand Cherokee ensures that you can stay connected and use your preferred apps for navigation, messaging, music streaming, and more, all with hands-free functionality for enhanced safety.
Never get lost again with the connected navigation system in the all-new Grand Cherokee. Real-time traffic updates, turn-by-turn directions, and points of interest are just a few of the features that make navigation a breeze. The system can provide alternate routes based on traffic conditions, ensuring you reach your destination efficiently. With connected navigation, you can explore new places with confidence, all while enjoying a seamless integration with the infotainment system.
The all-new Grand Cherokee offers a range of premium audio systems to elevate your in-car entertainment experience. With options like Harman Kardon or McIntosh audio systems, you can immerse yourself in high-quality sound reproduction, delivering crystal-clear audio and powerful bass. Whether you're a music enthusiast or simply enjoy exceptional sound quality, these premium audio systems in the Grand Cherokee will enhance your driving pleasure.
Wireless Connectivity and Charging:
The all-new Grand Cherokee embraces the wireless future with convenient wireless connectivity and charging options. Bluetooth connectivity allows you to pair your smartphone for hands-free calling and audio streaming. Additionally, wireless charging pads eliminate the need for cables and keep your devices powered up effortlessly. With wireless connectivity and charging, the Grand Cherokee offers a clutter-free and convenient experience for all occupants.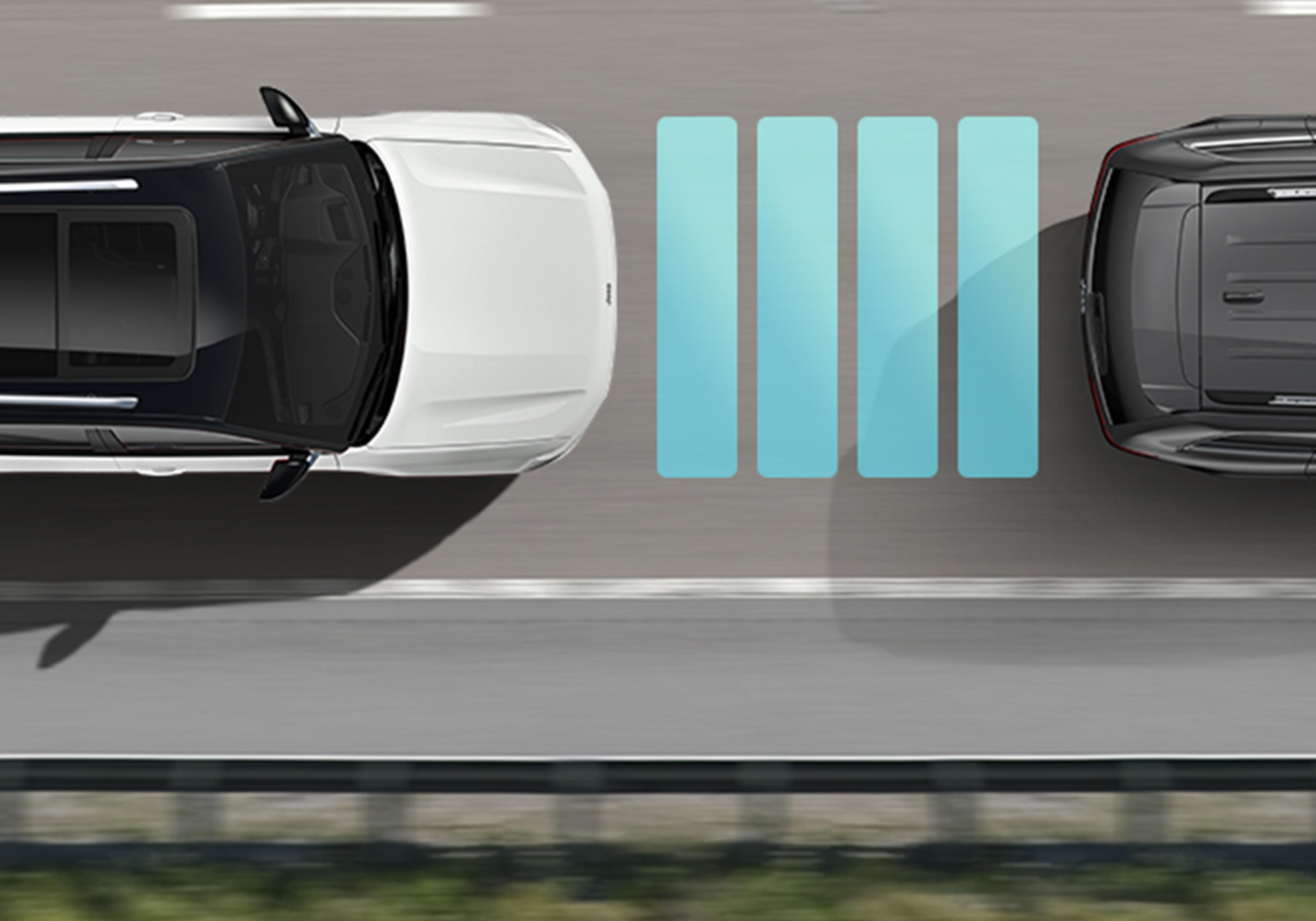 Advanced Safety and Assistance Features:
In addition to entertainment and connectivity, the all-new Grand Cherokee incorporates advanced safety and assistance features that utilize technology to enhance your driving experience. These features may include adaptive cruise control, blind-spot monitoring, lane-keeping assist, and automatic emergency braking. The infotainment system serves as a central hub to access and control these safety features, ensuring that you can stay informed and make safer decisions on the road.
The all-new Grand Cherokee sets new standards for infotainment and connectivity in the SUV segment. With its Uconnect infotainment system, seamless smartphone integration, connected navigation, premium audio options, wireless connectivity and charging, and advanced safety features, the Grand Cherokee ensures a technologically advanced and enjoyable driving experience. Whether you're embarking on a long journey or simply commuting to work, the next-level technology of the all-new Grand Cherokee keeps you connected, entertained, and informed throughout your travels. Visit our showroom today and experience the all-new Grand Cherokee