On-Road Comfort: The Smooth Ride of the Subaru Outback SUV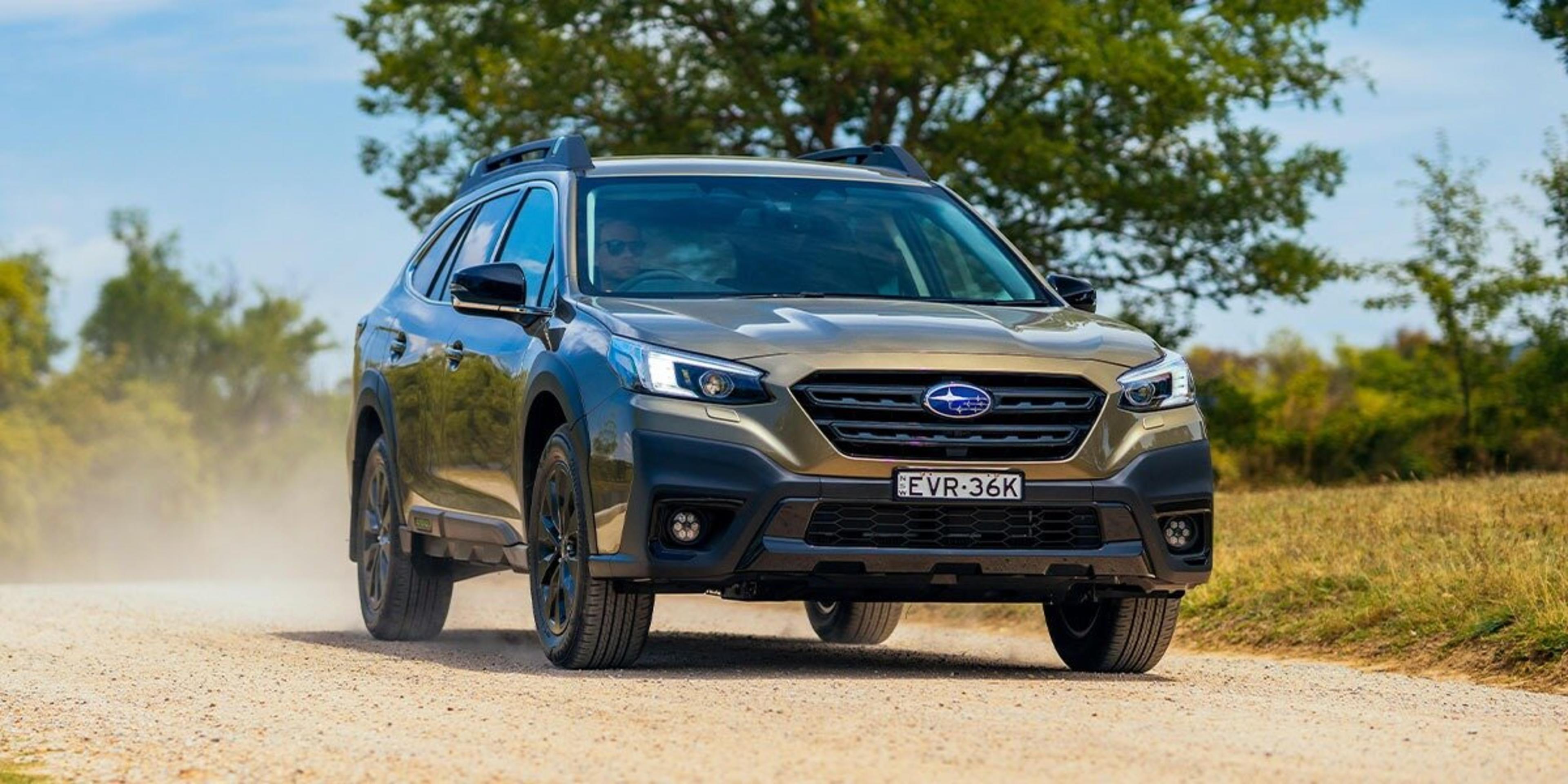 Tynan Motors - 12th July 2023
When it comes to finding the perfect balance between rugged capability and refined comfort, the Subaru Outback SUV excels.
Sold at Tynan Motors Sutherland, this exceptional vehicle is designed to provide a smooth and comfortable ride on both highways and city streets, offering a driving experience that keeps you relaxed and at ease.
In this blog post, we'll delve into the features and technologies that contribute to the exceptional on-road comfort of the Subaru Outback SUV.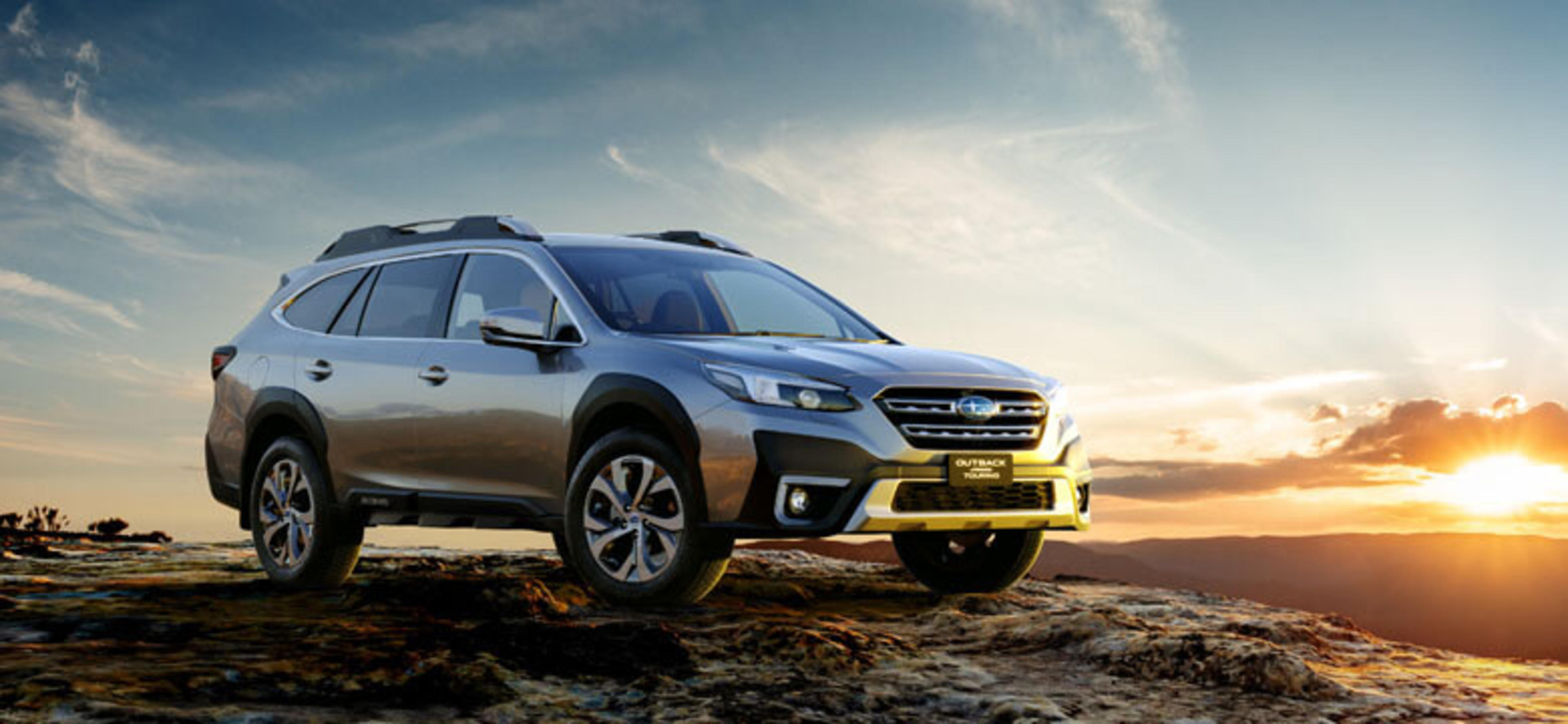 The Subaru Outback SUV features a well-engineered suspension system that plays a crucial role in delivering a smooth ride. The MacPherson strut front suspension and multi-link rear suspension work together to absorb road imperfections, providing a comfortable driving experience. Whether you encounter bumps, potholes, or uneven surfaces, the Outback's suspension system effectively minimizes vibrations and ensures a stable ride.
Subaru has paid careful attention to noise insulation in the Outback to create a serene cabin environment. Through the use of sound-deadening materials, acoustic glass, and strategic insulation, the Outback minimizes road and wind noise, allowing for a quieter ride. This focus on noise reduction enhances the overall driving experience, making it more enjoyable for both the driver and passengers.
Spacious and Comfortable Interior:
Step inside the Subaru Outback, and you'll find a spacious and comfortable interior designed with driver and passenger comfort in mind. The seats offer excellent support and cushioning, ensuring a relaxed posture even on long journeys. The available power-adjustable seating and lumbar support options allow for personalized comfort, further enhancing the driving experience. Ample legroom and headroom in both the front and rear seats ensure that everyone can stretch out and enjoy the ride.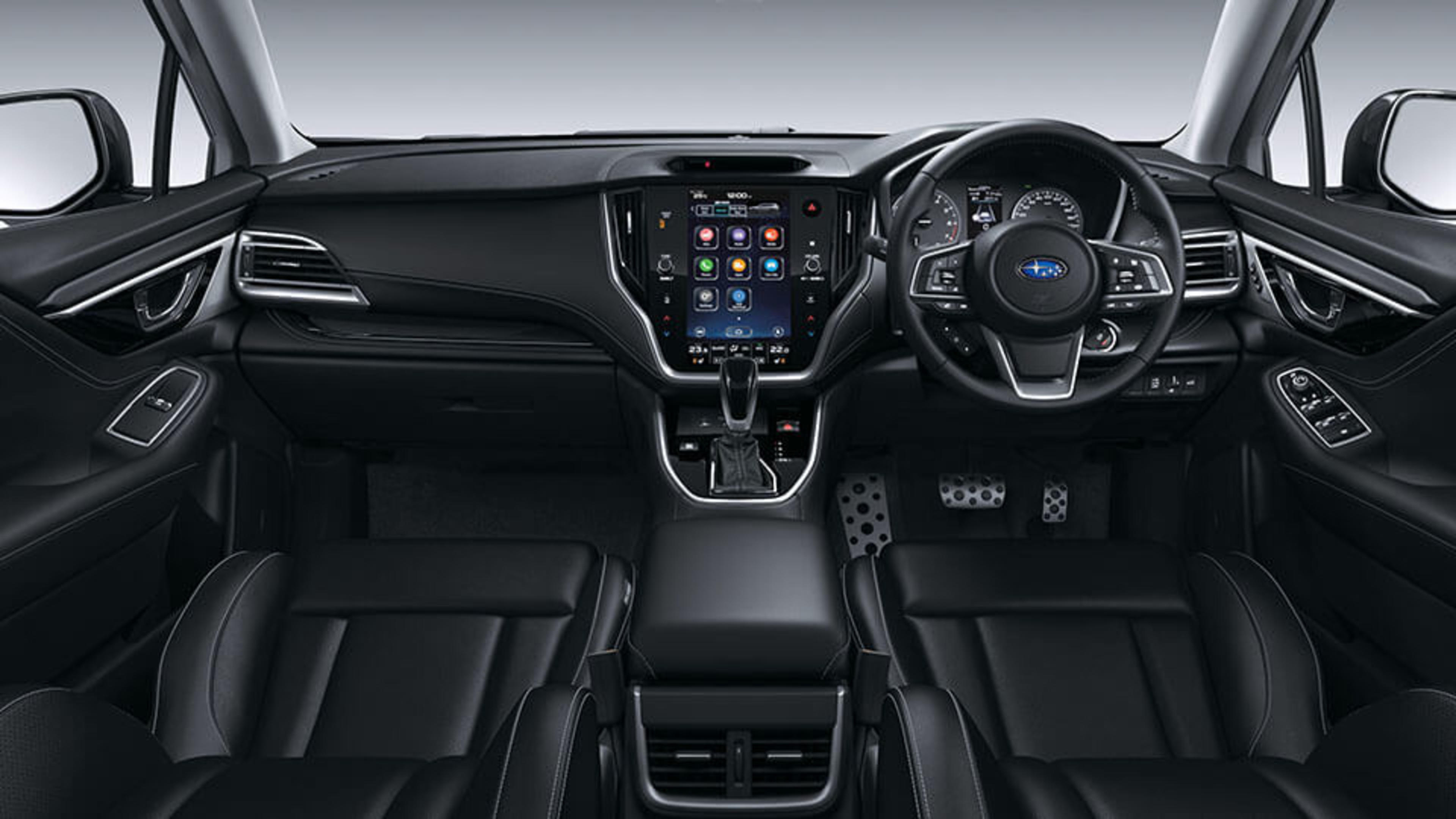 Advanced Climate Control:
The Outback is equipped with advanced climate control features to keep the interior temperature just right. Dual-zone automatic climate control allows the driver and front passenger to set their preferred temperature settings. Rear-seat vents ensure that passengers in the back enjoy optimal comfort as well. The Outback's climate control system maintains a pleasant and consistent cabin temperature, regardless of the weather conditions outside.
Infotainment and Connectivity:
To enhance the overall driving experience, the Subaru Outback comes equipped with a range of infotainment and connectivity features. The intuitive touchscreen display provides easy access to navigation, music streaming, hands-free calling, and more. Available smartphone integration, such as Apple CarPlay and Android Auto, allows seamless connectivity with your mobile device, keeping you connected while on the road. By providing an array of entertainment options, the Outback ensures that every journey is enjoyable and engaging.
The Subaru Outback SUV, available at Tynan Motors Sutherland, or online here, is the epitome of on-road comfort.
With its plush interior, advanced suspension system, excellent noise insulation, climate control features, and intelligent driver-assistance systems, the Outback ensures a comfortable and enjoyable driving experience for both the driver and passengers.
Whether you're embarking on a long road trip or navigating through the city, the Subaru Outback SUV provides the perfect combination of rugged capability and refined comfort.