Ram Trucks Australia Surpasses Jeep in a Record-Breaking Streak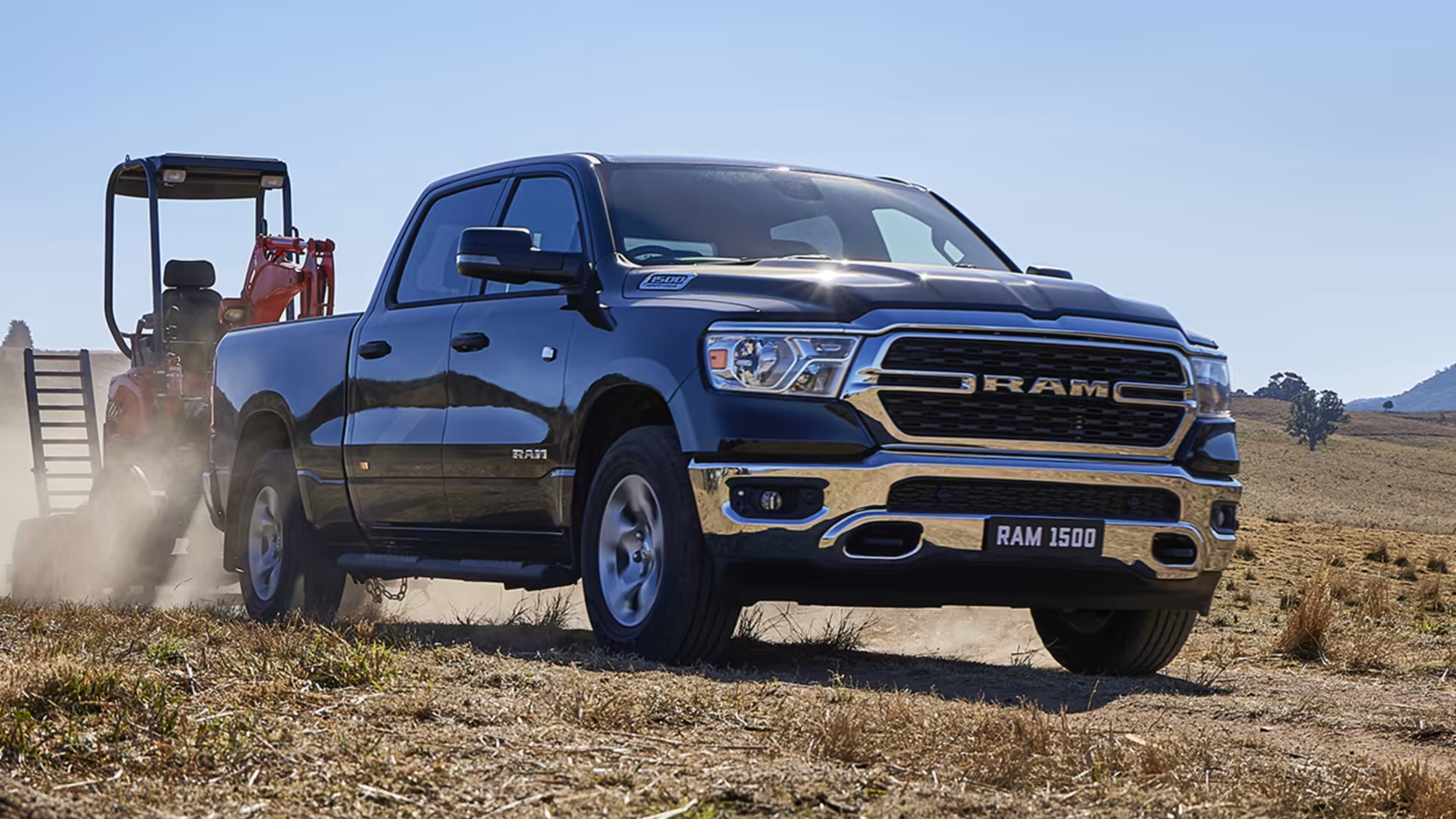 In a surprising turn of events, Ram Trucks Australia has taken the Australian automotive market by storm, consistently outselling its stablemate, Jeep, for the 12th consecutive month. This remarkable achievement has established a new and unlikely record in the world of Australian automobiles.
The success of Ram Trucks Australia has been nothing short of phenomenal. These powerful US pick-up trucks, imported in left-hand drive and then meticulously remanufactured into right-hand drive at the former Holden Special Vehicles facility in Melbourne, have captured the hearts of Australian consumers.
Ram's popularity in Australia has been on a steady rise, and it's on track to achieve a record seventh year in a row of robust sales. What's even more impressive is that Ram's success has prompted rivals like Ford and Toyota to follow suit, introducing their own US pick-up trucks into the Australian market using similar remanufacturing techniques.
In stark contrast to Ram's upward trajectory, Jeep, a brand known for its iconic off-road vehicles and SUVs, has faced significant challenges in the Australian market. Despite a growing demand for recreational off-road vehicles and SUVs, Jeep's sales have experienced a sharp decline due to a series of substantial price increases.
Even recent Jeep discounts have failed to stimulate significant sales growth. Official data for September 2023 shows that Jeep reported its third lowest month of sales this year, with only 343 vehicles sold, compared to Ram's impressive monthly tally of 654 deliveries.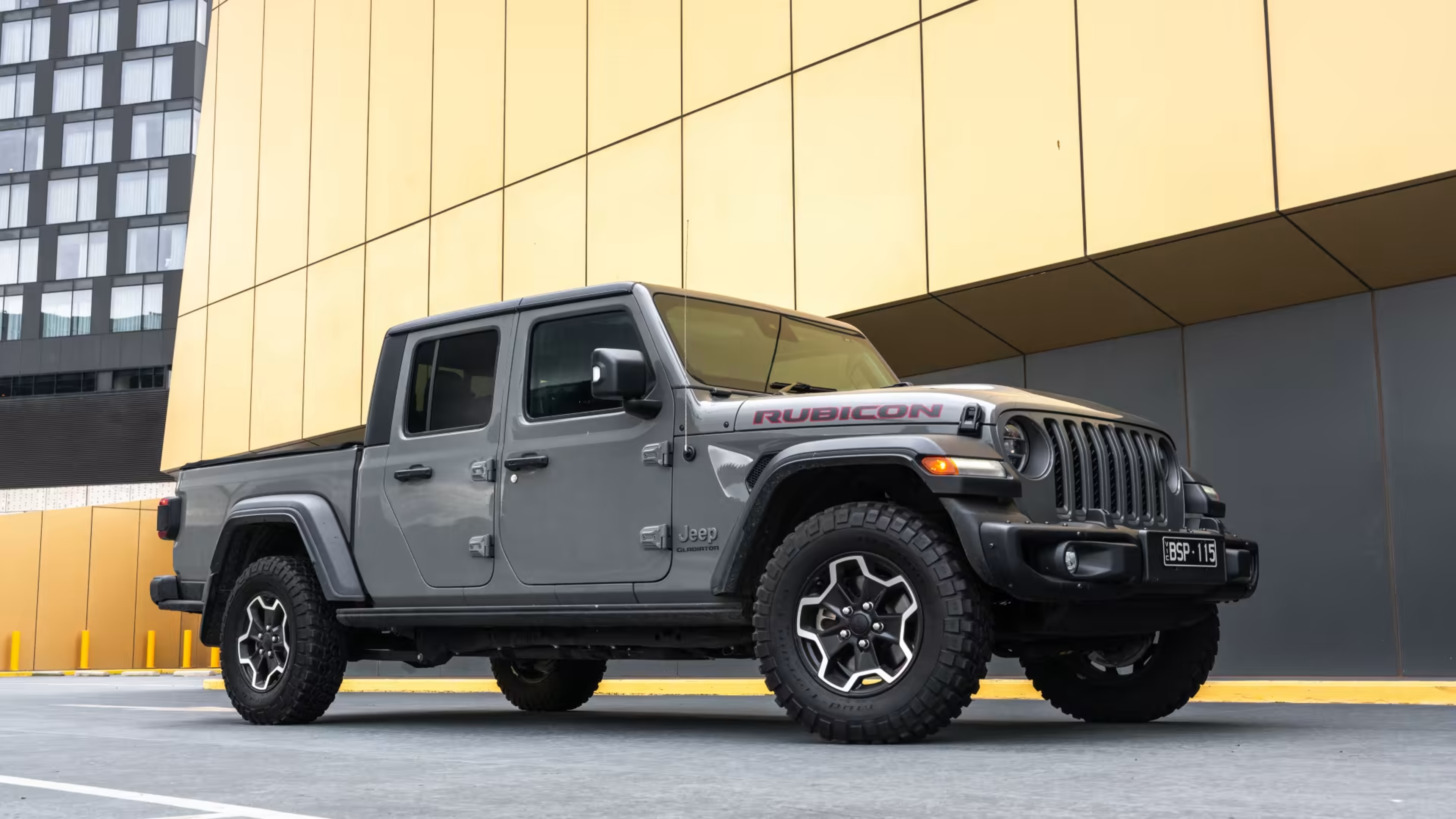 Role Reversal in Australia
What's particularly noteworthy is the role reversal between Ram Trucks Australia and Jeep in the Australian market compared to their standings in the US market. In the first nine months of this year, Ram Trucks Australia has outsold Jeep by a staggering 57 percent.
The year-to-date sales figures for Ram Trucks Australia stand at an impressive 5,729 vehicles, reflecting a significant increase of 37.9 percent compared to the same period last year. It's also just 400 vehicles shy of its annual result last year.
In contrast, Jeep Australia is on a trajectory to post fewer than 5,000 sales for the entire 2023 calendar year if it continues to sell vehicles at the current rate. This would mark Jeep's weakest sales performance in Australia since the Global Financial Crisis in 2009.
This challenging sales situation for Jeep comes as the global boss of the brand, Christian Meuniers, stepped down from his role, citing a need to "take a long break to focus on personal interests." Meuniers had previously set an ambitious sales target of 50,000 vehicles per year for Jeep in Australia, aiming to replicate the brand's glory days when it sold over 30,000 vehicles in 2014.
However, if Jeep Australia indeed posts around 5,000 sales this year, it would be a mere 10 percent of the initially stated aim.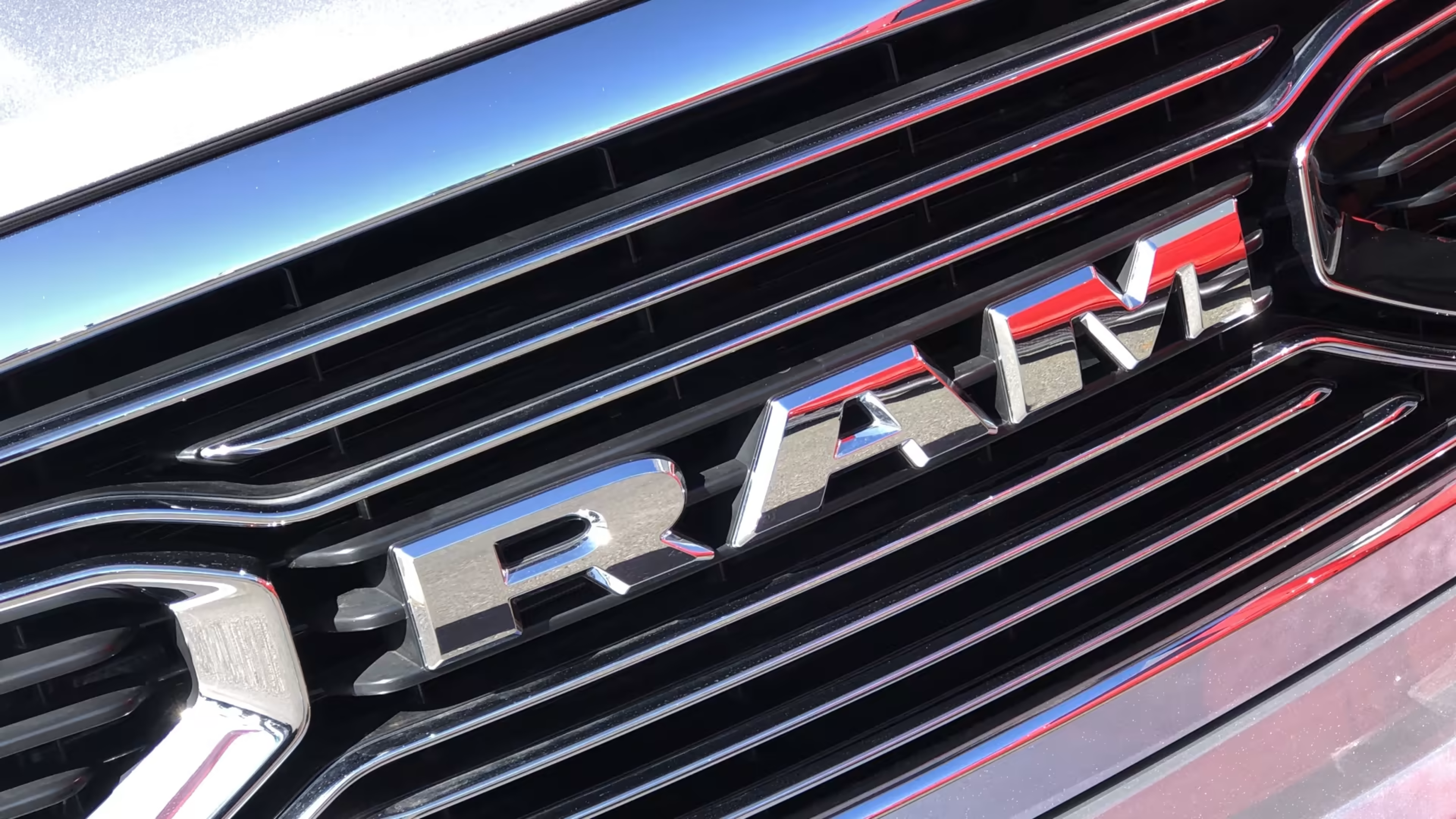 Ram Trucks Australia: A Success Story
In summary, the rise of Ram Trucks Australia is a remarkable success story in the Australian automotive landscape. Their consistent sales performance against a backdrop of intense competition and shifting market dynamics underscores the appeal of US pick-up trucks in Australia.
As Ram continues to thrive, it's evident that Australian consumers have developed a strong affinity for these rugged and powerful vehicles. Meanwhile, Jeep faces the challenge of revitalizing its presence in the market and working towards the ambitious goals it once set.
The automotive industry Down Under is evolving, and the success of Ram Trucks Australia is proof that innovation and adaptation can lead to remarkable achievements. The road ahead for both Ram and Jeep promises to be an intriguing one, with each brand navigating its unique path in the Australian automotive landscape.
Ensure you search the Ram Stock at the Tynan Showrooms, located in Kirrawee and Albion Park, or online here.