Rediscover Urban Adventure with the Renault CAPTUR: A Comprehensive Review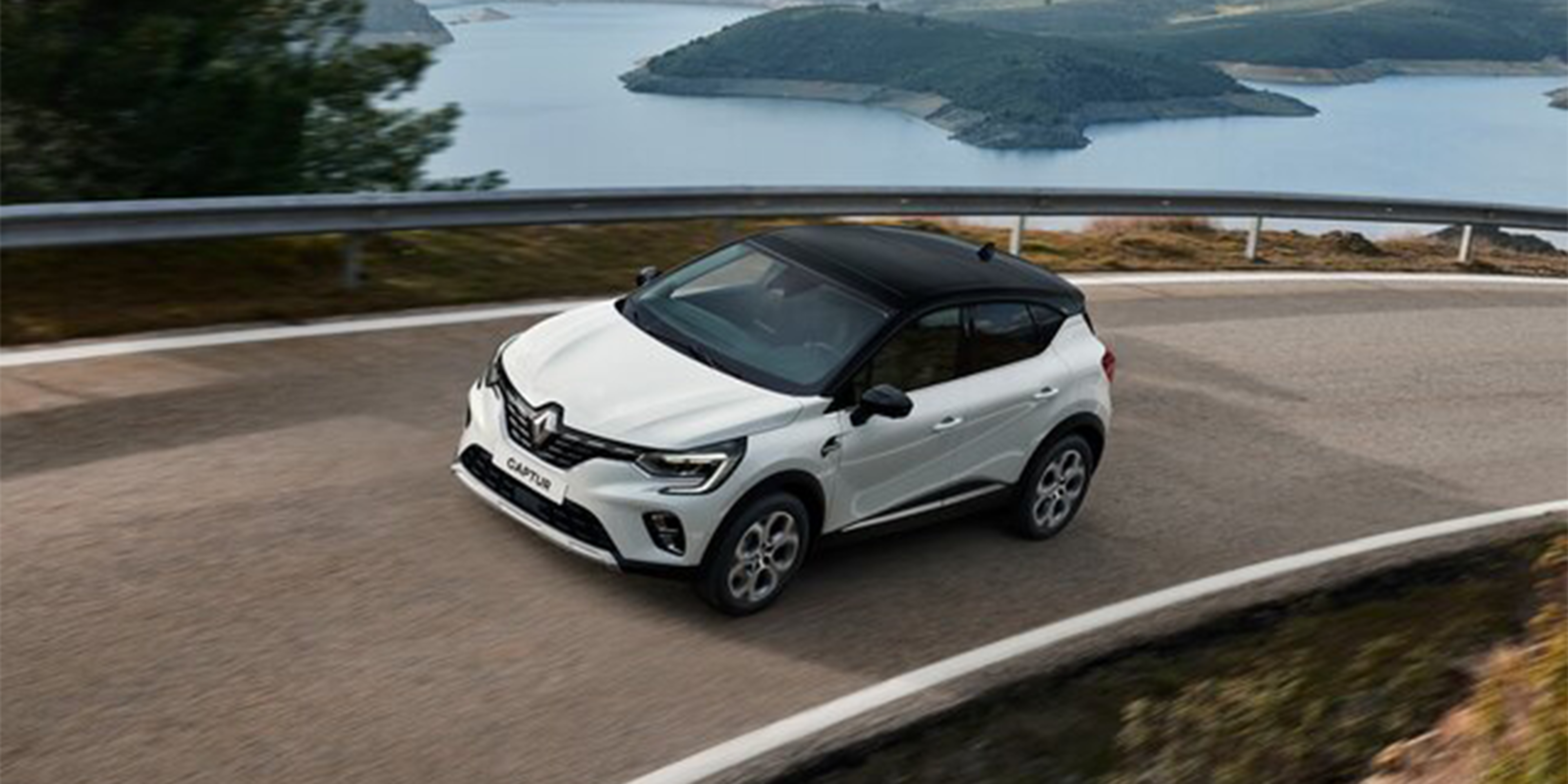 Tynan Motors - 2nd August 2023
Are you ready to embark on a thrilling urban adventure? Look no further than the Renault CAPTUR!
With its dynamic design, advanced features, and exceptional performance, the CAPTUR is the perfect crossover SUV to conquer city streets and beyond.
In this blog post, we will explore the captivating features of the Renault CAPTUR, highlighting why it stands out as a top choice for those seeking a stylish and versatile vehicle.
If you're in Sutherland, Tynan Motors is the place to go to experience the Renault CAPTUR firsthand.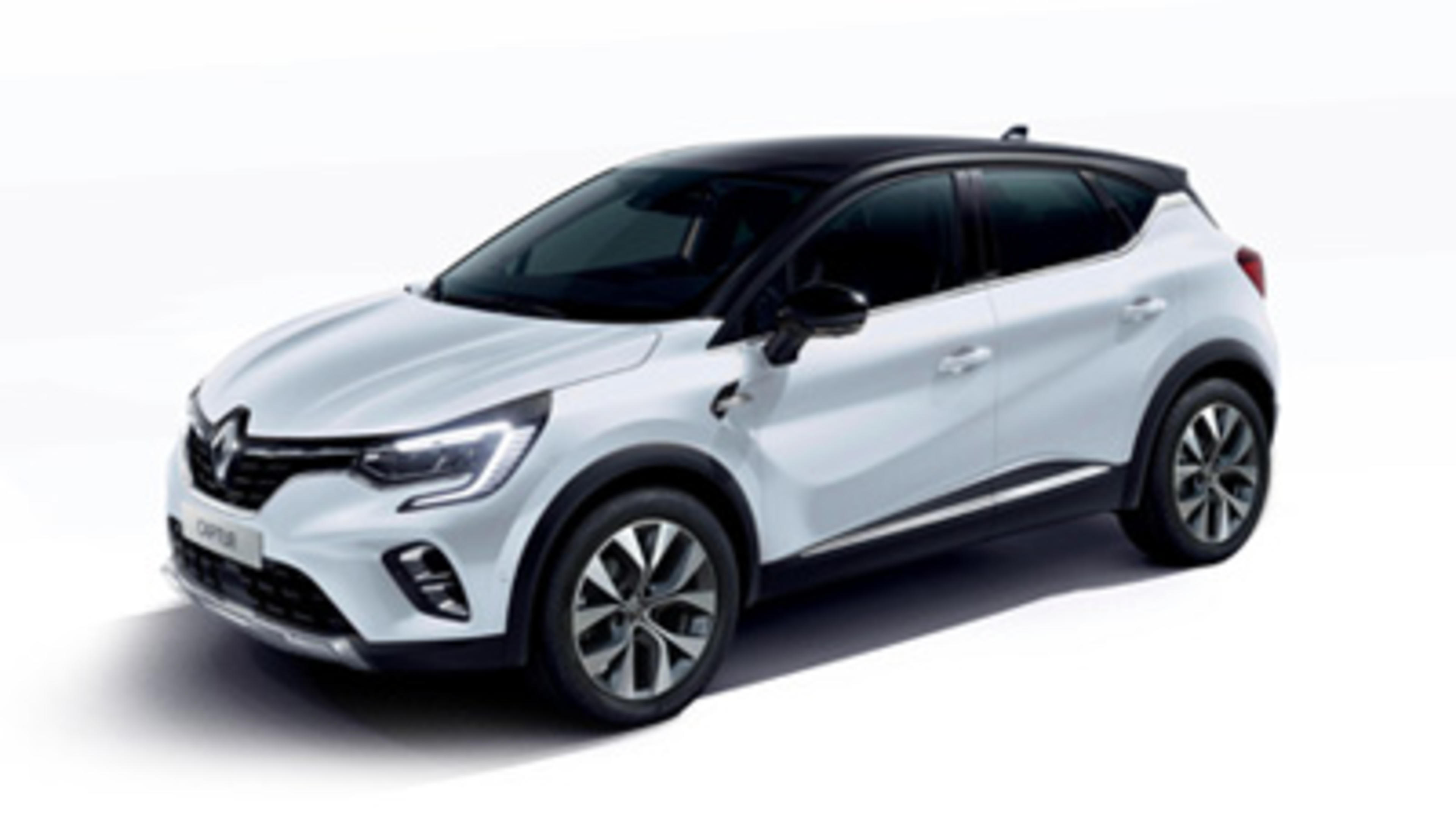 The Renault CAPTUR showcases a distinctive and modern design that turns heads wherever it goes. Its sleek lines, bold grille, and LED lighting signature give it a strong presence on the road. The customizable two-tone exterior allows you to personalize your CAPTUR to reflect your unique style. With its compact yet spacious dimensions, this crossover effortlessly combines elegance with practicality.
Step inside the Renault CAPTUR, and you'll be greeted by a well-designed and comfortable interior. The ergonomically designed seats provide excellent support, making long journeys a breeze. The smartly arranged cockpit puts all controls at your fingertips, ensuring a seamless driving experience. The CAPTUR also offers ample legroom and storage solutions, making it perfect for both daily commutes and weekend getaways.
The Renault CAPTUR embraces cutting-edge technology to enhance your driving experience. The intuitive infotainment system, complete with a touchscreen display and smartphone integration, allows you to access navigation, entertainment, and communication functions effortlessly. The CAPTUR also offers advanced safety features, such as lane departure warning, blind-spot monitoring, and autonomous emergency braking, keeping you and your passengers safe on the road.
The CAPTUR delivers an efficient and enjoyable driving experience with its range of powertrain options. Whether you choose the petrol, diesel, or hybrid engine, you can expect a balance of power and fuel economy. The hybrid variant provides the added benefit of reduced emissions and increased efficiency, making it an environmentally friendly choice for eco-conscious drivers.
Versatility and Practicality:
The Renault CAPTUR is designed with versatility in mind. It offers a spacious cargo area with a removable and adjustable boot floor, allowing you to adapt the space to your needs. The rear seats can be folded down to accommodate larger items, making it ideal for transporting both passengers and cargo. Whether it's a grocery run or a weekend adventure, the CAPTUR provides the versatility and practicality you need.
Renault prioritizes safety in the CAPTUR, equipping it with a comprehensive suite of safety features. From advanced driver assistance systems to active safety technologies, the CAPTUR provides peace of mind on every journey. It has been awarded top safety ratings in independent crash tests, reflecting its commitment to keeping you and your loved ones protected.
The Renault CAPTUR combines style, versatility, and advanced features to redefine urban driving.
With its striking design, innovative interior, advanced technology, efficient performance, versatility, and comprehensive safety, the CAPTUR stands out as a leading choice in the crossover SUV segment.
Visit Tynan Motors Sutherland to experience the Renault CAPTUR for yourself and discover the thrill of urban adventure in this remarkable vehicle.
Get ready to elevate your driving experience with the Renault CAPTUR!