Smart Connectivity and Convenience: Exploring the Technology in the Hyundai STARIA Load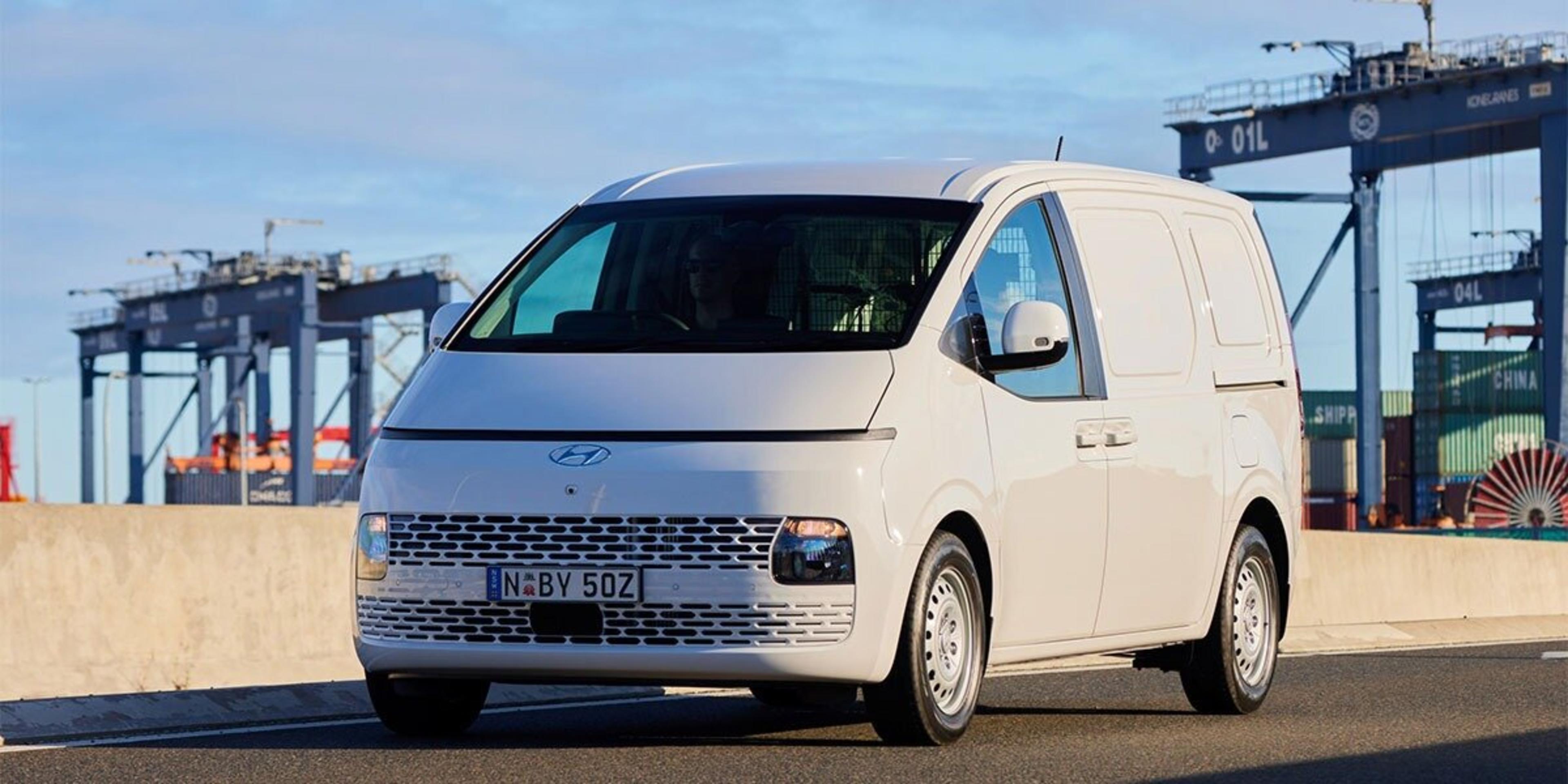 Tynan Motors - 12th July 2023
At Tynan Motors Kirrawee, we proudly offer the innovative Hyundai STARIA Load, a commercial van that not only excels in practicality and versatility but also embraces the need for smart connectivity on the road.
In this blog post, we will take a closer look at the Hyundai STARIA Load's advanced connectivity features, focusing on smartphone integration, touchscreen displays, and advanced navigation systems.
Discover how these technologies can enhance your driving experience and keep you connected, productive, and informed while on the go.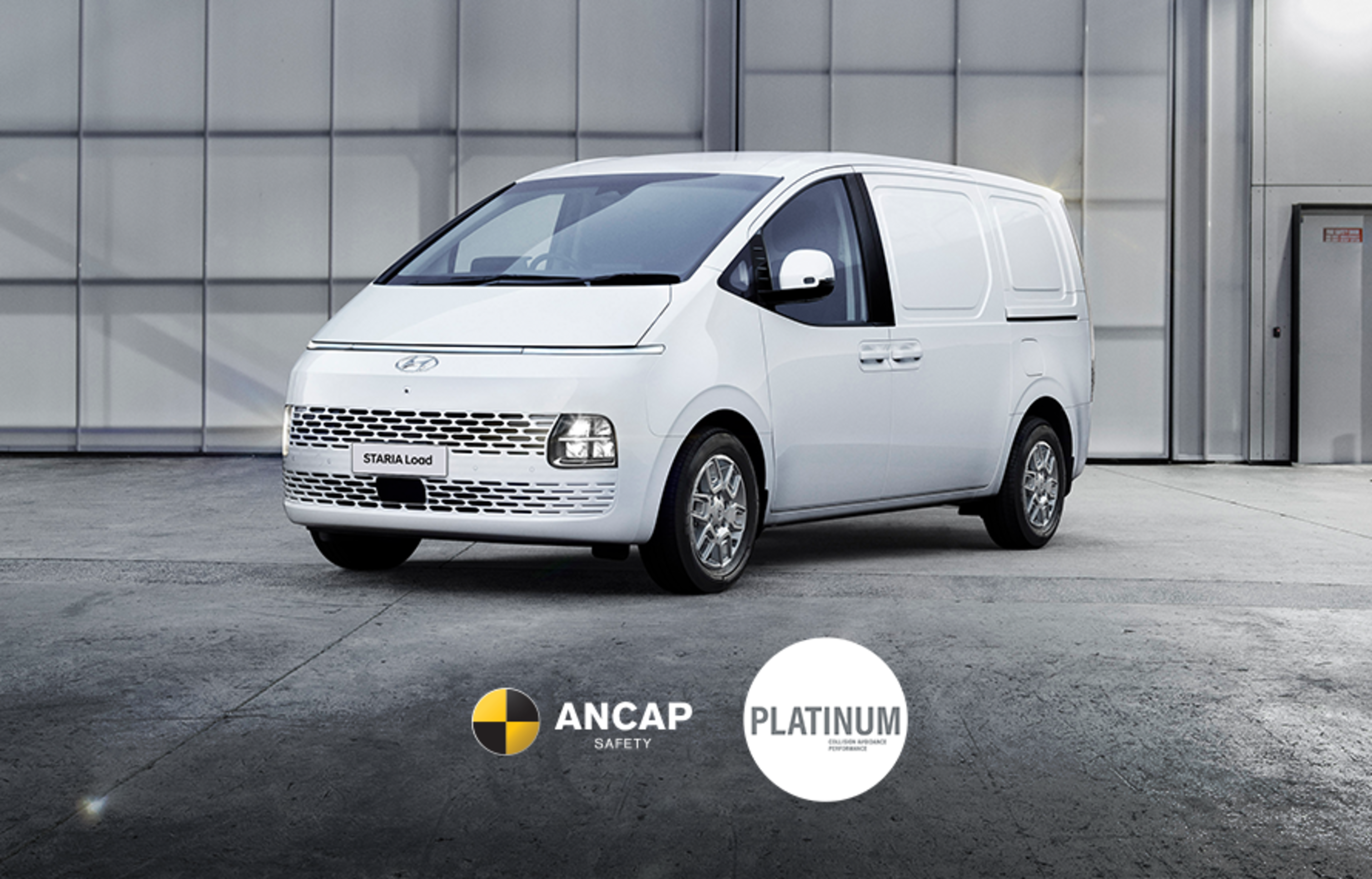 Seamless Smartphone Integration:
The STARIA Load integrates seamlessly with your smartphone, allowing you to stay connected while keeping your hands on the wheel and your eyes on the road. With Apple CarPlay and Android Auto compatibility, you can easily access your favorite apps, make calls, send messages, and stream music using the intuitive touchscreen display. Whether you need to stay in touch with clients, navigate through unfamiliar areas, or enjoy your favorite playlists, the STARIA Load's smartphone integration keeps you connected and entertained throughout your journey.
Intuitive Touchscreen Displays:
The STARIA Load features an advanced touchscreen display that serves as the central hub for controlling various functions of the vehicle. The high-resolution display provides a user-friendly interface that allows easy access to navigation, entertainment, and vehicle settings. With the touchscreen's intuitive controls, you can effortlessly navigate through menus, adjust audio settings, and customize your driving experience. The large and responsive touchscreen enhances convenience, making it easier than ever to access the features you need with just a tap or swipe.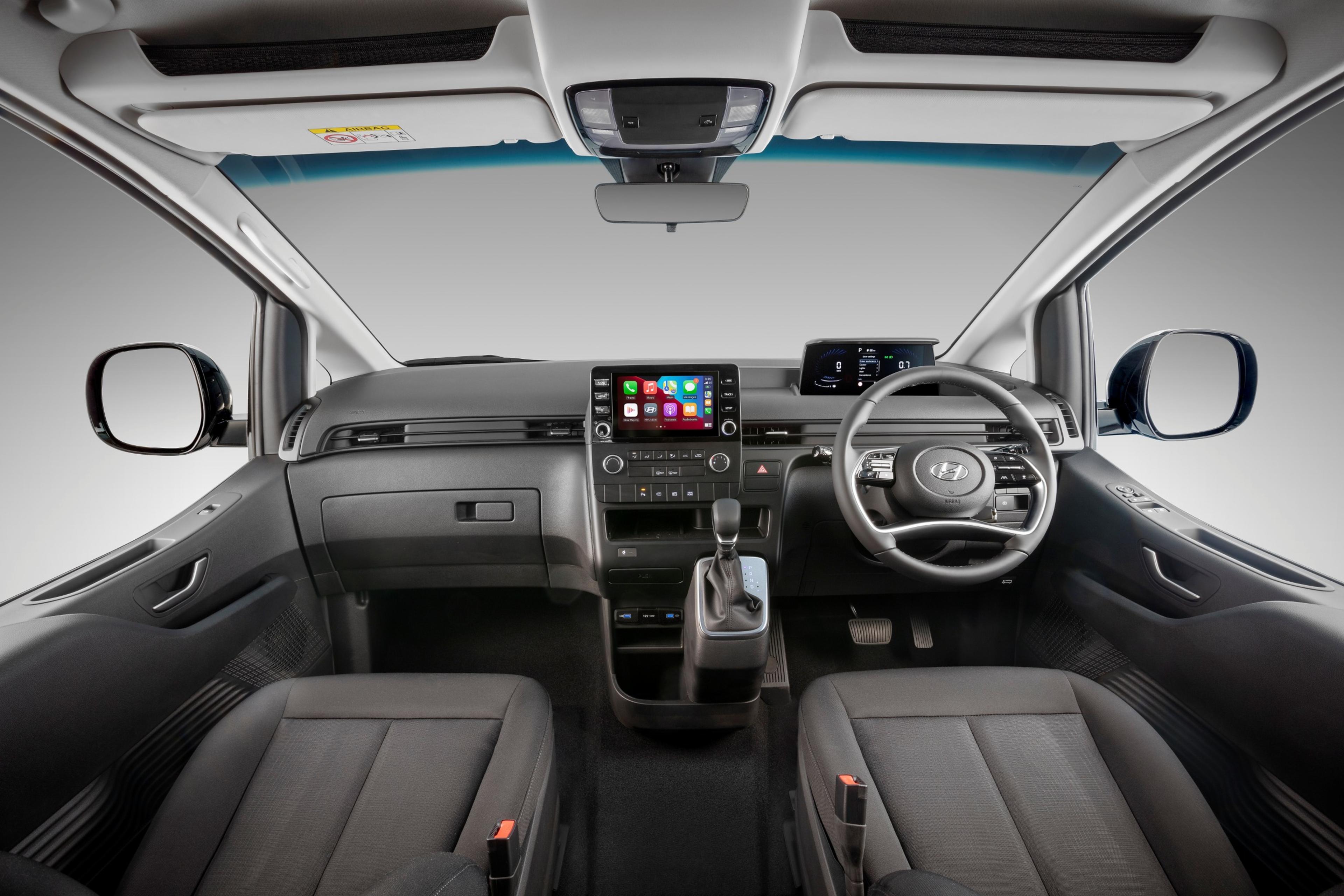 Advanced Navigation System:
Getting to your destination has never been easier thanks to the advanced navigation system in the STARIA Load. The system offers real-time traffic updates, turn-by-turn directions, and points of interest, ensuring that you can navigate efficiently and reach your destination with ease. The intuitive interface and crisp display make it simple to enter destinations and explore alternate routes. Whether you're on a business trip or a family vacation, the STARIA Load's navigation system keeps you on the right path and helps you discover new places along the way.
The Hyundai STARIA Load, available at Tynan Motors Kirrawee, is more than just a commercial van; it's a mobile hub of connectivity.
With its smartphone integration, user-friendly touchscreen displays, and advanced navigation systems, the STARIA Load keeps drivers connected, entertained, and informed while on the road.
Experience a new level of convenience and productivity with the smart connectivity features of the Hyundai STARIA Load. Visit Tynan Motors Kirrawee today and discover how this commercial van can elevate your driving experience.