Sneak-peek of Kia Tasman ute coming soon!
Sneak-peek of Kia Tasman ute coming soon!
A New Player in the Ute Game: The 2025 Kia Tasman
Kia is gearing up to unveil its first-ever pick-up, the 2025 Kia Tasman, with the Australian market in its crosshairs. While the full reveal is yet to come, we're on the verge of getting our first official glimpse of this eagerly anticipated contender in the dual-cab 4x4 ute segment. According to Kia's design chief, Karim Habib, that moment isn't far off.
A Modern Design for a New Entrant
Habib hints that the Tasman, a name based on online trademark filings and speculations, will naturally find its place in the Kia lineup. Kia's distinct design language, as seen in electric SUVs like the EV3, EV5, and EV9, will shape the Tasman's aesthetics, creating a cohesive look for the Kia family.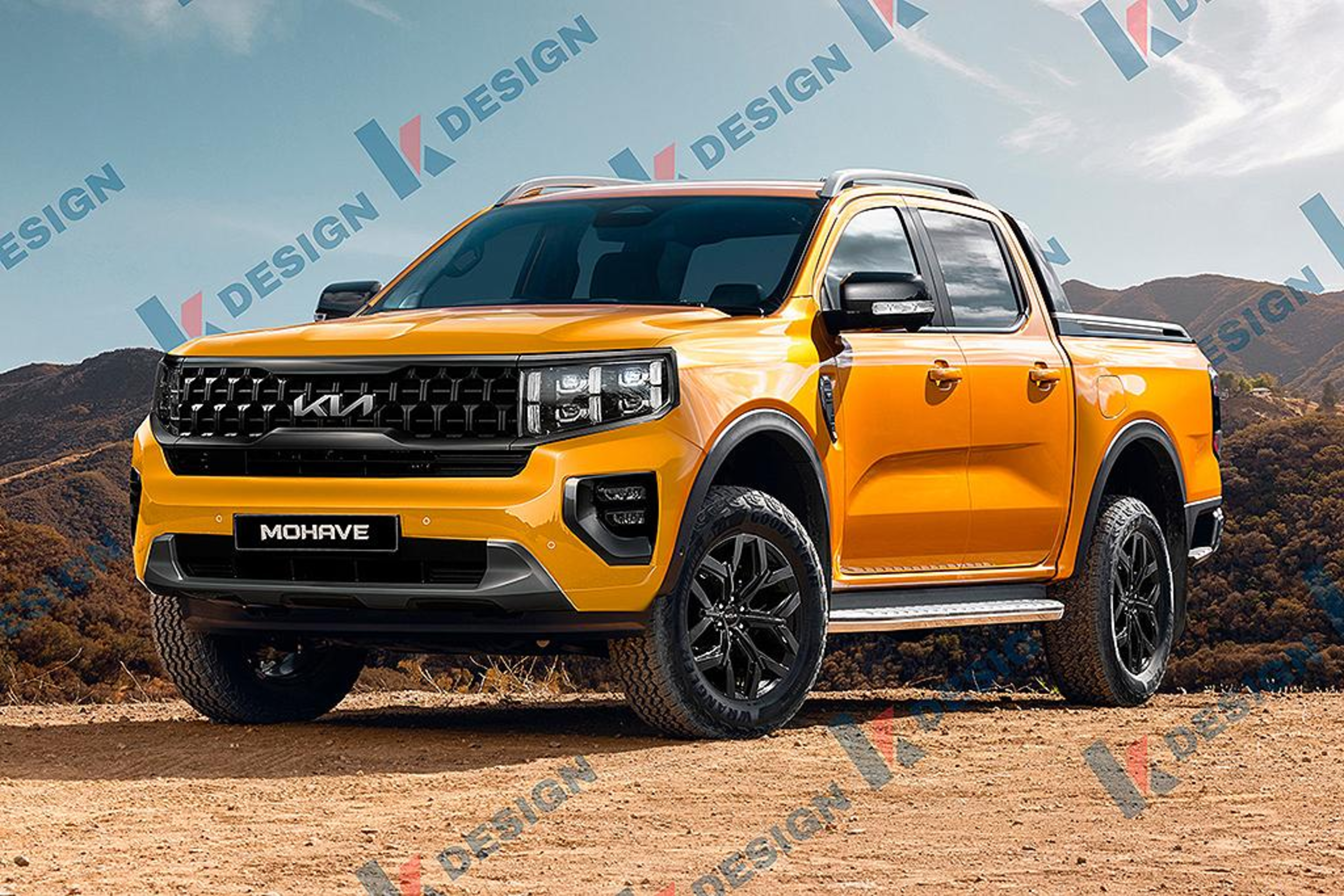 From Diesel to Electric: Kia's Vision for the Tasman
While the Tasman will kick off with diesel power, Kia is already working on an electric variant. Set to hit the Australian market in 2026, this electric ute will follow its combustion engine counterpart. Kia plans to offer a wide range of Tasman models, from practical workhorses to rugged off-road editions. There's even talk of a high-performance model to challenge the Ford Ranger Raptor.
Local Testing for Global Toughness
Kia is putting the Tasman through its paces with extensive local testing and development. Just like its rivals, the Ford Ranger and Toyota HiLux, Kia's ute is being tested in Australia to ensure it can handle the world's toughest terrains and diverse conditions. With high expectations for the Tasman's performance and popularity in Australia, Kia might just secure a prominent place in the sales charts.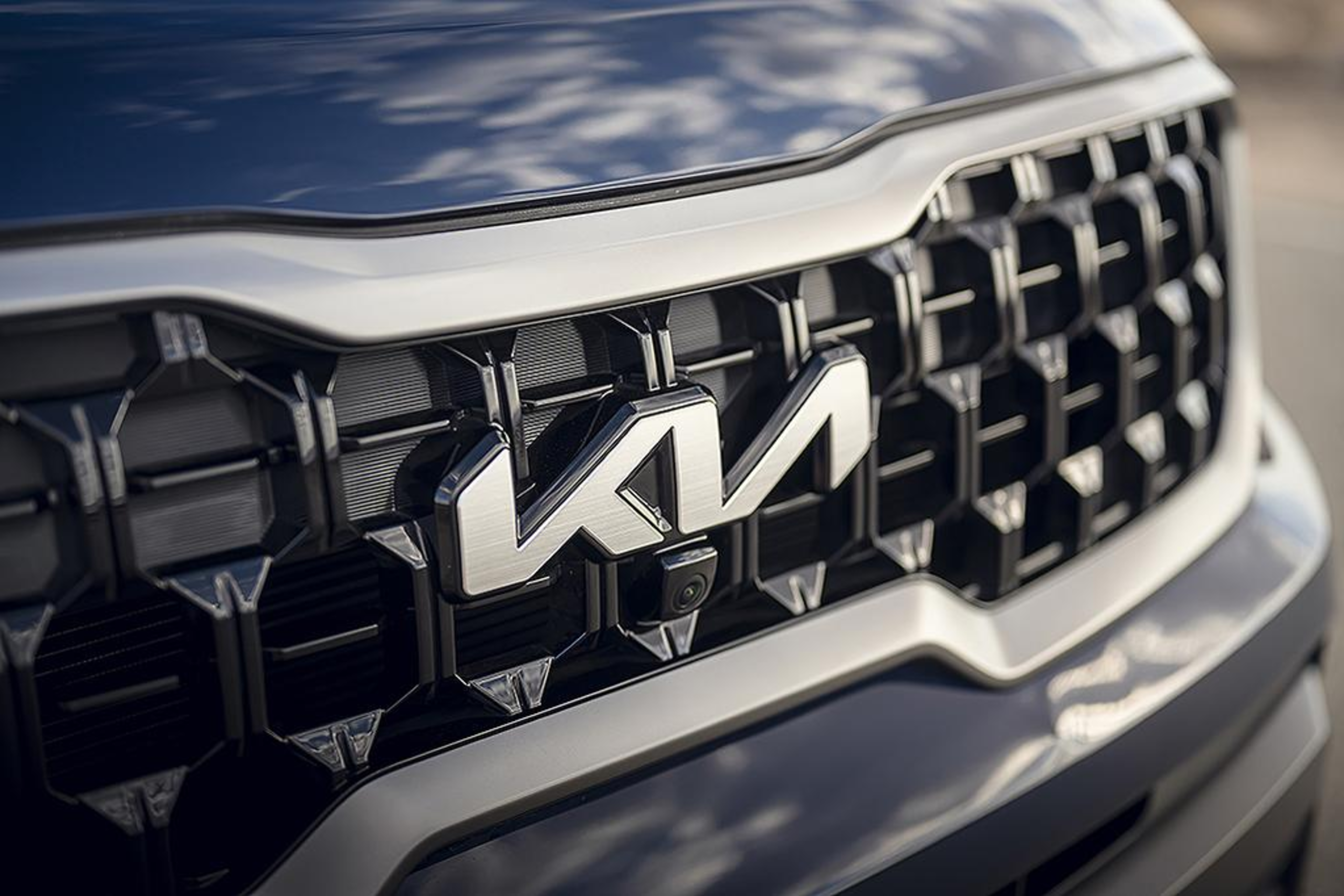 Join Us for the Future of Utes with Tynan Motors
While the 2025 Kia Tasman isn't fully unveiled yet, you can explore the present and future of electric cars with Tynan Motors. Our electric car range is ready for you to explore. For a taste of what's to come and the latest electric models, visit our stock here: View Our Stock. Be part of the automotive evolution with Tynan Motors.