Subaru Australia joins forces with youtube sensations Mighty Car Mods to restore classic Brumby for road safety awareness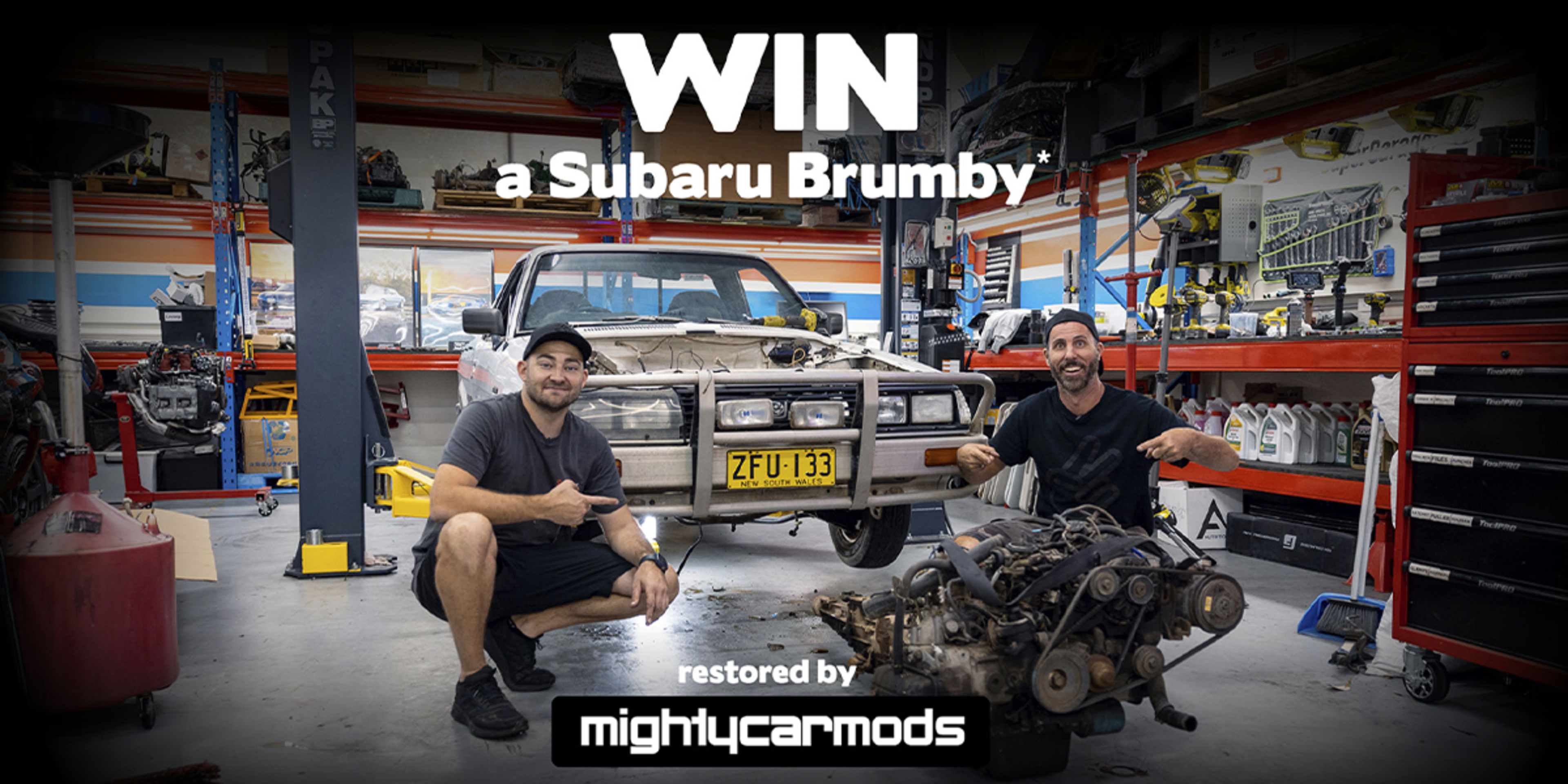 Celebrating 50 Years of Excellence, Subaru Australia collaborates with Mighty Car Mods to Breathe New Life into a 1992 Subaru Brumby
Tynan Motors, with over 57 years of family-owned automotive excellence, shares a common commitment to safety and family values with Subaru. Subaru's AWD vehicles and advanced safety technologies align seamlessly with our dedication to helping families find the perfect vehicles for their needs.
As part of its 50th Year celebrations, Subaru Australia has proudly collaborated with renowned YouTube automotive sensations, Mighty Car Mods, to undertake the restoration and selective upgrade of an iconic 1992 Subaru Brumby! All in the name of promoting road safety awareness.
This unique project champions our shared values of family and safety, seamlessly blending the past with the present.
Once the meticulous restoration and upgrades with a modern twist is complete, the rejuvenated Brumby will be raffled off to raise important funds to support Subaru Australia's partner the Australian Road Safety Foundation (ARSF).
Marty and Moog, the visionary minds behind Mighty Car Mods, will embark on an exciting journey to revitalise a dormant 1992 Subaru Brumby, which has slumbered in a barn nestled within a Bilpin apple orchard for more than a decade. Their creative mastery will seamlessly blend the essence of the past with the innovation of the present, breathing fresh life into this classic two-door Ute.
This is a rare opportunity for one lucky person in Australia to win a truly one-of-a-kind classic vehicle, expertly restored and selectively upgraded with a modern twist by the Mighty Car Mods team.
Mighty Car Mods co-creator, Marty, commented: "I've had Subarus in my family since I was a kid, and owned many over the years so the opportunity to resto-mod this iconic Ute as well as support a good cause is an exciting opportunity. It's months of hard work by us and some of our trusted friends, and the videos will give an insight into how something like this comes together."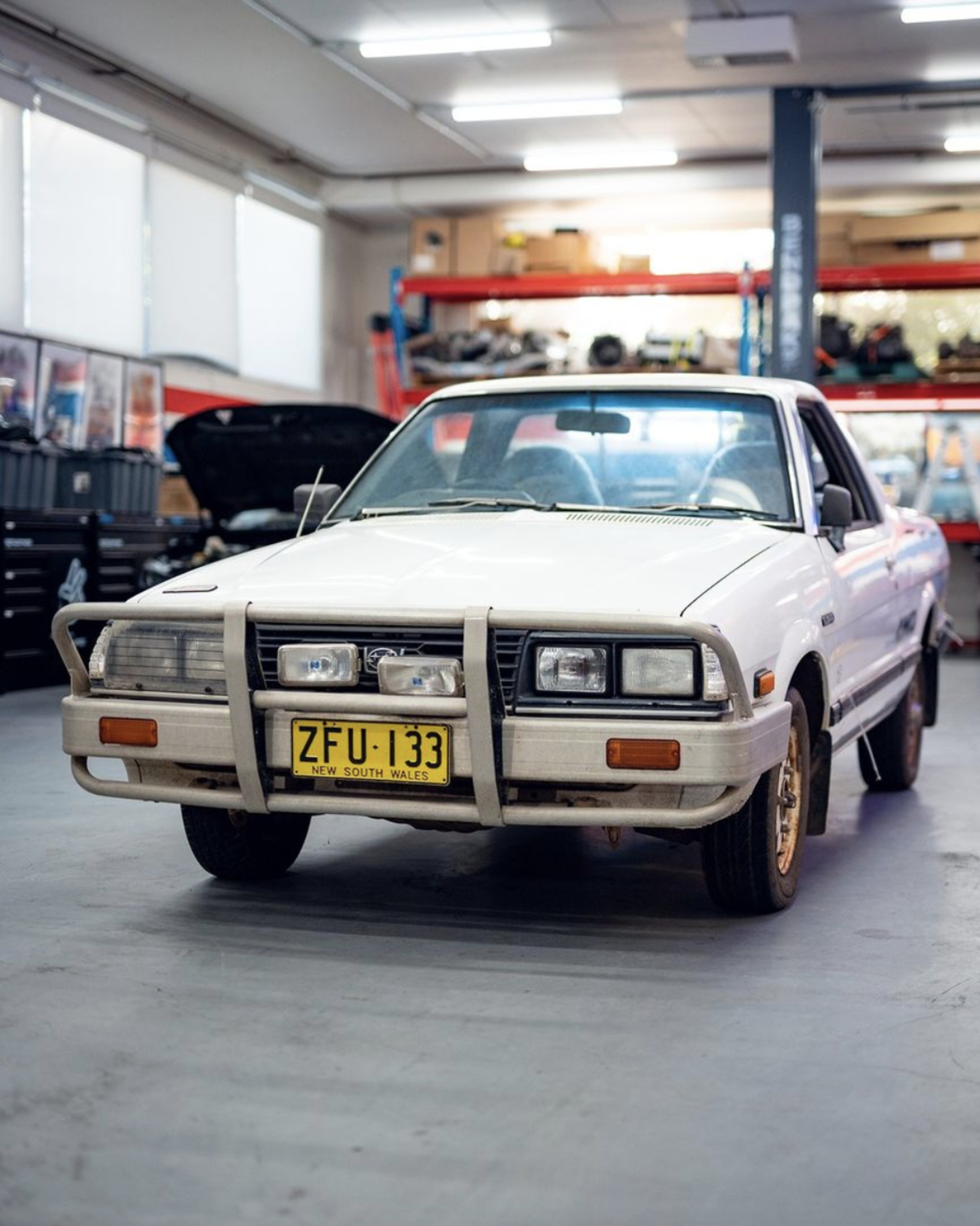 "It's bizarre how far the Brumby has come over the course of the past few months, and we're super keen to show everyone the final result. Stay tuned! ✌" - @mightycarmods on Instagram
Subaru Australia has been supporting the Australian Road Safety Foundation for several years, boosting awareness and funding for the non-profit's goal of addressing the harm caused by road accidents, including injuries, death and mental distress. This mission is closely aligned with Subaru Corporation's aim to eliminate accidents in their vehicles by 2030* through their 'Towards Zero' safety vision.
At Tynan Motors, family comes first, and that means safety is paramount. We take pride in offering Suburu vehicles equipped with advanced safety features to ensure the protection of precious lives. This includes features like EyeSight® Driver Assist, which helps detect, minimise and prevent collisions through its ability to recognise cars, pedestrians and even cyclists.
Subaru Australia's Managing Director, Blair Read, added: "To celebrate our 50th year we wanted to combine people's love for iconic older vehicles and our passion for road safety. To partner with two automotive trailblazers to serve a cause that resonates with our core values is the 50-year Subaru pioneering spirit at its best."
Those eager to be at the forefront of the journey to secure this restored and updated 1992 Subaru Brumby are encouraged to register their interest at www.subaru.com.au/arsf-brumby.
The exciting process of rejuvenating the Brumby can be closely followed via Might Car Mods YouTube channel. With the first episode already unveiled you can stay up to date with all content via the YouTube playlist, Subaru Brumby Barn Find Restoration.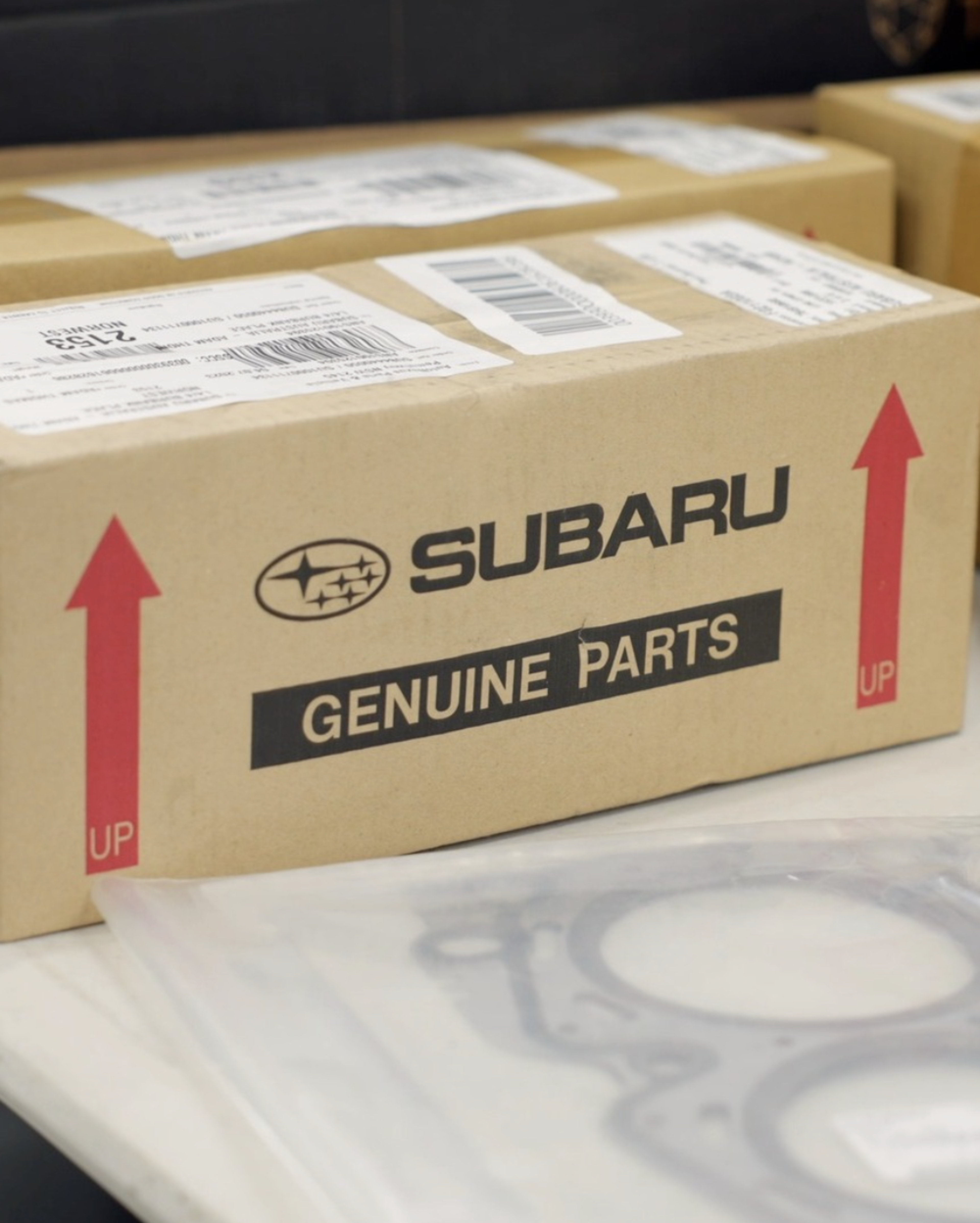 "Who doesn't love some genuine parts! One massive plus with converting the driveline in our Brumby to Forester bits is that parts will still be readily available " - @mightycarmods on Instagram
*Subaru Corporation (the Japanese manufacturer of Subaru cars) has publicly stated its aim to reduce the number of fatal accidents in a Subaru vehicle to zero by 2030 as well as the number of fatalities among pedestrians, cyclists and the like as a result of a collision with a Subaru vehicle. For more information on Subaru Corporation's CSR initiatives click here.
If you miss out on being the lucky winner of the restored Subaru Brumby, you can still celebrate over 50 years of excellence by exploring our range of Subaru vehicles in person at Tynan Subaru Sutherland or Albion Park or conveniently online right here.
Source: Subaru Australia.