Suzuki Confirms 5-door Jimny for Australian Market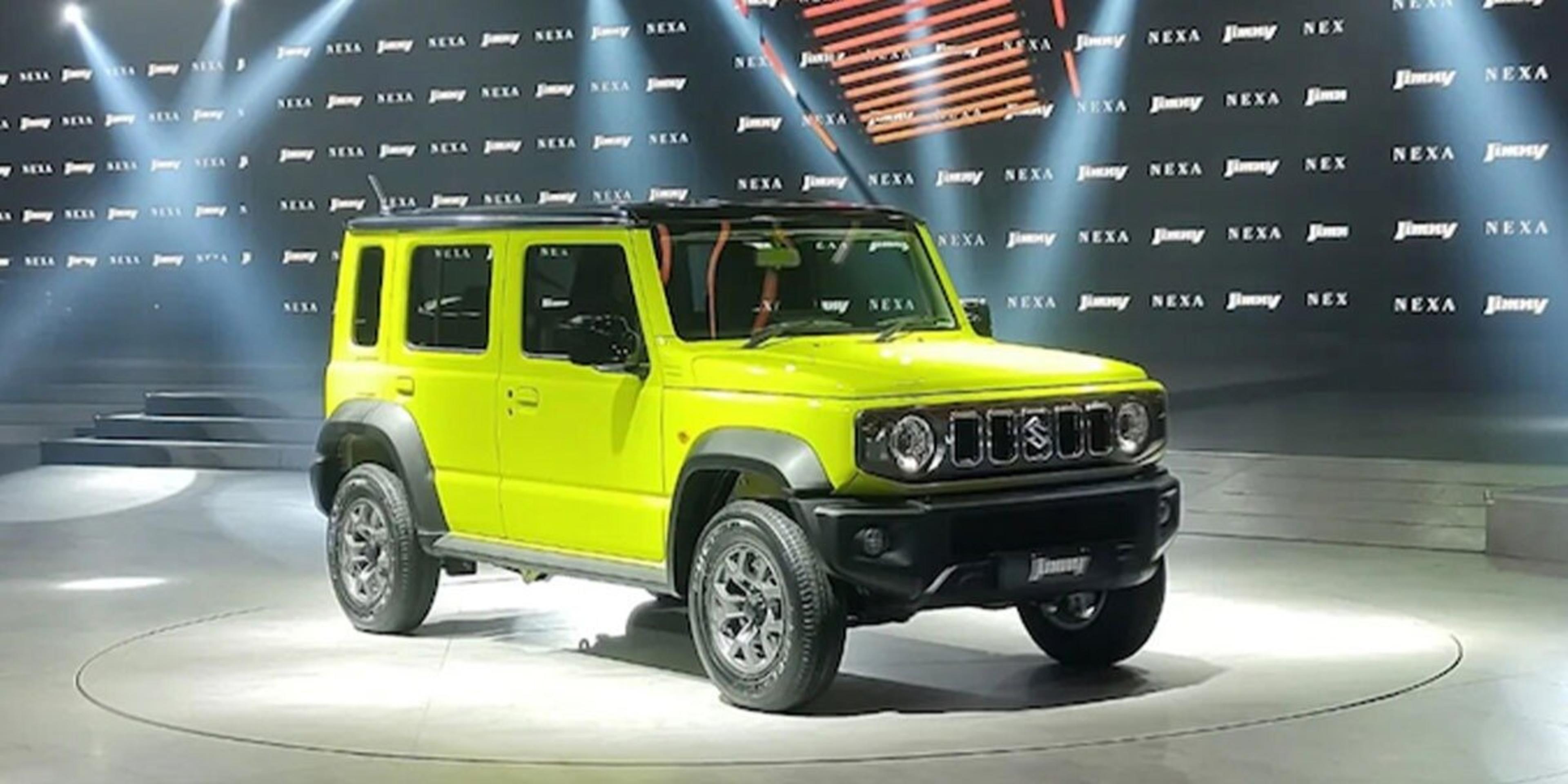 Tynan Motors - 20th January 2023
Suzuki Australia has confirmed that the Jimny 4x4, 5 door will be released in Australia after it was recently unveiled at the Auto Salon in Delhi.
The vehicle's specifications remain unchanged in regards to the performance and engine, with the vehicle body being the only major change although there have been some minor upgrades in the interior to catch the eye of future shoppers.
Suzuki Australia automobile general manager Michael Pachota, says the introduction of the Jimny 5 door vehicle, will be another reason Australians will fall in love with Suzuki, all over again.
Jimny enthusiasts will love this model as much as the three-door, if not even more due to the increased space.
Michael Pachota is excited to see the current Jimny cult follow along with a new breed of followers who need the extra space.
While we wait for this exciting release, you can take a test drive of our current demonstrator 3 door Jimny models at Tynan Suzuki. Book a test drive here.