Suzuki IGNIS: Embrace the Urban Adventure with Style and Versatility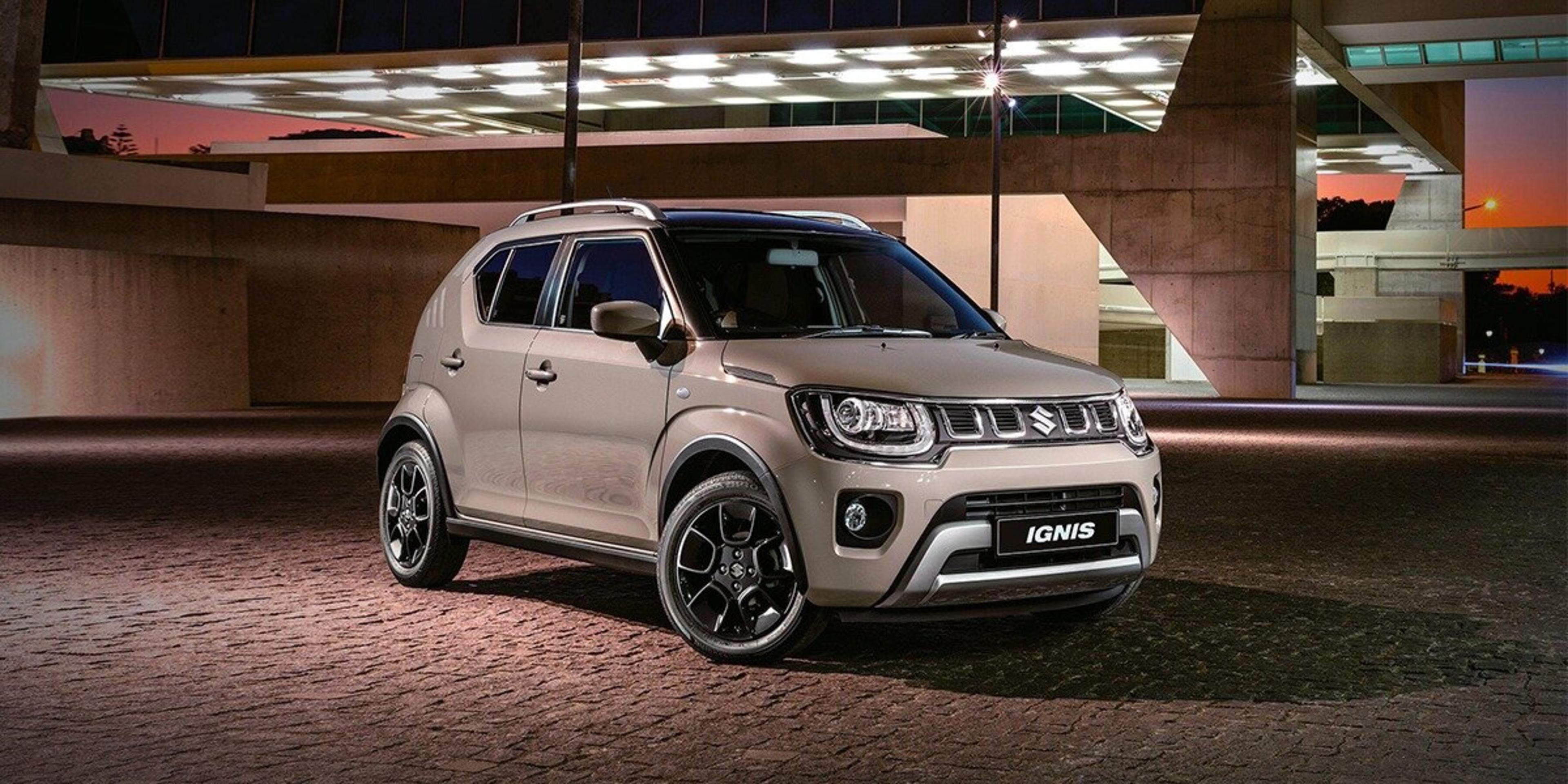 Tynan Motors - 27th June 2023
Looking for a compact yet stylish car that effortlessly combines urban agility with practicality?
Look no further than the Suzuki IGNIS!
This trendy and versatile vehicle is designed to conquer city streets while providing ample space and comfort for your daily adventures. In this blog post, we will explore the features and highlights of the Suzuki IGNIS, highlighting why it has become a popular choice for those seeking a fun and functional urban companion.
Discover the Suzuki IGNIS at Tynan Motors Kirrawee and embark on a thrilling driving experience like no other.
Distinctive and Modern Design:
The Suzuki IGNIS stands out from the crowd with its distinctive and modern design. Its compact size and bold lines give it a unique presence on the road, making a statement wherever it goes. With its sleek profile, stylish grille, and eye-catching LED headlights, the IGNIS effortlessly blends urban chic with a touch of sportiness.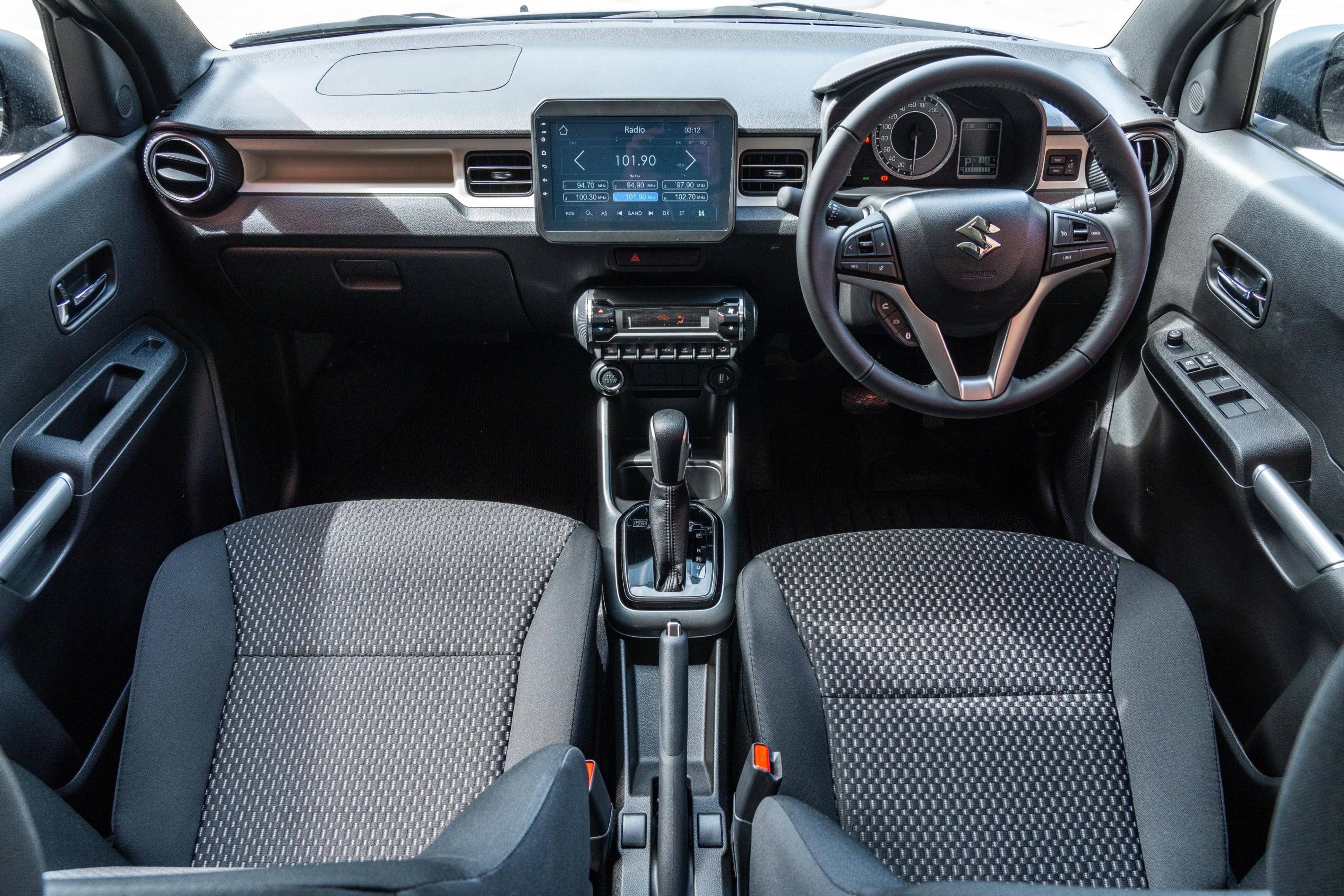 Compact Size, Spacious Interior:
Despite its compact exterior, the Suzuki IGNIS surprises with its spacious and comfortable interior. The clever design maximizes interior space, providing ample legroom and headroom for both the driver and passengers. Whether you're running errands or embarking on a weekend getaway, the IGNIS offers the versatility to accommodate your needs.
Fuel Efficiency and Agile Performance:
The Suzuki IGNIS is engineered to provide an enjoyable driving experience while keeping fuel consumption in check. The responsive and fuel-efficient engine ensures smooth acceleration and excellent maneuverability, making it ideal for navigating busy city streets. Enjoy the agile handling and responsive performance of the IGNIS as you effortlessly weave through traffic.
Advanced Safety Features:
Safety is a top priority in the Suzuki IGNIS, with a range of advanced safety features designed to keep you and your passengers protected. Equipped with features such as ABS, electronic stability control (ESC), hill-hold control, and multiple airbags, the IGNIS provides peace of mind on every journey. The inclusion of Suzuki's advanced safety technologies further enhances your safety and confidence behind the wheel.
The Suzuki IGNIS embraces the latest technology to enhance your driving experience. The touchscreen infotainment system integrates seamlessly with your smartphone, offering connectivity options for music, navigation, and hands-free calling. Additionally, features like keyless entry, push-button start, and automatic climate control add convenience to your daily drives.
The IGNIS allows you to make a statement by offering a range of personalization options. Choose from various vibrant exterior colors, striking contrast roof options, and accessories to create a look that reflects your style and personality. Express yourself and stand out from the crowd with a Suzuki IGNIS that truly represents you.
The Suzuki IGNIS is a compelling choice for urban adventurers who seek a car that combines style, versatility, and practicality.
With its distinctive design, spacious interior, fuel efficiency, advanced safety features, cutting-edge technology, and personalization options, the IGNIS delivers an exceptional driving experience.
Visit Tynan Motors Kirrawee to explore the Suzuki IGNIS and witness firsthand its charm and capabilities or online here.
Embrace the urban adventure in style with the Suzuki IGNIS as your reliable companion on the road.