Suzuki Jimny 5-Door confirmed for November release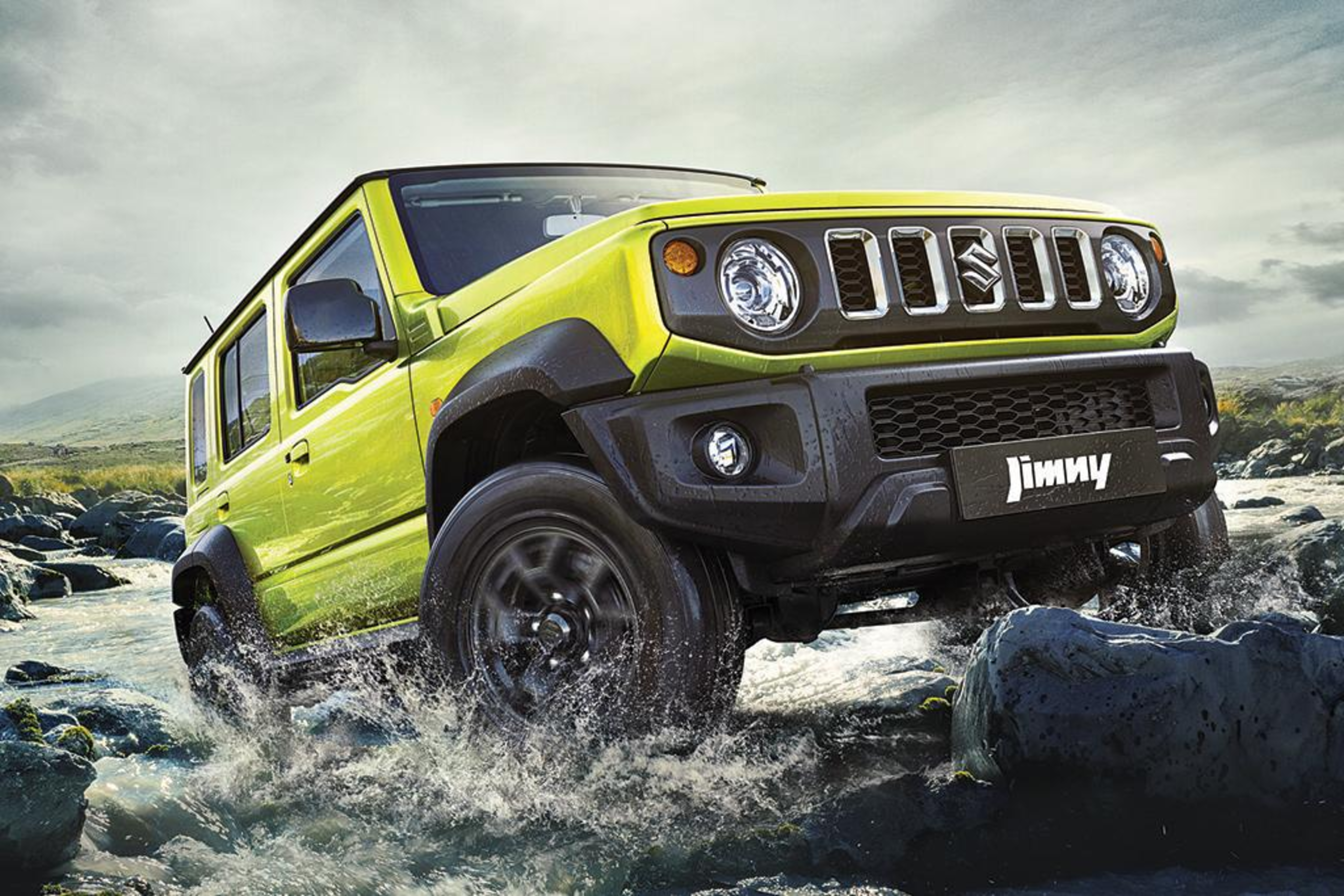 Suzuki Jimny 5-Door confirmed for November release
Suzuki's Highly Anticipated Jimny 5-Door: A Game Changer
The excitement is building as Suzuki Australia targets a November release for the much-anticipated Suzuki Jimny 5-Door, and more than 1000 local orders have already been received, despite the absence of pricing and equipment details.
The official details, including pricing, for the long-awaited Jimny 5-Door will be announced by the end of this year. However, eager customers will have to wait until early 2024 to take delivery of this exciting addition to the Jimny family.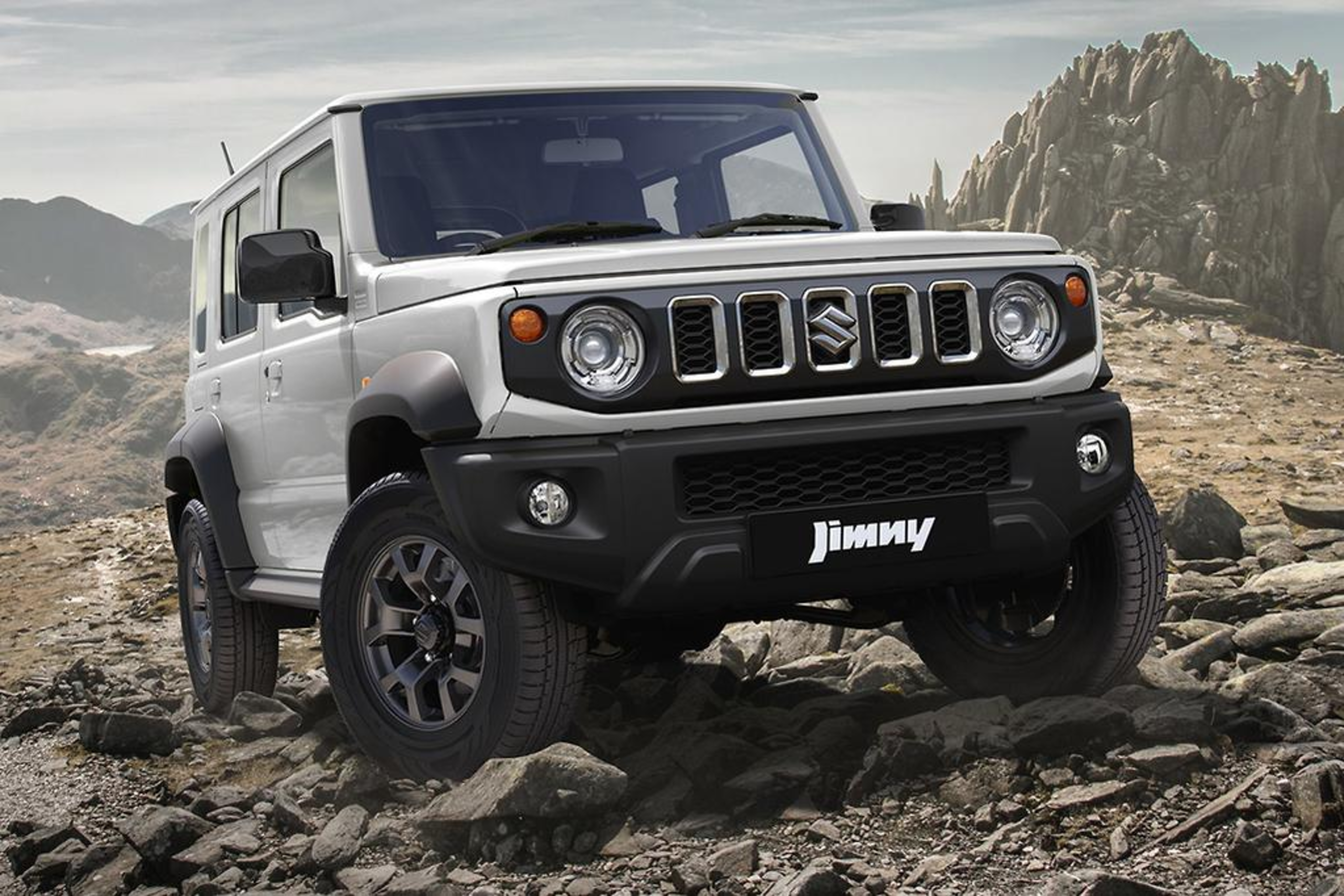 Michael Pachota pointed out that the backlog of automatic three-door Jimny orders extends well into 2024 for deliveries, and if orders for these variants were reopened, the three-door would still take the lead as the most sought-after version.
While Suzuki Australia is yet to make any formal announcements about the Jimny 5-Door package beyond its rough ETA, local homologation data published last week shows that so far just one specification grade has been approved for sale here, with the option of a manual or automatic transmission.
Performance and Economy Considerations
The 5-Door Jimny, despite retaining the same 1.5-litre four-cylinder petrol engine as the three-door version, will need to cope with an additional 82kg due to its longer wheelbase. This is expected to impact performance and fuel economy.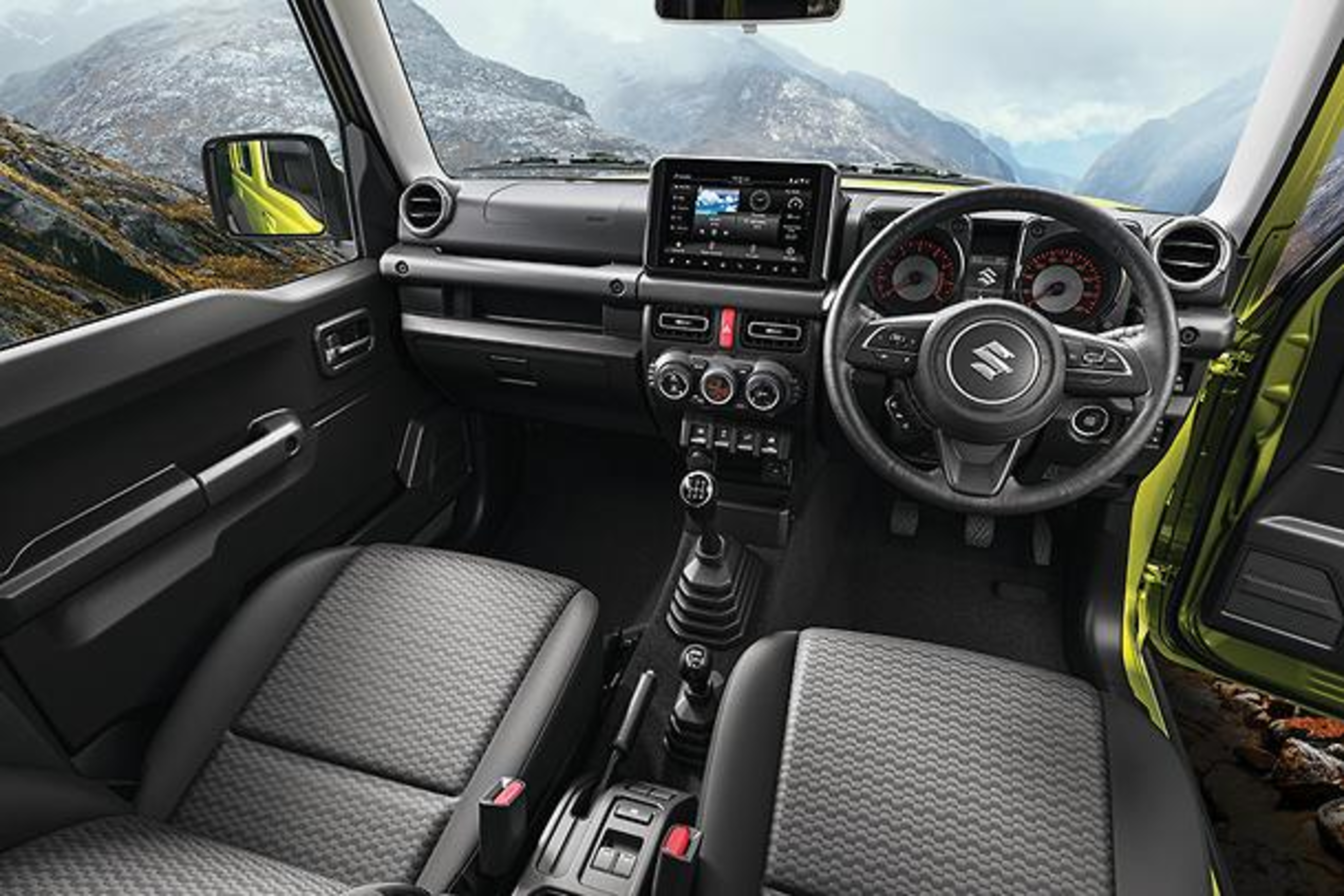 Expect Records to Be Broken
As the Jimny 5-Door rolls off production lines in India, it's expected to set new sales records in Australia, where the Jimny 3-Door auto's order book isn't expected to reopen until late next year.
Suzuki Australia continues to fulfill 5-Door auto orders placed last year, and the Jimny has already found 748 new homes in Australia in the past month. This surge in popularity has made it the fourth most popular light SUV in the nation, following the Mazda CX-3, Kia Stonic, and Hyundai Venue.
For a closer look at the exciting range of Suzuki vehicles, including the upcoming Jimny 5-Door, explore our Suzuki stock at Tynan Motors in Kirrawee: View Our Stock.