Test Drive Review: Impressions and Experiences with the Tynan Chery OMODA 5 BX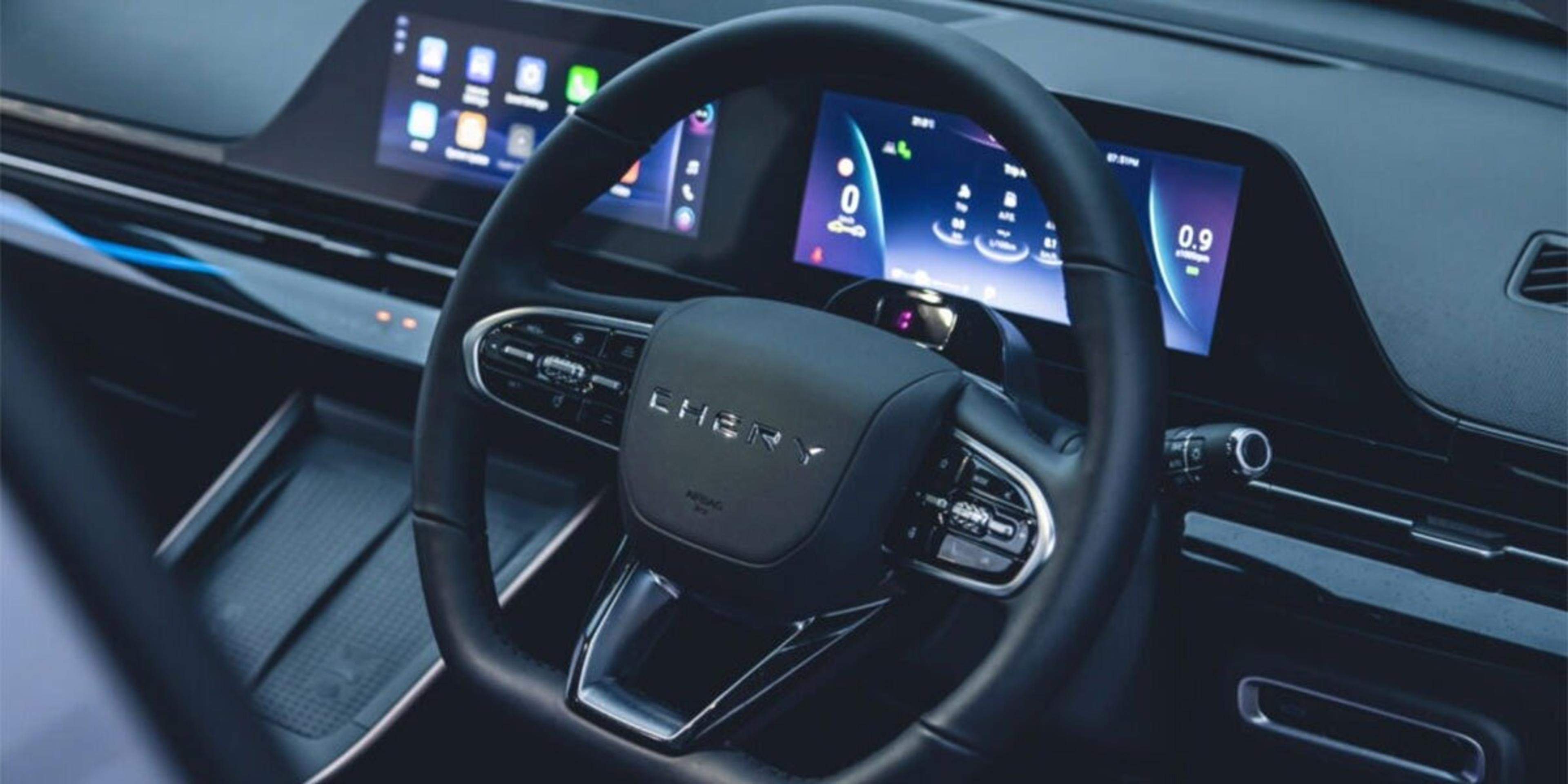 Tynan Motors - 24th May 2023
The OMODA 5 BX is a compact car that promises a stylish design, practicality, and an enjoyable driving experience, available at Tynan Motors Wollongong.
In this blog post, we'll provide you with a comprehensive review of our test drive experience with the OMODA 5 BX.
Join us as we delve into its performance, features, comfort, and overall driving impressions, to help you gain a better understanding of this remarkable vehicle.
The OMODA 5 BX grabs attention with its sleek and modern exterior design. Its aerodynamic lines, stylish front grille, and well-integrated headlights create an eye-catching presence on the road. During our test drive, we appreciated the car's compact size, which made maneuvering through city streets effortless. The OMODA 5 BX truly excels in terms of aesthetics and stands out among other compact cars in its class.
Interior Comfort and Features:
Stepping inside the OMODA 5 BX, we were greeted by a well-designed and ergonomic cabin. The seating provided adequate support and comfort, even during long drives. The materials used throughout the interior exuded quality, and the layout of the controls was intuitive and user-friendly. The infotainment system was responsive and offered various connectivity options, enhancing the driving experience.
Performance and Handling:
During our test drive, the OMODA 5 BX impressed us with its nimble handling and responsive performance. The car's compact size and precise steering allowed us to easily navigate through tight corners and busy city streets. The engine delivered sufficient power for everyday driving, and the suspension provided a smooth and comfortable ride, absorbing bumps and road imperfections admirably.
The OMODA 5 BX boasts commendable fuel efficiency, making it an ideal choice for those seeking an economical vehicle. Throughout our test drive, we observed that the car delivered excellent mileage, allowing us to cover significant distances without frequent visits to the fuel station. This aspect adds to the overall appeal of the OMODA 5 BX as a practical and cost-effective option.
Safety is a top priority, and the OMODA 5 BX does not disappoint in this regard. The car comes equipped with a range of advanced safety features, including multiple airbags, ABS, electronic stability control, and rearview cameras. These features provide peace of mind and contribute to a secure driving experience, both for the driver and passengers.
Overall, our test drive experience with the OMODA 5 BX left us impressed. Its stylish design, comfortable interior, responsive handling, fuel efficiency, and comprehensive safety features make it a strong contender in the compact car segment. Whether you're a city dweller or an urban commuter, the OMODA 5 BX offers a practical and enjoyable driving experience that exceeds expectations, due to the 1.5T engine.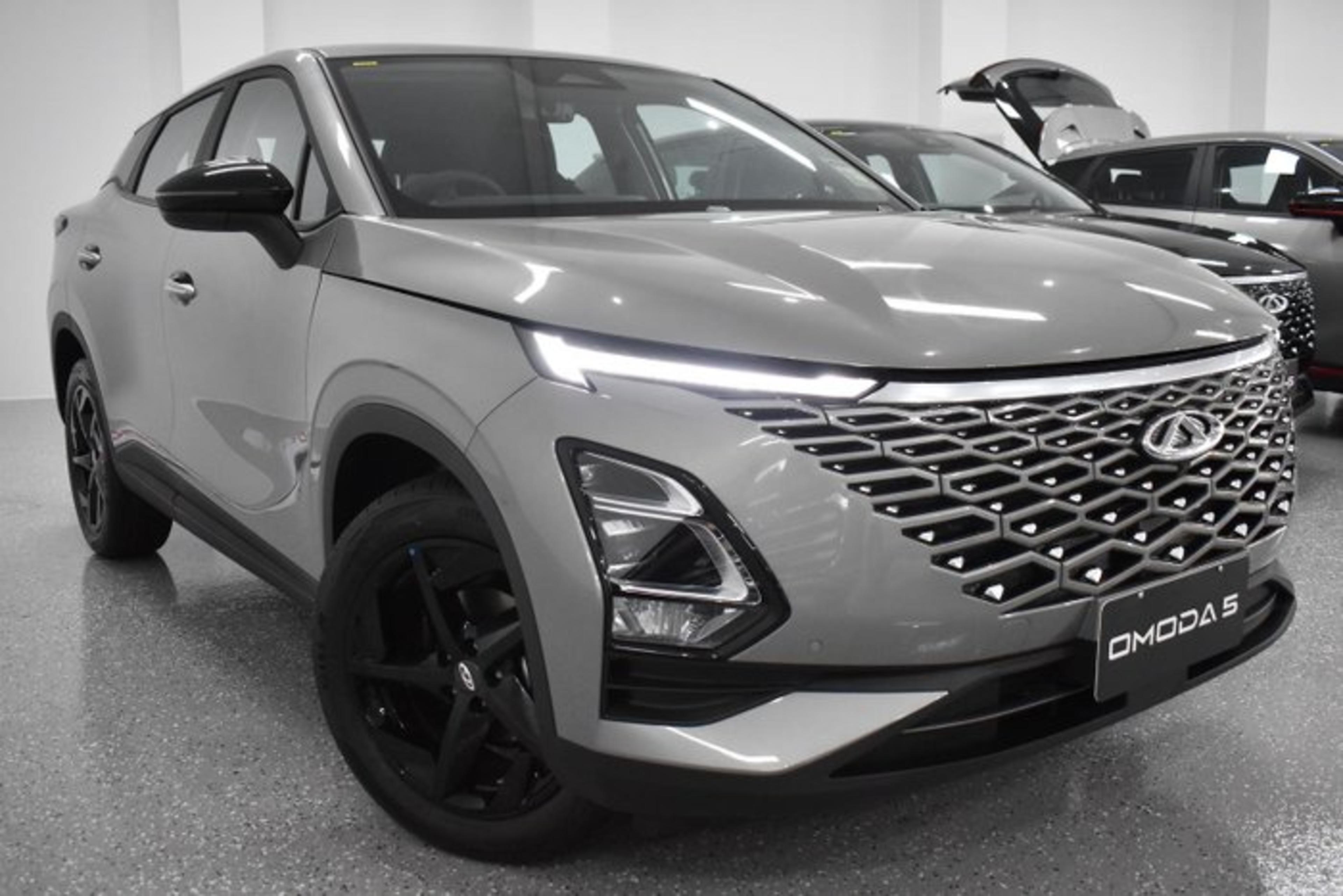 The OMODA 5 BX is a compact car that delivers on its promises of style, practicality, and an enjoyable driving experience. From its sleek exterior design to its comfortable interior and responsive handling, the OMODA 5 BX is a well-rounded vehicle that caters to the needs of modern drivers. If you're in the market for a compact car that combines style, performance, and value, the OMODA 5 BX is certainly worth considering.