The 2023 Chery Omoda 5 EX: A Budget-Friendly Luxury SUV with a Twist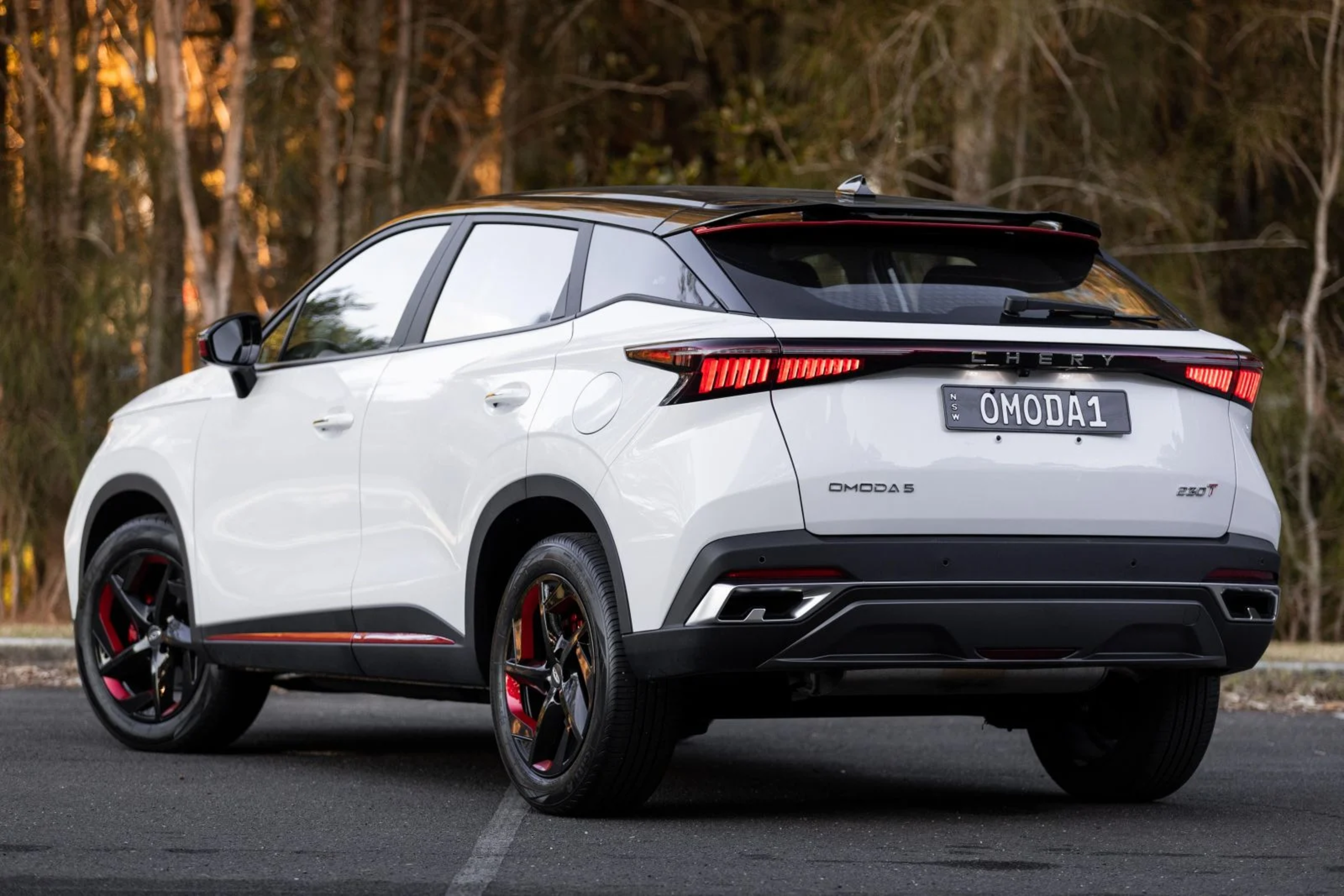 From edgy design to a plethora of tech features, the 2023 Chery Omoda 5 EX is making waves in the fiercely competitive small SUV market. Offering exceptional value for money and a distinctive appearance, this Chinese-owned brand is carving its niche among budget-conscious buyers and corporate fleet managers. In this blog, we'll delve into the pros and cons of the Chery Omoda 5 EX and explore what sets it apart in the crowded automotive landscape.
1. A Bang-for-Buck Hero: The Chery Omoda 5 EX offers a remarkable combination of features and technology at a price that won't break the bank. It's a budget-conscious driver's dream come true, making luxury more accessible.
2. Full of Luxury Kit and Tech: Chery has packed the Omoda 5 EX with a range of high-end features, including plush seats, a leather-look steering wheel, advanced infotainment systems, wireless charging, and more, providing a premium experience at an affordable price.
3. Punchy Engine with CVT: Under the hood, the 1.5-liter four-cylinder turbocharged engine delivers a punchy performance. Paired with a continuously variable transmission (CVT) and two drive modes (Eco and Sport), it offers a satisfying driving experience.
1. Ride Comfort Over Some Surfaces: While the Omoda 5 EX impresses in many areas, its ride comfort on rough roads leaves something to be desired. The suspension tuning may not be well-suited for uneven terrain, potentially affecting overall comfort.
2. Steering Feels a Bit Lifeless: The steering, while responsive, lacks the feedback and communication one might expect. It could benefit from further refinement to provide a more engaging driving experience.
3. Boot Space Lags Behind Class Leaders: In a segment where cargo space matters, the Chery Omoda 5 EX falls slightly short compared to some competitors. While the 360-liter boot is decent, it doesn't quite match the space offered by class leaders.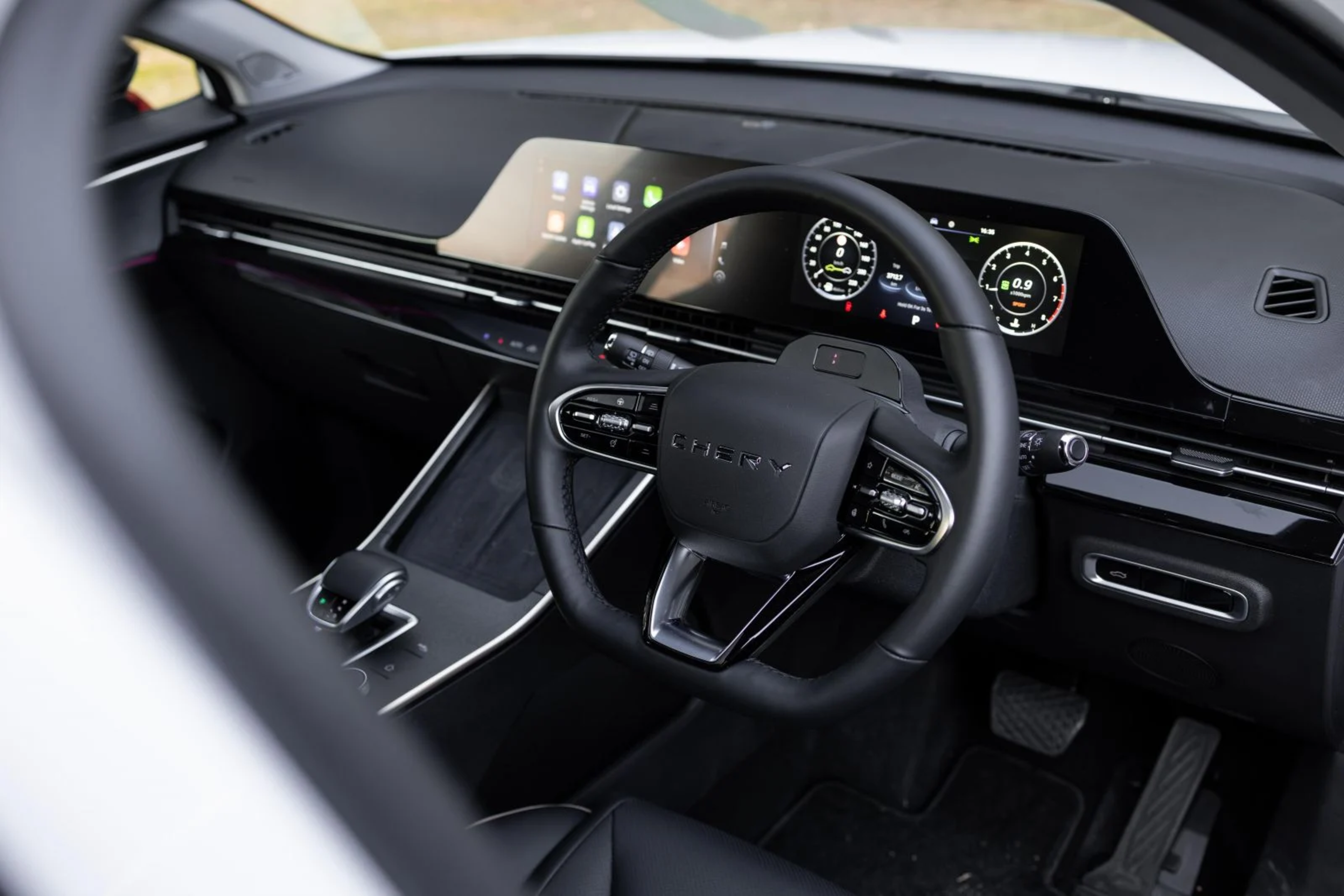 Distinctive Design and Global Ambitions
The Chery Omoda 5 EX catches the eye with its striking design, animated indicator lights, and metallic red trim accents. It exudes a modern and stylish aura, almost resembling an electric vehicle to some observers. The rear end, with clean lines and cutting-edge LEDs, adds a touch of sophistication and a coupe-like silhouette.
Chery is aiming for global recognition, with strong overseas sales targets, and the Omoda 5's unique design might just help it stand out in international markets.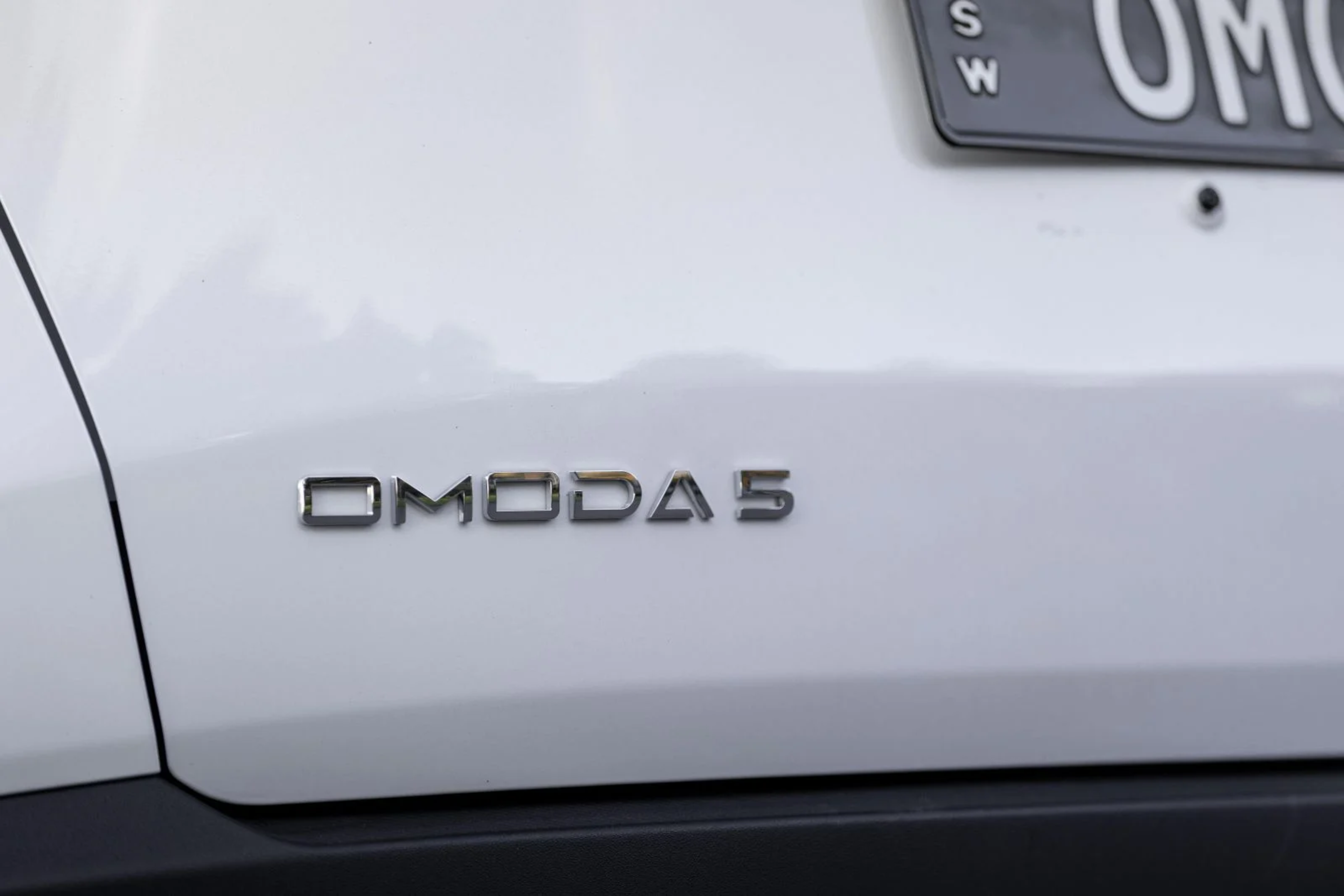 In Australia, the Chery Omoda 5 is available in two trim levels:
Omoda 5 BX: Starting at $32,990 drive-away.

Omoda 5 EX: Priced from $35,990 drive-away.
Optional extras for the EX include metallic paint, red accent package, and a two-tone roof, allowing buyers to personalize their Omoda 5 to their liking.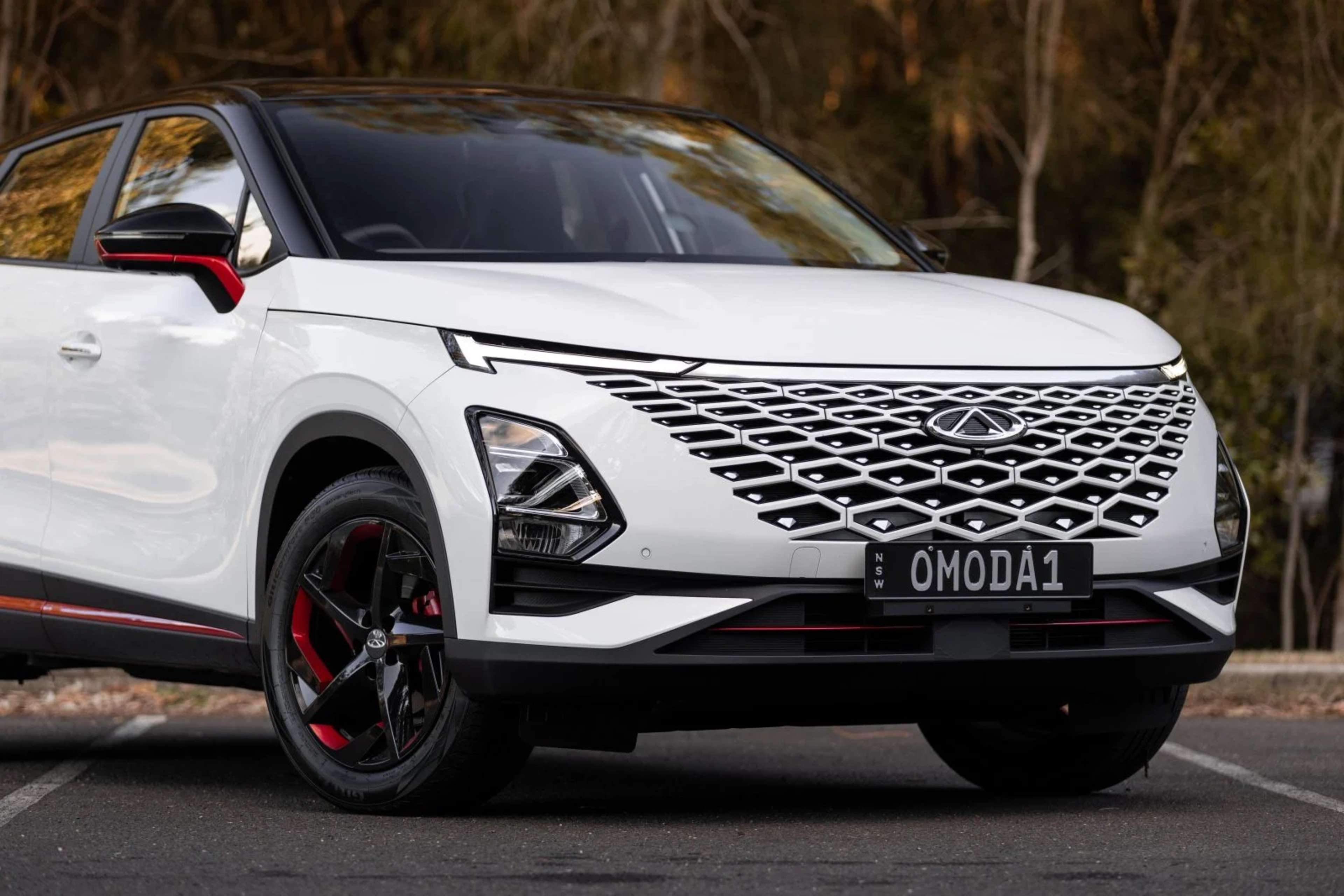 Interior Comfort and Tech
Inside the Omoda 5 EX, you'll find a surprisingly luxurious cabin. Features like electrically-adjustable, plush seats, a leather-look steering wheel, and a tech-centric cockpit contribute to a premium feel. The infotainment system boasts a 10.25-inch touchscreen, wireless Apple CarPlay, and Android Auto, enhancing connectivity and convenience.
The spacious interior offers ample storage, including a large rubber-lined space under the center console, dual cupholders, and a center armrest. Rear passengers enjoy well-cushioned seats, rear vents, USB charging, and roomy door pockets.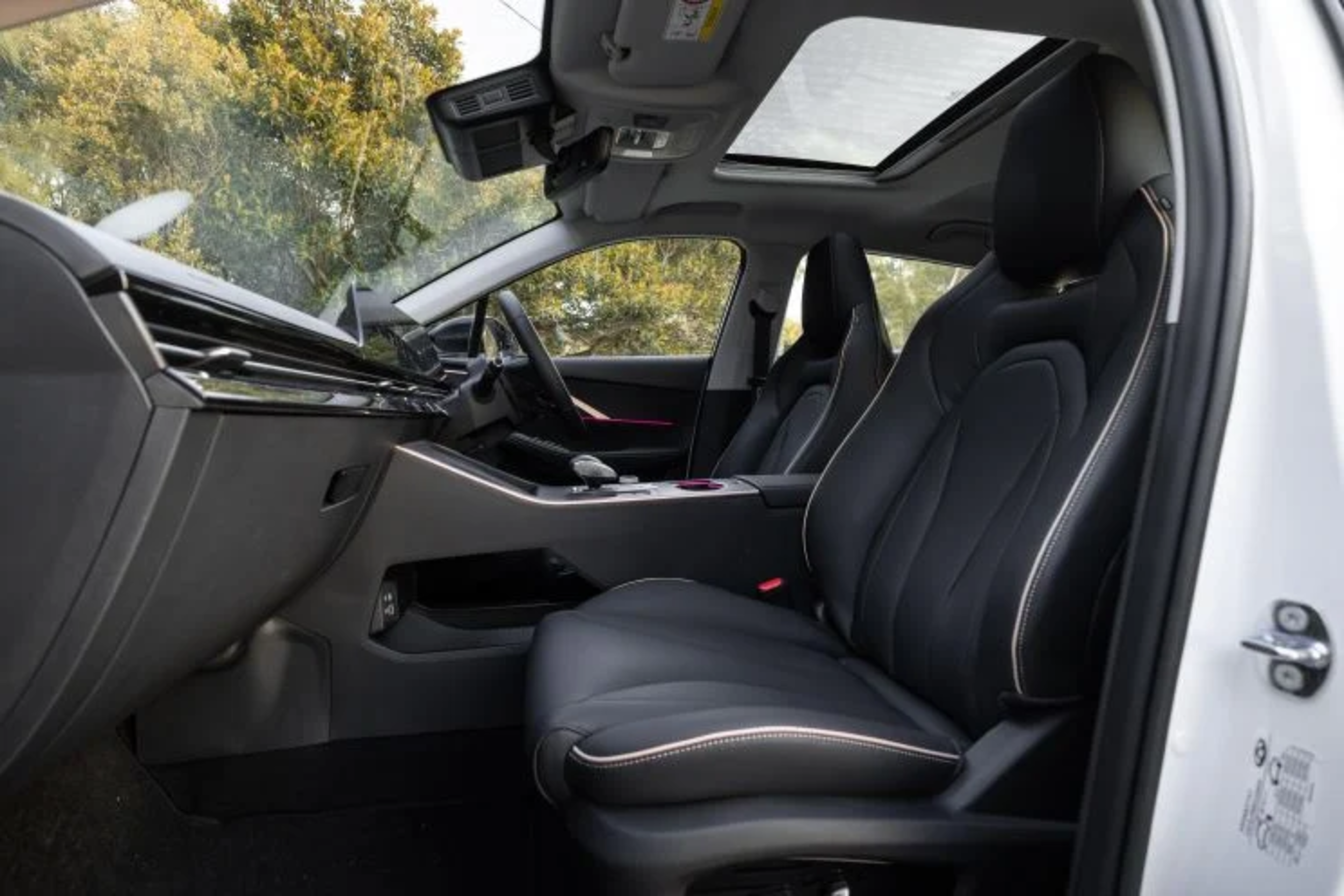 Currently, the Chery Omoda 5 features a 1.5-liter four-cylinder turbocharged petrol engine that produces 108kW of power and 210Nm of torque. It powers the front wheels through a CVT with Eco and Sport modes. While it's not the most powerful engine in its class, it provides ample performance for everyday driving.
In the future, a more potent 1.6-liter turbocharged engine and an all-electric variant are planned, offering even more choice to buyers.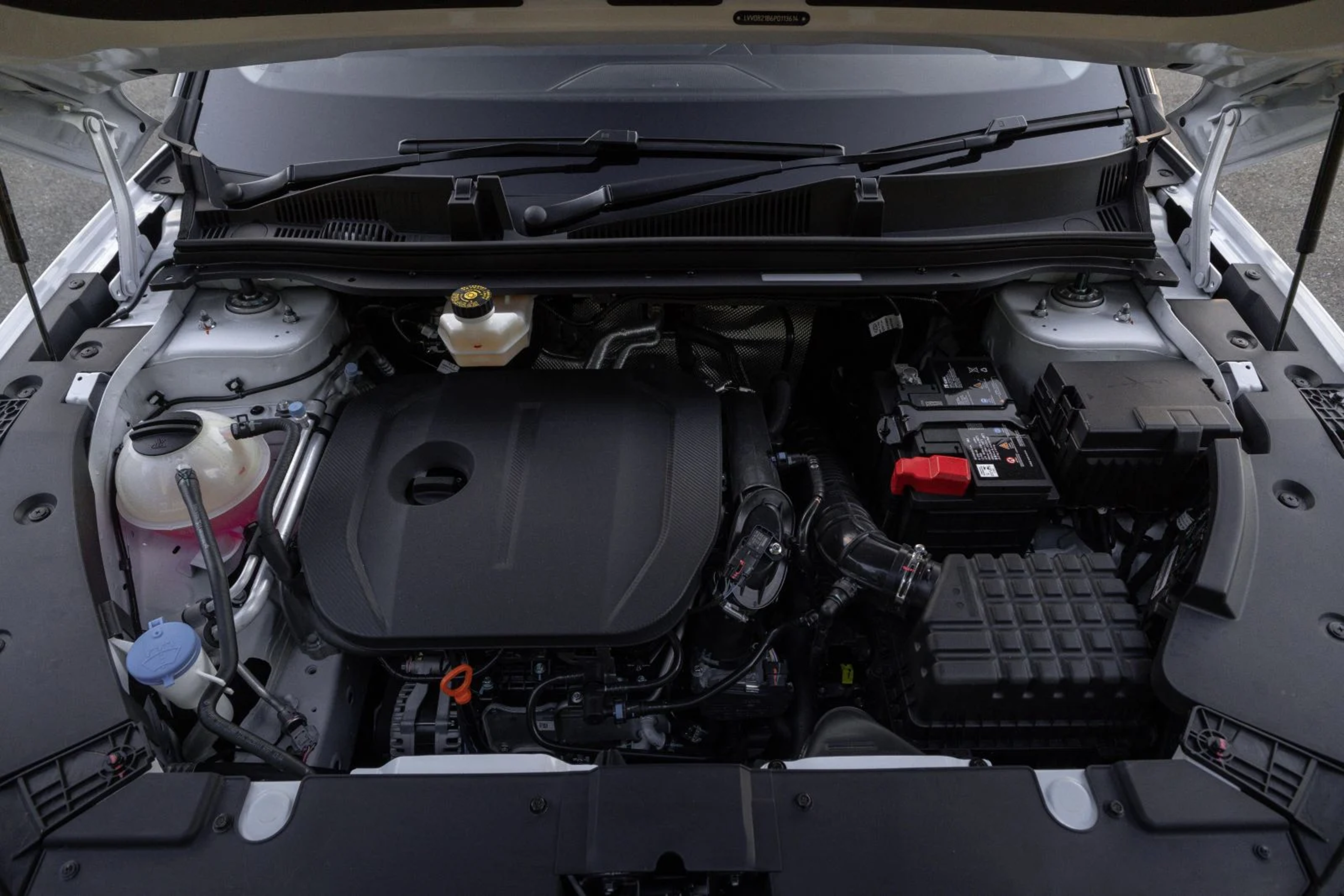 The Chery Omoda 5 is equipped with a range of safety features, including autonomous emergency braking, adaptive cruise control, blind-spot monitoring, and more. It received a five-star ANCAP safety rating, providing peace of mind to drivers and passengers.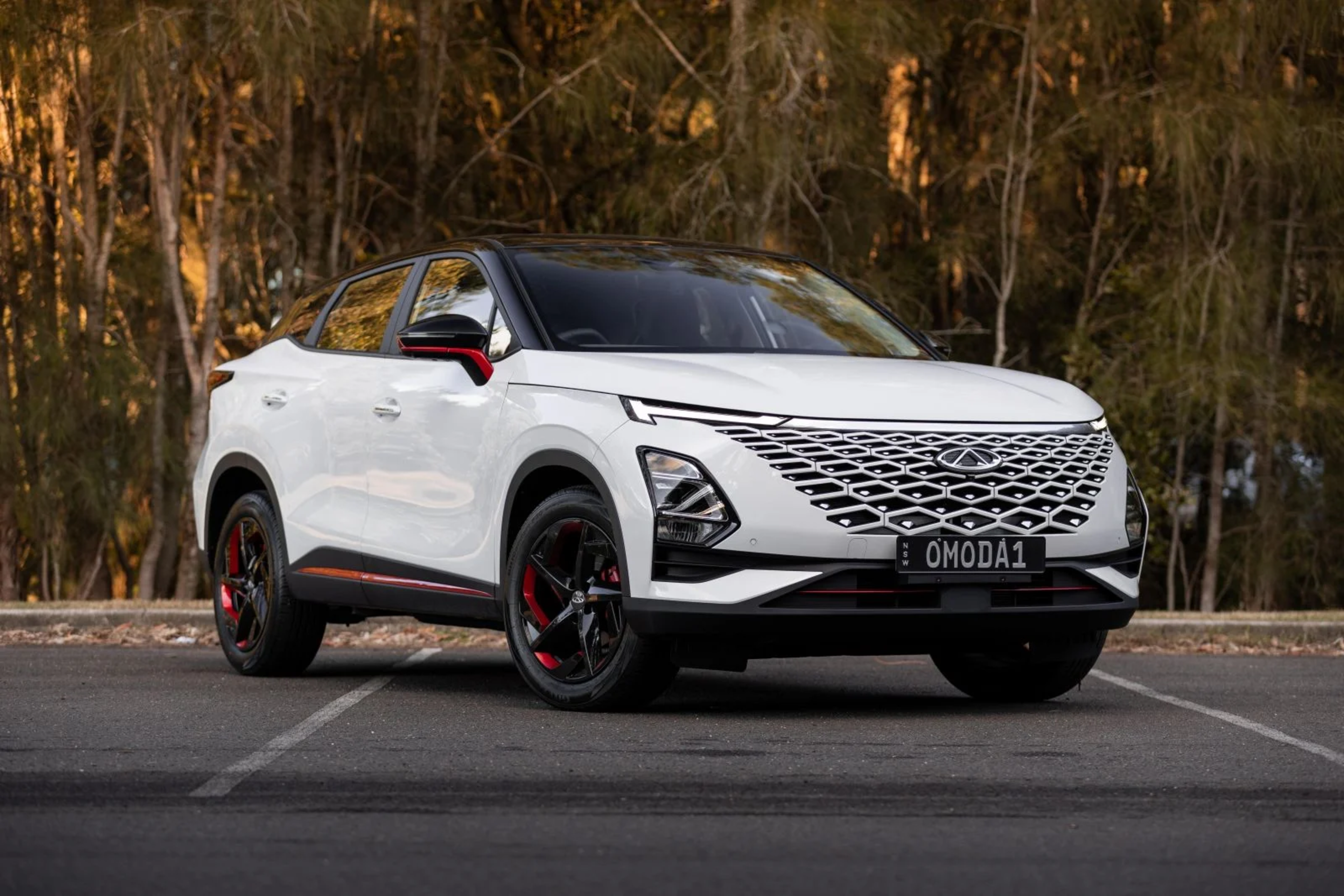 Chery backs the Omoda 5 with a seven-year factory warranty, seven years of capped-price servicing, and seven years of roadside assistance. The service intervals are 12 months or 10,000km, with affordable service charges.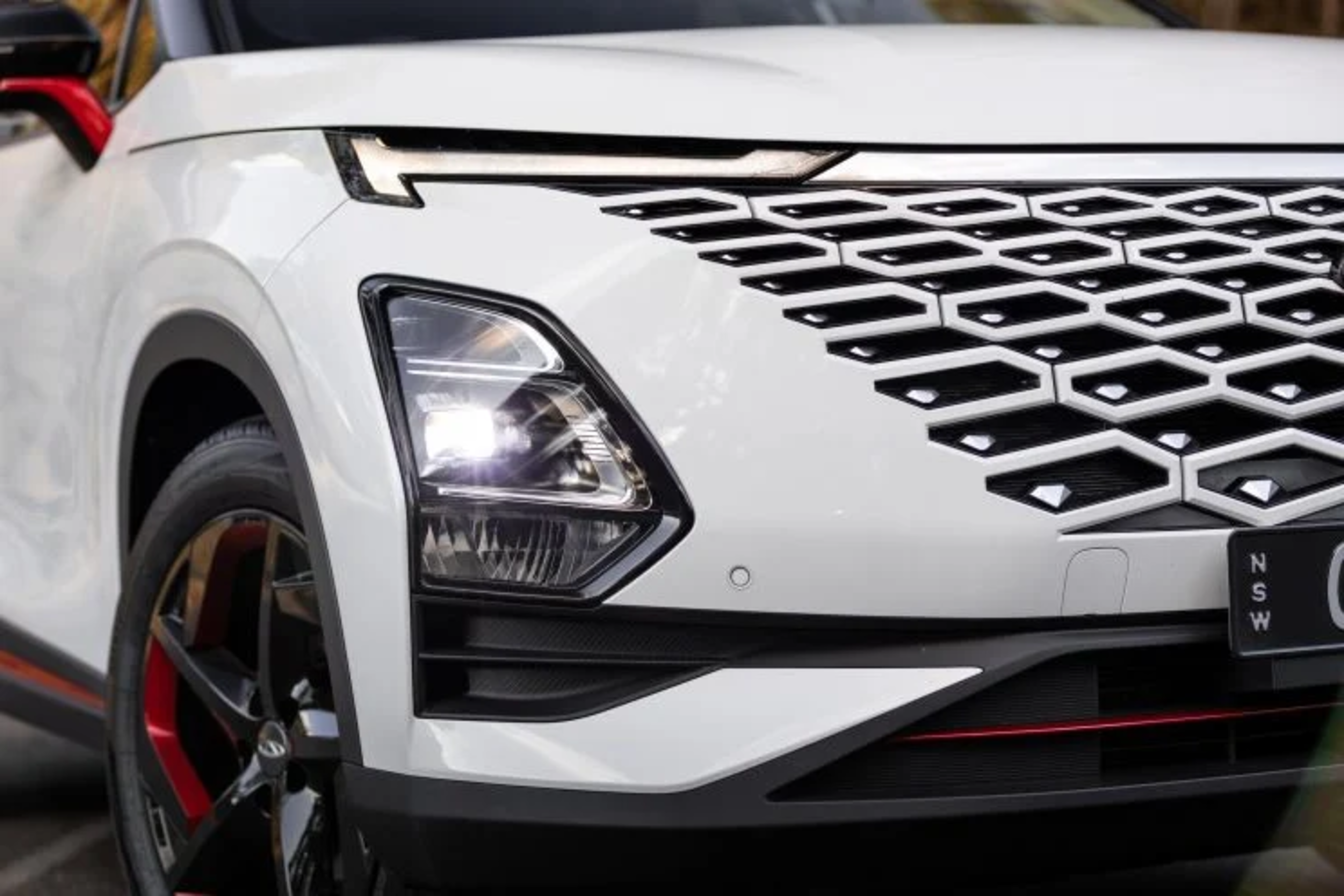 The 2023 Chery Omoda 5 EX is making a name for itself as a budget-friendly luxury SUV with a distinctive design and a host of tech features. While it may have some room for improvement in terms of ride comfort and steering feel, its overall value proposition and global ambitions make it a noteworthy contender in the competitive small SUV market. For buyers looking for a balance of style, technology, and affordability, the Chery Omoda 5 EX is certainly worth a closer look.