The All-New Mercedes GLC 300 4MATIC SUV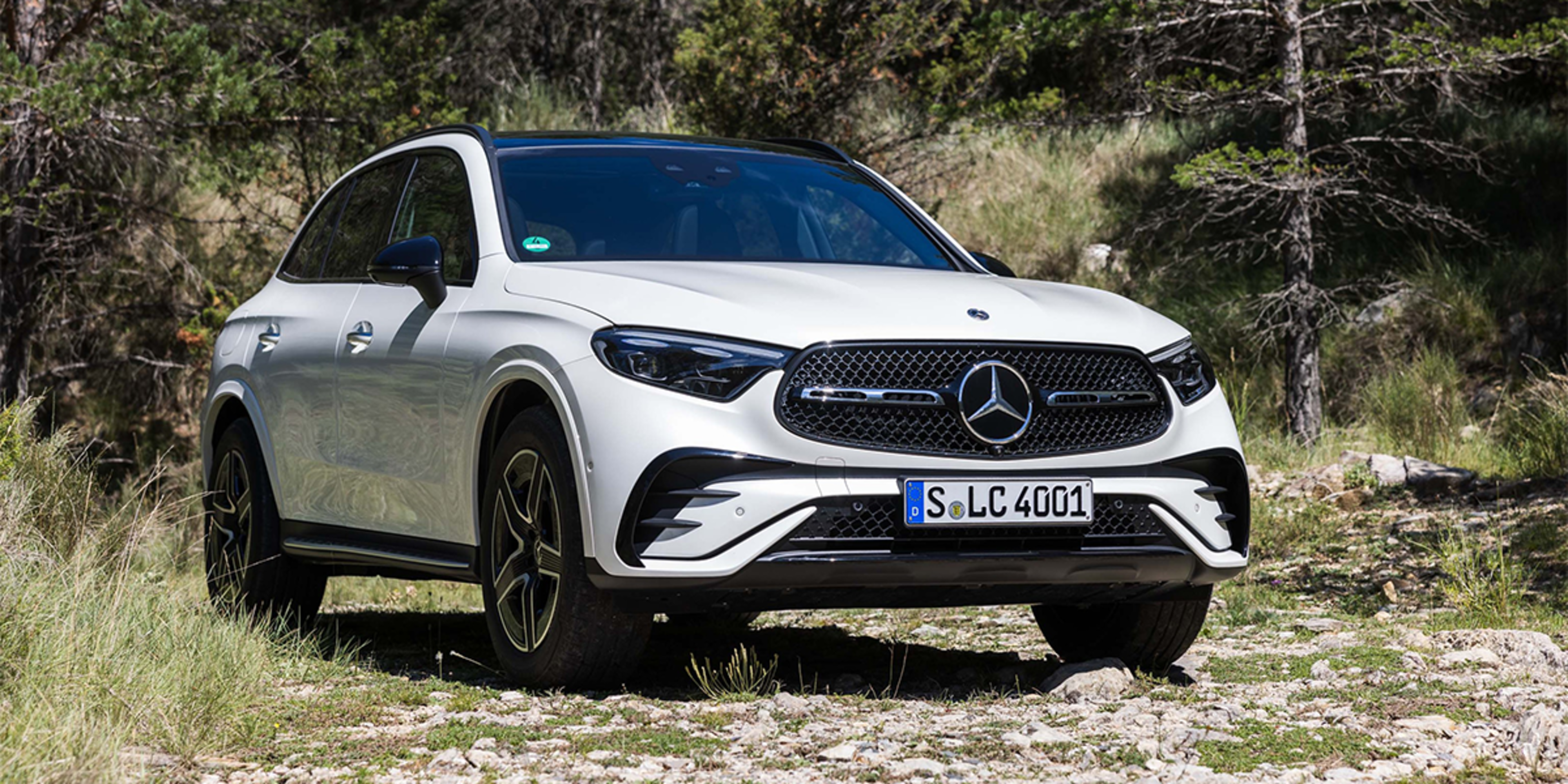 Tynan Motors - 16th May 2023
Tynan Mercedes-Benz is welcoming an all-new vehicle into the range. It is the GLC 300 4MATIC SUV and is ideal for many indiviudals looking for a new vehicle.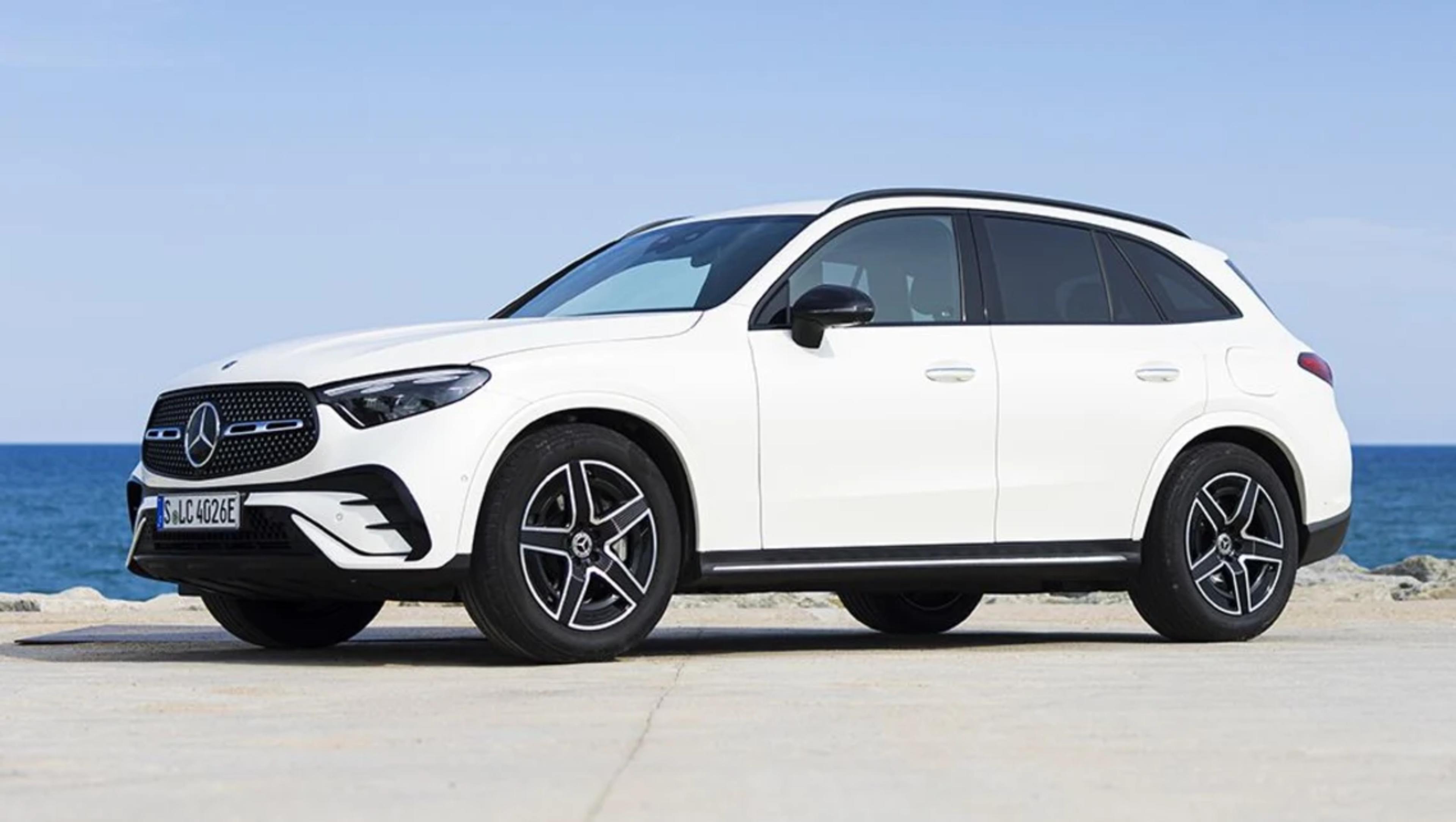 The entirely new model series dazzles with cutting-edge style and technology, athletic performance, economy, as well as comfort and agility.
The GLC 300 4MATIC SUV has an electric drive system, making it capable of navigating any terrain on or off-road.
The new GLC, which has been the best-selling vehicle for more than two years, maintains its top spot in the Mercedes-Benz passenger car lineup with all of its features and equipment.The GLC 300 4MATIC, which redefines our local offering and boasts a 60mm length increase that accommodates an additional 50L of boot space, is now the base model.
This position will be further strengthened by the new generation's superb on and off-road features and fully digitalised cockpit.
A comprehensive package is rounded off by extensive standard features, which now include formerly optional features like AMG Line exterior and interior, a panoramic sunroof, a head-up display, electric/memory and heated front seats, and standard metallic paint.