The Cost of Keeping Your Ute on the Road: A Comprehensive Guide to Servicing Expenses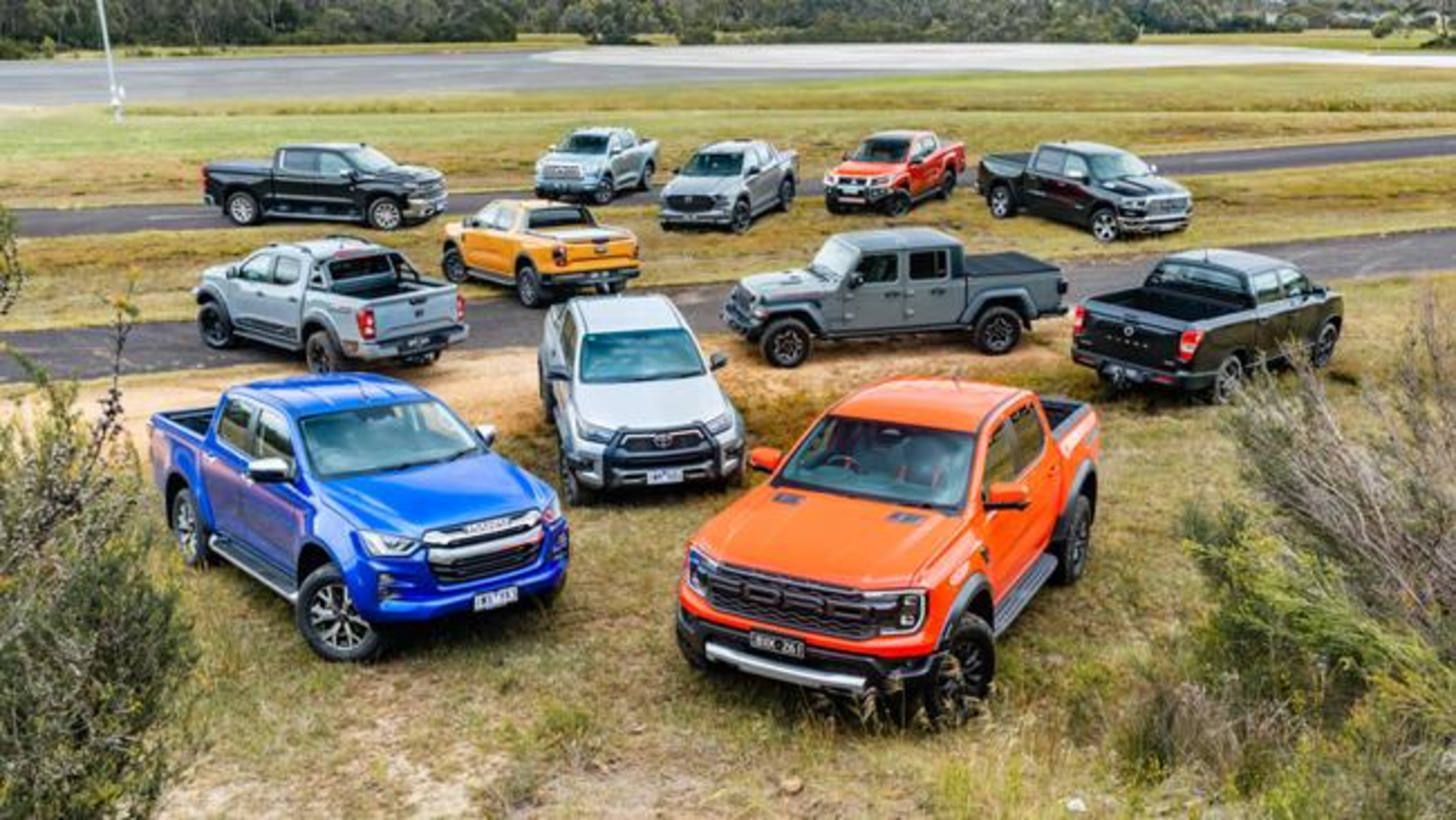 In Australia, utes have a special place in the hearts of many. The Toyota HiLux and Ford Ranger have consistently held the top spots as the best-selling vehicles Down Under. In 2023, utes make up a whopping 19.8% of total vehicle sales in Australia, and their popularity shows no signs of fading. But owning a ute isn't just about the initial purchase price; you need to consider the ongoing costs, particularly servicing. In this blog post, we'll break down the cost of servicing some of the most popular utes in Australia over the first three years of ownership.
Regular servicing is crucial to keep your ute running smoothly and maintain its value. It ensures that all components are functioning correctly and prevents potential issues from becoming major problems. Many ute brands offer capped-price servicing schemes, which provide a degree of cost predictability for the first few years of ownership. However, the servicing costs can vary significantly between different ute models, so it's essential to be aware of what you're signing up for when you choose your ute.
The Most Expensive Ute to Service: Toyota LandCruiser 70 Series
If you're eyeing the Toyota LandCruiser 70 Series ute, be prepared for the highest servicing costs among all utes with capped-price servicing. Toyota's unique six-month servicing intervals mean that you'll need twice as many services in the first three years of ownership, resulting in a total cost of $2,550 over 60,000km.
Capped-Price Servicing vs. Non-Capped-Price Servicing
While capped-price servicing offers a level of cost predictability, not all utes come with this option. For example, the LDV T60 doesn't offer capped-price servicing, which means you'll need to speak with your local dealership to get an estimate of servicing costs.
The Affordable Options: utes with Low Servicing Costs
If you're looking for utes with more budget-friendly servicing costs, here are a few options:
Ford Ranger: The Ford Ranger offers capped-price servicing with the first four visits capped at $329 each.

GWM Ute Cannon: All GWM Ute Cannon models are covered by five years of capped-price servicing, with the first service costing $260.

Isuzu D-Max: Isuzu's D-Max is budget-friendly, with the first service being free, and subsequent services costing between $435 and $665, depending on the engine.

Jeep Gladiator: Jeep's Gladiator offers capped-price servicing with the first five services costing $399 each.

Ssangyong Musso: SsangYong Musso provides seven years of capped-price servicing, with each service costing $375.

Volkswagen Amarok: All Volkswagen Amarok models come with five years of capped-price servicing, totaling $1,801.

Mitsubishi Triton: Mitsubishi offers 10 years of capped-price servicing, which also extends your warranty if serviced at a Mitsubishi dealership.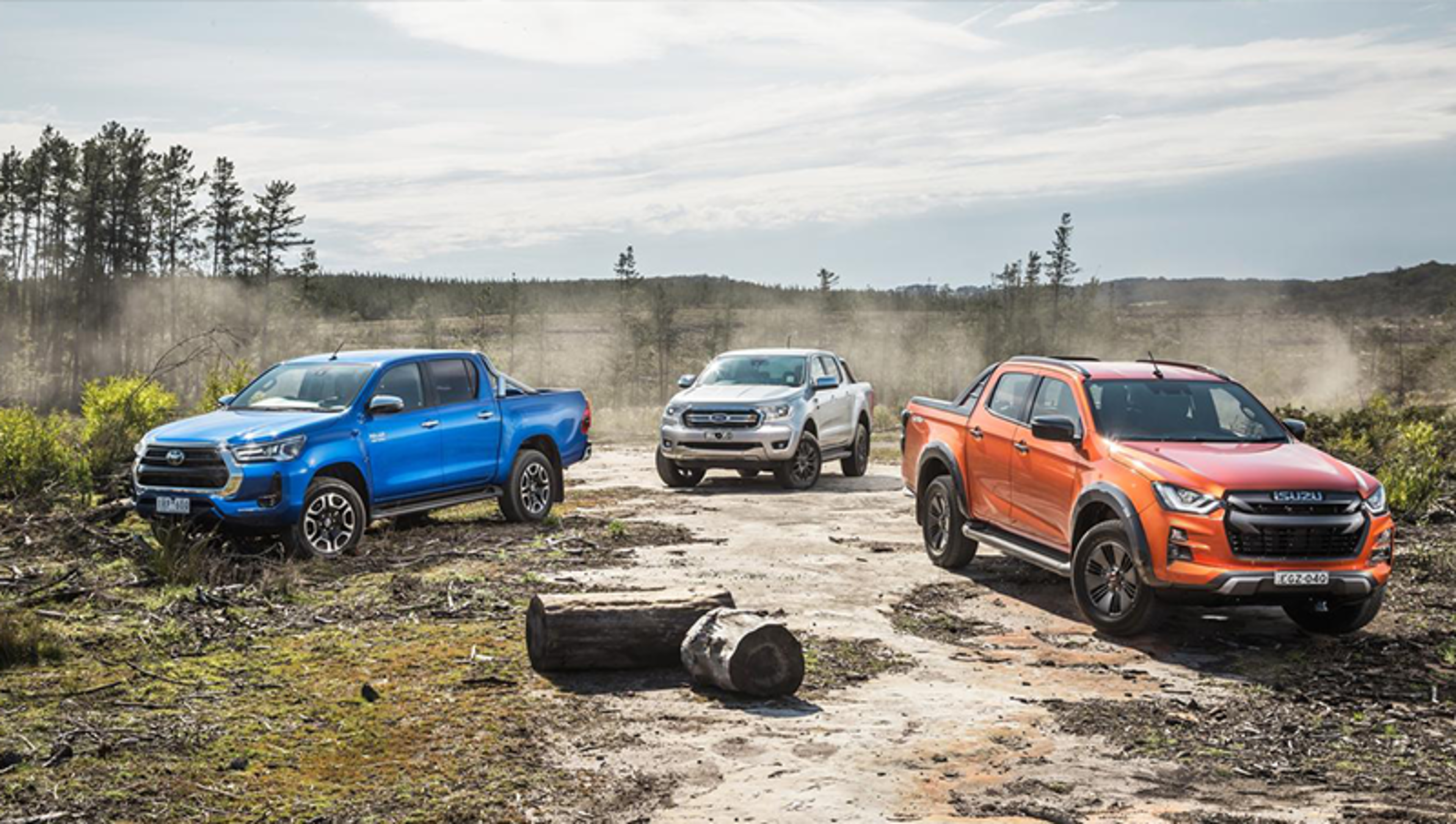 When choosing a ute, it's essential to consider not only the upfront cost but also the ongoing expenses like servicing. While some utes offer capped-price servicing for added predictability, others may require you to budget for servicing costs on a case-by-case basis. Ultimately, your choice should align with your budget and usage requirements. Regardless of the ute you choose, regular servicing is key to ensuring your vehicle's longevity and reliability on the road. So, do your research, budget wisely, and enjoy your Aussie ute adventures!