The MG3 Auto: Style, Performance, and Fun in a Compact Package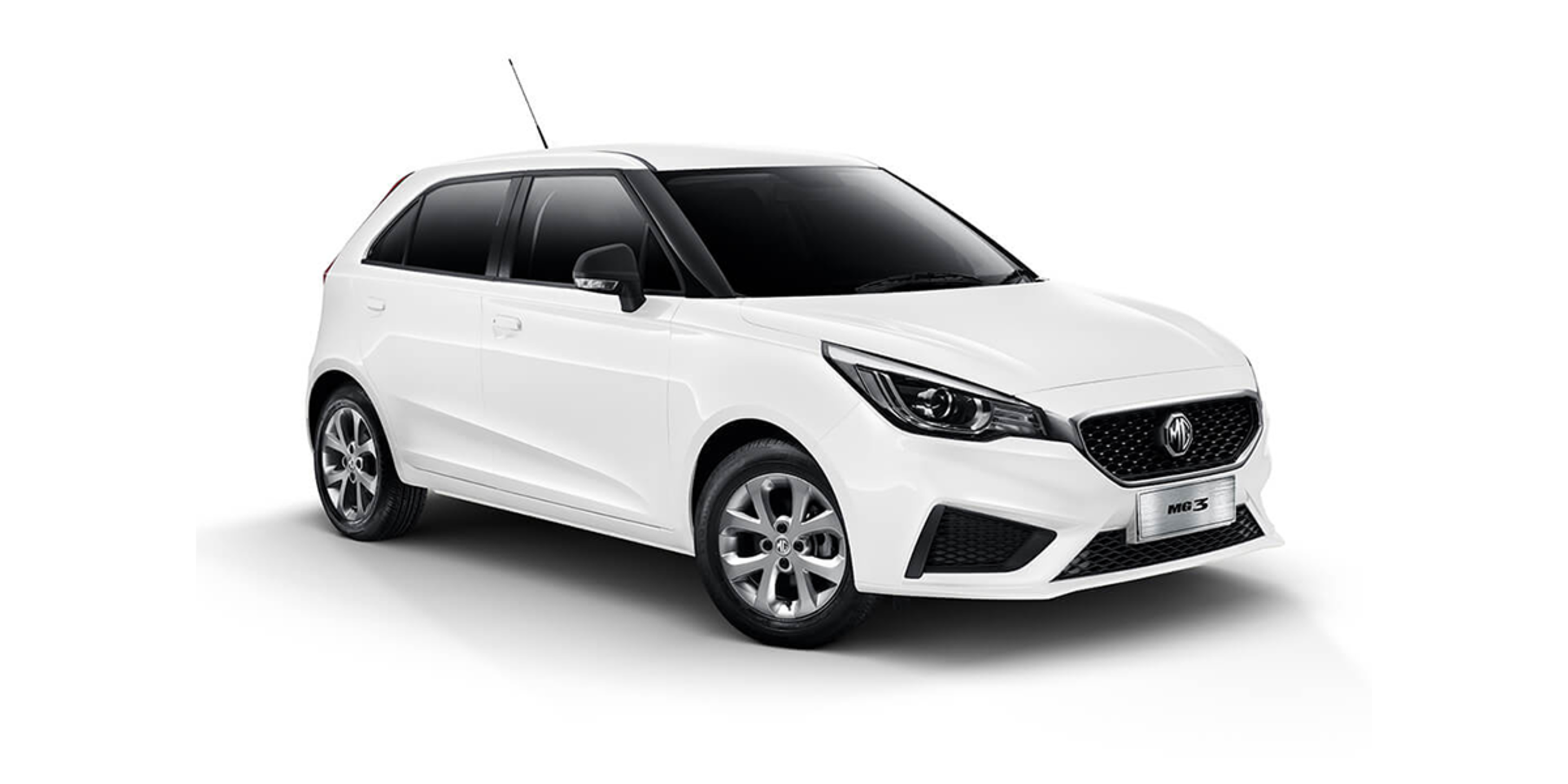 Tynan Motors - 2nd August 2023
If you're in the market for a compact car that combines style, performance, and affordability, look no further than the MG3 Auto.
This dynamic vehicle from MG Motor offers a refreshing blend of features that make it stand out in its segment.
In this blog post, we will delve into the various aspects of the MG3 Auto, highlighting its design, performance, technology, and why it's a great choice for those seeking a compact and spirited ride.
Discover the MG3 Auto, available at Tynan Motors Sutherland.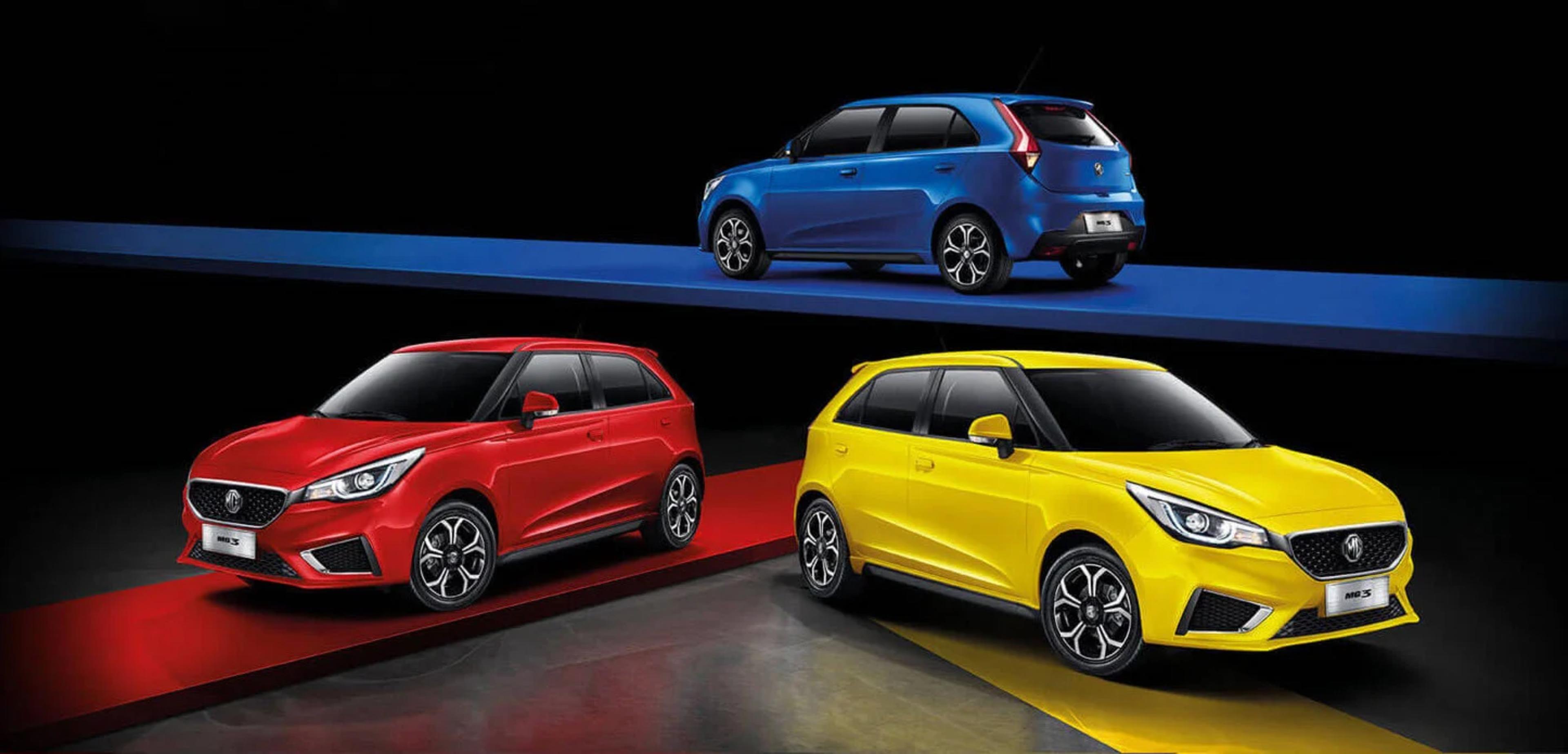 The MG3 Auto catches the eye with its bold and distinctive design. From its sleek lines to its sporty stance, this compact car exudes confidence on the road. The dynamic front grille, stylish LED headlights, and available two-tone color options add a touch of sophistication. With its youthful and modern appearance, the MG3 Auto is sure to turn heads wherever you go.
Don't be fooled by its compact size—the MG3 Auto packs a punch when it comes to performance. Powered by a responsive and efficient engine, it offers an exhilarating driving experience in urban and highway settings. The smooth-shifting automatic transmission ensures seamless acceleration and effortless maneuverability. Whether you're navigating city streets or embarking on a weekend getaway, the MG3 Auto delivers a spirited and enjoyable ride.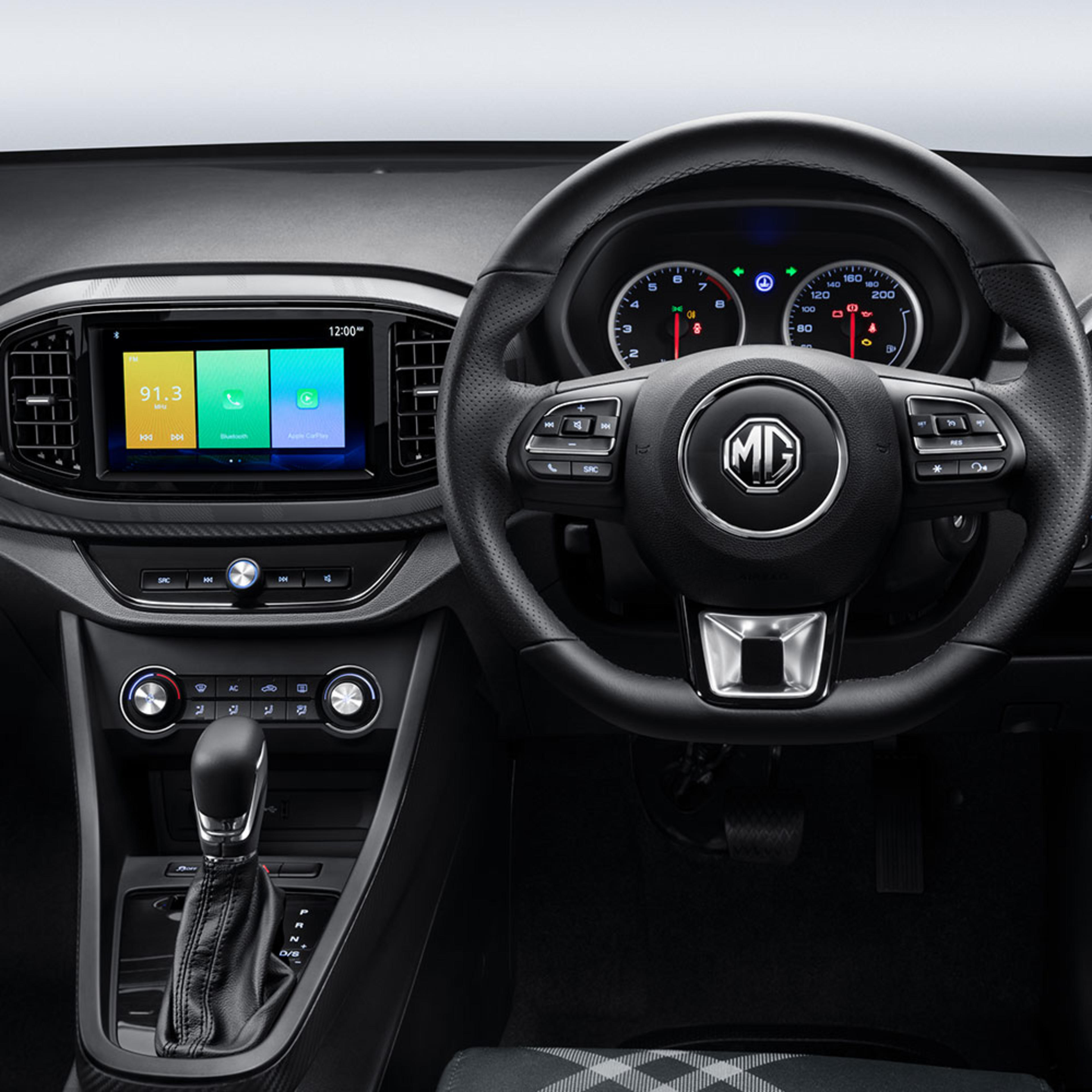 The MG3 Auto is equipped with advanced technology features that enhance convenience, entertainment, and safety. The intuitive infotainment system integrates seamlessly with your smartphone, allowing you to access navigation, music, and hands-free communication. Additionally, features such as a touchscreen display, Bluetooth connectivity, and USB ports ensure you stay connected and entertained on every journey.
Comfortable and Spacious Interior:
Despite its compact dimensions, the MG3 Auto offers surprising interior space and comfort. The well-designed cabin provides ample headroom and legroom for both the driver and passengers, ensuring a comfortable ride for everyone. The supportive seats, high-quality materials, and attention to detail contribute to a refined and enjoyable driving environment.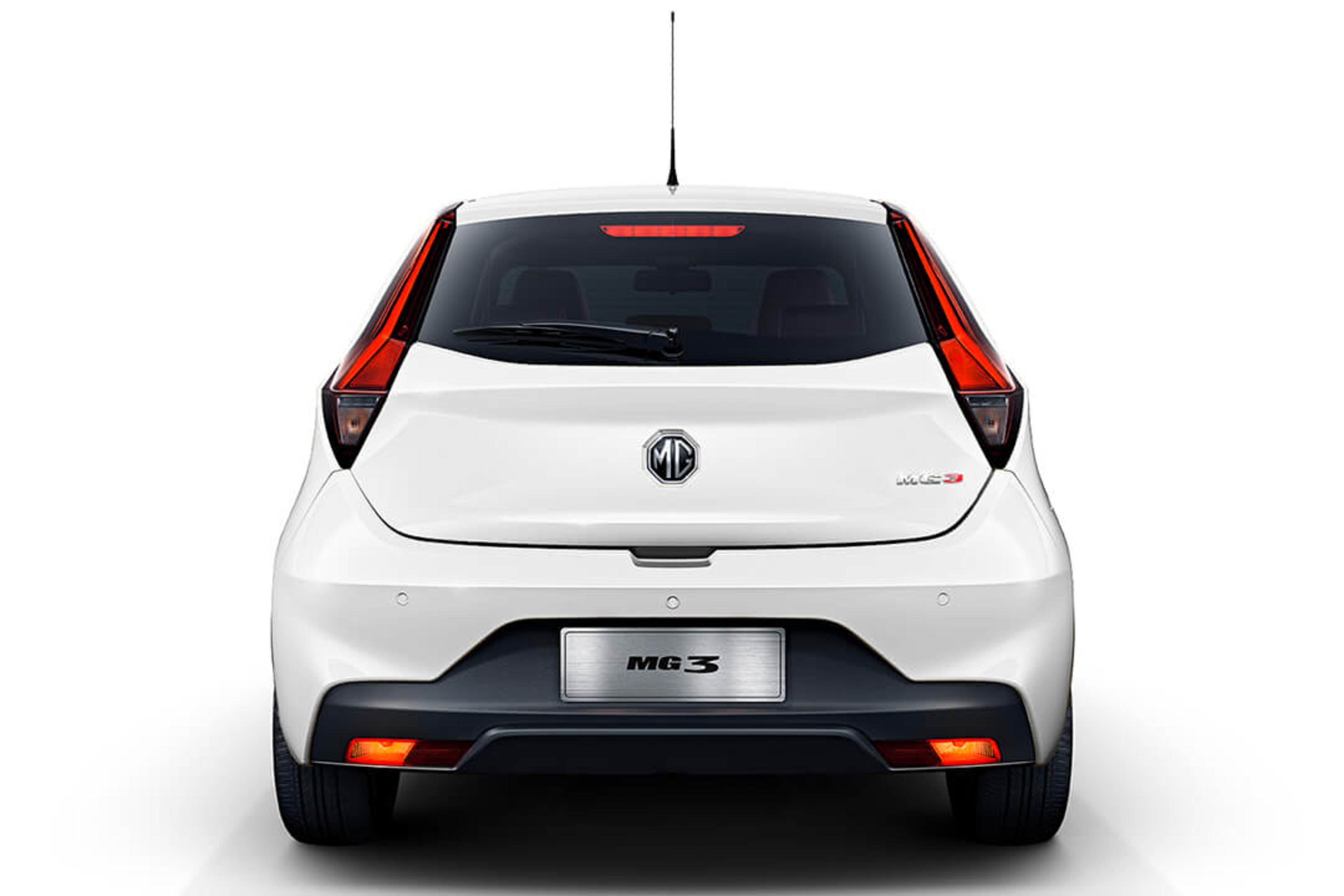 Comprehensive Safety Features:
Safety is a top priority in the MG3 Auto, which is equipped with a range of safety features to protect occupants on the road. Anti-lock braking system (ABS), electronic brakeforce distribution (EBD), and electronic stability control (ESC) provide enhanced stability and control. Multiple airbags, including front, side, and curtain airbags, offer comprehensive protection in the event of a collision.
The MG3 Auto offers exceptional value for its price point. With its affordable starting price and impressive array of features, it provides a compelling option in the compact car segment. The combination of style, performance, technology, and safety makes the MG3 Auto an attractive choice for budget-conscious buyers who don't want to compromise on quality or enjoyment.
The MG3 Auto offers a compelling package of style, performance, technology, and value, making it a standout choice in the compact car market.
Whether you're navigating city streets or embarking on weekend adventures, this dynamic vehicle provides an enjoyable and comfortable ride.
Visit Tynan Motors Sutherland to explore the MG3 Auto and experience firsthand its striking design, spirited performance, advanced technology, and exceptional value, or search online here.
Embrace the fun and versatility of the MG3 Auto, and elevate your driving experience to new heights.