The Tynan Chery Omoda 5 Achieves a Remarkable 5-Star ANCAP Safety Rating!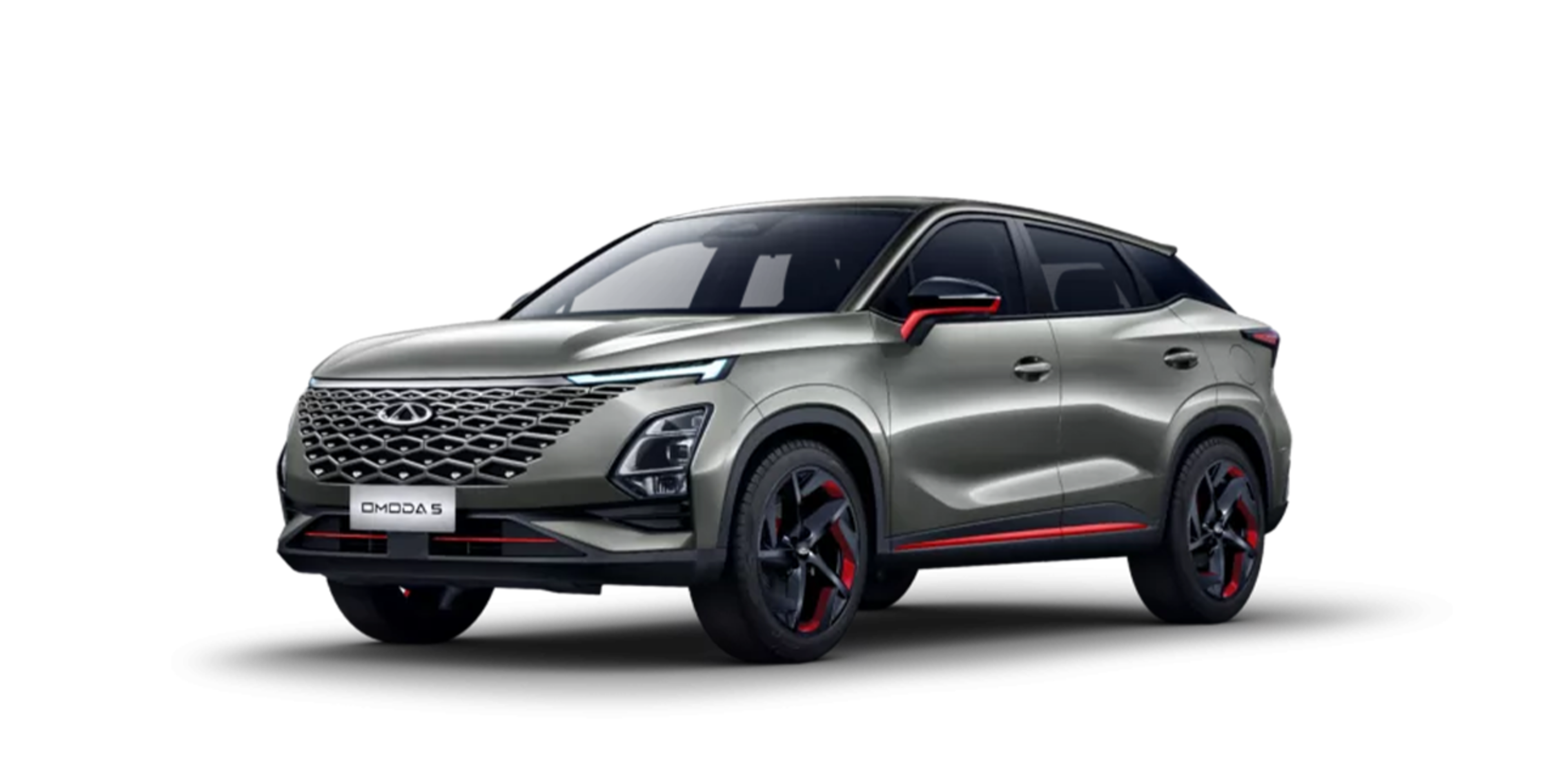 Tynan Motors - 2nd August 2023
Welcome, automotive enthusiasts, to an exciting announcement that has us brimming with pride and joy!
Today, we gather here to share some incredible news – the Chery Omoda 5 has achieved the prestigious 5-star ANCAP safety rating, making it one of the safest vehicles on the market.
The Chery Omoda 5 is now available for purchase at the Tynan Chery Showroom, located in Wollongong, NSW.
Let's delve into the details and explore what sets this remarkable car apart from the rest.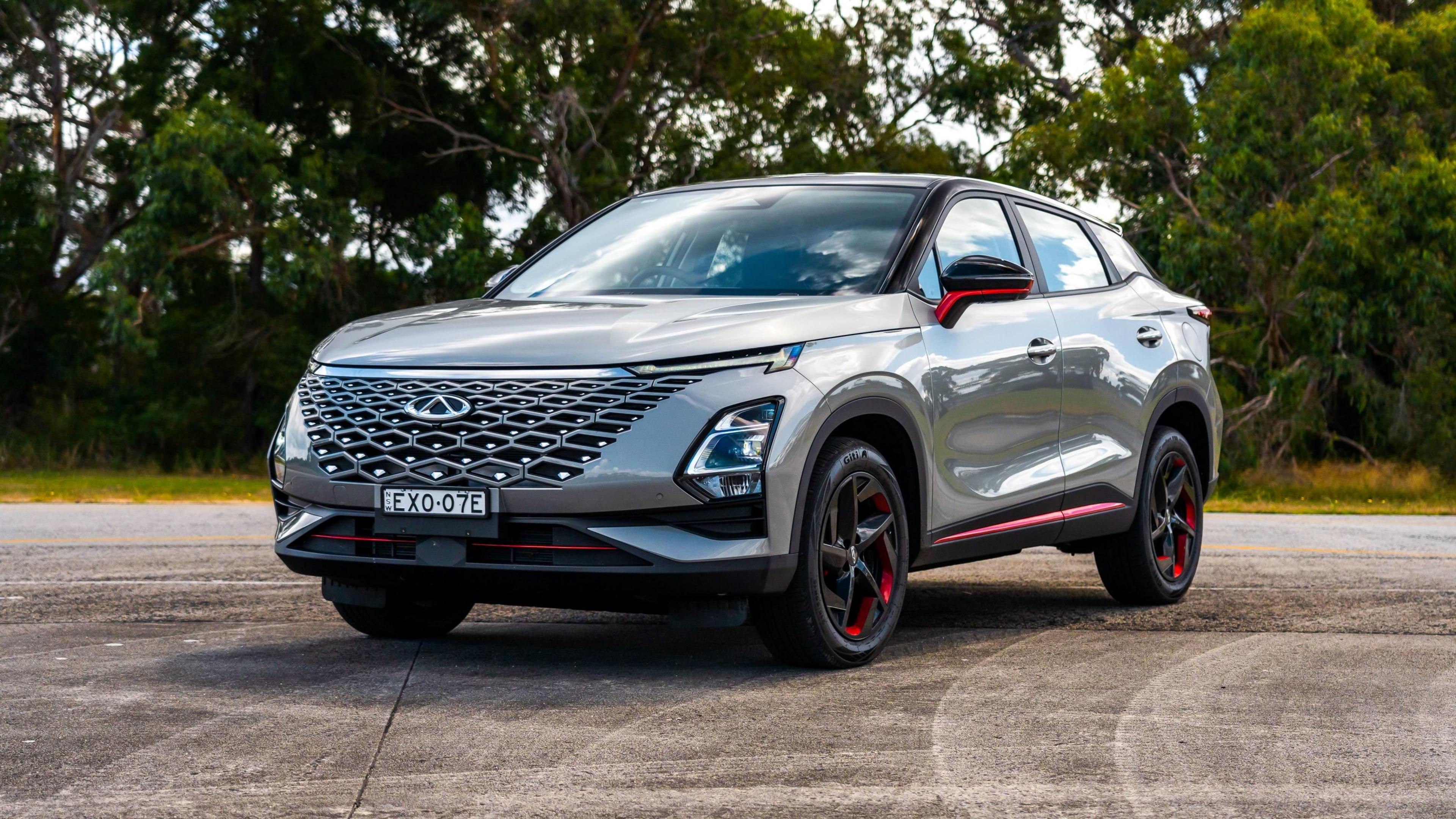 Setting New Safety Standards
At Tynan Chery, safety has always been at the core of our automotive philosophy. We believe that every driver and passenger deserves to feel secure on the roads, and that's why we constantly strive to create vehicles that exceed safety expectations. The Tynan Chery Omoda 5's achievement of the 5-star ANCAP safety rating stands as a testament to our dedication to your well-being.
The Rigorous ANCAP Testing Process
ANCAP (Australasian New Car Assessment Program) is an independent organization that evaluates the safety performance of new vehicles through a series of comprehensive tests. These tests assess the vehicle's protection for occupants and pedestrians during various crash scenarios, as well as its active safety features.
The Tynan Chery Omoda 5 underwent rigorous crash tests that simulated various collision scenarios, including front and side impacts. The car's performance in these assessments demonstrated its outstanding ability to protect occupants in real-life accidents, ensuring peace of mind for you and your loved ones.
Innovative Safety Features
What sets the Tynan Chery Omoda 5 apart from its peers is the incorporation of cutting-edge safety features. From the moment you buckle up, you can feel confident knowing that the car is equipped with an array of advanced technologies to safeguard you and your passengers.
Some of the key safety features of the Tynan Chery Omoda 5 include:
Adaptive Cruise Control (ACC): This system ensures a safe following distance from the vehicle ahead, automatically adjusting your speed to maintain a safe gap.
Blind Spot Monitoring (BSM): BSM helps you change lanes with confidence by warning you of vehicles in your blind spots.
Lane Departure Warning (LDW): LDW alerts you if you unintentionally drift out of your lane, reducing the risk of side collisions.
Autonomous Emergency Braking (AEB): AEB intervenes to apply brakes in case of an imminent collision, potentially preventing accidents.
Your Safety, Our Priority
When you choose the Tynan Chery Omoda 5, you're not just selecting a car – you're making a conscious decision to prioritize your safety. Our commitment to continuous improvement and innovation has resulted in a vehicle that provides an exceptional level of protection.
As we celebrate this momentous achievement of the Tynan Chery Omoda 5's 5-star ANCAP safety rating, we extend our heartfelt gratitude to all our customers, partners, and dedicated team members who contributed to this success.
Rest assured, our journey towards creating safer, smarter, and more enjoyable driving experiences has only just begun.
Visit our Tynan showroom, located in Wollongong today and experience the safety, performance, and sophistication of the Tynan Chery Omoda 5, or search the range online here.
Drive with confidence, knowing that we are committed to providing you with the best and safest driving experience possible.
Stay safe and buckle up for an exhilarating journey on the roads ahead!