Top-Rated Cars for Gen Z-ers by Brand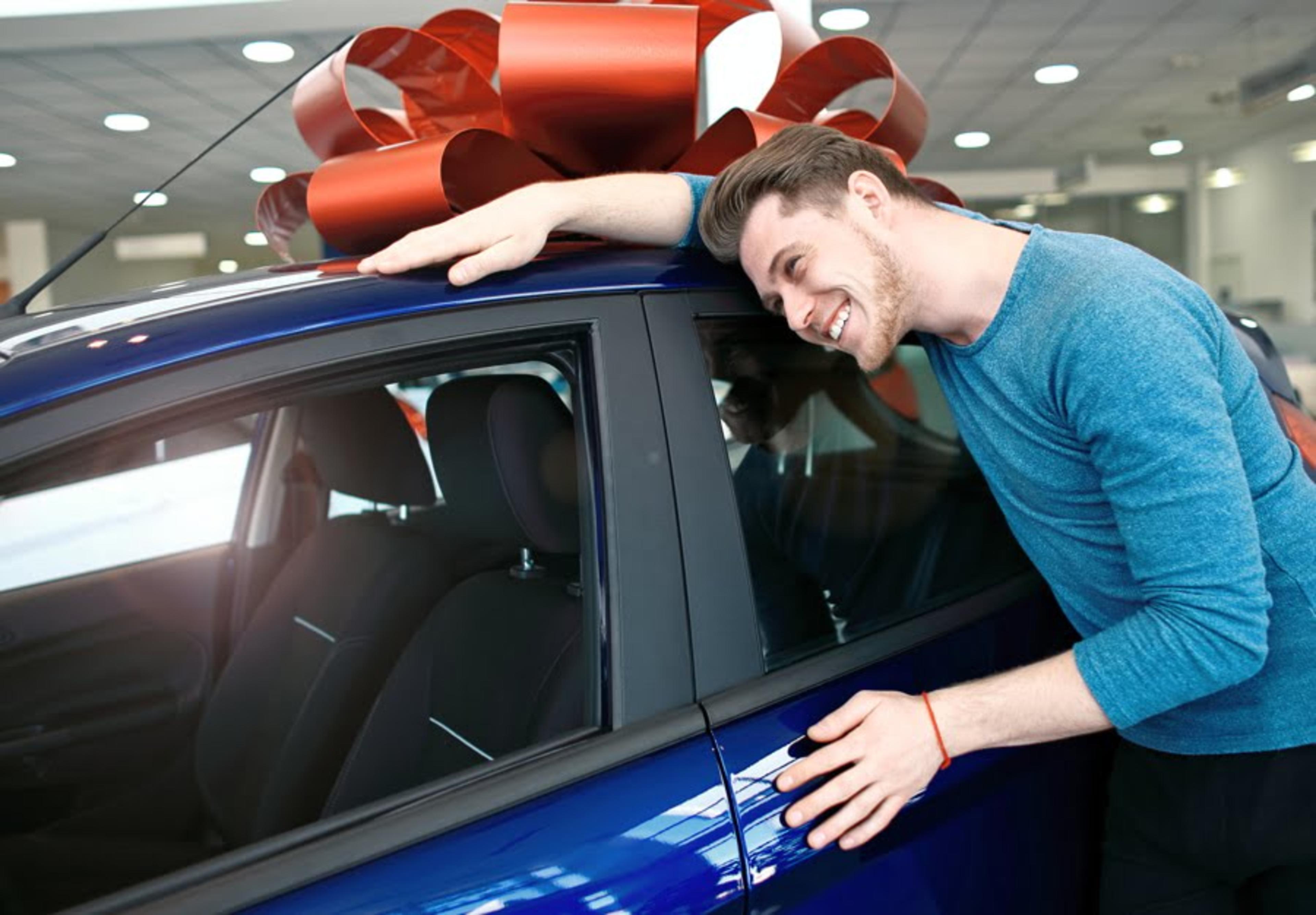 Hyundai, Jeep, Kia, LDV, Mercedes-Benz, MG, Mitsubishi, RAM, Subaru, Suzuki, Tynan Motors - 3rd May 2022
Tynan guide book for Generation Z.
When it comes to Generation Z and buying cars, we are a pragmatic generation that loves to do our research. The online shopping experience we have become accustomed to is like no other, with every detail imaginable on each brand and model just a google search away, trying to find the right lifestyle fit at the best price, how can we ever choose?
We have all heard about how together Gen Z and Millennials have created a change in demand, killing the industries like breweries in favour of drinking Rosé and spirits (and killing the cinema industry by using Netflix, and the diamond industry in favour of man-made gems.… click here for an exhaustive list) But, when it comes down to it, 92% of Gen Z-ers want to own a car, so at least the automotive industry is safe from us.
As both a financially savvy and environmentally conscious generation, we have been universally labelled as woke. So when investing in long term assets such as a new car, the brand's environmental reputation is just as important as the products they sell.
As pioneers of environmental sustainability and corporate responsibility movements, an environmental green vehicle score has also been incorporated into this shortlist, with each vehicle sitting between the best score at 0g/km, to the worst at 370+g/km
A few of the standout brands to buy for the 18-24 age bracket include Suzuki, Hyundai, and KIA - all reliable cars but it can be hard to get the full picture. So, we have curated a list of the best vehicles of each brand, so you know what to look for before even stepping into the dealership.
You can never go wrong with the iconic Suzuki Swift, and it's first for a reason. Once classified as a mainstream dorky hatchback, it has been given a second life and is now one of the most popular models among first and second time car buyers. The Swift is absolutely jam-packed with smart features, and a 5-star ANCAP safety rating giving you peace of mind behind the wheel. Running on a 1.2L Dualjet Engine and 5-speed manual transmission or automatic CVT transmission, the Swift also features across different models:
Reversing cameras

9-inch multimedia touch screen with Bluetooth

USB audio playback

Voice control

Steering wheel controls

Integrated smartphone technology.
If that isn't convincing enough, the police force has even acquired a special Swift of their own to associate the force with good times and promote harmony (but we know they were just jealous)
Overall, as far as the classic fresh P-plater cars go, the Swift is always a popular pick.
Green Vehicle Score: 106g/km
Servicing: 5 Year/100,000km Capped Price Servicing
Warranty: 3 Year/100,000km warranty
Learn more from our Tynan Suzuki Kirrawee team, the #1 eastern Region Dealer for Swift sports: http://bit.ly/3624pcN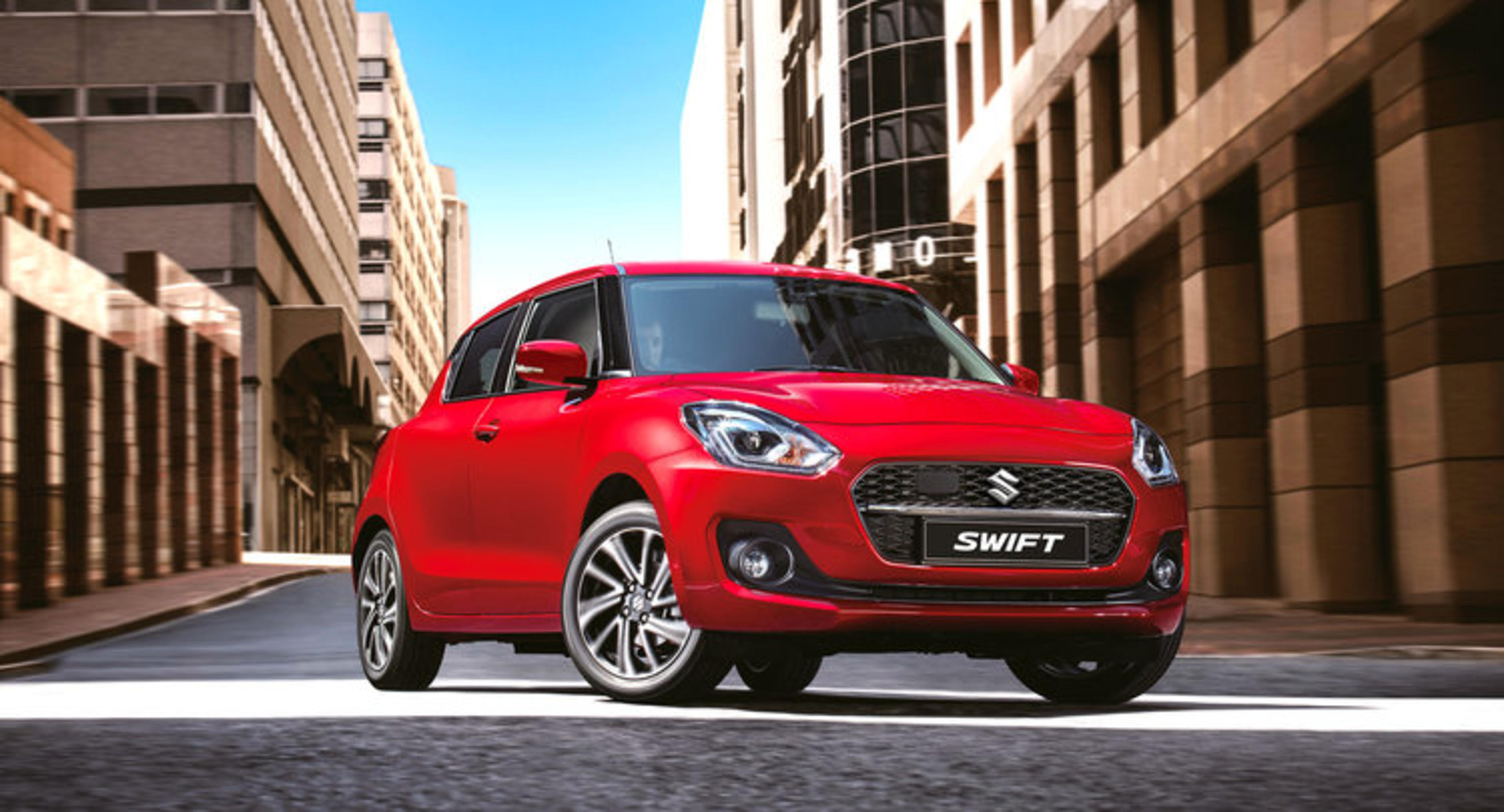 Dubbed as another classic 'freshly licensed ride, the Kia Rio has cemented its place as an ultimate value for money hatchback. This hatch is stylish, smart and perfectly sculpted. From the base to premium models, features include:
8.0-inch touchscreen

Smartphone integration

Reversing camera

Auto function halogen headlights

Electric mirrors

Sunroof

Auto defog system

Lane-keeping assist

Driver attention alerts
With all variants from 2017 onwards carrying the 5-star ancap safety rating, the Rio is overall a beautifully-designed and spacious hatch with excellent multimedia and a classy but comfortable cabin.
Green Vehicle Score: 129g/km
Servicing: 7 Year/105,000km Capped Price Servicing
Warranty: 7 Year Unlimited Kilometer warranty
Learn more on our website: https://bit.ly/3JEDfNa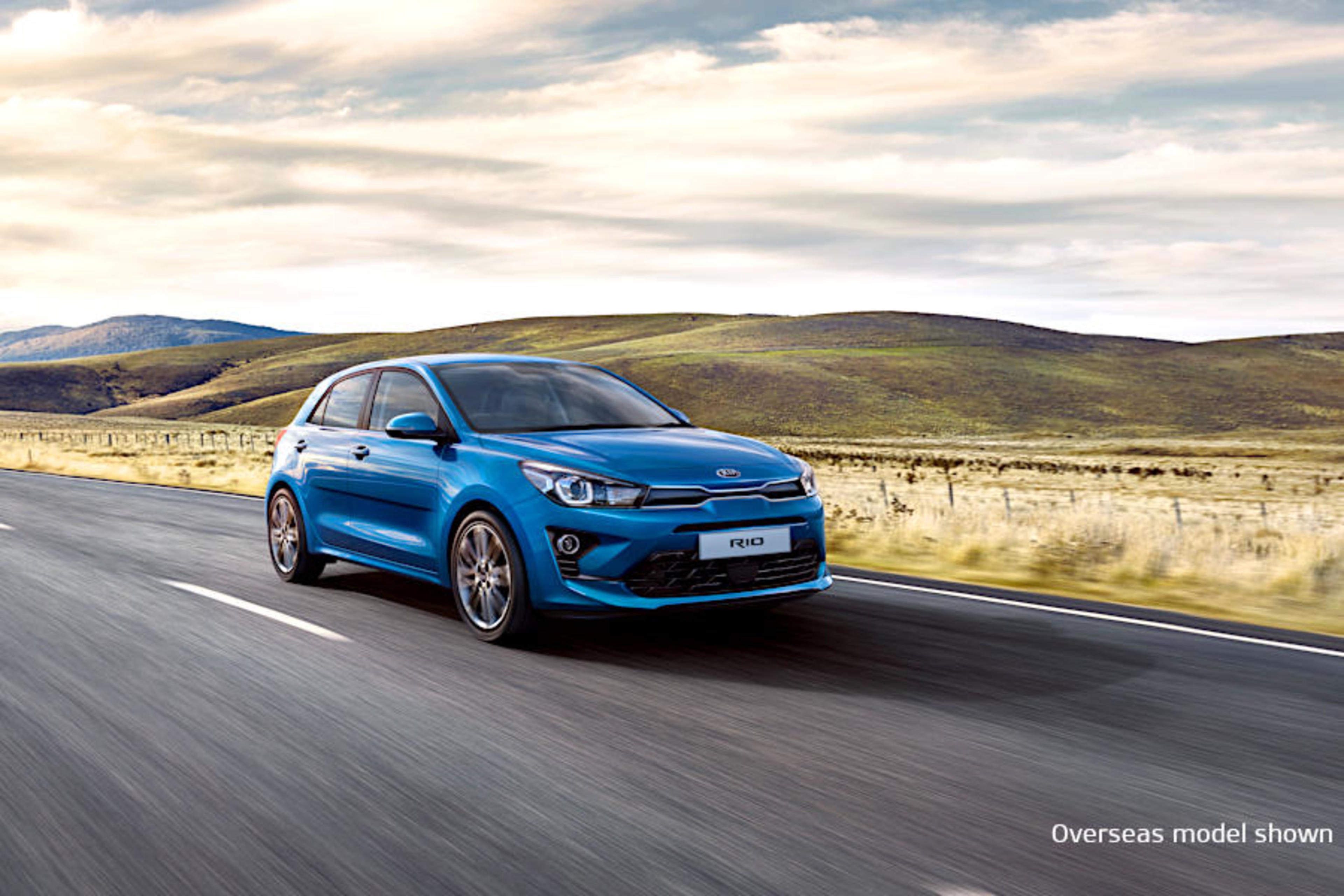 A direct rival of the Kia Rio, the MG3 Hatch has a more sleek and finer feel to both the interior and exterior of the car, becoming increasingly more popular and well known this hatch is one of the cheapest in the market. The personality on this car is a big one, with the 1.5L engine model featuring:
15- inch alloy wheels

Rear parking sensors

Rearview camera

LED 'London Eye' daytime running lights

4 speaker audio system w/ Yamaha 3D Sound Field

8″ Colour infotainment screen with Apple CarPlay

Gorgeous leather trimmed steering wheel with contrast stitching * Features based on the entire MG3 range.
With many more extras to be added to fit your personality, this MG has a great base to build on. This zippy little car gives you peace of mind while driving, perfect for the everyday explorer, with the affordable price point of a first car.
Green Vehicle Score: 159g/km
Servicing: 7 Year/Capped Price Servicing
Warranty: 7 Year Unlimited Kilometer warranty
Learn more at our Sutherland showroom: https://bit.ly/3t2oVbk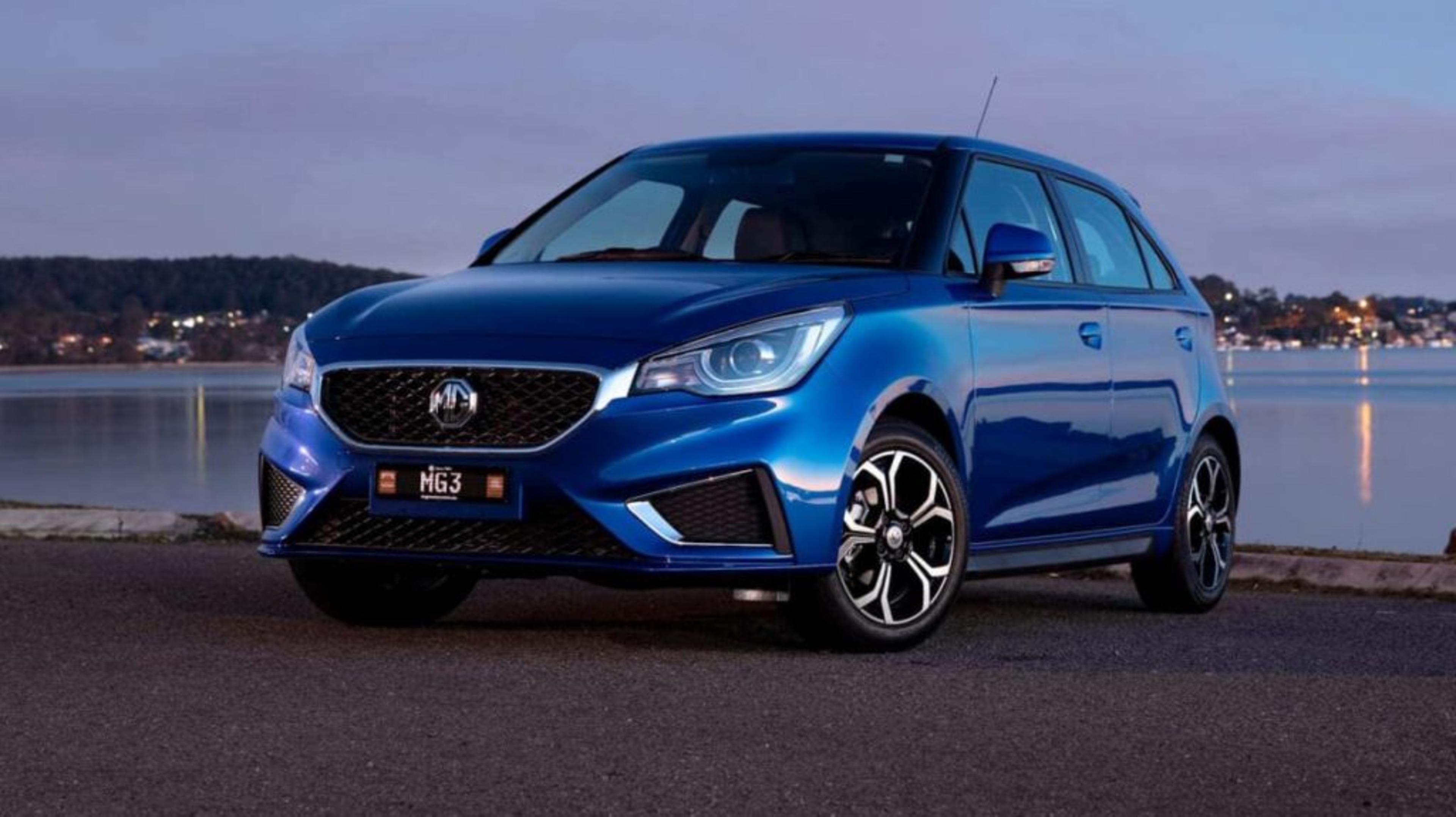 This finely crafted athletic SUV, the Renault Captur is one of the sleekest models currently out. With a bold new look, clever tech and unparalleled driving power it's the ultimate small SUV for the early 20's age bracket.
The Captur boasts a 5-star ANCAP safety rating, courtesy of its comprehensive suite of Renault Easy Drive advanced safety features including:
Lane keep assist

Active emergency braking system with pedestrian and cyclist detection

Traffic sign recognition

Front/rear parking sensors

Rearview camera
Upgrades also include dusk-sensing headlights & rain-sensing wipers, blind-spot warning, and a 360-degree camera.
When it comes to versatility and roominess, the Captur is in a league of its own, perfect for life with a small family. With a boot space of up to 536L, it adds both convenience and comfort to your journey. If you love this French brand a Captur is a great vehicle to drive off the lot.
Green Vehicle Score: 149g/km
Servicing: 5 Year Capped Price Servicing
Warranty: 5 Year Unlimited Kilometre warranty + up to 5 Years 24/7 Roadside Assist
To see individual features per variant, view our website to learn more: https://bit.ly/3ET2Xdl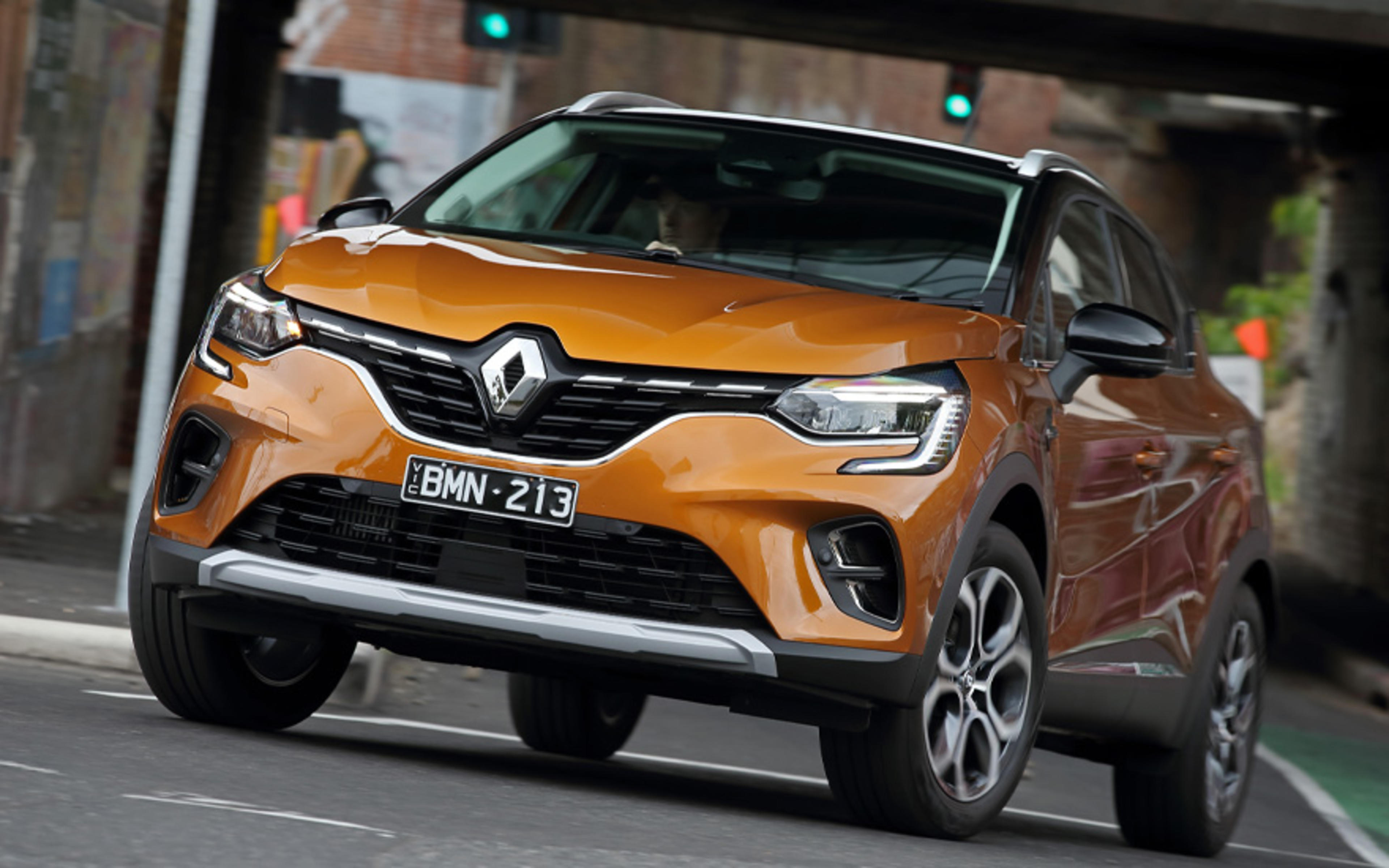 Subaru made its mark with models like the Impreza and WRX, but the hot model right now for younger drivers is the XV. Giving you more bang for your buck this vehicle is roomy and fitting for a range of lifestyles. The XV is perfect for small families, or those who like to venture out on a dime with friends, this Subaru does it all. This capable compact SUV is a dream to drive, handles well and feels secure on rougher surfaces, perfect for an adventure.
Every Subaru XV comes with brilliant standard features including:
Symmetrical All-Wheel Drive

Boxer engine

Cutting-edge safety and entertainment technology

Touchscreens featuring Apple Carplay and Android Auto, digital radio, maps, messaging and more.
Available in hybrid models and customisable with features such as roof racks and a towball, this vehicle makes for the perfect ride for a beach, surf and sun getaway with friends or family.
Green Vehicle Score: 159g/km
Servicing: 5 Year Capped Price Servicing
Warranty: 5 Year Unlimited Kilometre warranty
Learn more: https://bit.ly/3e9tbe6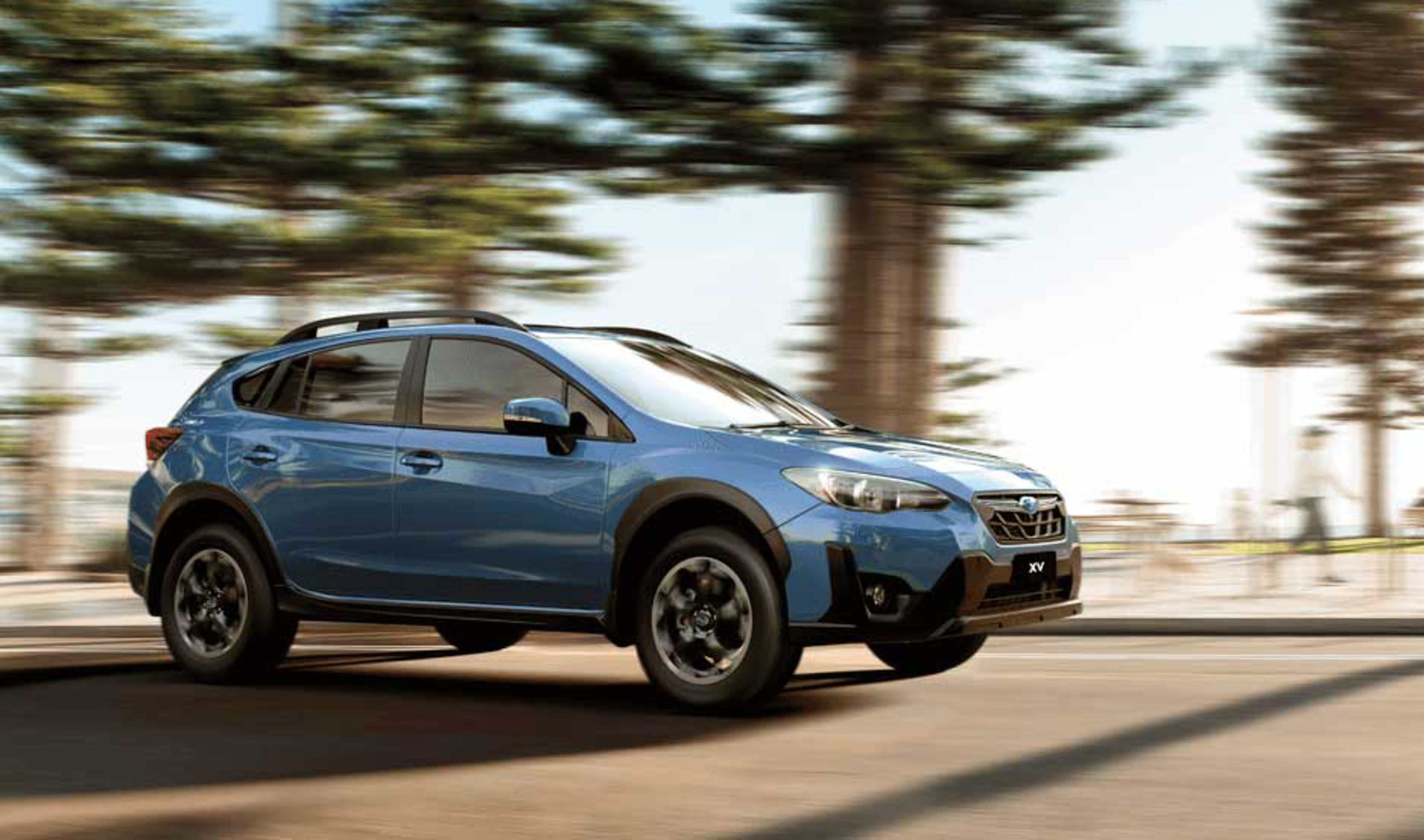 The Jeep Rubicon is the model one step up from the Jeep Wrangler, and is made for thrill seekers wanting to go off-roading through all conditions. The Rubicon is an absolute offroader's dream, handling tracks in the Blue Mountains and National Parks with ease, all while decked out for maximum comfort in a nomadic lifestyle.
Features on the Rubicon include:
Rock-Trac Active On-Demand 4×4 System

77.2:1 crawl ratio

Front and rear locking differentials

Electronic front sway bar disconnect

Heavy duty front and rear dana axles

Heavy-duty rock slider with step assist

32-inch off-road tyres

Programmable auxiliary switch bank

Leather trimmed seats and heated front seats/steering wheel.
Every Wrangler earns a Trail Rated badge, where the vehicle has been tested to prove its ability to withstand harsh conditions and deliver incredible off-road capability for peace of mind when off the grid. The Rubicon is equipt for heavy-duty and extreme conditions, but the base model Wrangler is the perfect alternative for those just chasing the open road if that's more your style.
Servicing: 5 Year Capped Price Servicing
Warranty: 5 Year/100,000km warranty and Lifetime* Roadside Assistance.
*T&C's apply. Learn more: https://bit.ly/3ttUAiq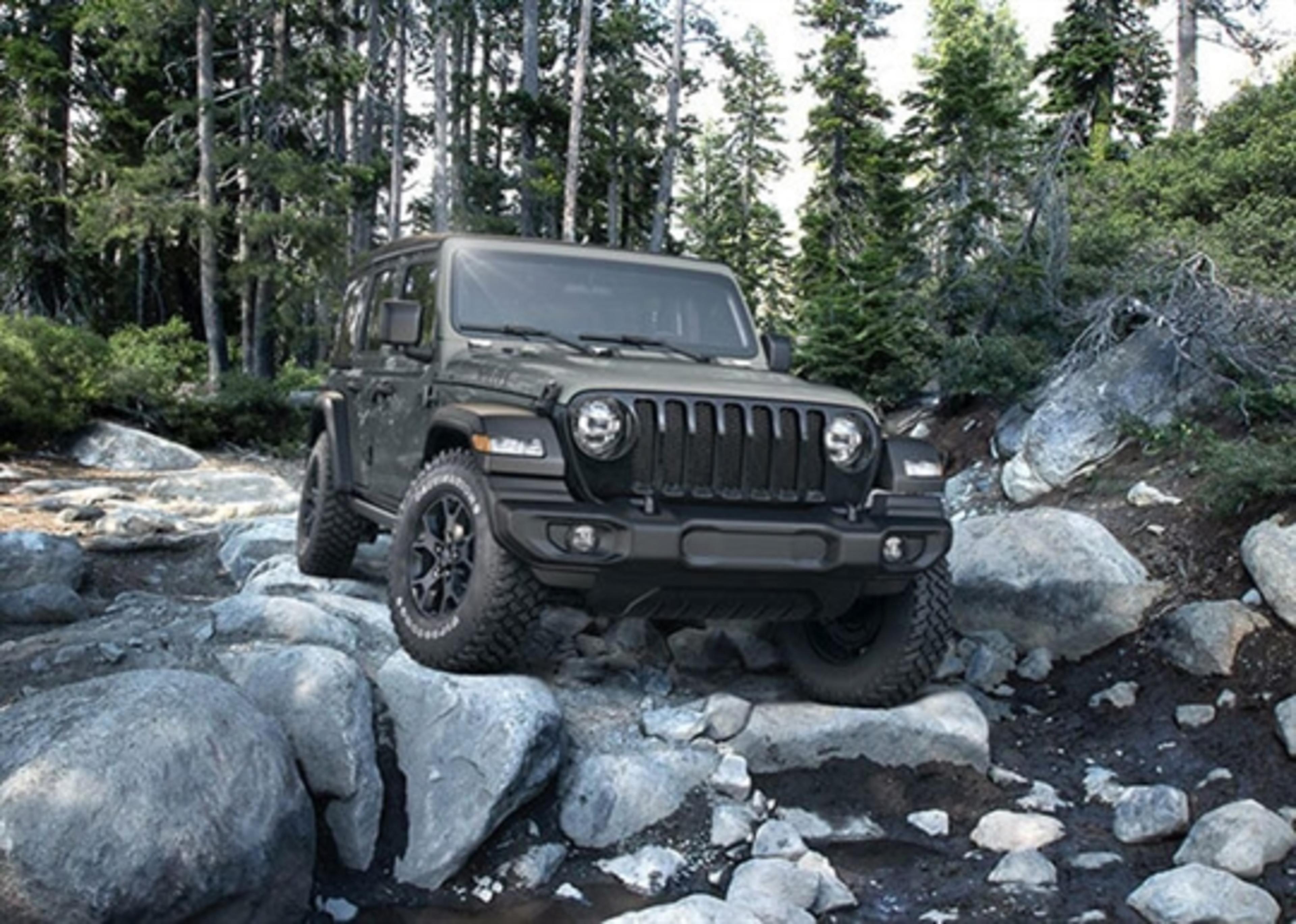 Hyundai Kona Electric SUV
As Australia's first 100% Electric SUV the Kona is packed with cutting-edge technology, and perfectly balances its price point as an affordable electric car with the comfort and luxury of rival (and more expensive) brands like Tesla, Mercedes-Benz, and Audi.
With a driving range of 484km, and a maximum charging capacity of 100KW, the Kona can recharge from 10% to 80% in 47 minutes. From the standard to premium models, features inside the Kona include:
10.25-inch integrated multimedia touchscreen display with EV-specific functions

8 -speaker audio system

Wireless charging bay

LED headlights

Acoustic glass

Parking sensors

Reversing camera.
This little beauty is quiet, efficient and environmentally conscious, all without the expensive EV price tag.
Green Vehicle Score: 0g/km
Servicing: Pre-Paid Servicing Plan or Lifetime Service Plan available (T&C's apply see link for details https://bit.ly/3qIrmwQ)
Warranty: 5 Year Unlimited Kilometre warranty + 8 Year Battery warranty
Learn more: https://bit.ly/3FZN06w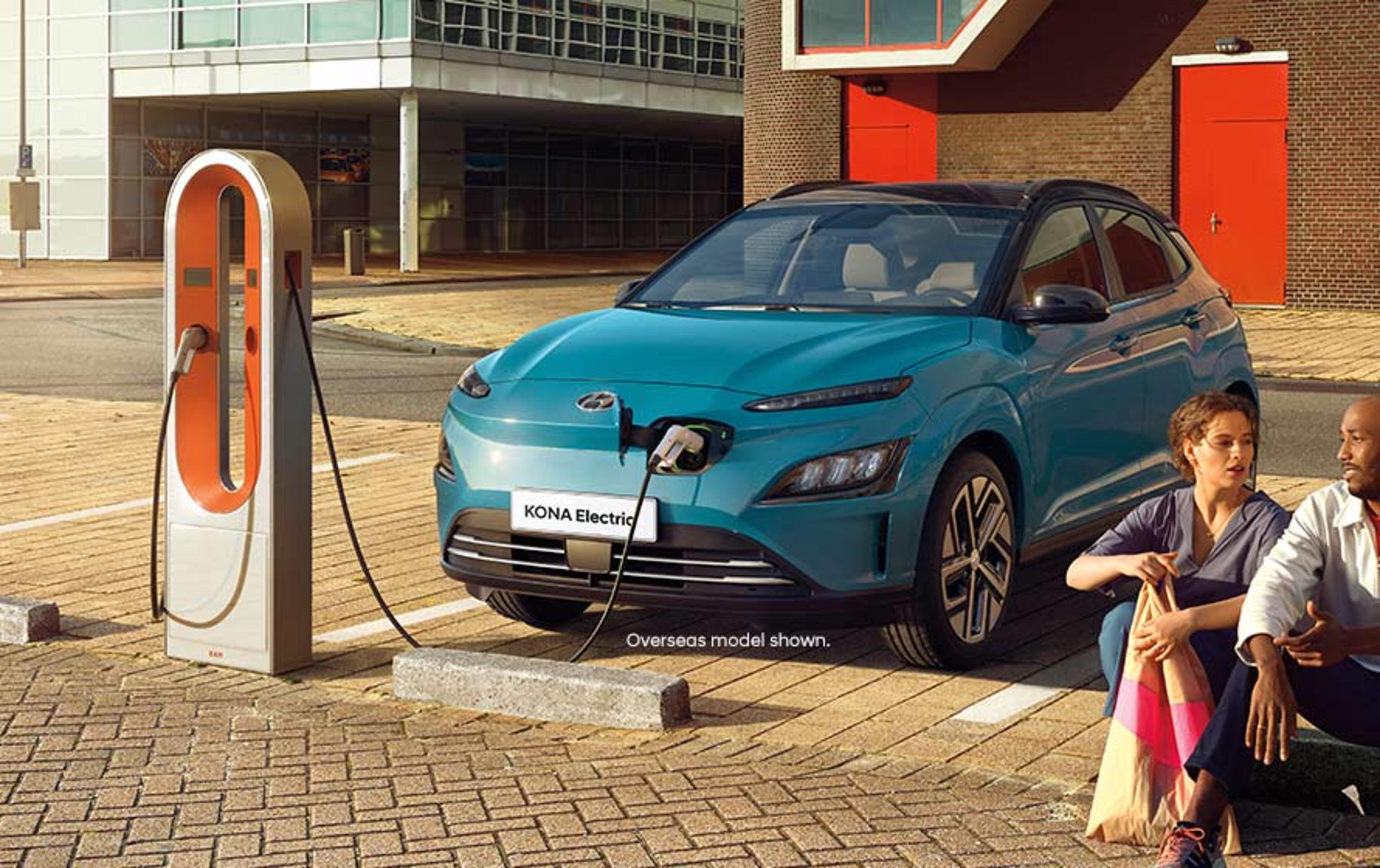 The T60 MAX 4×4 Diesel dual cab ute is the perfect ute for both tradies and travellers. Boasting a 2.0 litre, four-cylinder Bi-Turbo Diesel Euro V Engine with 160kW of power and 500Nm of torque, the T60 is one of the most powerful engines in its class competing directly with the Ford Ranger 4×4 XL and Toyota HiLux 4×4 SR.
Available in a 6-speed manual or an optional 8-speed ZF auto, the T60 MAX became the first Chinese-made vehicle to obtain a five-star ANCAP safety rating. The 2022 model is becoming increasingly popular among the younger demographic, particularly for its price point, build quality, upgraded comfort, and is packed with features to optimize everyday use. This ute is definitely one to keep an eye out for… (especially for apprentices)
Green Vehicle Score: 243g/km
Warranty: 5 Year/130,000km warranty
Learn more: https://bit.ly/3D5tCDF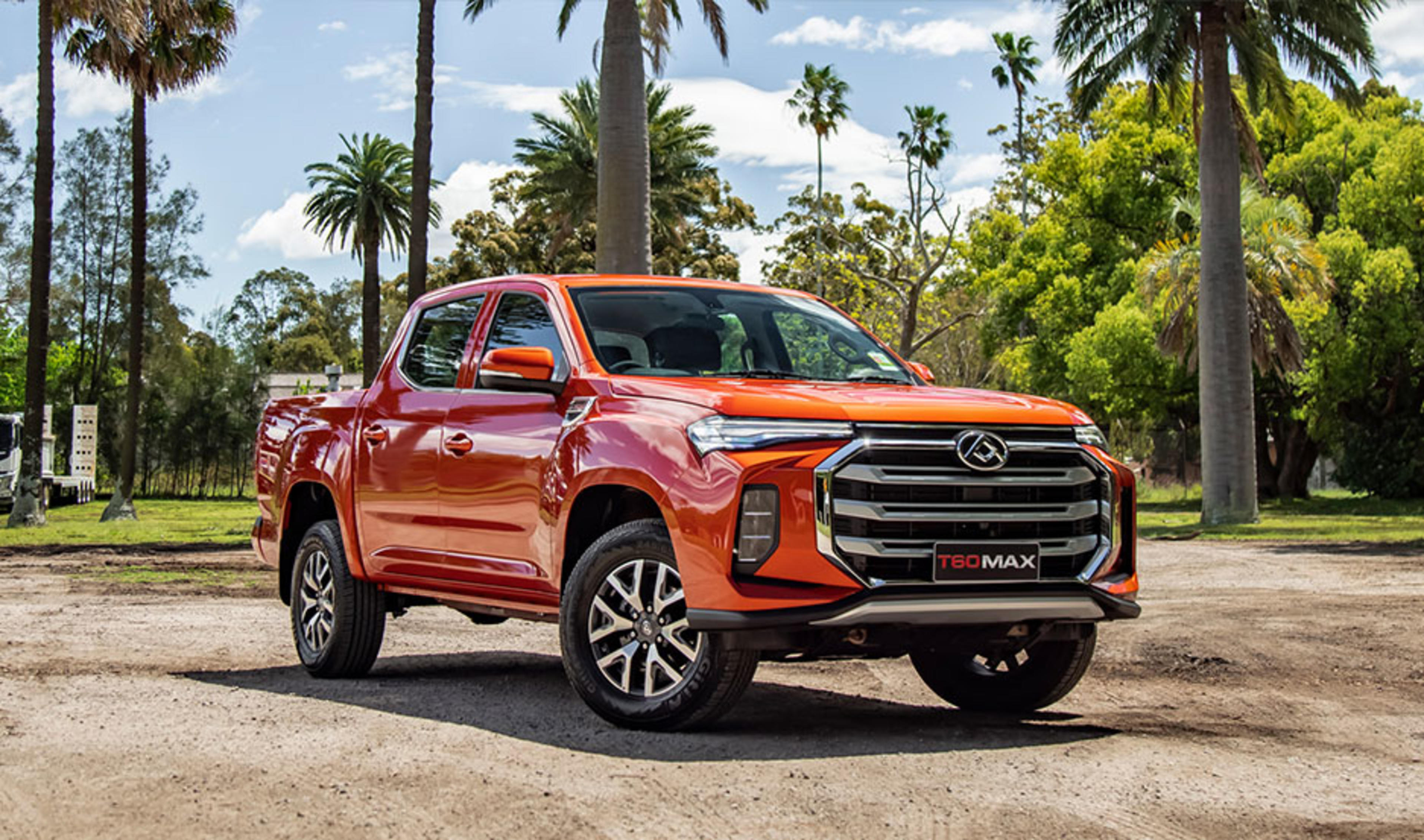 The Mitsubishi Triton is a solid option for tradies looking for a 4×4 with a decently sized tray, and doubles as the perfect family car. The 2.4L MIVEC diesel engine comes with the option of full-time 4WD, and high and low range with centre diff lock and all Triton models feature the latest MiTEC safety features, smartphone connectivity and interior comfort. The Triton GLX will give you peace of mind and smoother handling and control in tricky weather and on difficult surfaces. In addition to a spacious dual cab, the GLX features:
18-inch alloy wheels

Child seat anchor points

LED daytime lamps

Collision mitigation and pedestrian detection

Lane departure warning

Blind-spot and lane change assist

Reverse camera

Front and rear parking sensors
With next generation features and all the accessories to fit your work and home lifestyle, check out the Triton as a great dual or club cab option.
Green Vehicle Score: 208g/km
Servicing: 10 Year Capped Price Servicing
Warranty: 10 Year Unlimited Kilometre warranty
Learn more: http://bit.ly/2FU3dx6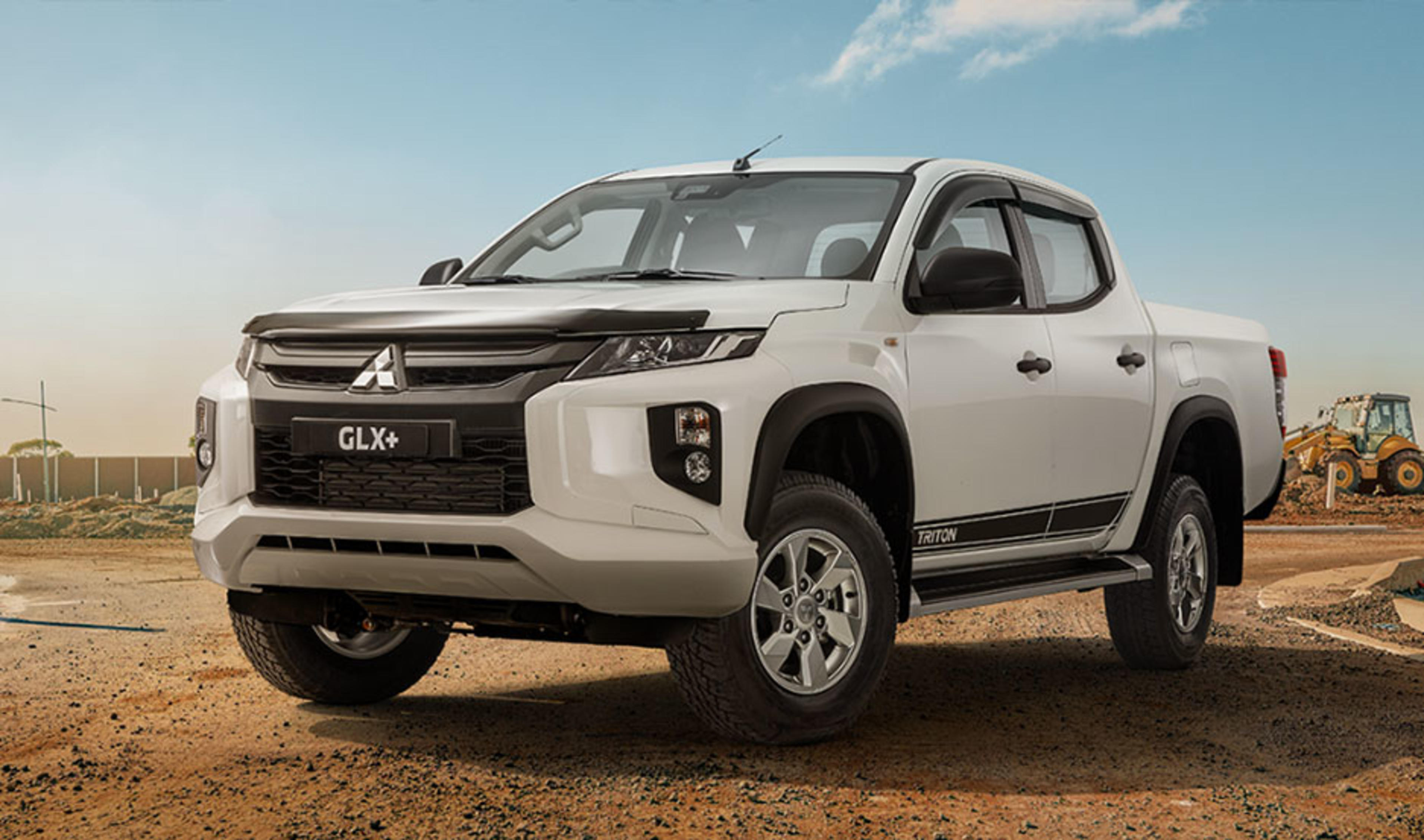 Mercedes-Benz A-Class Sedan
The Mercedes A180 Sedan showers you the Mercedes luxury and finesse that comes with the brand, but at a more affordable price point. The deluxe interior complete with a sleek, and sporty exterior and dramatic sidelines, the A-class delivers in every way. The sedan features a 1.3-litre direct-injection four-cylinder turbo-petrol engine delivering 100kW (at 5500rpm) and 200Nm (at 1460rpm). Key features of the base to premium A-Class models include:
Faux leather upholstery

'MBUX' display (two 10.25-inch digital screens)

Auto LED headlights and DRLs

Keyless entry/start

Auto-dimming rearview mirror

Navigation systems

Multi-function sports steering wheel rain-sensing wipers

Active Parking Assist.
A little higher in price range, but this elegant Mercedes is definitely worth it.
Green Vehicle Score: 130g/km
Warranty: 5 Year Unlimited Kilometre warranty + 5 Year Roadside Assist
Learn more: http://bit.ly/2MotXrf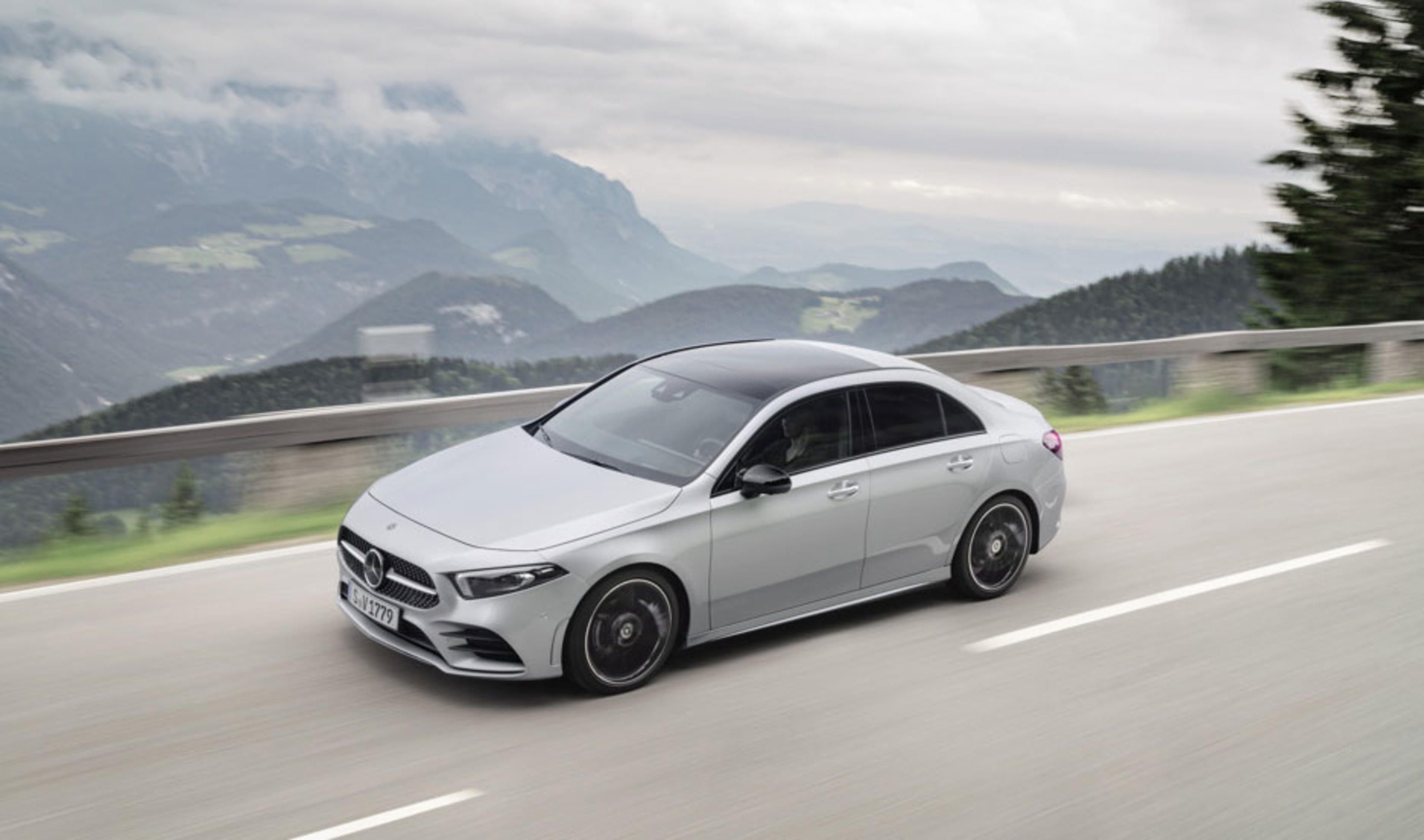 RAM 1500 Limited Crew Cab
A step up from the LDV T60 MAX and Mitsubishi Triton, the RAM is the ute we all aspire to own. The RAM Limited Crew Cab is the upgrader's dream, with a 4.5-tonne max towing capacity - more than any other mid-sized ute. This powerhouse delivers it all from sophisticated technology to features that cover performance, safety, and class-leading functionality. From the base to premium models, features on the RAM include:
State-of-the-art technology

Uconnect system for navigation vehicles settings

Class-exclusive and easy-to-use 12-inch fully configurable touchscreen display

The most powerful audio system ever available in a pickup

900-watt Harman Kardon® with 19 speakers*.
The active noise cancellation system and acoustic glass reduce ambient sounds to extremely low levels, making the Limited the quietest Ram 1500 ever. You'll feel like you're in a large luxury SUV with how well this cab is engineered. Designed to accomplish every towing and hauling assignment you'd expect, and in complete comfort. Nothing compares to the RAM.
Green Vehicle Score: 283g/km
Warranty: 3 Year/100,000 km + 3 Year/100,000 km 24/7 Roadside Assist
Learn More: https://bit.ly/2STtN2F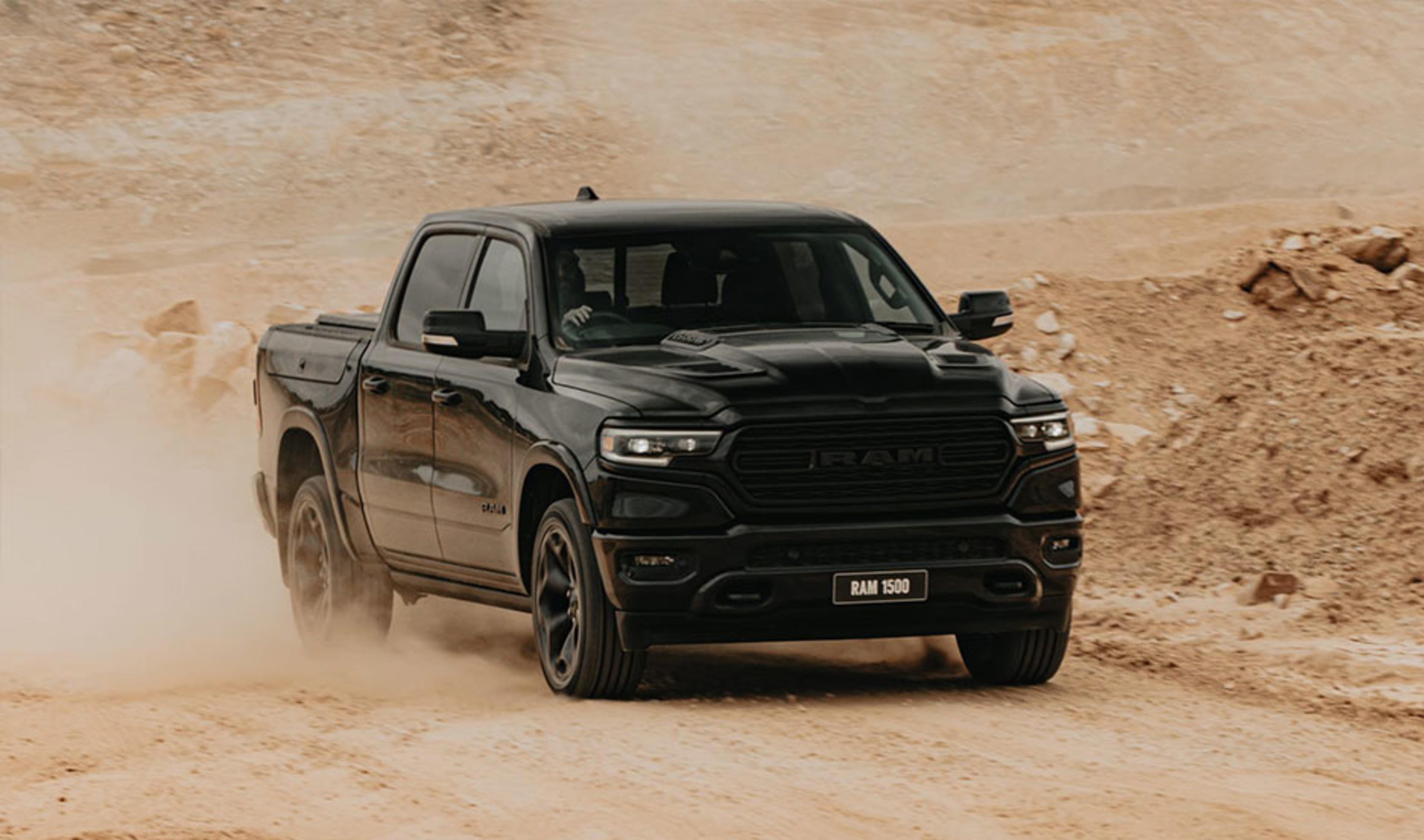 To learn more about any of the models or brands above, please contact our team by calling 02 8559 0088 or view our website to browse our demonstrator specials: http://bit.ly/2Ry3uNS