Tynan Family Scholarship Impact on UOW and their Research Students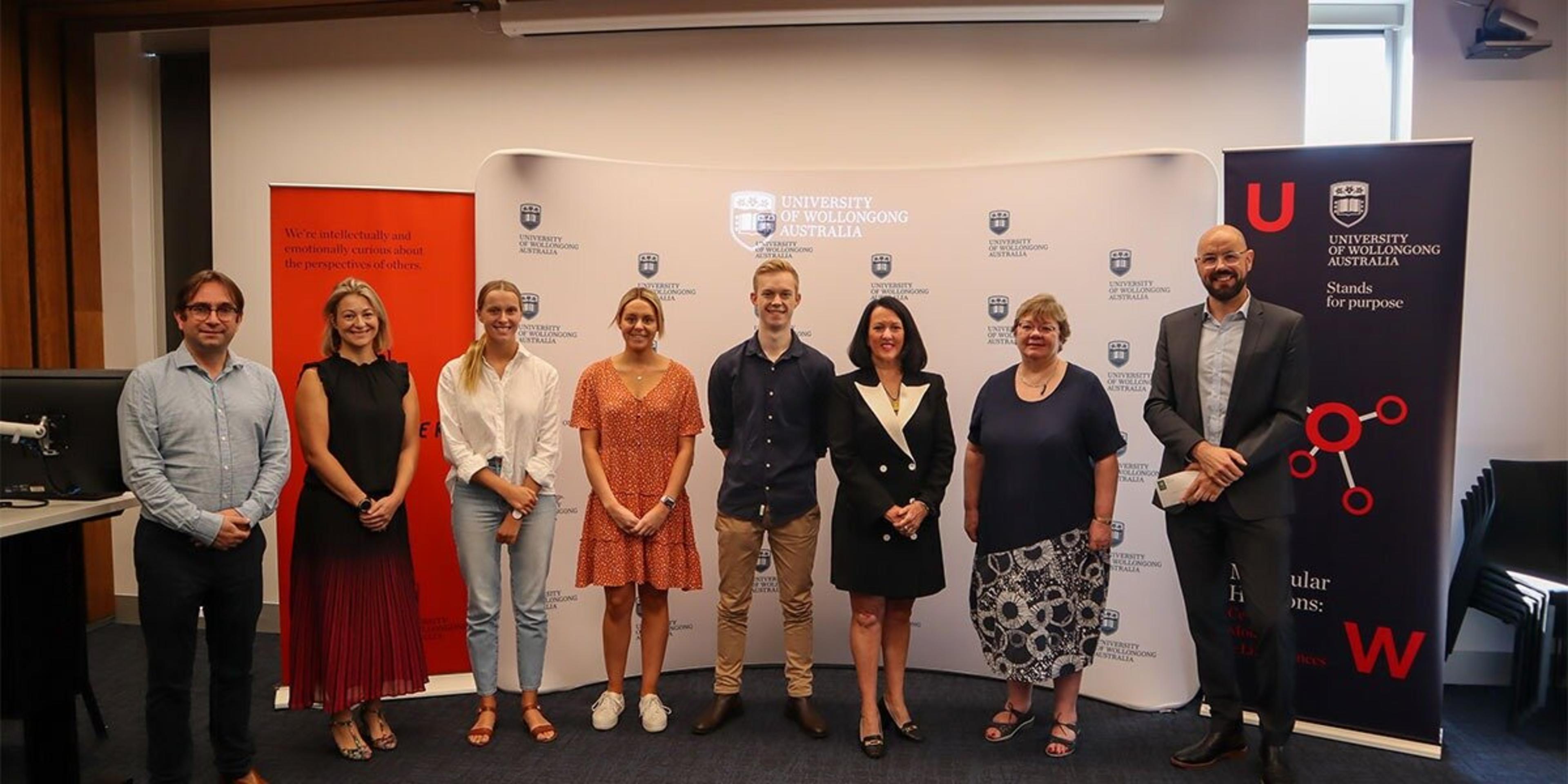 Tynan Motors - 20th January 2023
Since 2019, Tynan Motors and Madeline Tynan has supported and worked with UOW and their medical research students, to raise funds for extensive medical research through the Michael Tynan Foundation.
In 2022, the Tynan Family assisted in the Molecular Horizons Honours Scholarship to support the UOW medical research students during their studies within the research themes of Molecular Horizons. The Students that were selected for the Scholarship have provided feedback towards how the Scholarship assisted them in their Honours year of University.
Throughout this blog, you will find informative updates that demonstrate the true impact of the Tynan family's philanthropy.
Molecular Horizons is a world-class medical research facility at the University of Wollongong, dedicated to solving real-world health problems in our community - from the level of single molecules to the entire body. We also nurture and train the next generation of leaders in medical research.
The current Scholars have immersed themselves in their Honours year and university life, while tackling their research projects and working towards solving real-world health issues.
Each of these individuals all possess an extraordinary work ethic and a strong desire to continue and complete their studies. As a result, each of them are receiving the recognition they merit for their contributions towards their important research projects.
Sierra Beard, who is completing a Bachelor of Medicinal Chemistry (Honours) has acknowleged the support behind her in regards to receiving the Scholarship and how it has assisted her during her studies and the project she has been undertaking. Her honours project was developing and synthesising new drugs to treat drug-resistant bacterial infections. In particular, targeting certain types of bacteria that are known to form biofilms.
Luke Fuller, a former student completing his Bachelor of Medicinal Biotechnology (Honours) has extended his gratitude for being selected to recieve the scholarship and how it has assisted him during his studies.
The research project he has been underaking is about a bacterial species known as Staphylococcus Aureus or more commonly called Golden Staph. Luke stated that "The Tynan Family Molecular Horizons Scholarship has made this year truly so amazing. It allowed me to work less at my job and focus more in the lab, contributing to me reaching deadlines and building crucial skills."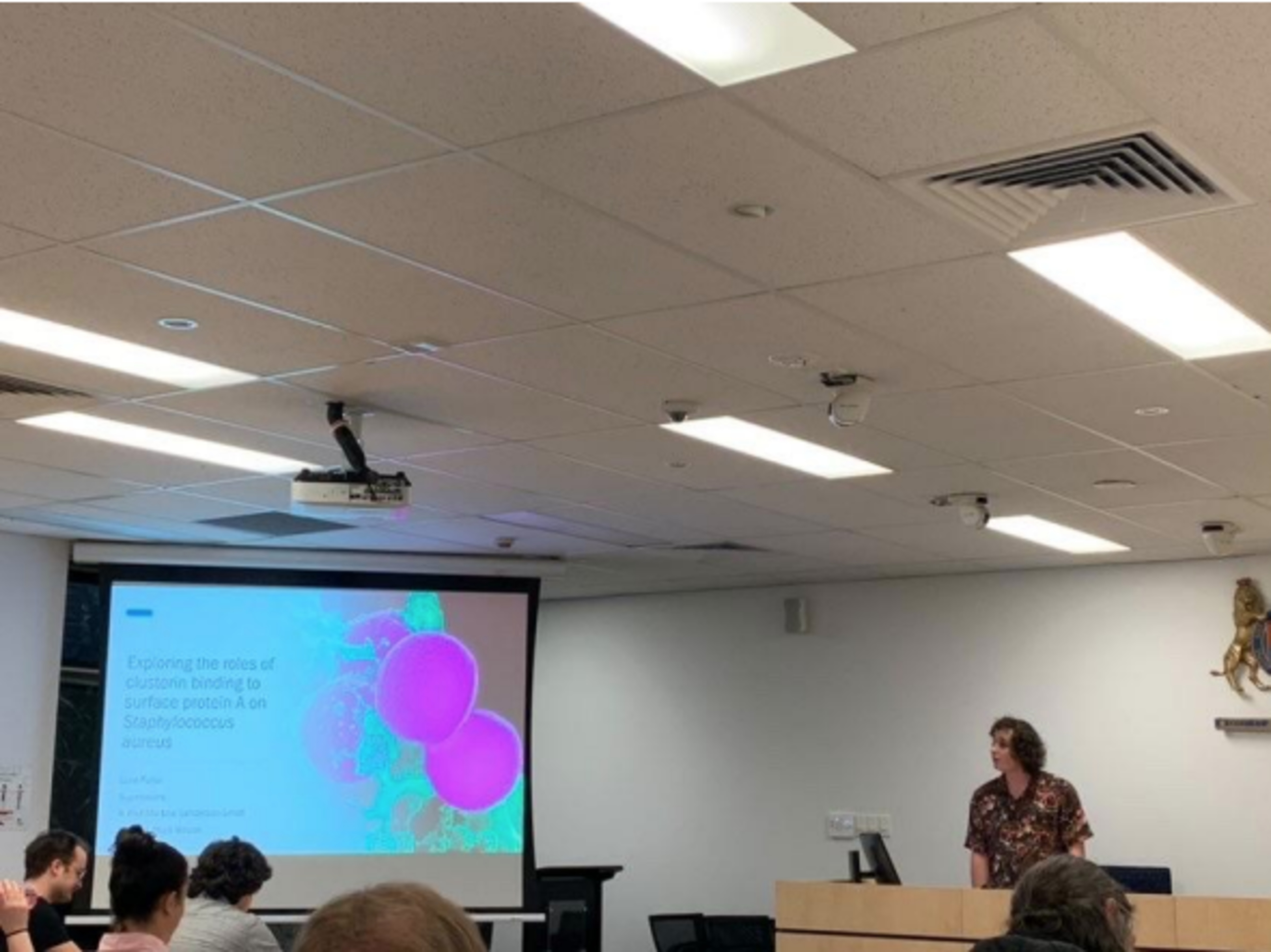 Jasmine Matthews, a former student completing her Bachelor of Medical and Health Sciences (Honours) has explained to us the assistance she has recieved through the scholarship, while completing her research project of effects of exercise and antidepressants (sertraline) on depressive markers in the maternal brain.
Jasmine stated that "The scholarship has also allowed me to spend more time with my family, especially my sister who has CDKL5 and has cemented my confidence in studying science and allowed me to focus more on my studies instead of working my part-time jobs."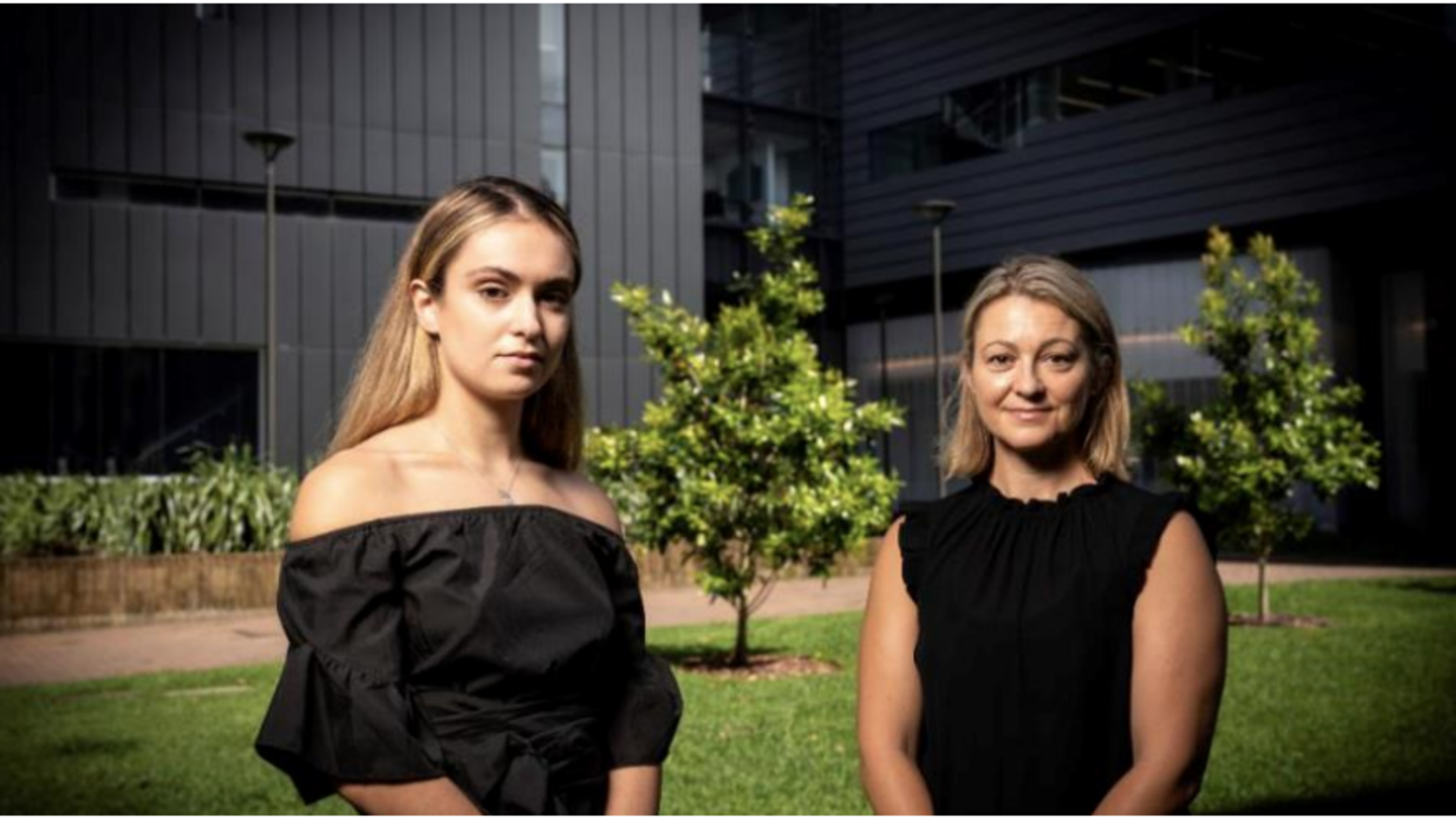 Liam Robinson, a former student studying a Bachelor of Medical Biotechnology (Honours) has explained his research project of brain inflammation and motor neurone disease (MND), a devastating neurodegenerative condition for which no effective treatments currently exist. Liam has stated that "The scholarship also eased a lot of personal stress and allowed me to focus on my project."
We thank each recipient of the scholarship for their incredible efforts in their Honour year of University and can't wait to see what they achieve next.
Keep an eye out on our social pages for additional information in regards to our Scholarship Recipients. Tynan Motors Social Page