Tynan Motors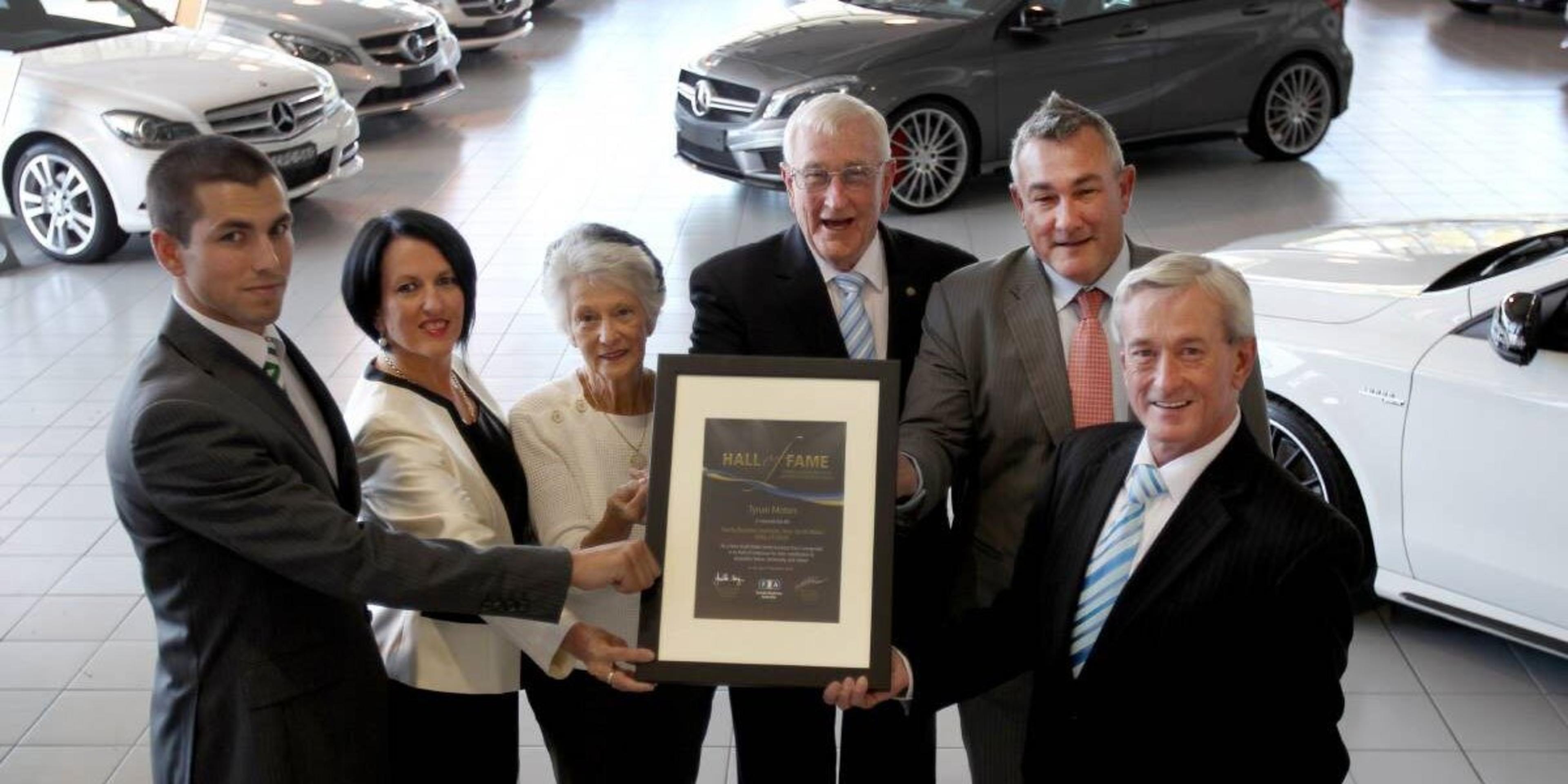 Tynan Motors- 2nd February 2023
Tynan Motors is a multi-franchise automotive, family-run business now located in The Sutherland Shire and Illawarra region after expanding from a Mazda Dealership which was opened in 1966 by founder, Michael Tynan.
Michael Tynan was a well known individual throughout the Sutherland Shire region after spending the majority of his working life in the region, throughout all of his different careers.
After serving as a councillor for 18 years, including four terms as Shire President, when the Sutherland Shire became one of the most desirable places in the Sydney region to live.
Following Michael Tynan's retirement from the council in 1992, he then directed all of his energy into different community organisations including the Cavalary Hospital, where he was chairman of the board for 10 years as well as director of NRMA for 12 years.
There is a lot of history that has created Tynan Motors, including the impact of the Tynan families values and morals, which has created an extremely well known business in the Sydney and Illawarra region.
Michael Tynan originally founded Tynan Motors in 1966, originally only a sole Mazda Dealership, located in Sydney, which then expanded to many different brands, known as a Car Supermarket as Michael wasn't satisfied with only selling the one brand.
The Tynan Motor Group is still a business with integrity that upholds all of their family values and the Tynan family are still active in everyday activities and roles amongst the business, including Daniel Tynan - The CEO of Tynan Motors.
Our friendly staff of over 300, based in the Sutherland Shire and Illawarra region of NSW are here to assist you with your selling, servicing or financing needs. With 15 brands, we are confident we have a vehicle to suit your lifestyle from the choice of Mercedes-Benz, Mercedes-AMG, Mercedes-EQ, Subaru, Subaru STi, Kia, MG, Renault, Hyundai, Jeep, LDV, RAM, Suzuki, Mitsubishi & Mahindra.
You are able to visit one of our showrooms to browse our range at Miranda, Sutherland, Kirrawee or Albion park and there are also 3 convenient service locations at Miranda, Kirrawee and Wollongong to suit your closest and more convenient location.
There are a lot of plans in the upcoming future for Tynan Motors, including the renovations of the Albion Park used car dealership, located south of Sydney. This renovation is currently under development and for the time being, the dealership has moved to the location next door to continue assisting customers with their wants and needs.