Unleash Your Driving Passion: The Hyundai Kona N - Performance Redefined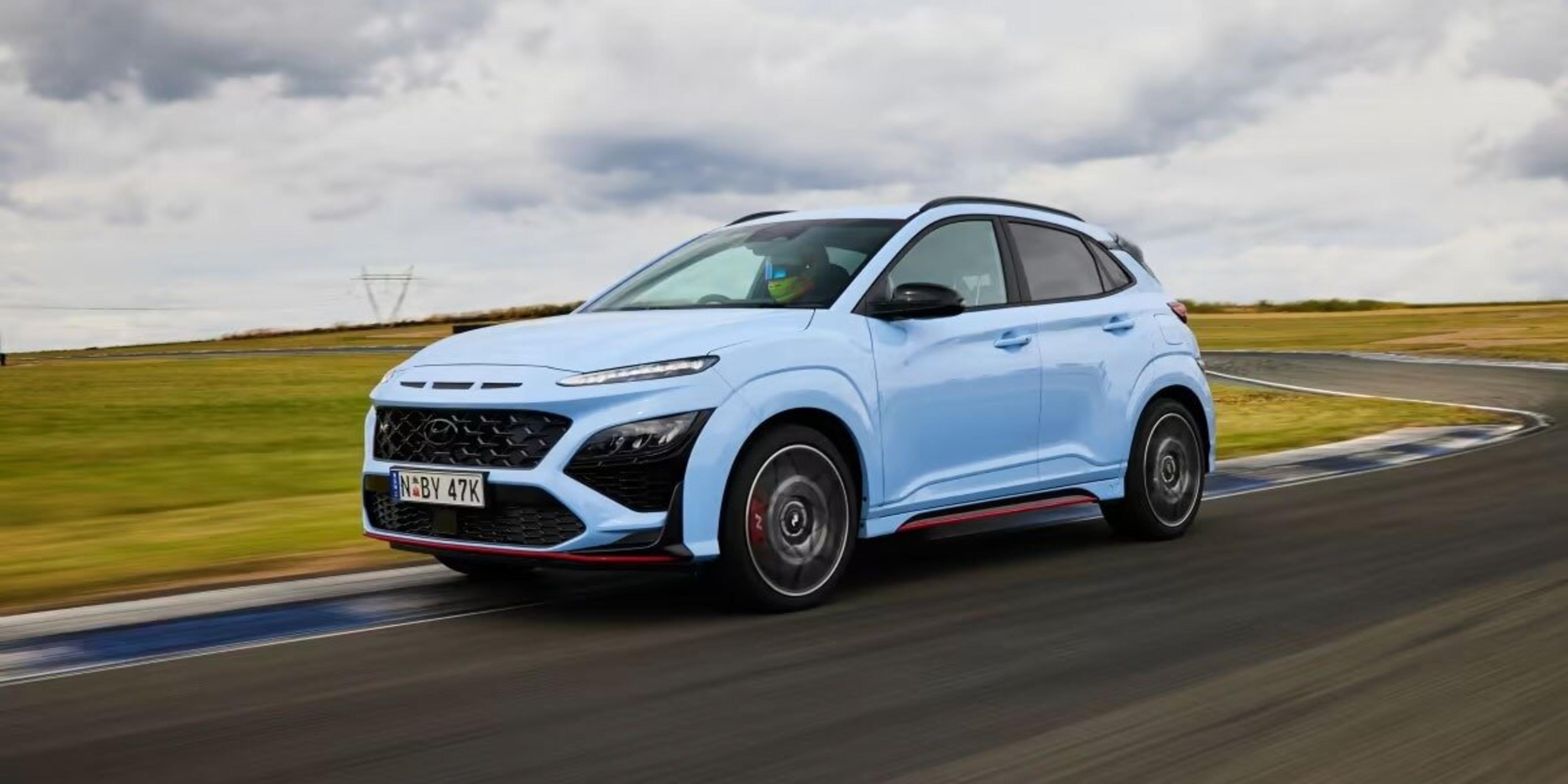 Tynan Motors - 12th July 2023
If you're in the market for a compact SUV that offers exhilarating performance and striking design, look no further than the Hyundai Kona N.
Available at Tynan Motors Kirrawee, the Kona N is a remarkable vehicle that combines the practicality of an SUV with the excitement of a high-performance car.
In this blog post, we'll take a closer look at the Hyundai Kona N and explore why it is the perfect choice for those seeking an adrenaline-fueled driving experience.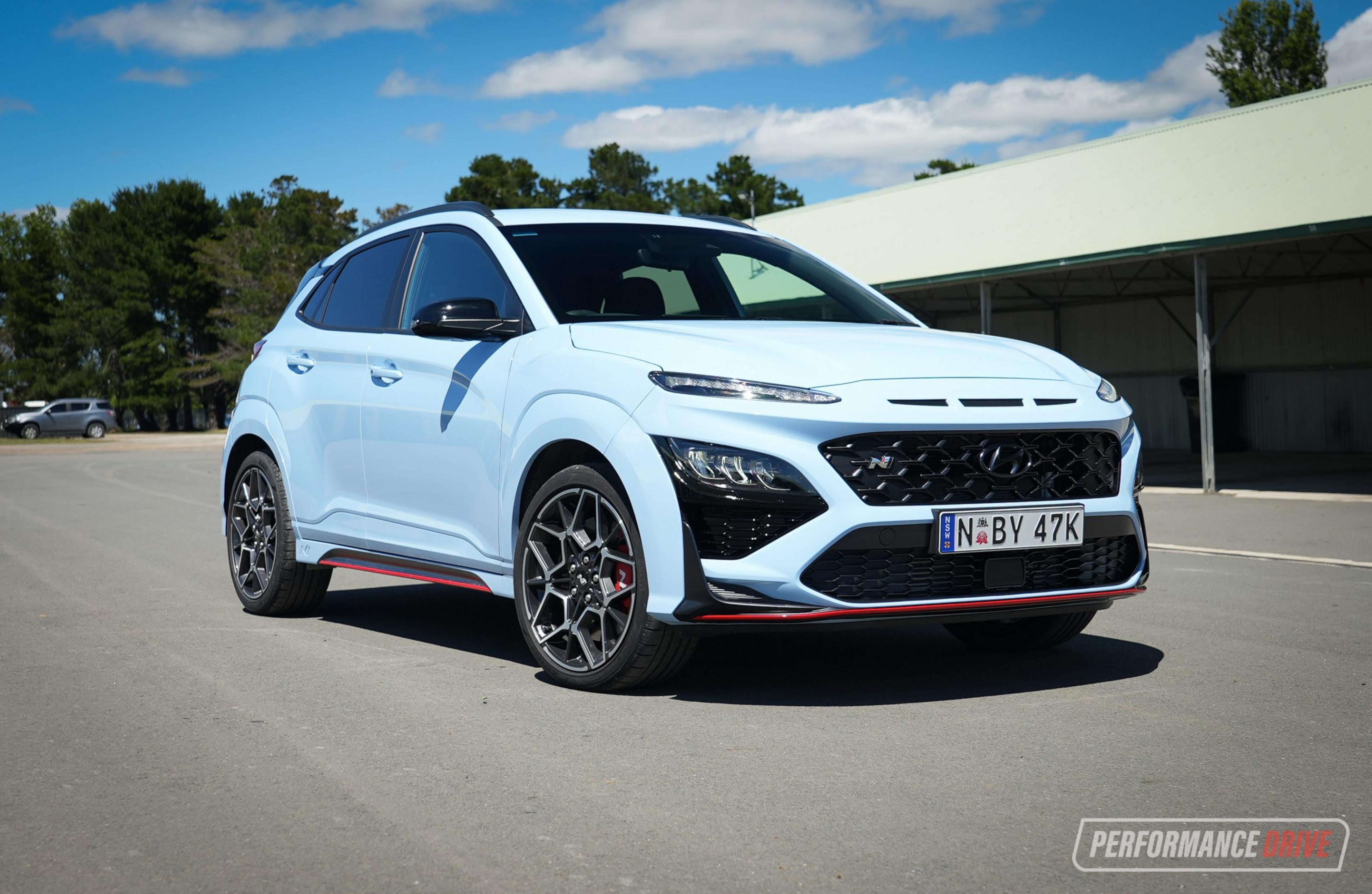 At the heart of the Hyundai Kona N lies a turbocharged 2.0-liter engine that unleashes impressive power and torque. This potent powertrain delivers exhilarating acceleration and responsive performance, propelling you from 0 to 100kph in a matter of seconds. The Kona N's turbocharged engine ensures an engaging driving experience, whether you're navigating city streets or hitting the open road.
N Performance Enhancements:
The Hyundai Kona N comes with a host of performance enhancements that elevate its capabilities to new levels. The sport-tuned suspension provides exceptional handling and stability, allowing you to take corners with confidence. The N Grin Control System lets you customize the driving dynamics, tailoring the throttle response, steering weight, and exhaust note to suit your preferences. With its enhanced performance features, the Kona N ensures an immersive and thrilling driving experience.
Aggressive and Athletic Design:
The Hyundai Kona N boasts a bold and aggressive design that reflects its performance-oriented nature. From the aggressive front grille and enlarged air intakes to the aerodynamic rear spoiler and dual exhaust outlets, every element of the Kona N's design exudes sportiness and athleticism. The unique alloy wheels and N-specific styling details further enhance its eye-catching appearance, making it a standout on the road.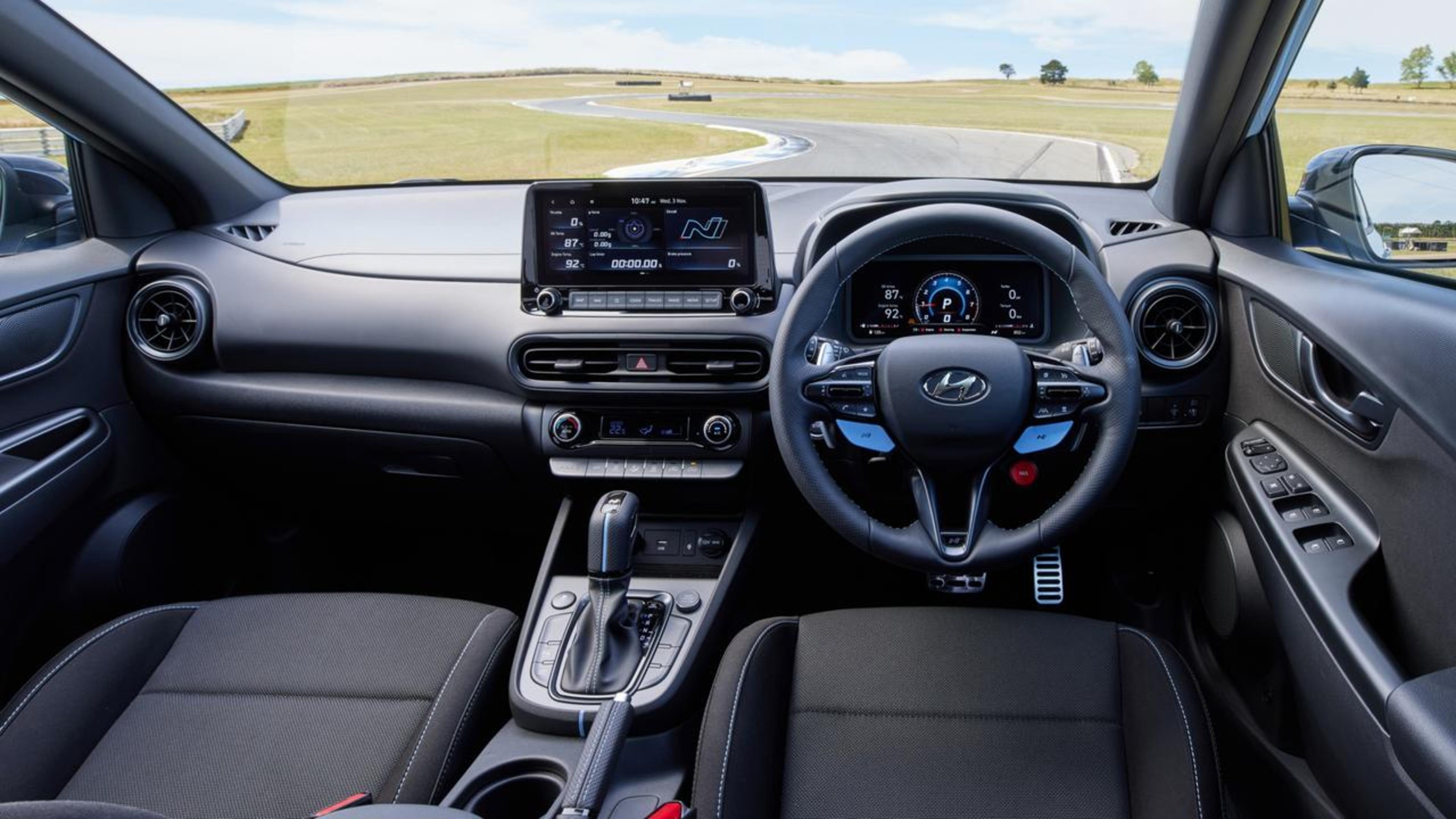 Step inside the Hyundai Kona N, and you'll find a driver-focused interior designed to enhance the performance driving experience. The sport bucket seats provide excellent support and comfort, keeping you firmly in place during spirited driving. The leather-wrapped steering wheel with N-specific accents and mounted controls puts essential functions at your fingertips, allowing for effortless control. The digital instrument cluster and high-resolution touchscreen infotainment system offer advanced connectivity options, ensuring you stay connected while enjoying the exhilaration of driving.
Advanced Safety Features:
Hyundai prioritizes safety, and the Kona N comes equipped with a range of advanced safety features. Forward Collision-Avoidance Assist, Lane Keeping Assist, Blind-Spot Collision Warning, and Rear Cross-Traffic Collision-Avoidance Assist are just a few of the safety technologies included in the Kona N. These features provide an extra layer of protection, keeping you and your passengers safe during your exhilarating journeys.
The Hyundai Kona N is a compact SUV that defies expectations with its thrilling performance and captivating design.
Available at Tynan Motors Kirrawee, it offers an ideal combination of practicality, versatility, and adrenaline-inducing driving dynamics.
Whether you're navigating through city traffic or embarking on an exhilarating weekend getaway, the Hyundai Kona N is a remarkable choice that guarantees a memorable and enjoyable driving experience.
Visit Tynan Motors Kirrawee today to experience the Hyundai Kona N for yourself and discover the excitement it brings to the world of compact SUVs or online here.