Unleash Your Inner Speedster with the Suzuki Swift Sport: A Thrilling Driving Experience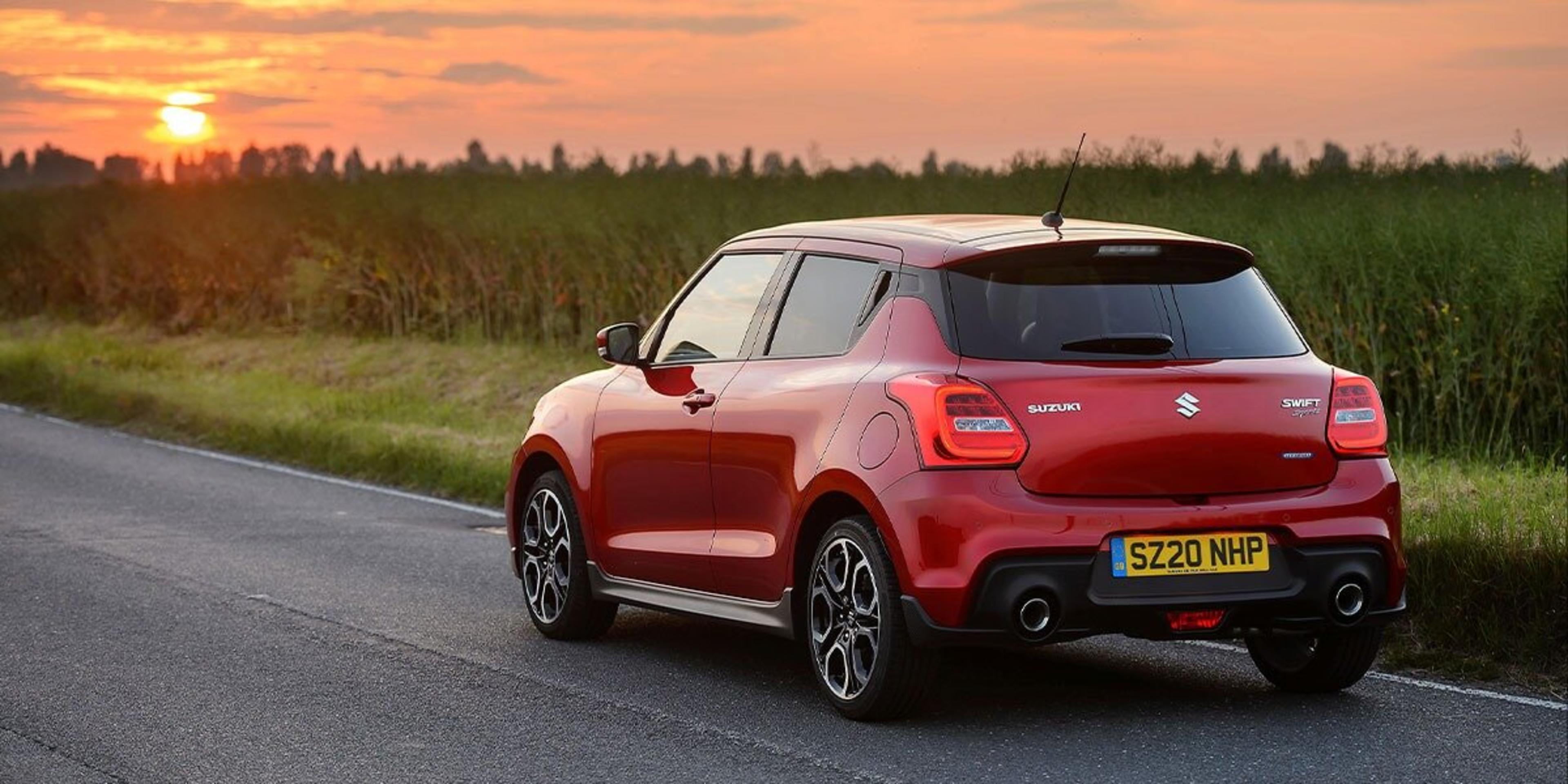 Tynan Motors - 31st May 2023
If you're in search of a small car that combines sportiness, agility, and style, look no further than the Suzuki Swift Sport.
Designed to deliver an exhilarating driving experience, this compact hatchback stands out from the crowd with its dynamic performance and eye-catching aesthetics.
In this blog post, we will delve into the exciting features of the Suzuki Swift Sport, highlighting why it's a must-have for automotive enthusiasts. Discover the thrill of driving this remarkable vehicle, available at Tynan Motors Kirrawee.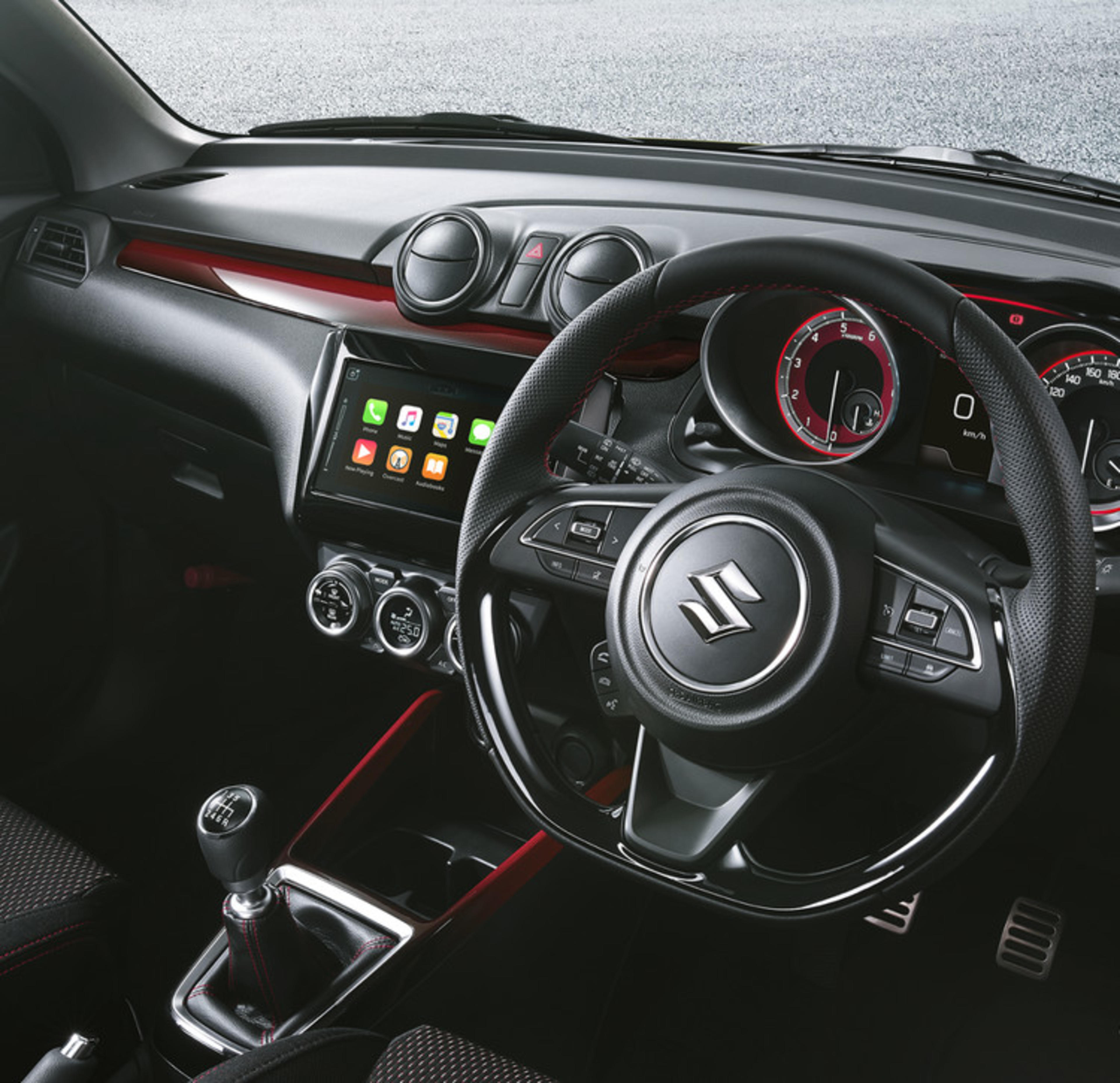 Sporty and Striking Design:
The Suzuki Swift Sport boasts a bold and sporty exterior design that instantly grabs attention. With its aggressive front grille, stylish LED headlights, sculpted body lines, and distinctive rear spoiler, this car exudes an aura of athleticism and excitement. The Swift Sport's compact size and aerodynamic profile contribute to both its performance and visual appeal, making it a head-turner on the road.
Peppy and Responsive Performance:
Under the hood, the Suzuki Swift Sport houses a lively engine that packs a punch. The 1.4-liter Boosterjet turbocharged petrol engine delivers impressive power and torque, providing a thrilling acceleration and responsive handling. Whether you're cruising along the highways or tackling tight city streets, the Swift Sport's performance will put a smile on your face and inject excitement into every drive.
Dynamic Sports Suspension:
To complement its energetic engine, the Suzuki Swift Sport features a specially-tuned sports suspension system. This suspension setup enhances stability, control, and cornering capabilities, allowing for precise and agile handling. Whether you're taking on winding roads or enjoying spirited drives, the Swift Sport's suspension ensures a connected and exhilarating experience behind the wheel.
Sporty Interior and Comfort:
Step inside the Suzuki Swift Sport, and you'll find a cabin designed with the driver in mind. The supportive sports seats embrace you as you settle in, providing excellent comfort and bolstering during spirited driving. The sporty interior accents, red stitching, and aluminum pedals add to the dynamic ambiance of the cabin. With its ergonomic layout and intuitive controls, the Swift Sport offers a driver-focused environment that enhances the overall driving experience.
Advanced Technology and Safety Features:
Despite its sporty nature, the Suzuki Swift Sport doesn't compromise on safety and technology. It comes equipped with a range of advanced features, such as adaptive cruise control, lane departure warning, blind-spot monitoring, and automatic emergency braking. These technologies provide an added layer of safety and peace of mind, allowing you to enjoy the thrill of driving while staying protected.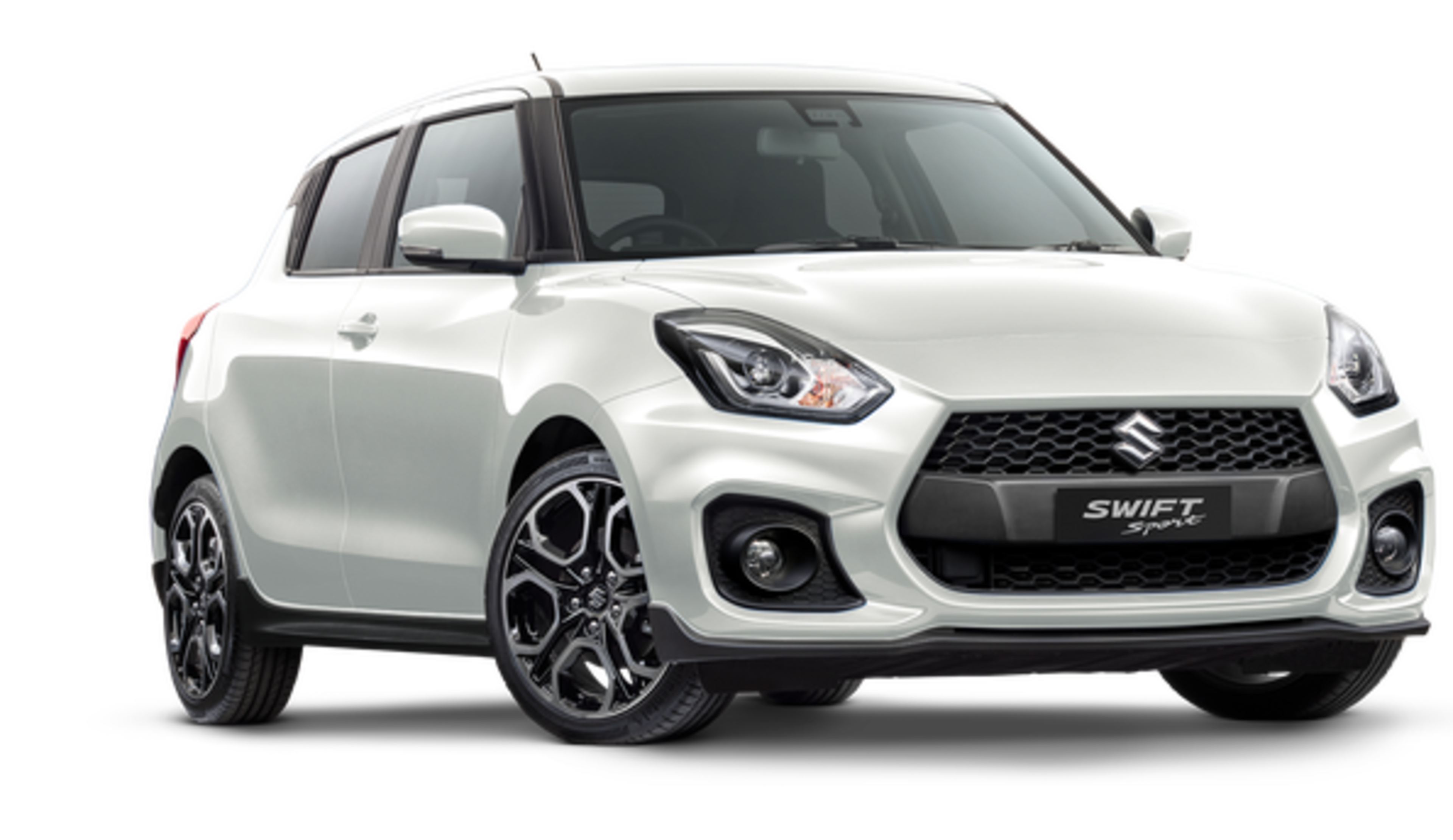 The Suzuki Swift Sport is a small car that packs a big punch. Its sporty design, peppy performance, dynamic suspension, comfortable interior, advanced technology, and safety features make it a standout choice for automotive enthusiasts.
If you're in Kirrawee or the surrounding area, head over to Tynan Motors Kirrawee to experience the thrill of the Suzuki Swift Sport firsthand.
Get behind the wheel and unleash your inner speedster with this exceptional hatchback that brings excitement to every drive.