Unleashing Power and Versatility: Exploring the Mitsubishi TRITON at Tynan Motors Kirrawee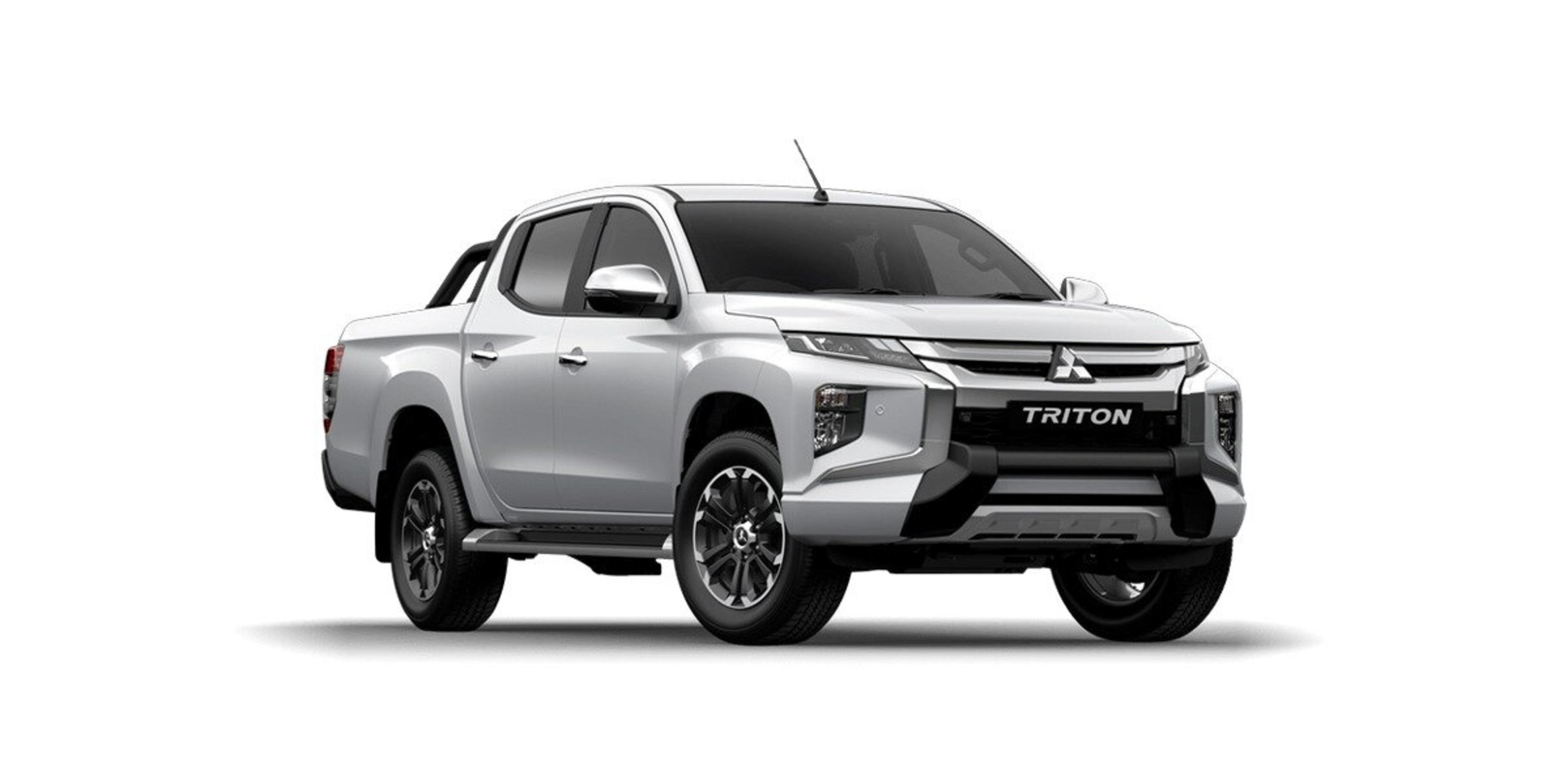 Tynan Motors - 27th June 2023
Are you in the market for a tough and capable ute? Look no further than the TRITON, available at Tynan Motors Kirrawee. As one of the most popular ute on the market, the TRITON combines power, versatility, and cutting-edge features to meet the demands of both work and play. In this blog post, we will delve into the exceptional qualities of the TRITON.
If you're in Kirrawee or its surrounding areas, Tynan Motors is the go-to dealership for this remarkable vehicle.
The TRITON is renowned for its robust performance capabilities. Powered by a potent engine, this ute offers impressive horsepower and torque, ensuring smooth acceleration and effortless towing capabilities. Whether you're hauling heavy loads, navigating challenging terrains, or simply enjoying a thrilling drive, the TRITON delivers the power you need.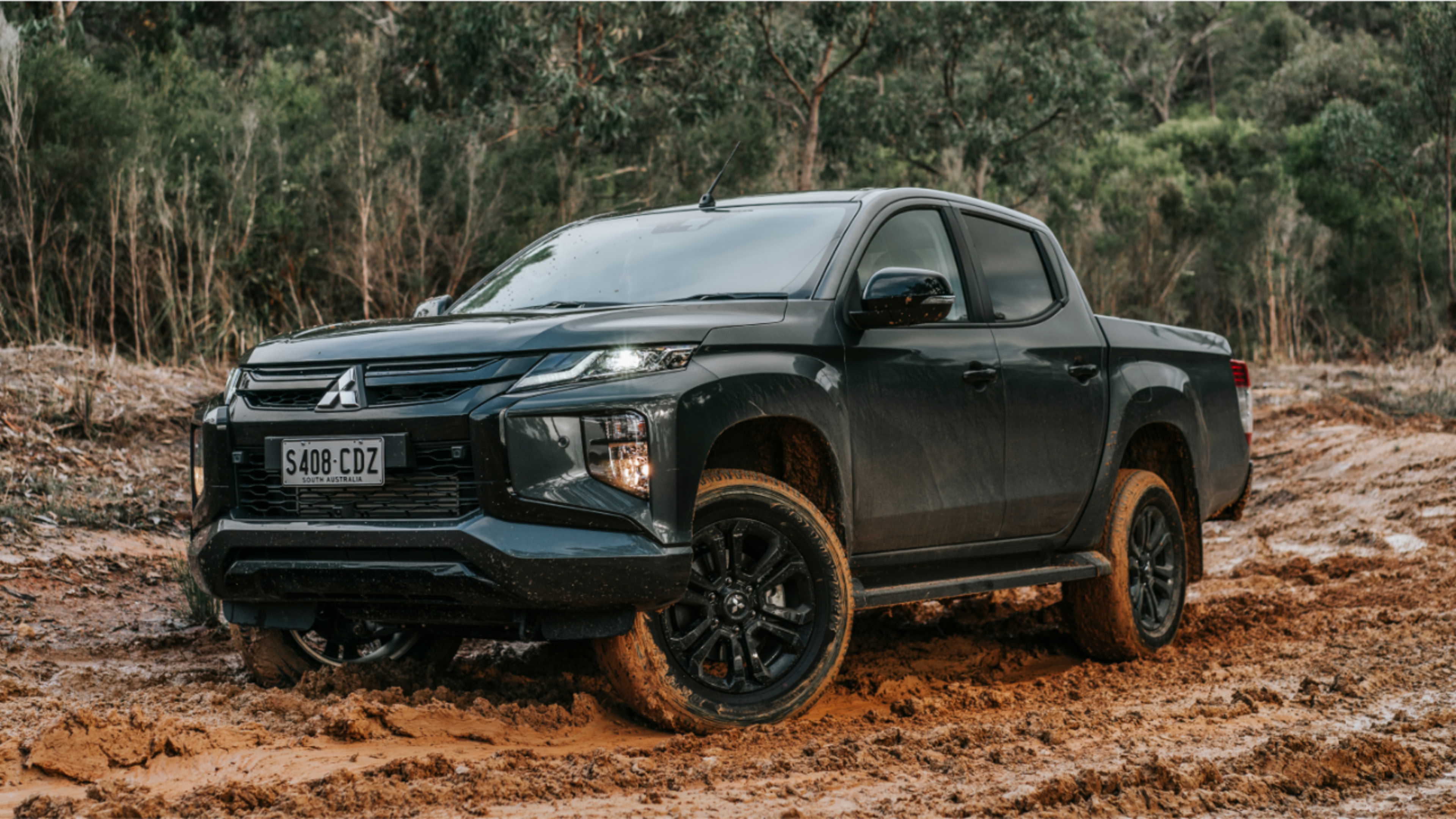 Superior Off-Road Capabilities:
If you have a taste for adventure and off-road exploration, the TRITON is your ideal companion. Built with ruggedness in mind, it features a reliable 4WD system that enables seamless transitions between different terrains. With its exceptional ground clearance and advanced traction control, the TRITON can conquer rocky landscapes, muddy trails, and steep inclines with ease, providing an exhilarating off-road experience.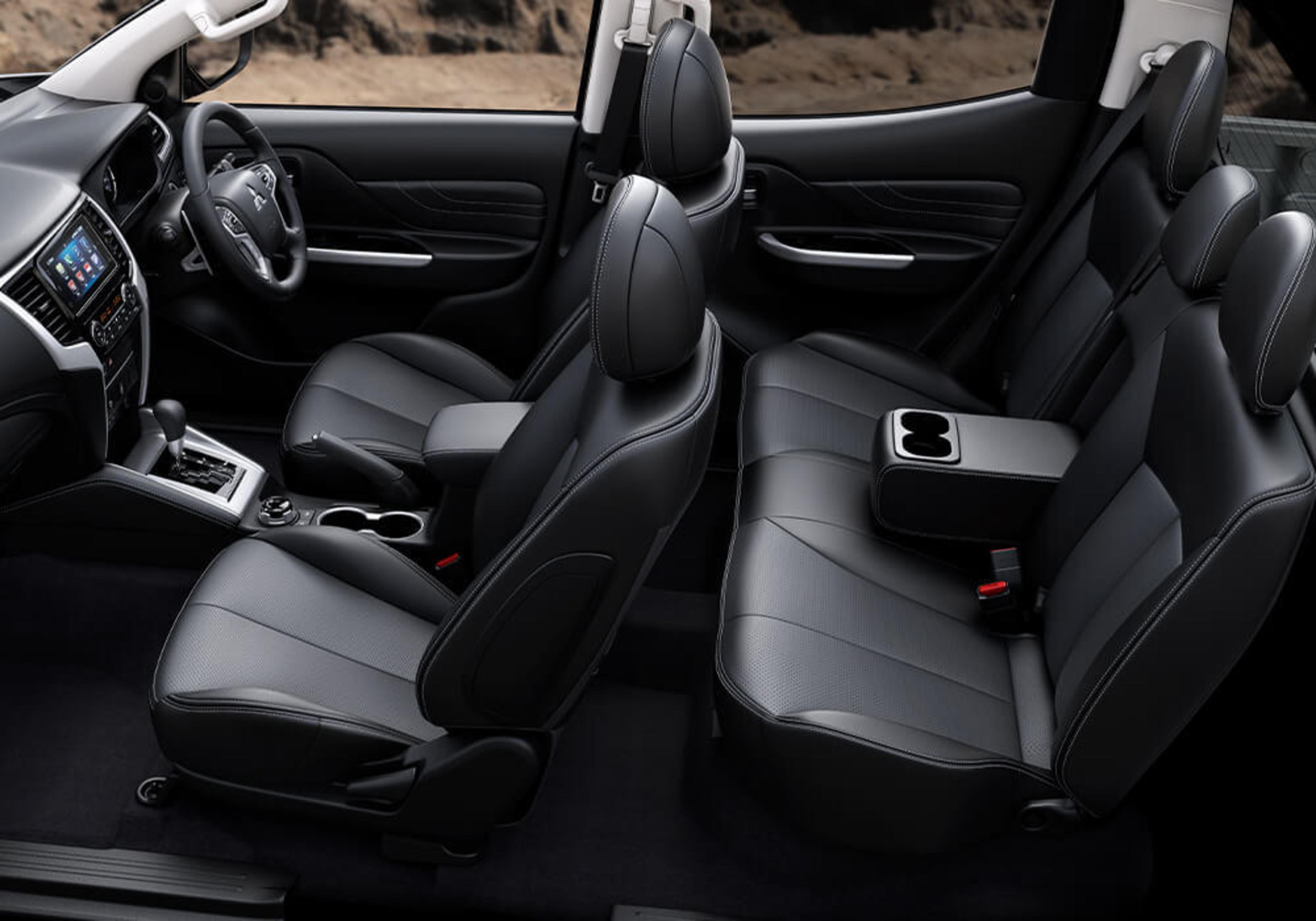 Spacious and Versatile Interior:
The TRITON offers a spacious and comfortable interior that caters to both driver and passengers. With ample legroom, supportive seating, and thoughtful design, the cabin ensures a pleasant and enjoyable journey, even on long drives. Additionally, the TRITON's versatile seating and storage configurations provide flexibility for accommodating passengers and cargo simultaneously, making it a practical choice for both work and family needs.
Cutting-Edge Safety Features:
Safety is a paramount concern, and the TRITON incorporates advanced safety features to provide peace of mind on the road. From its robust chassis construction to the inclusion of features such as an array of airbags, active stability control, and advanced braking systems, the TRITON prioritizes the safety of its occupants in various driving conditions.
The TRITON is equipped with innovative technology that enhances convenience, connectivity, and entertainment. Its intuitive infotainment system offers seamless smartphone integration, allowing you to access navigation, music, and other applications effortlessly. With features like Bluetooth connectivity and USB ports, staying connected and entertained while on the go is effortless with the TRITON.
The TRITON stands out with its bold and dynamic design that exudes confidence on the road. From its aggressive front grille to its muscular contours, the TRITON showcases a rugged yet refined appearance. The meticulously crafted interior combines comfort and functionality, creating a premium and sophisticated atmosphere.
The TRITON is a standout ute that excels in power, versatility, and advanced features. Whether you require a reliable workhorse for demanding tasks or a vehicle that can handle off-road adventures, the TRITON delivers on all fronts.
Visit Tynan Motors Kirrawee to explore the TRITON's exceptional qualities firsthand and discover why it's the go-to choice for ute enthusiasts.
Unleash the power and versatility of the TRITON and elevate your driving experience to new heights.