Unleashing the Future: Exploring the MG ZS and its Innovative Features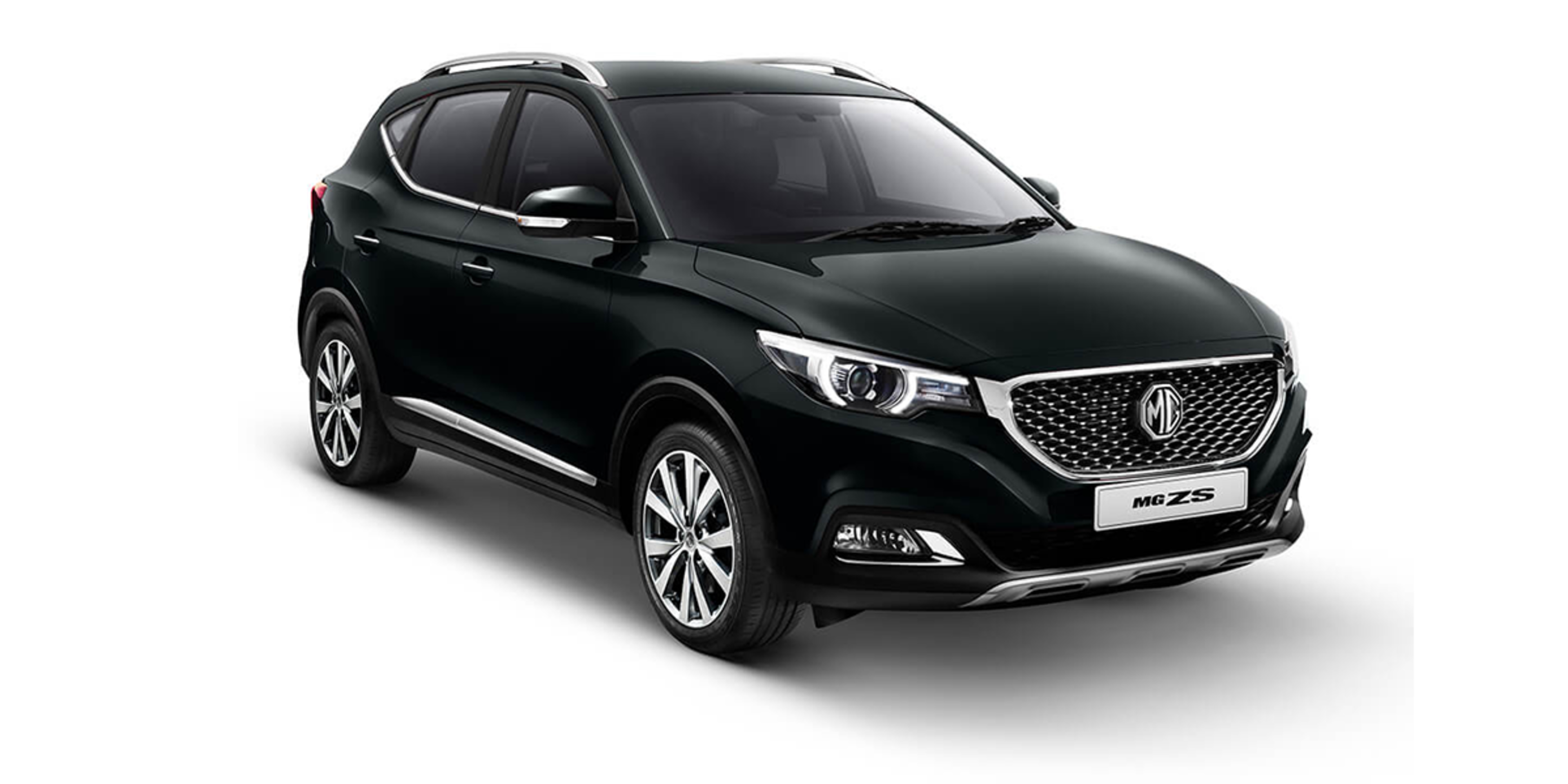 Tynan Motors - 2nd August 2023
Looking to embrace the future of automotive technology?
Look no further than the MG MGZS!
With its cutting-edge features and modern design, this compact SUV is leading the way in innovation and style.
In this blog post, we will delve into the remarkable features of the MG MGZS, highlighting why it has become a popular choice among drivers.
Whether you're in Sutherland or anywhere else, Tynan Motors is your destination to experience the MG MGZS and its exciting advancements.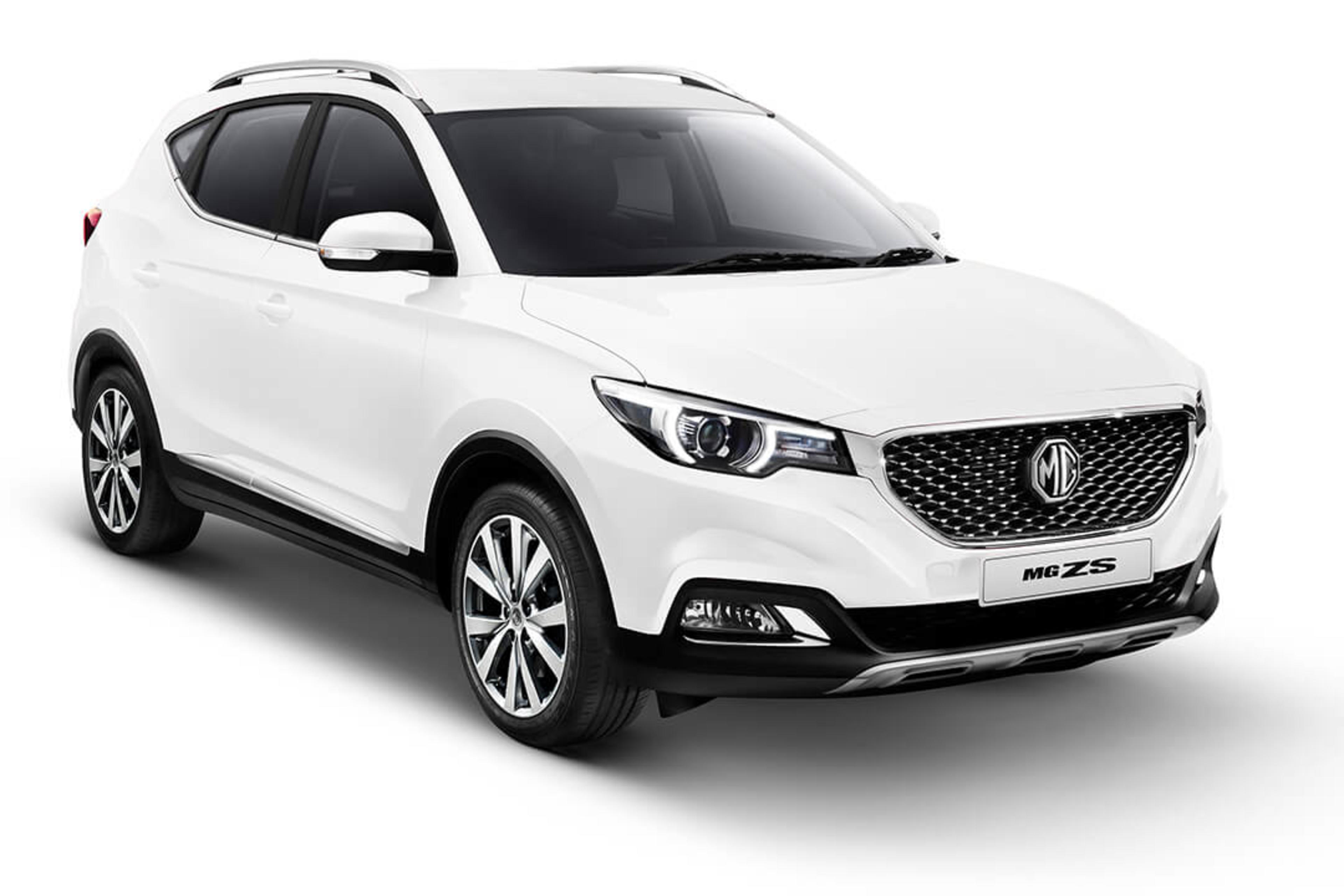 Electric Power and Efficiency:
One of the standout features of the MG MGZS is its electric powertrain. The electric variant of the MGZS offers zero-emissions driving, contributing to a cleaner and more sustainable future. With its electric motor, this SUV delivers smooth and instant acceleration while also providing exceptional energy efficiency. Say goodbye to fossil fuels and embrace the power of electric mobility.
Range anxiety is a thing of the past with the MG MGZS. Equipped with a high-capacity battery, this electric SUV offers an impressive range on a single charge, allowing for longer journeys without the need for frequent recharging. The MGZS's extended range ensures that you can confidently embark on your adventures with peace of mind.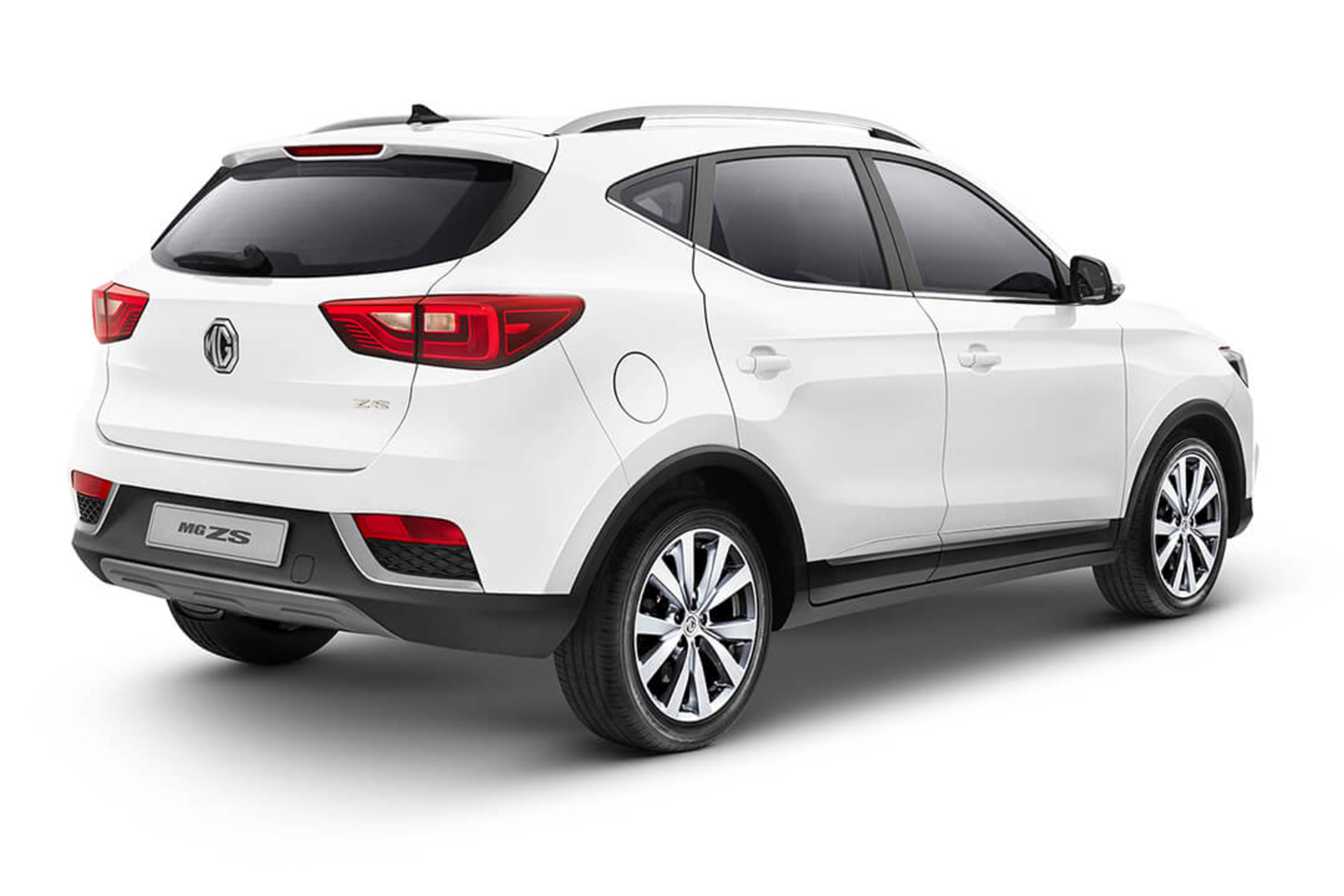 Smart Connectivity and Infotainment:
The MG MGZS combines advanced technology with intuitive connectivity features. The infotainment system provides seamless smartphone integration, allowing you to access navigation, music, and communication apps effortlessly. Stay connected on the go with features like Bluetooth connectivity, USB ports, and voice recognition. The MGZS keeps you in control and entertained throughout your journey.
Enhanced Safety Features:
Safety is a top priority in the MG MGZS. It is equipped with a comprehensive suite of safety features to protect you and your passengers on the road. From advanced driver assistance systems, such as lane departure warning and blind-spot detection, to features like anti-lock braking system (ABS) and electronic stability control (ESC), the MGZS offers peace of mind and added confidence behind the wheel.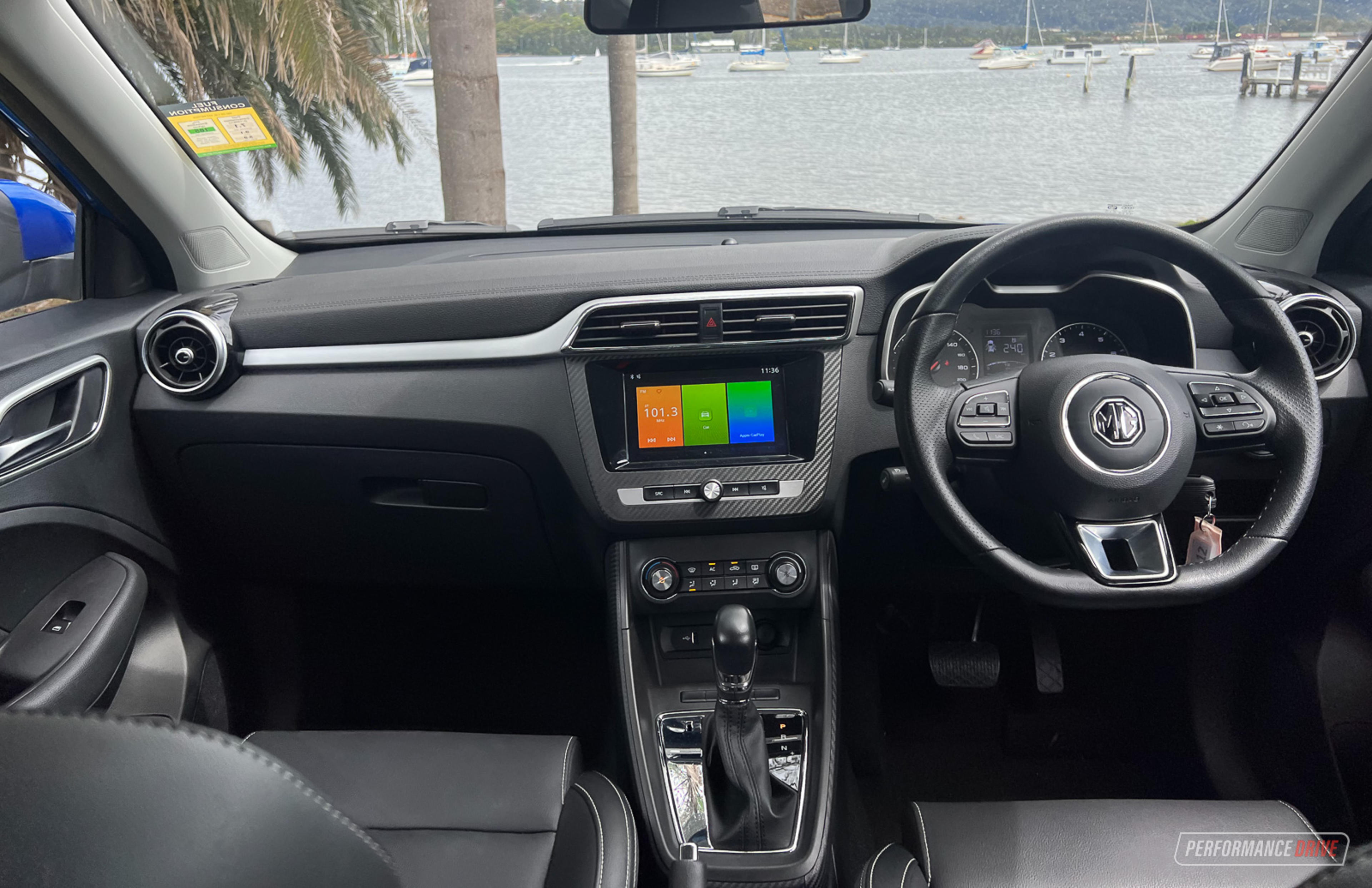 Stylish and Spacious Interior:
Step inside the MG MGZS, and you'll be greeted by a stylish and spacious interior. The well-designed cabin offers ample headroom and legroom for both the driver and passengers. High-quality materials, modern finishes, and comfortable seating contribute to a premium driving experience. The MGZS's sleek exterior design is complemented by thoughtful interior touches, creating an environment you'll love spending time in.
Exceptional Value for Money:
The MG MGZS delivers exceptional value for its price. With its range of features and advanced technology, it offers a compelling package compared to its competitors. The combination of affordability, innovation, and reliability makes the MGZS a smart choice for those seeking a modern and stylish SUV without breaking the bank.
The MG MGZS represents the future of automotive technology and design.
With its electric powertrain, impressive range, smart connectivity, enhanced safety features, stylish interior, and exceptional value for money, it has become a popular choice among drivers.
Visit Tynan Motors Sutherland to experience firsthand the remarkable features of the MG MGZS and discover why it is leading the way in innovation and style, or search online here.
Embrace the future of driving with the MGZS and elevate your driving experience to new heights.