Valentines Day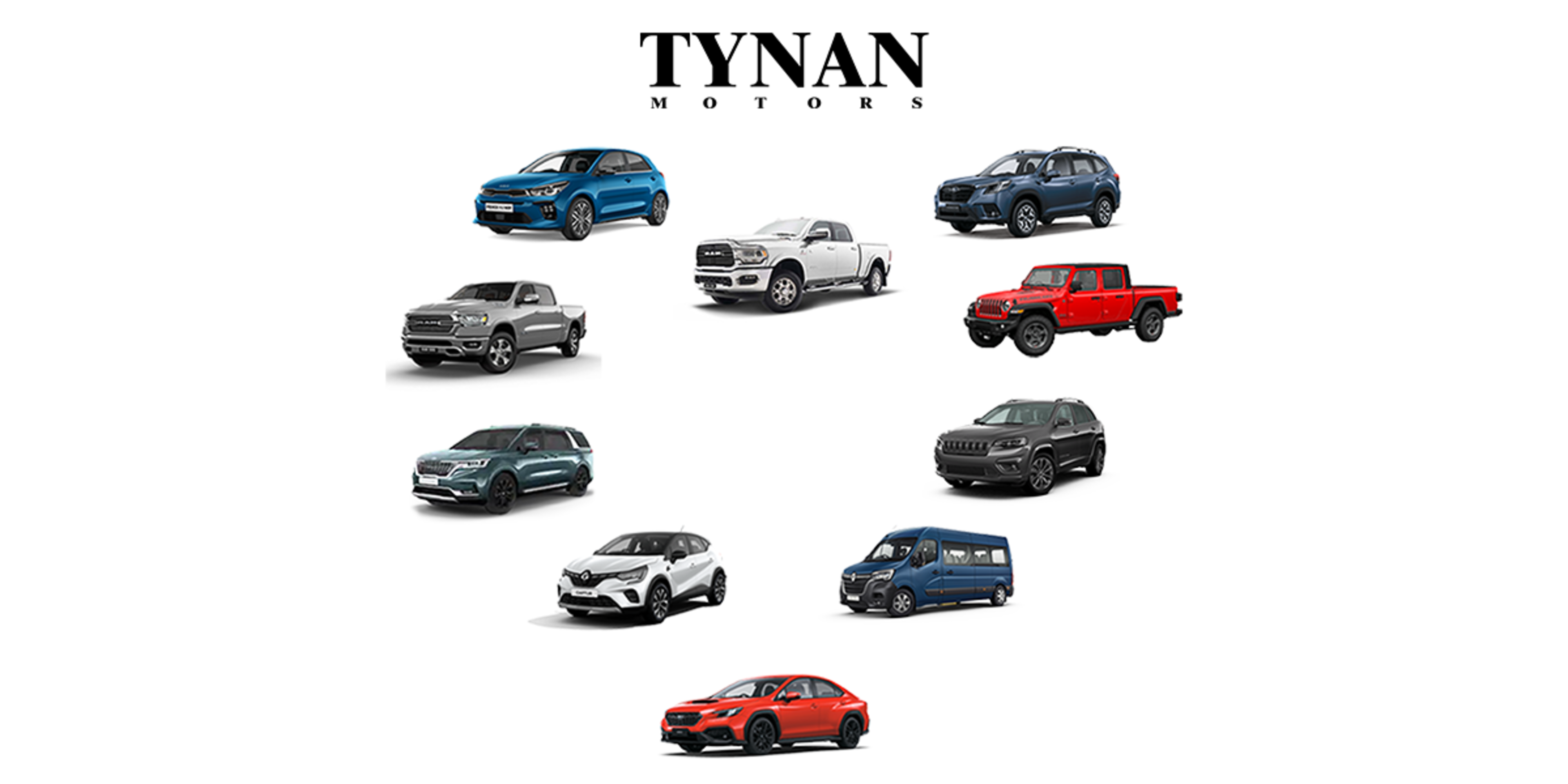 Tynan Motors - 9th February 2023
Valentine's Day is coming up and what better way to spend it than with your beloved vehicle that is always on your side, with the ability to get you from A to B. Much like our romantic partners, we depend on our cars every day and in return, they depend on us to look after them.
As Valentine's Day is under a week away, now is the time to give your true love the pampering it deserves, which means you may want to book an ideal time at the car day spa, located in three different locations to better suit your personal needs. These locations are Miranda, Kirrawee and Wollongong.
There are multiple ways in which you can freshen up your vehicle's interior and exterior.
Whether it is a good scrub done on your vehicle at home or just a quick wash at the car wash if you're stuck for time, something is better than nothing and we are positive that your date will prefer a clean car over a dirty car. The interior can be a big job in itself, so you better get started now. Depending on how often you clean/wash your car, it may need a headstart prior to Valentine's Day.
Prepping for Date Night: Before a date night, it's safe to assume that you would take the time to clean yourself up. This shouldn't be any different for your car. First impressions count and it won't matter if your date has been a passenger in your car 100 times, they will notice the extra effort in cleaning up your ride.

Love won't be the only thing in the air when you purchase a new air freshener to finish off the entire cleaning process. A nice delicate scent is a great way for your date to really know you have put the effort in for them and your own personal belongings.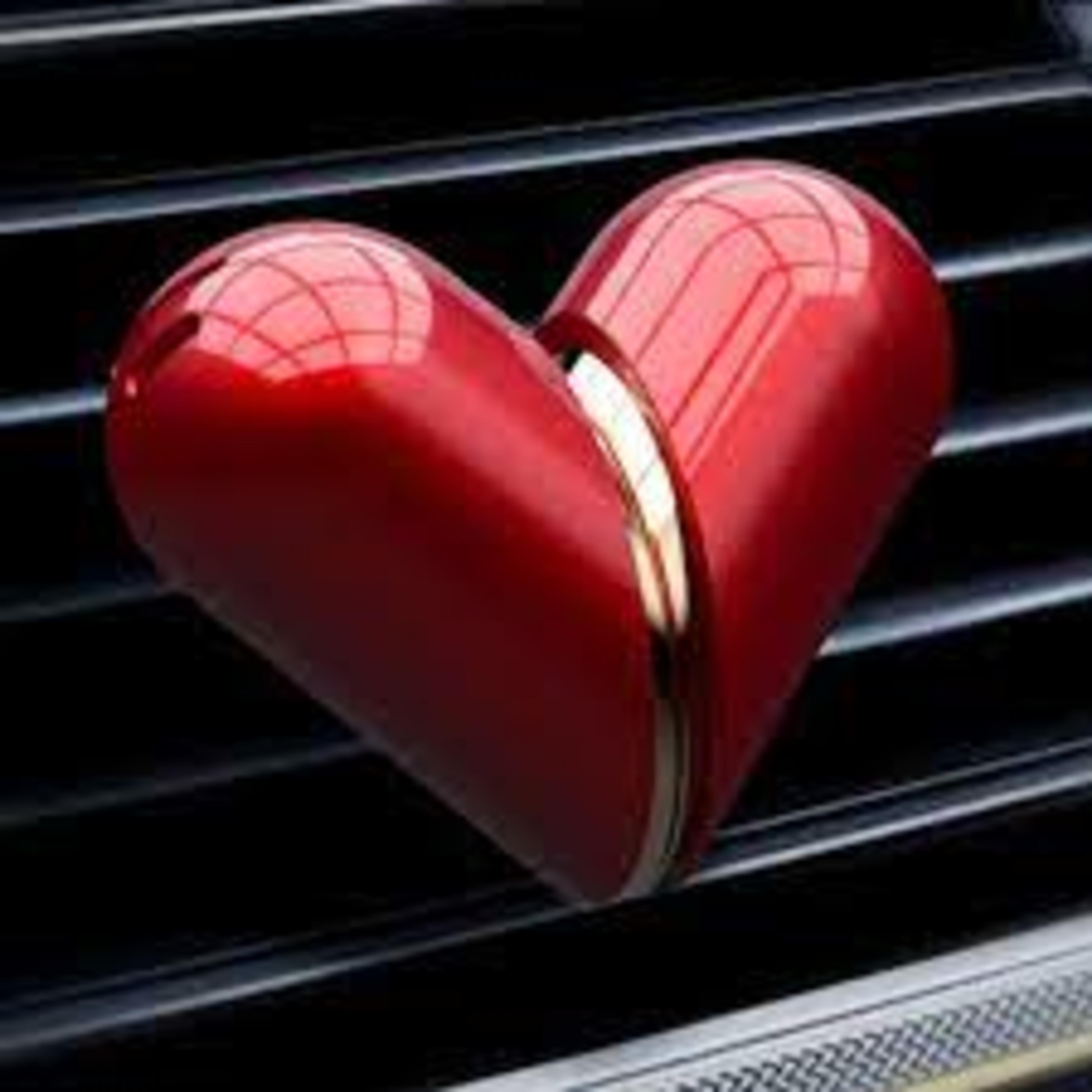 Oil needs to be replaced every 5,000 to 10,000 kilometres, so you should be booking this at least once or twice a year to be safe and to keep your vehicle in the best possible shape that it can be. However, transmission and power steering oil don't need to be changed as regularly, only every 2-3 years to maintain as healthy as possible.
While you are getting your oil change done each 5,000 or 10,000 kilometres, it is extremely important to get a tyre rotation, balance and alignment as well. This will ensure that you have the safest equipment that you can, and will also ensure you have the extreme piece of mind needed for both your long and short journeys.
It's What's on the Inside that Counts
Now that you have freshened up the exterior and interior of your vehicle, it's a great time to look under the bonnet. Remember looks aren't everything and it is what's on the inside that counts.
Maintaining your overall car health will provide you with the greatest experience, with each vehicle that you purchase. An annual service should be maintained as well as your regular fluid replacements, to ensure that everything is in good shape and nothing is wearing down.
An overall health check on your vehicle may find faults or issues you didn't even know you had and can even notify you of potential hazards that may get worse without treatment or as time goes on.
No matter what your plans are for your car, annual and biannual services are always smart for safety and maintaining resale value. If you are not sure if you are due or need to have a routine service, make sure to give us a call on (02) 8545 8888.