Waze's New Feature to Assist EV's in Staying Charged.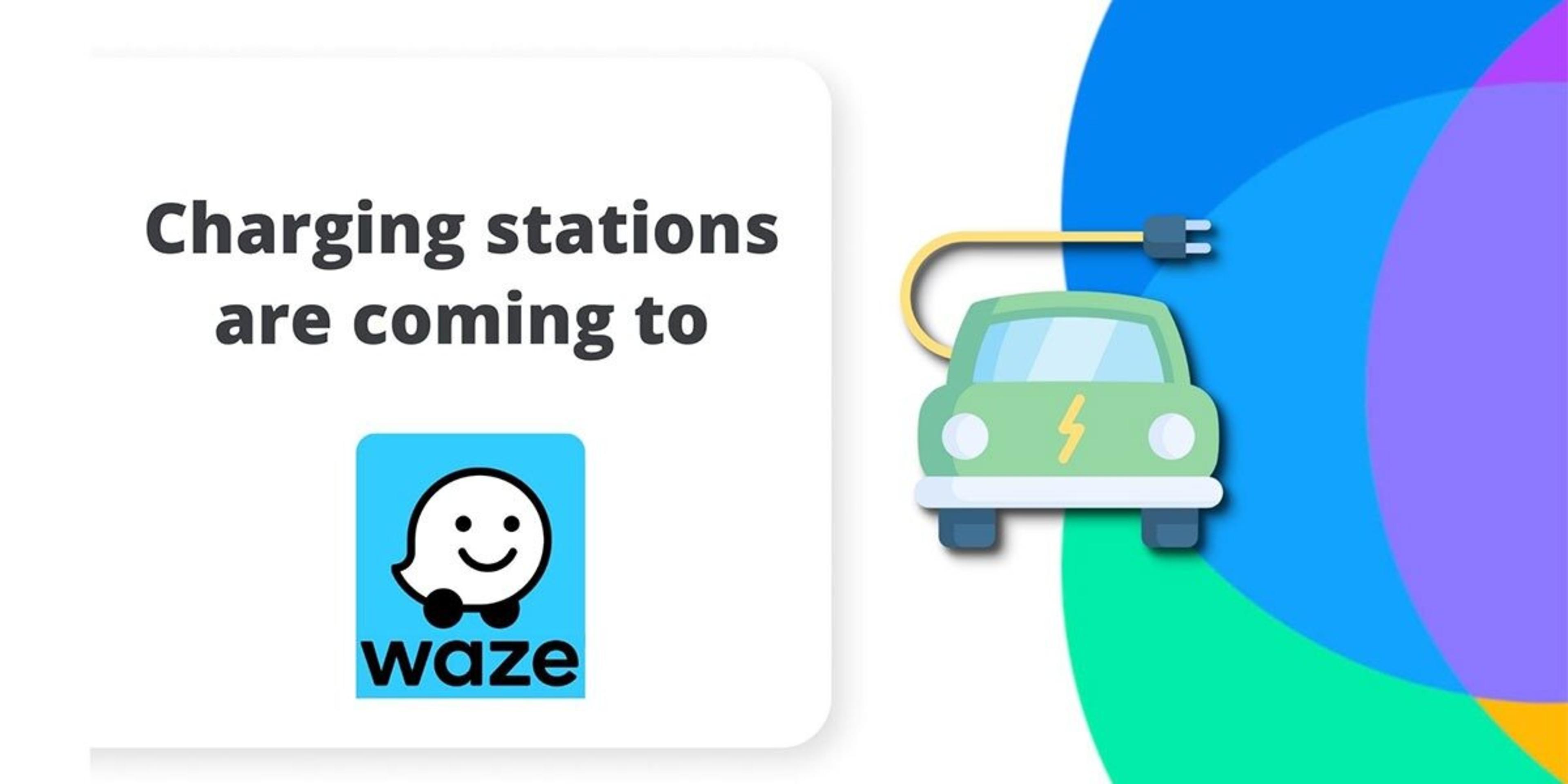 Tynan Motors - 22nd March 2023
Waze has released new information and updates to assist EV owners in particular.
The new feature that is going to be released, allows drivers to search for chargers along their route if they are in need to charge their vehicle. Drivers will have the choice to pick EV charging once a route has been established by pressing a button on the route option display screen.
This feature is being used in parts of the world including France, but will roll out globally in the coming weeks.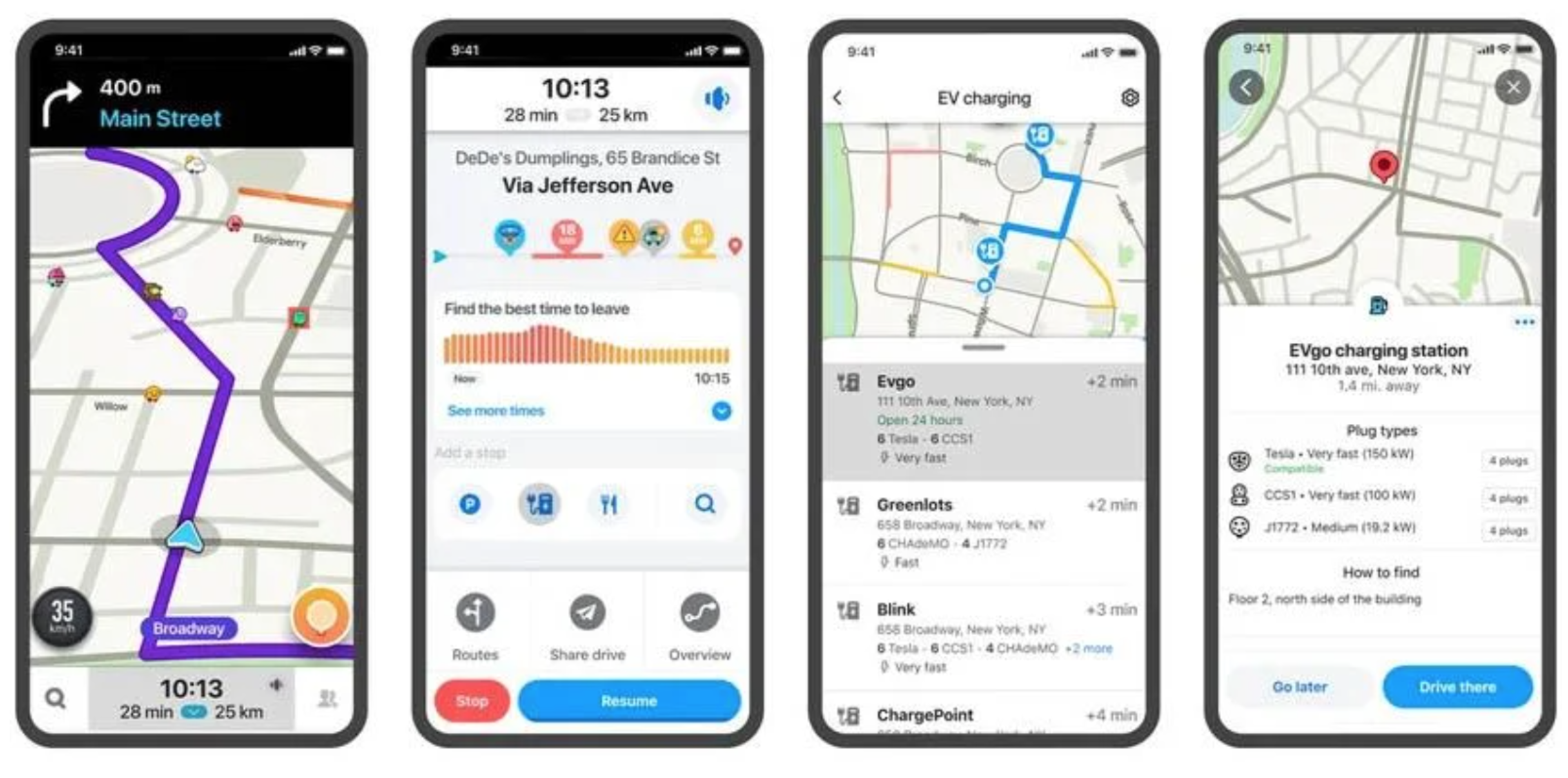 "Charging station information is often inconsistent, outdated or unreliable, creating a major pain point for EV drivers who may navigate to a charging station only to discover they can't find it or use it," Waze said.
"Thanks to local Map Editors from our Waze Community, EV data is reviewed and updated in real-time to provide the most accurate, comprehensive information to the map."
This new feature is going to assist many drivers, as the want for electric vehicles is on the rise and is essentially becoming the future and Waze is a worldwide app, in which assists drivers to share real-time information that translates into traffic conditions and road structure. When you use Waze, you can also actively report to the community on traffic, accidents, police traps, blocked roads, weather conditions and much more.
Ensure to keep up to date with the latest news and shop the best vehicles at Tynan Motors in store at our many locations or online here: Tynan Motors